Presenting the works of three artists in each in a different moment of their career, INDA Gallery presents the perspectives of Zsofia Schweger, Rita Suveges, and Matthias van Arkel. Each artist employs a rigorous technique and material to reflect the themes present in their work and reconnects us, their audience with aspects, senses, and ideas of the world that were temporarily lost or overcast by the pandemic.
Is this your first year exhibiting with VOLTA? If so, what are you most looking forward to?
This year marks our ambitious return to VOLTA after several years of absence – a time that we spent systematically widening the scope of the art we embrace and bring to international collectors in terms of themes, technique, philosophy and also geography.  A demonstration of this will be on view at the fair now.
In what ways are your exhibiting artists engaging with VOLTA's messaging of "Discover," Connect," and "Collect?"
Through their visual universes to be discovered here, with the aesthetics they create for us to connect to and share, all three artists reconnect us, their audience with aspects, senses, and ideas of the world that were temporarily lost or overcast by the pandemic. Collecting these works, and placing them in one's personal space (getting connected to them), is like collecting and fitting together the tiles of a mosaic that was once our world and will now inevitably come together in a new design, yet to be shaped, yet to be discovered. The 2022 edition of VOLTA New York is particularly special because it celebrates the fair's return to the city after an unprecedented season of change. The international restrictions of the pandemic were deeply felt and presented opportunities to develop new programming and methods of engagement that may never have been considered otherwise.
In what ways has the programming of your gallery evolved? How did you maintain a connection with your collectors and artists? Will these changes remain a part of your gallery moving forward?
We came to realize already in the early days of the pandemic how people miss their daily experience of art and their daily connection with that world. Almost immediately, we increased the frequency and volume of our newsletters to keep them informed, began to meet them online, and later on, invited them to private gallery visits. We also used the time to prepare for the post-pandemic situation. Improving our online presence (work still in progress) has been one of our key areas of investment in the past year and a half.
How did you determine which artists to exhibit at VOLTA?
Two young artists and one established – two well-tried and tested here, and one a shining talent yet to be discovered by US collectors, making her commercial debut on this major world stage. In INDA's booth, three unique visual worlds meet in their makers' intent to address issues and present subjects that affect all of us.
What dialogue does the work of Zsofia Schweger, Rita Suveges, and Matthias van Arkel have with each other? What themes are they addressing independently?
All three map and respond to burning current issues in visual languages and a signature aesthetic that I find incredibly exciting and stimulating.  Born in Hungary, raised partly in the US and UK, and based in London, young Zsófia Schwéger's work we present here is born of processing and overcoming the recent global experience of lockdown boredom. The result is her series of home interiors that one can see as familiar and strange, playful and serious, ironic and nostalgic at the same time. These paintings are imbued with memories, they are lively and lifeless, with people present only through their absence. Although still very young and already a winner of a number of awards, her work is not new to the US public, having been shown on several occasions in New York, Miami, Dallas, and other places. Rita Süveges responds to global ecological issues, such as the fossil energy infrastructure, agricultural industry, and techno-optimism in a painterly language that we find stunningly powerful. It is remarkable how her critical eye transforms her observations into images that liberate and guide our gaze and perception at the same time. A participant of the International Studio & Curatorial Program (ISCP) for young artists in New York last year, presented broadly in Europe, her appearance at VOLTA now will be this emerging talent's introduction to the public in New York. Instead of watercolor, acrylic, or oil, Matthias van Arkel paints with silicon, a material based on one of the most ubiquitous and easy-to-access materials on the planet. His works therefore also make a strong statement about the sustainability and durability of art. Freed from the canvas, fixed directly on the wall, his endlessly meandering groups of thick, lively colored, or monochromous lines are a 21st-century development on abstract expressionism. Thanks to his unique technique, the works are liberated even from restrictions in terms of the space to be placed. His free-flowing games of imagination can appear inside the building or outside, on the external walls of a house, or in large public spaces (the latter is the case in Stockholm, Washington DC, Malmo, etc.). This established, mid-career, artist is based in Stockholm, Sweden, and in New York, and his works are part of collections in the US, UK, Sweden, France, Germany, Finland, the Netherlands, and other countries.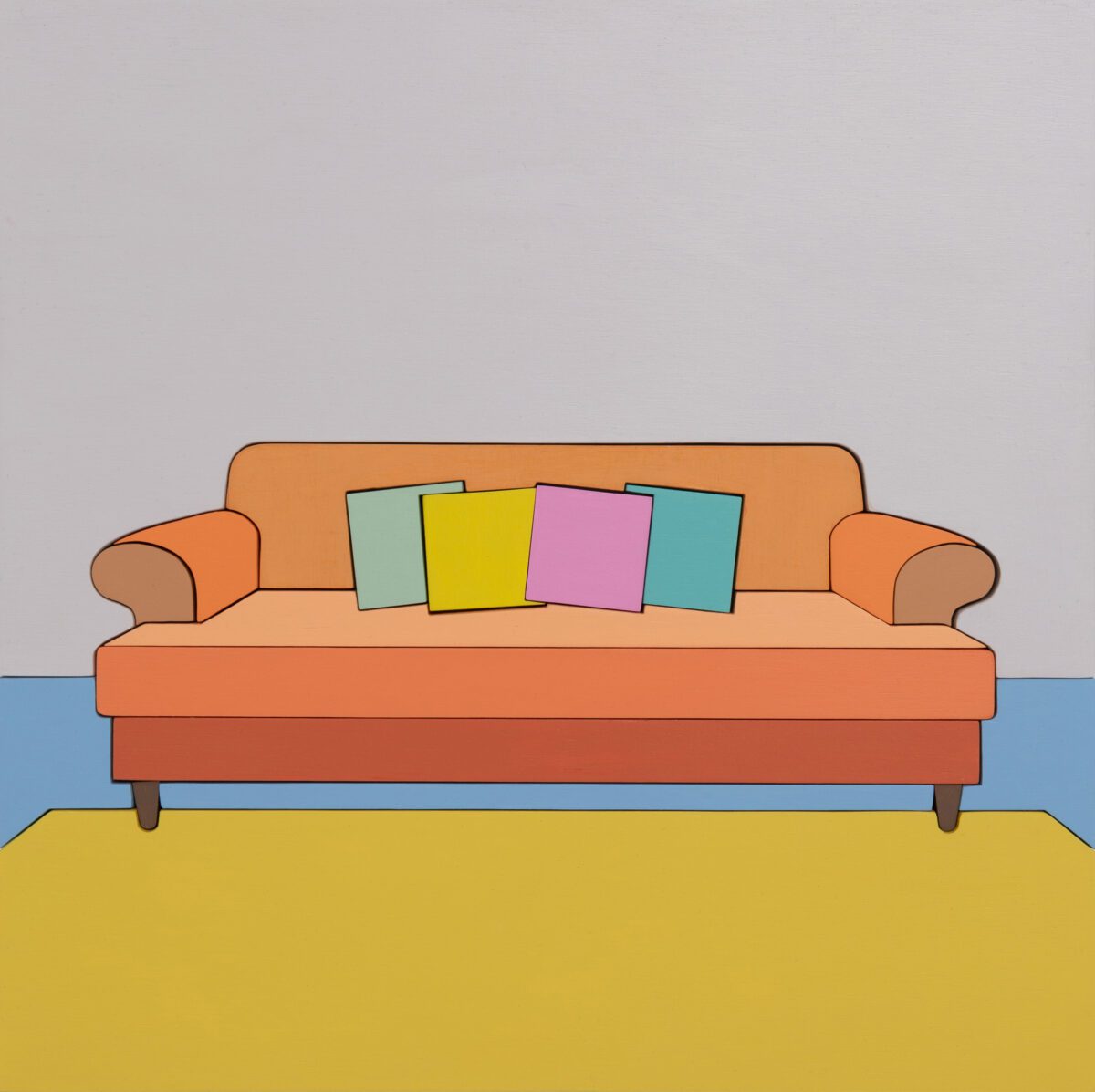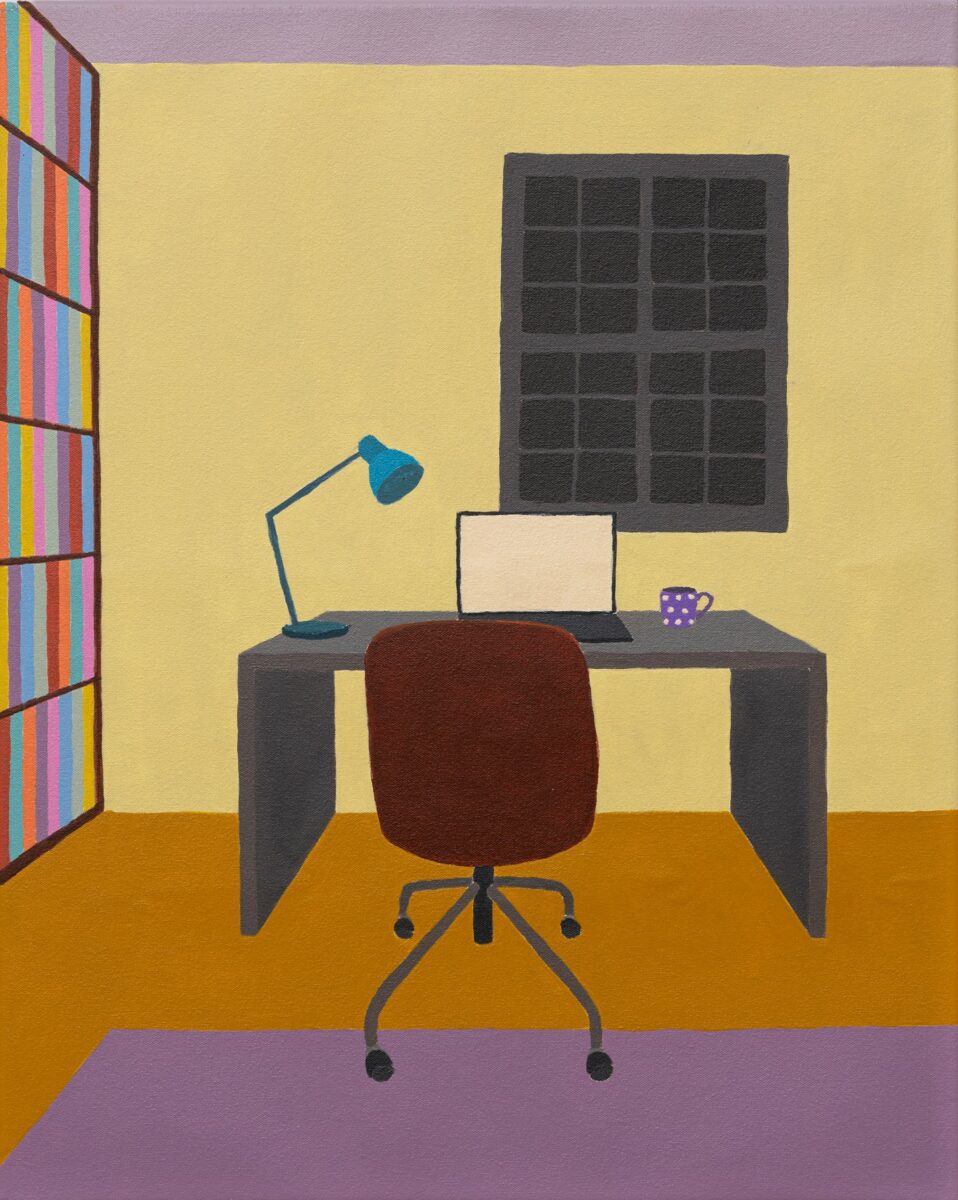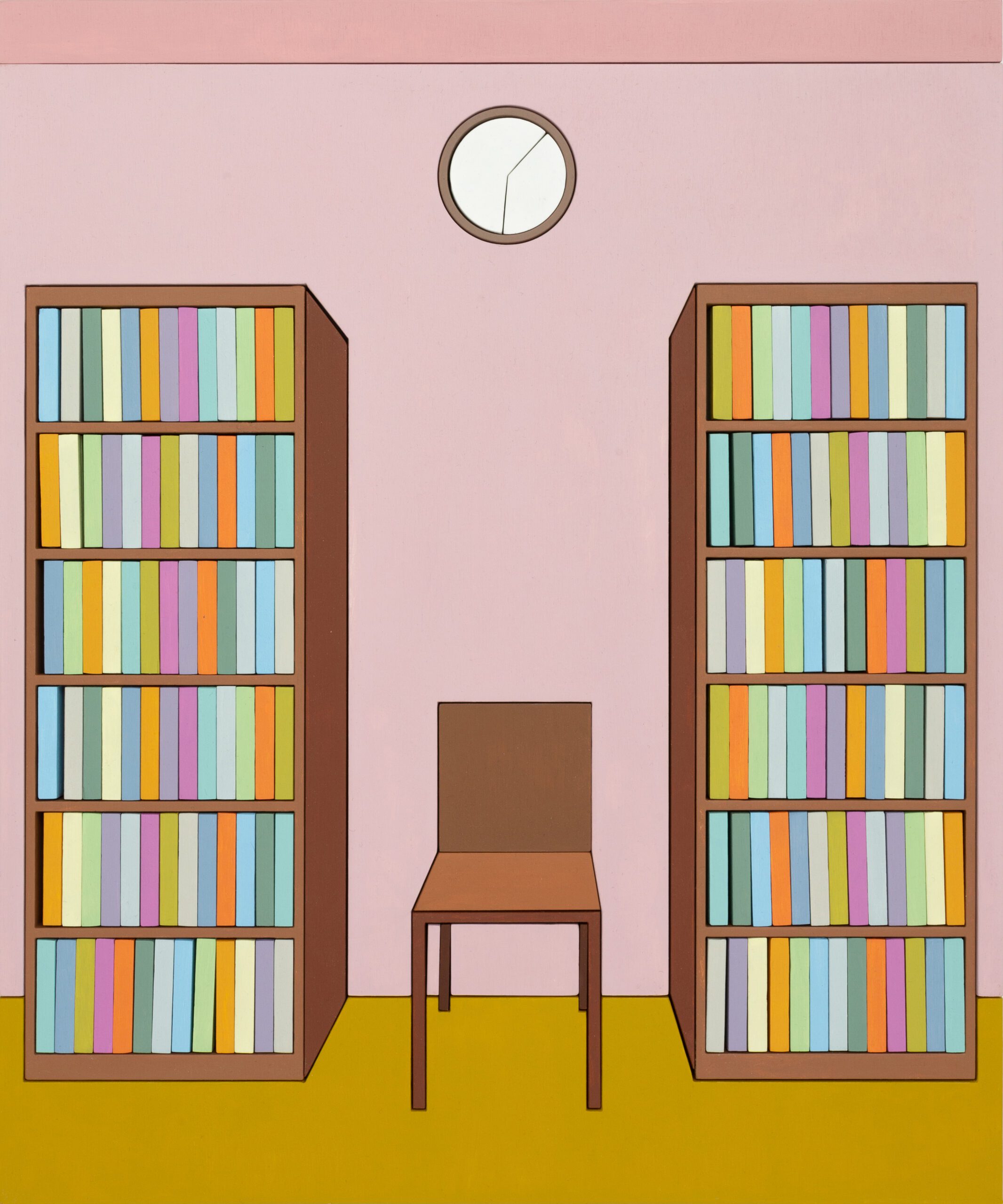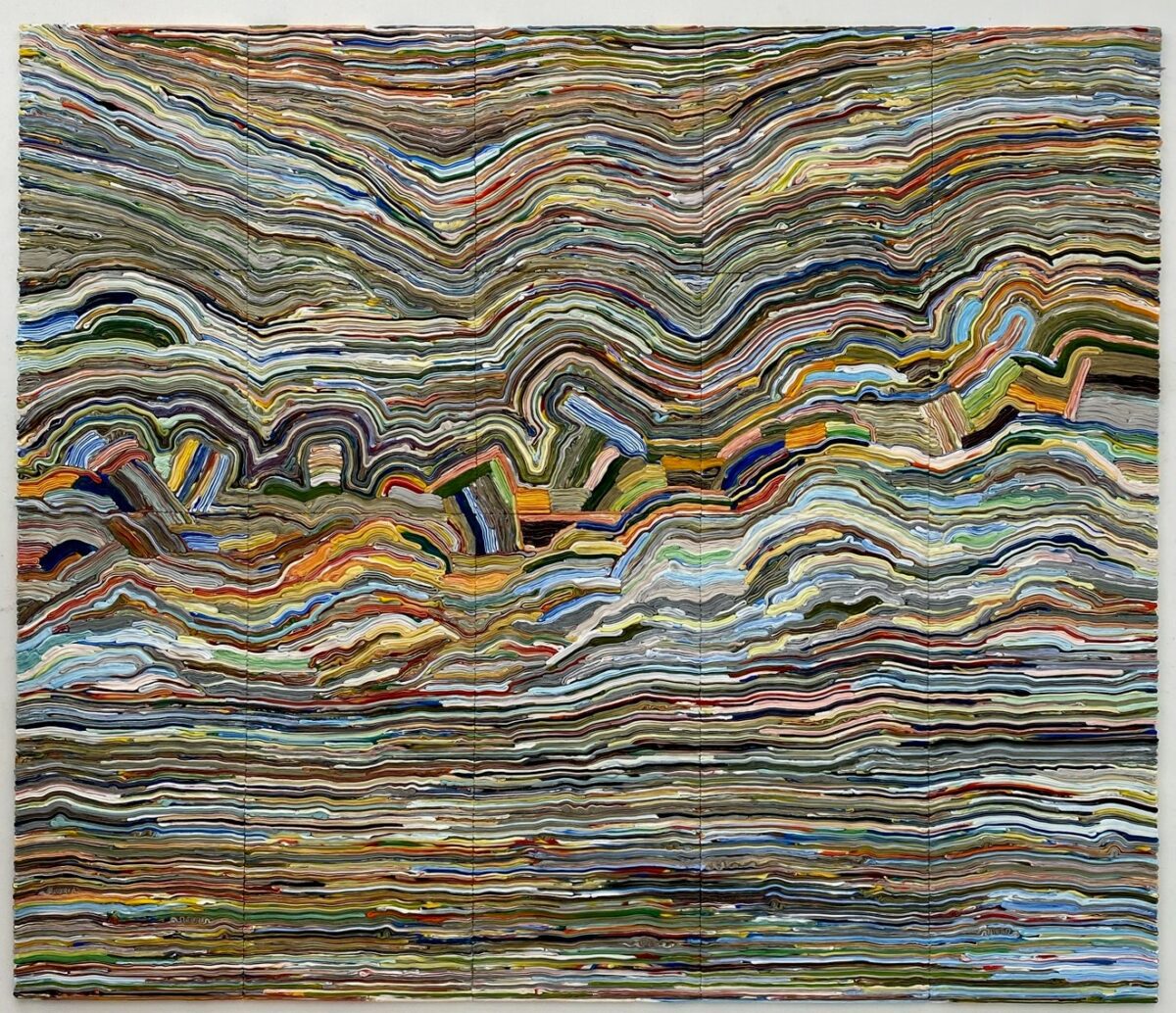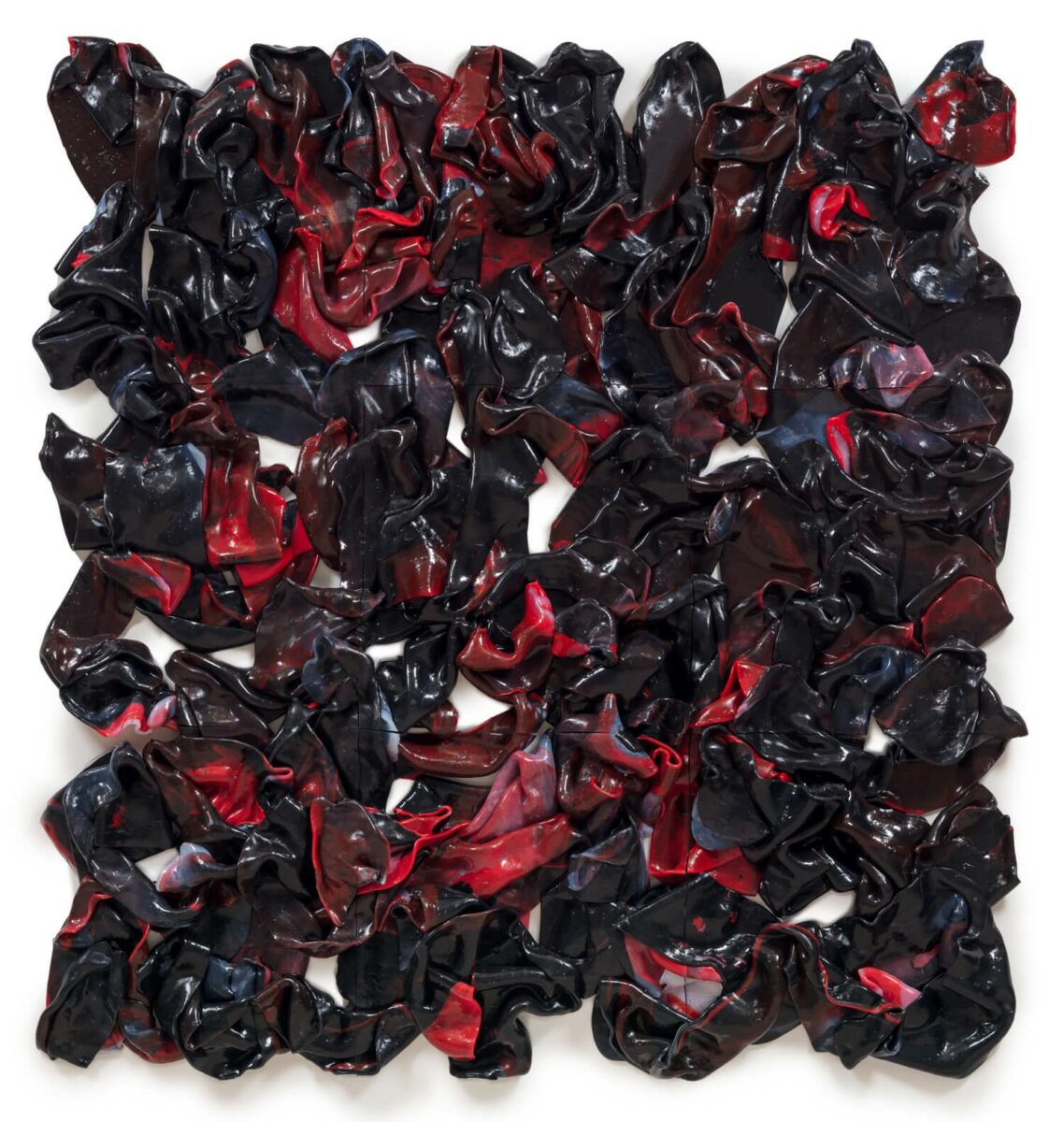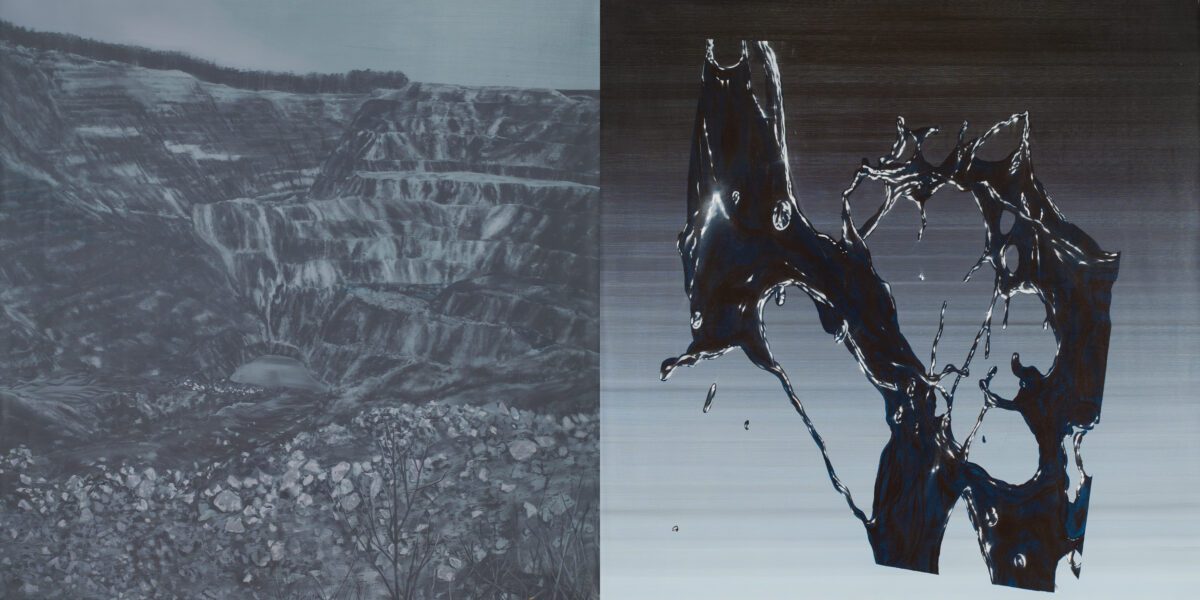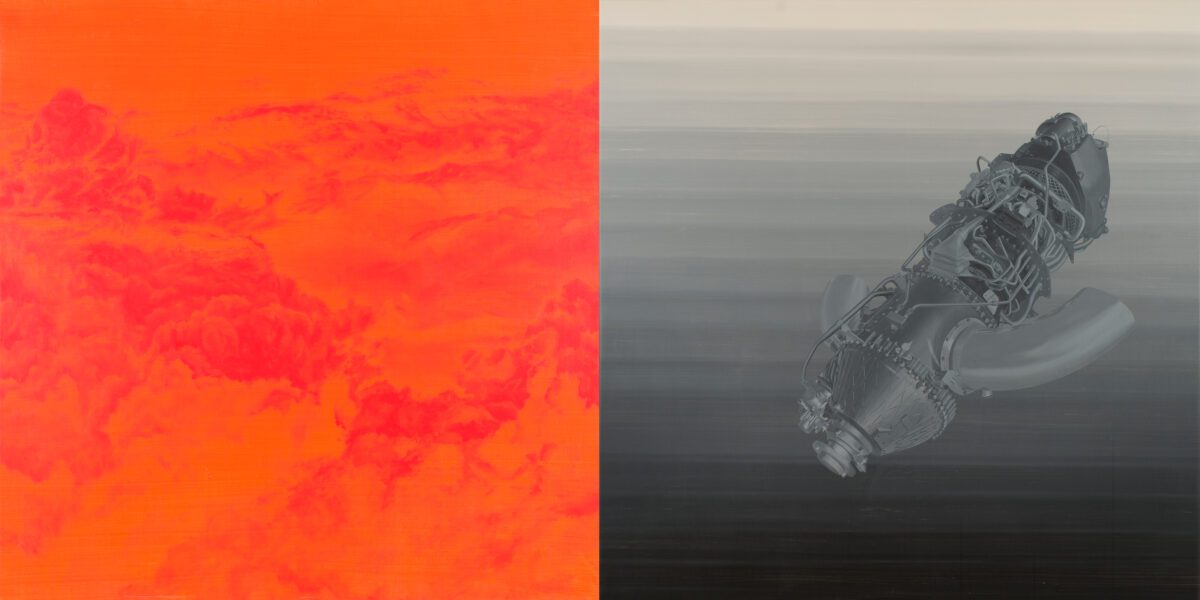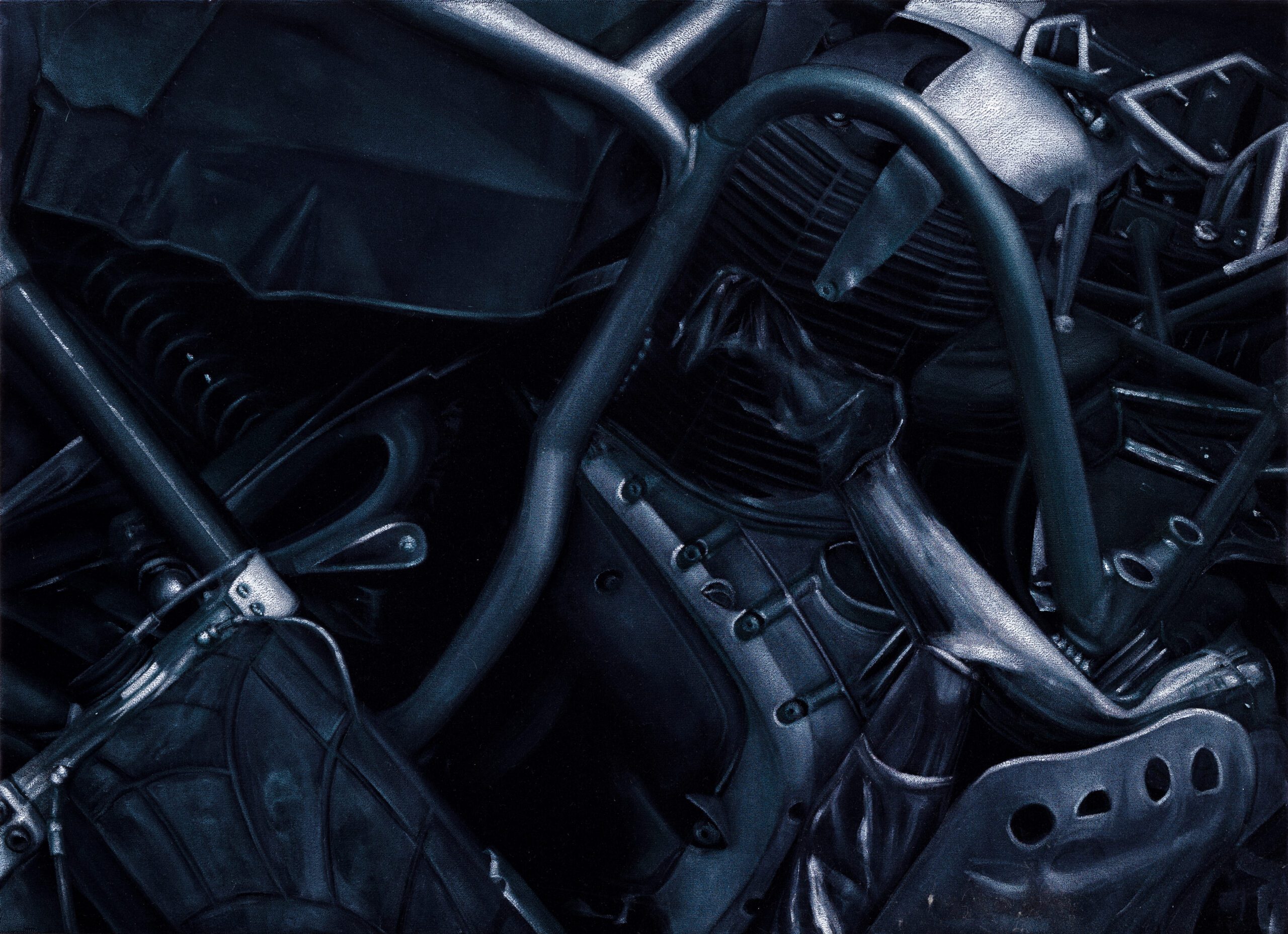 Featured Image:
Matthias van Arkel, "Landscape," 2022
Silicone
58 x 54 cm
Image © of the artist and INDA Gallery