NEW ORLEANS, LA
VOLTA10 / BOOTH #C18
JONATHAN FERRARA 
Owner
Was this the first time Jonathan Ferrara Gallery exhibited at Basel?
This was our third time exhibiting at VOLTA Basel.
What were your thoughts about the Markthalle, did the space foster a creative environment for the work you showed?
The move back to the Markthalle was great. It brought the fair back to the center of Basel and right next to the train station so traffic increased considerably and the space is really fabulous. The dome is such a unique architectural environment that it really added to the overall aesthetic.
What was your overall experience presenting the work to an international audience?
We exhibit at VOLTA NY and at Miami Project in Miami, so we do have experience with international audiences.  However the almost purely European/ international audience at Basel is a little different. They're not as vocal in their engagement and definitely have a deeper understanding of art history.
How has your presence at VOLTA influenced the growth of your gallery?[/answer]
Every year we do better and better at Basel for sure, and there are always added benefits to being in Europe. The first year we actually sold Gina Phillips' (who is actually from Kentucky) work to 21C Museum in Louisville and (after three years of my persistence), her solo show opens next month in Louisville.
Last year we sold Adam Mysock's work to the major Berlin-based collector Thomas Rusche and now that work is part of a major exhibition traveling Europe right now.  This year we had even more sales and developed great relationships including a relationship with the great Jochen Hempel Gallery with locations in Berlin and Leipzig.  Afterwards, we went to Berlin where our galleries decided to do "a gallery exchange" show in 2016.  There are always benefits beyond pure sales.  Developing a new market, making connections and traveling to see exhibitions, such as the Venice Biennale and Documenta is a bonus.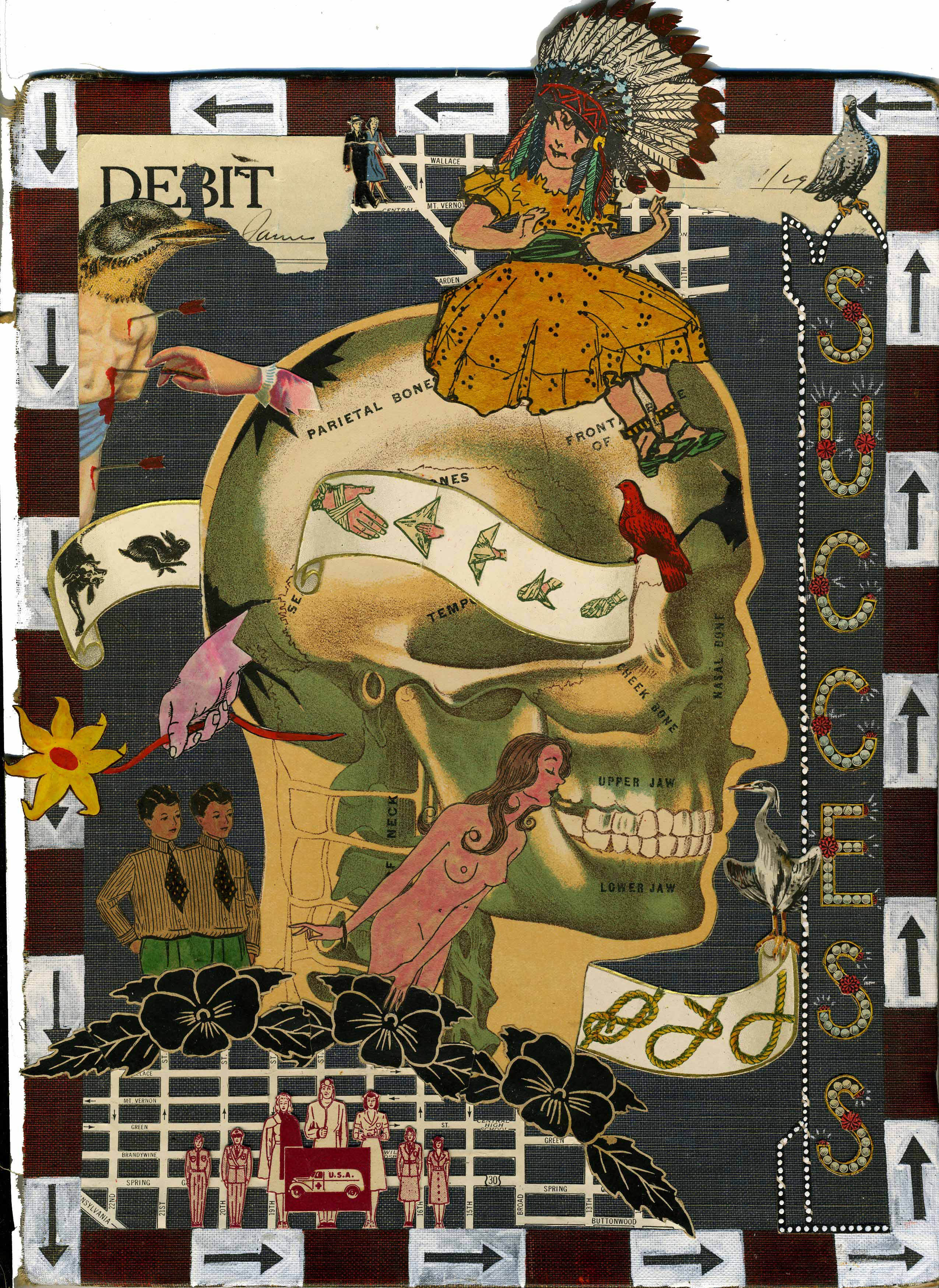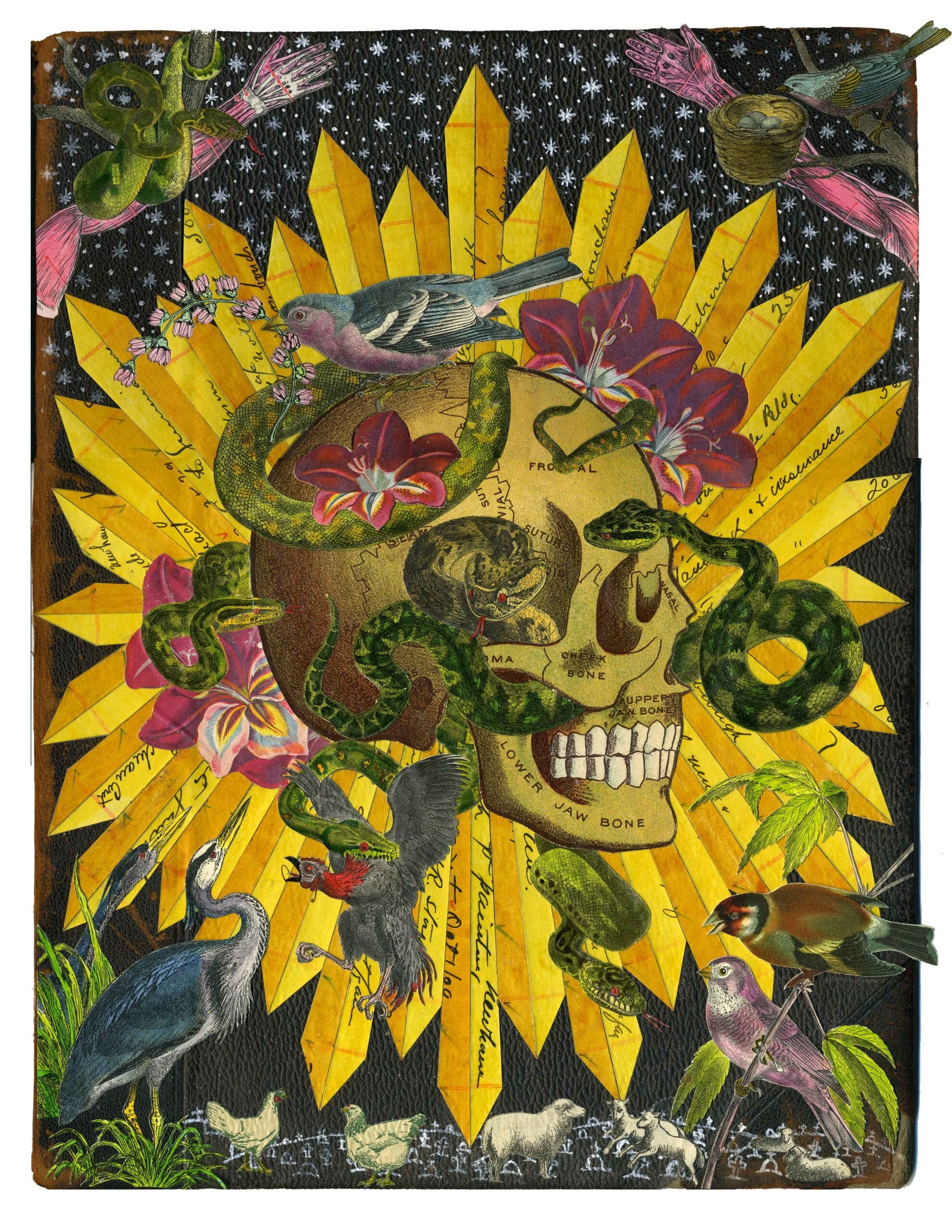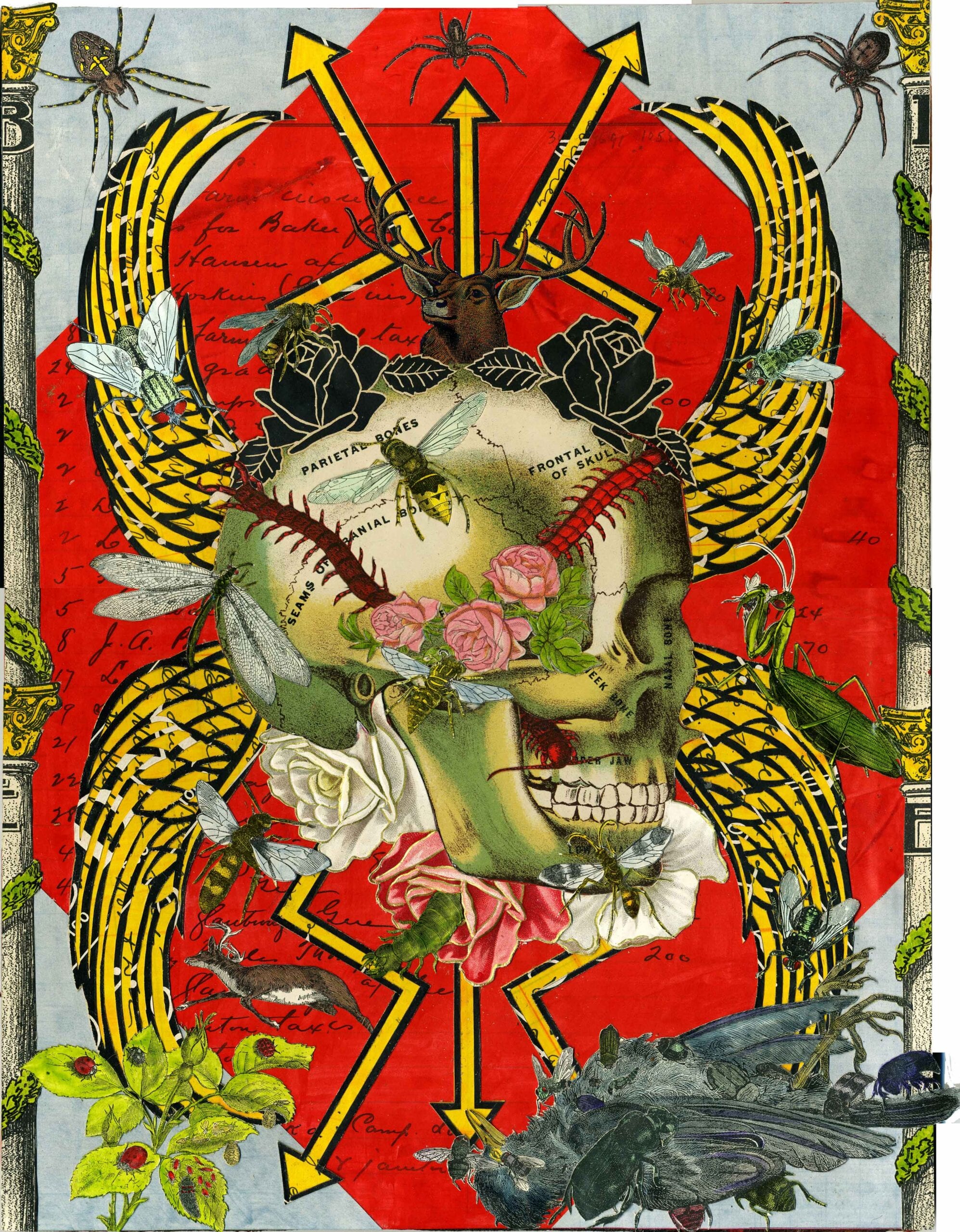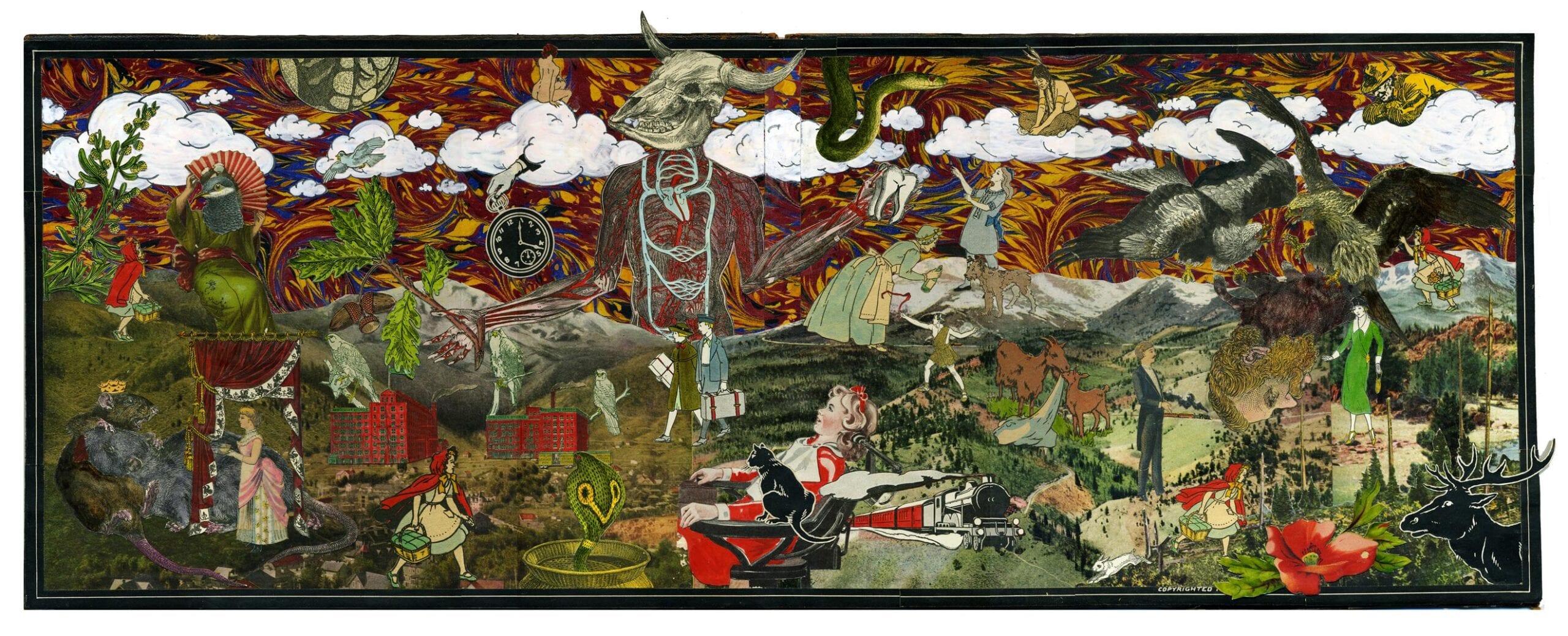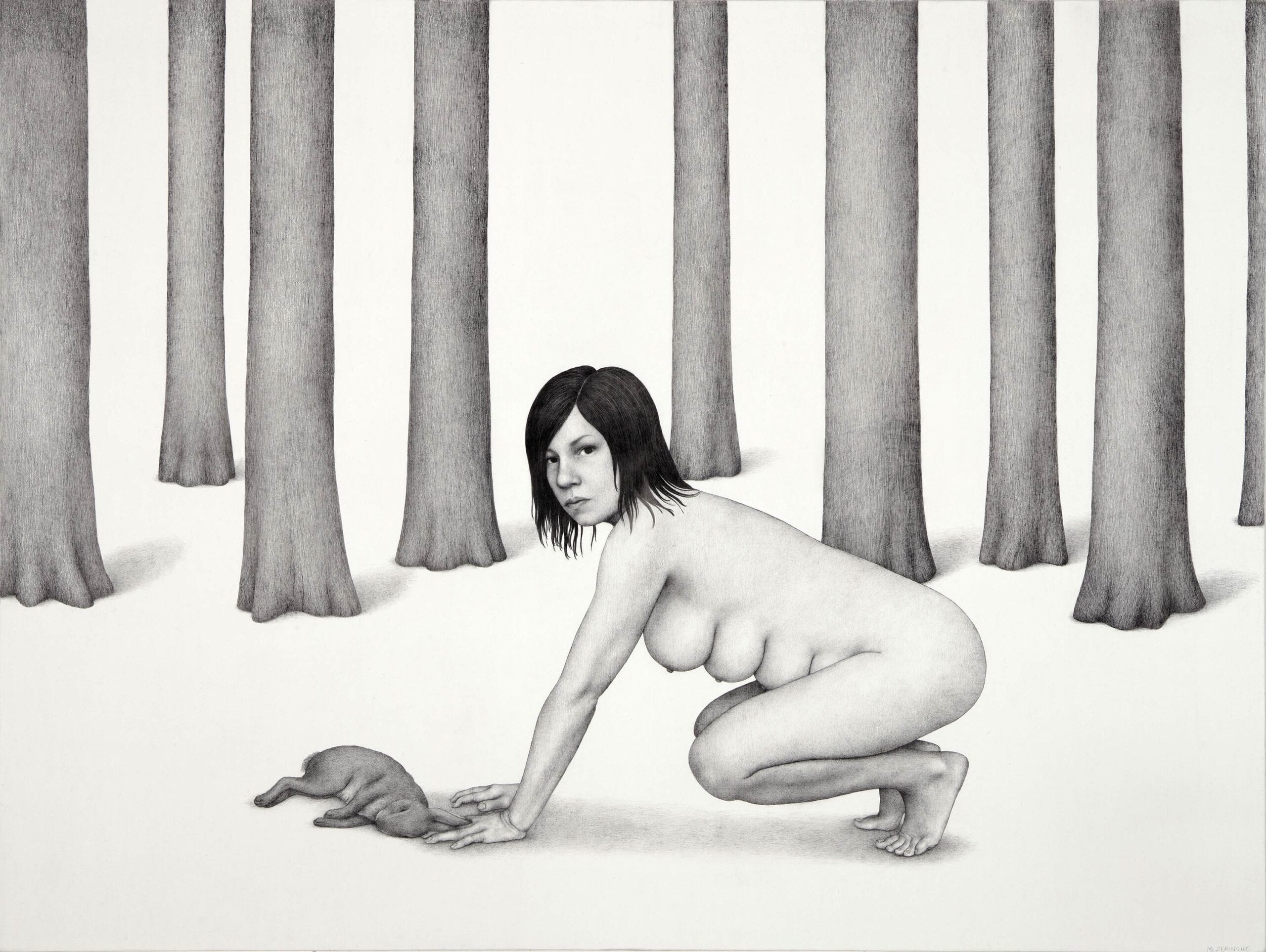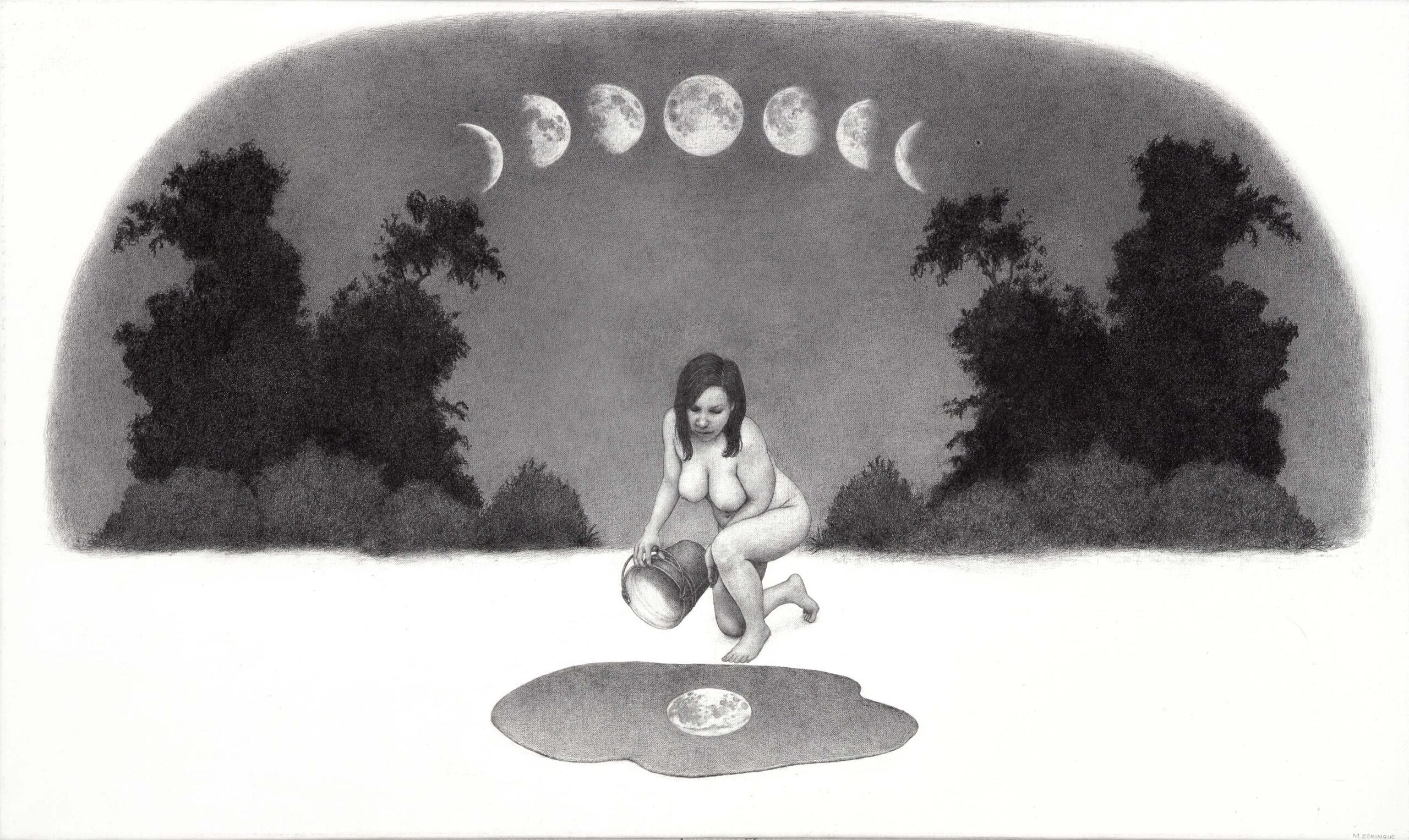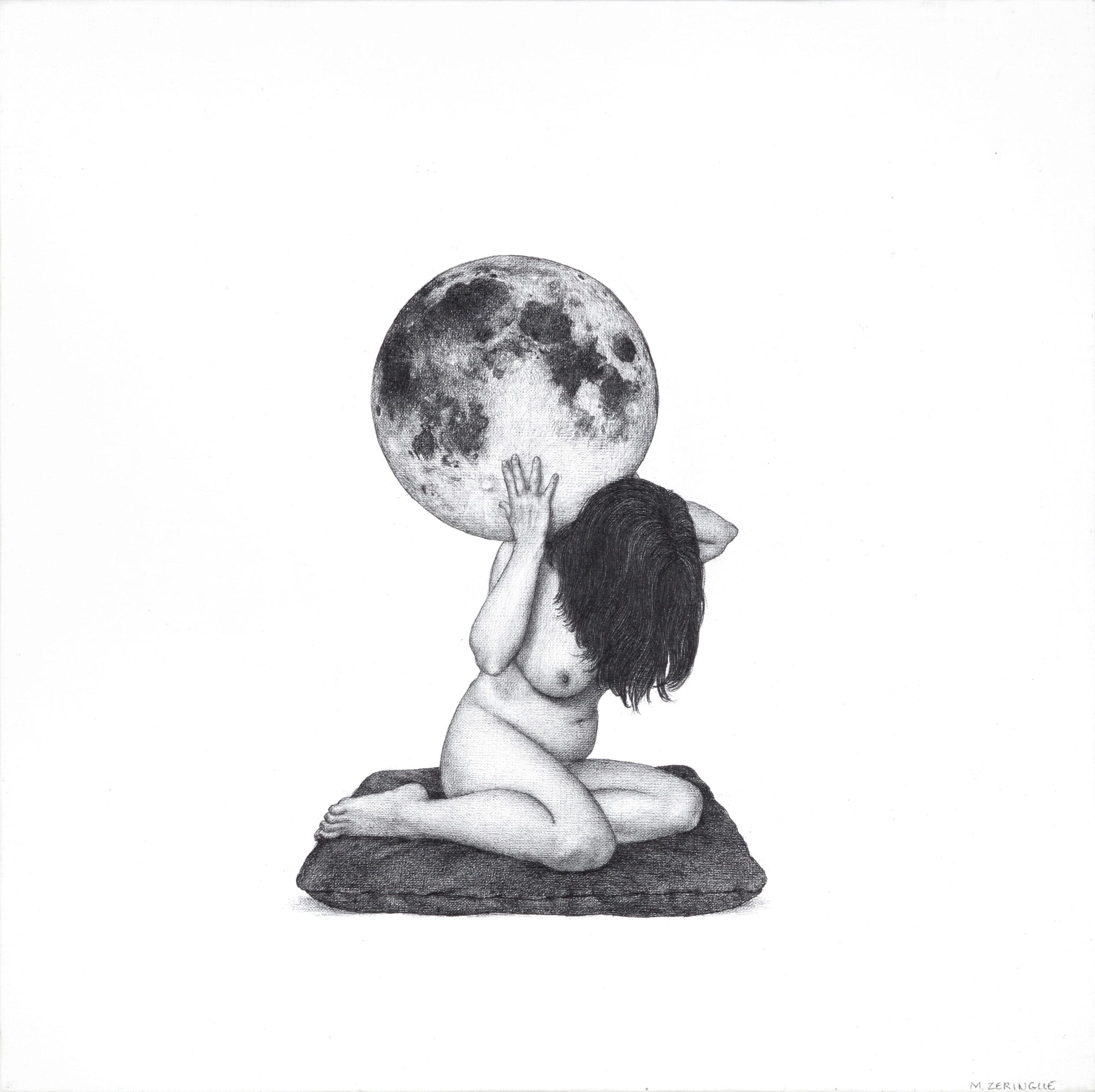 What was the curatorial decision that guided the selection of artists presented at your booth?
We try to bring work that will make sense to an international audience. We have works that make sense as a group …
What narratives did they explore?
Nikki Rosato's cut map piece explores the relationship between people and their "connection" by utilizing cut collage maps.  Michael Pajon's collage work creates its own narratives using historical materials to tell a new story and Monica Zeringue's drawings refer to Greek Mythology and self-examination.
In what ways do you feel the themes between each artist related to one another?
They do and they don't … sometimes we have to decide what works best visually so the works at the booth flow well.
How is the character of the artist reflected in the medium they worked with?
Every artist's work is in someway a self-portrait.
All images © Johathan Ferrara Gallery
Polaroid © Installation Magazine