BIRMINGHAM, AL
VOLTA10 / BOOTH #D10
GUIDO H. MAUS
Owner
Installation:  Was this the first time Beta Pictoris Gallery has exhibited at Basel?
Guido H. Maus:  Yes, this was the first time.  VOLTA has relationships with international curators and collectors and those connections have been immensely helpful in gaining international exposure for our gallery's artists and programming.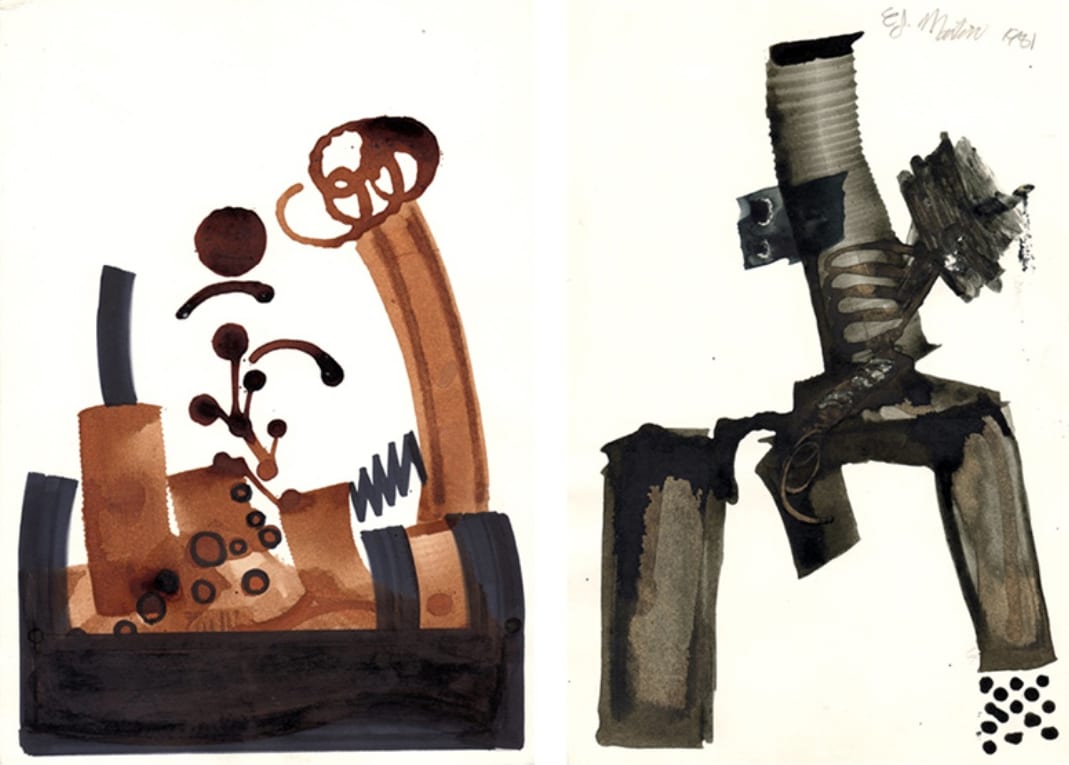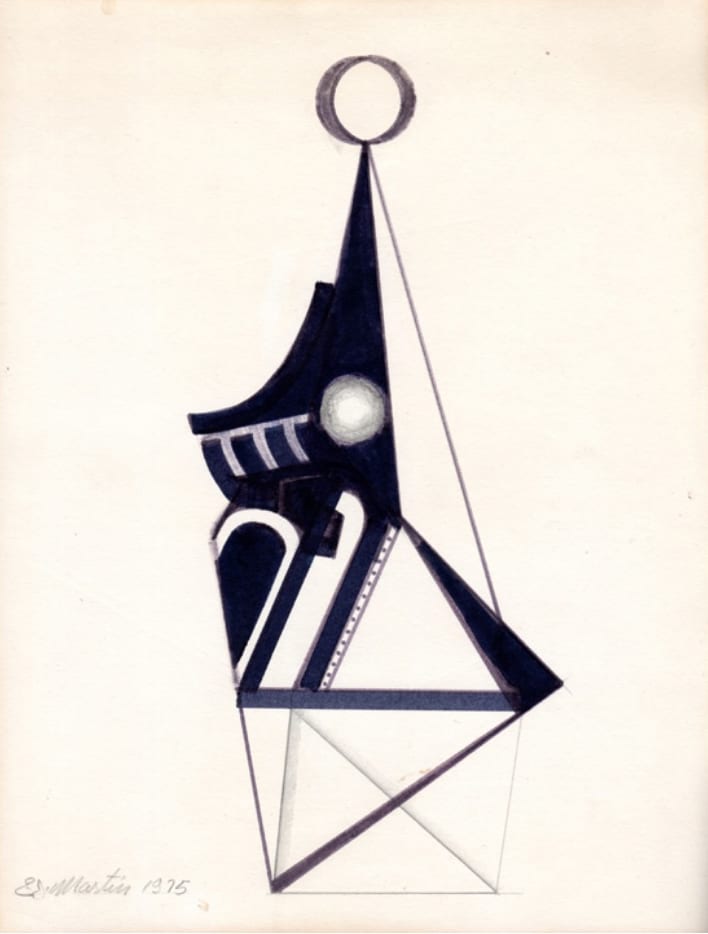 Reflecting on your time in Basel, what was your experience at VOLTA10?
As VOLTA celebrates it's tenth year it has gained a great and well-deserved reputation.  This year's edition was extremely well-curated by Artistic Director Amanda Coulson. The VOLTA press team, headed by Brian Fee is unbelievably efficient and well-connected, and advocated for each participating gallery with the same ardent passion.  As a result we received press on a level that our gallery would have never received even if we were aggressively pursuing it on our own.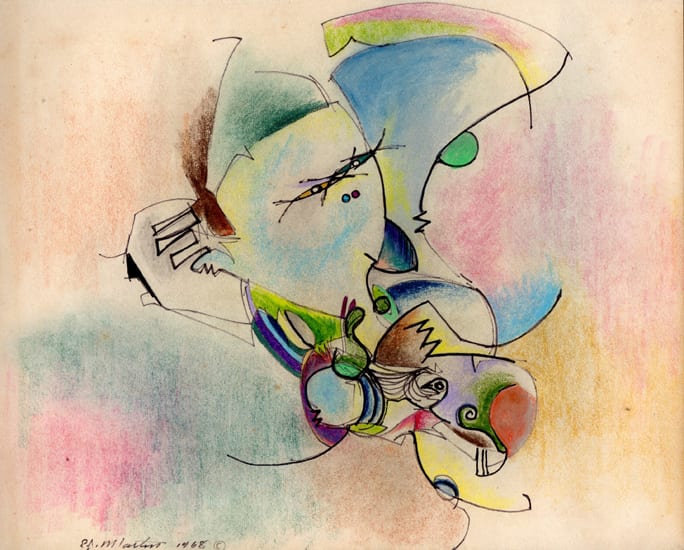 What were your thoughts about the Markthalle, did the space foster a creative environment for the work you showed?
The Markthalle is somehow "grand" yet quite intimate at the same time.  Chris De Angelis' floor plan was extremely well-conceived and optimized booth location as well as gallery exposure.  Thanks to a clear approach to potential navigational challenges in a rather large space, the planning was highly efficient and patron friendly.  The Markthalle's location is magnificent, accessible within fifteen minutes from Art Basel as well as from the city center thanks to a punctual trolley system.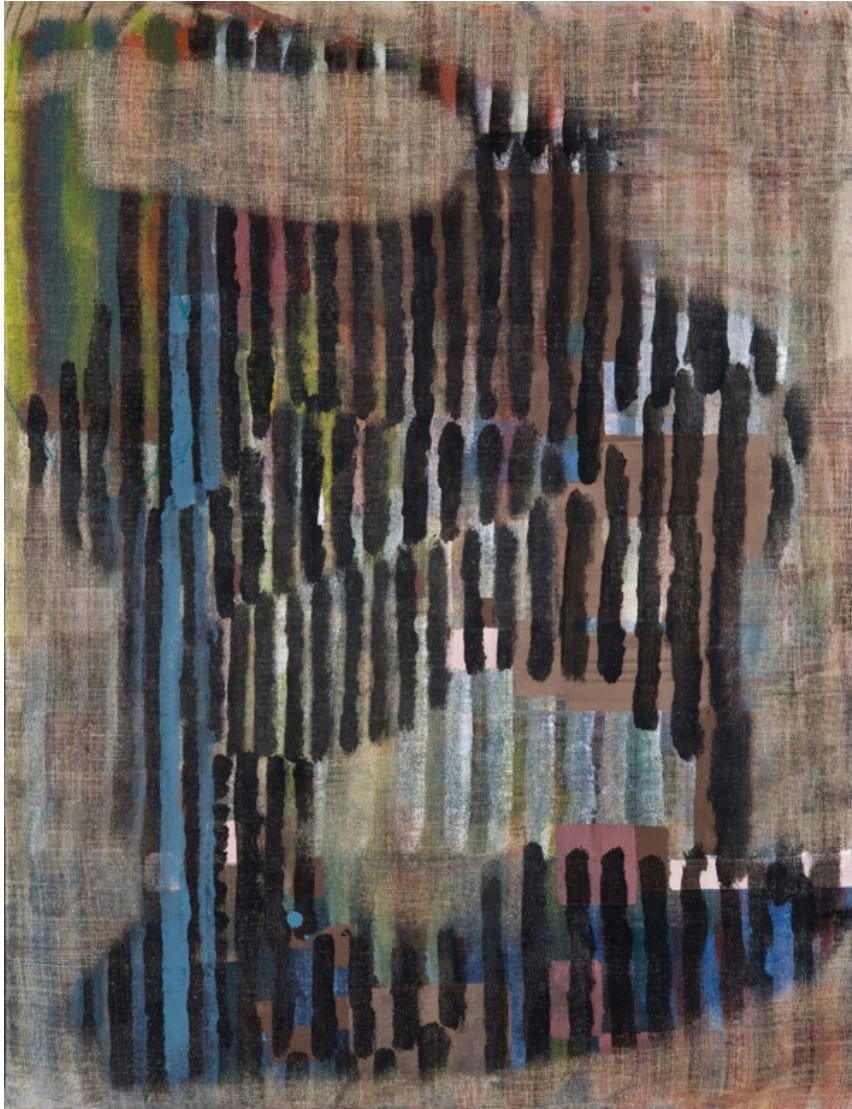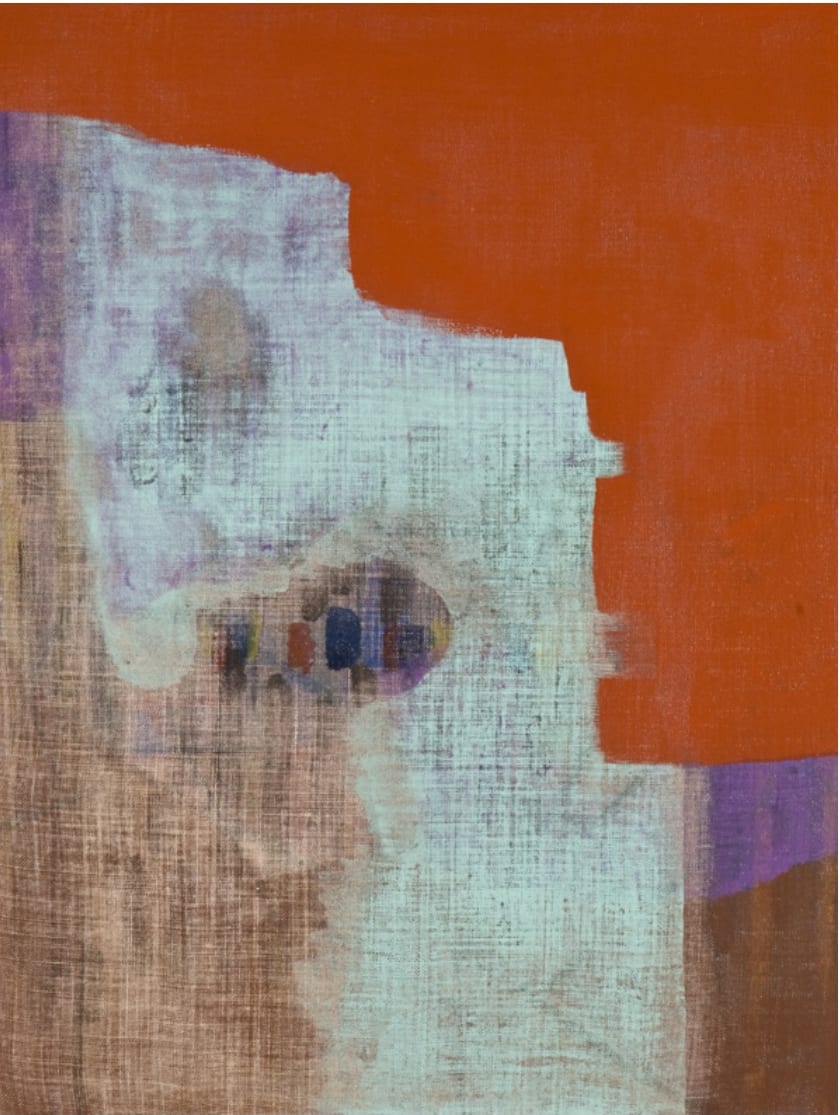 What was your overall experience presenting the work to an international audience?
The experience was all we had hoped for, the countless interactions and conversations with visitors were exciting and promising.  The overall quality of VOLTA's gallery roster and work reflected many trends as well as important social and cultural issues addressed in Contemporary art.  Day-to-day questions and suggestions were addressed immediately by Project Manager Kerstin Herd and Project Coordinator Rachel Mijares Fick, who were very supportive and efficient when it came to additional possibilities of outreach and problem-solving.  The VOLTA team is incredibly professional which made the fair a great experience and their support took a lot of pressure off the dealers so that we could on the constructive things- engage our clients.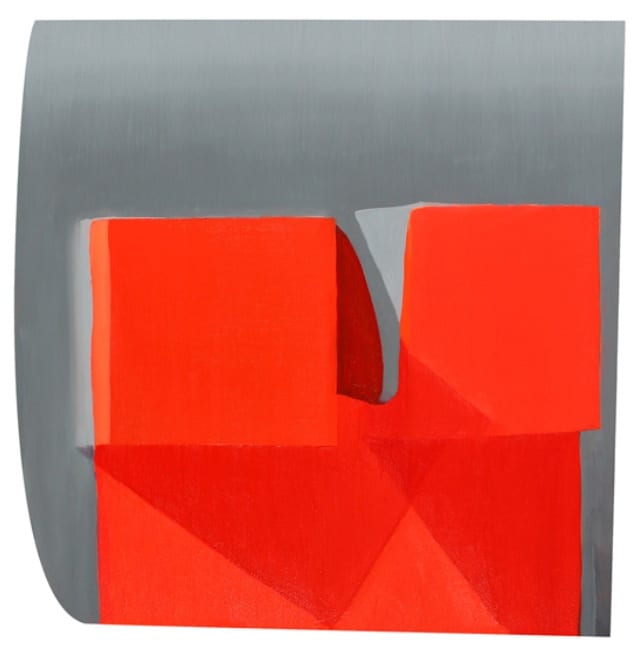 What was the curatorial philosophy that guided the selection of artists presented at your booth?
As our gallery program is primarily anchored in concept and issue based work, we are very interested in drawing (art) historical parallels and were interested in allowing art fair visitors to connect the dots- albeit the typically fast pace which pretty much dictates today's visits to art fairs. The sheer number of art fairs happening at the same time, and the impressive number of artists and artwork shown, leaves patrons hardly enough time to explore works in-depth unless one gets intrigued, charmed, or shocked by a certain presentation or booth project.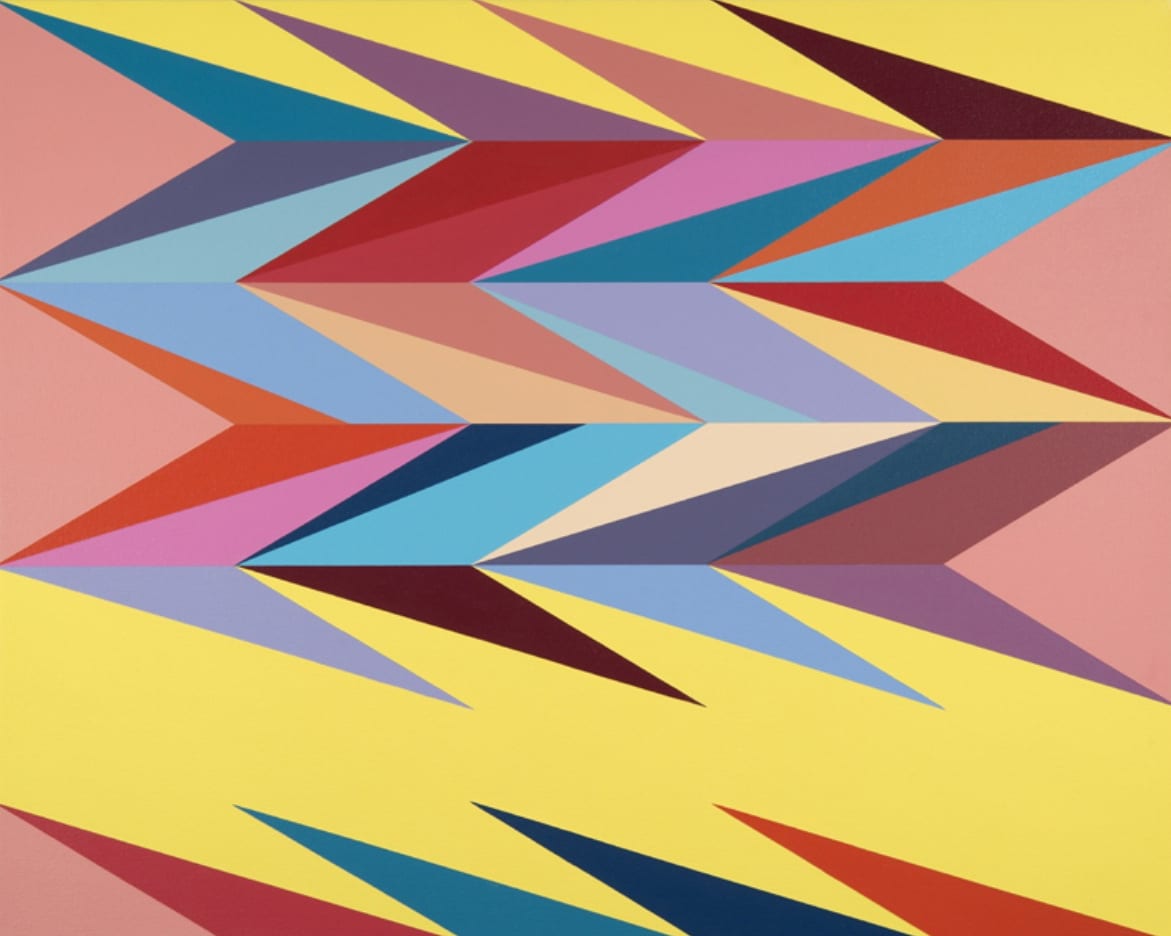 What narratives did the works explore?
In our case we chose to create – or suggest – a dialogue between historical works on paper, abstracts from 1968 to 1988 by Eugene James Martin (1938-2005), and bring them into a conversation with small-scale paintings by three abstract painters, Clayton Colvin, Odili Donald Odita, and Leslie Smith III, all of which have a profound drawing quality in their work.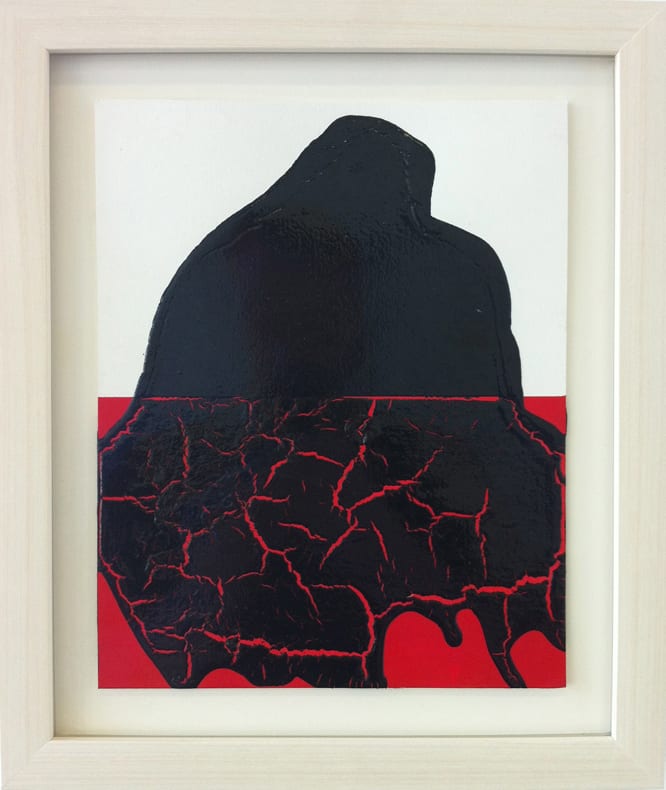 In what ways do you feel the themes between each artist related to one another?
Each artist chooses to phrase in a different language – Colvin with a strong drawing presence in a process driven mark making, mostly on raw linen; Odita in glorifying the line with his hard-edged color fields and well-balanced compositions; and Smith by the non-denial of drawing in his free brush strokes as well as his compositional "free hand."  The artist's hand remaining visible and indeed glorifying said brush stroke as "hand made," while defying the dictate of the square by working on shaped canvas, allowing the reference to an imperfect, irregularly ripped out page of paper.
Content is highly important to me when it comes to our artists' work, whether it's concept-driven or issue-based.  Racial identity and gender identity are important to our gallery as conceptual and process-based approaches as they allow and often time force us to connect the historical and art historical dots.  An art fair is no doubt a place challenging such discourse and dialogue because of its fast pace number of potential interactions.  Art fairs have become the place where we put more effort in presenting interesting curatorial projects, stimulating such interactions. They won't happen by themselves if dealers decide to only give exposure to their most commercial artists. While art fairs are a very costly way to engage the international audience, it is where our artists will find an international exposure, and ultimately success.
All images © Beta Pictoris Gallery
Polaroid © Installation Magazine