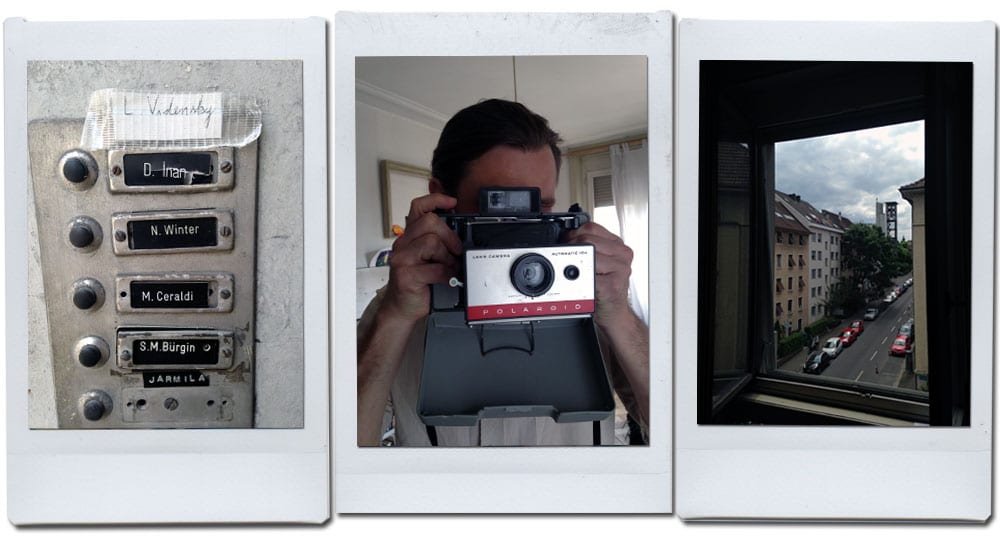 Installation:  How has the environment of Basel inspired the direction of your work? 
Nicholas Winter:  I've been in Basel for twelve years.  To be honest, I don't find the city or the people photographically inspiring.  But there is something about it, I find that the subjects that interest me, that I want to capture are always landscape and divorced landscape based.  Maybe because I travel quite a lot for commercial assignments.  Here in Basel, is like I say, I've become a fan of things that are very neglected.  Basel is a very clean city, everything is very new; for instance, if there is an empty standing building, it won't last long, it will disappear and the next thing will come.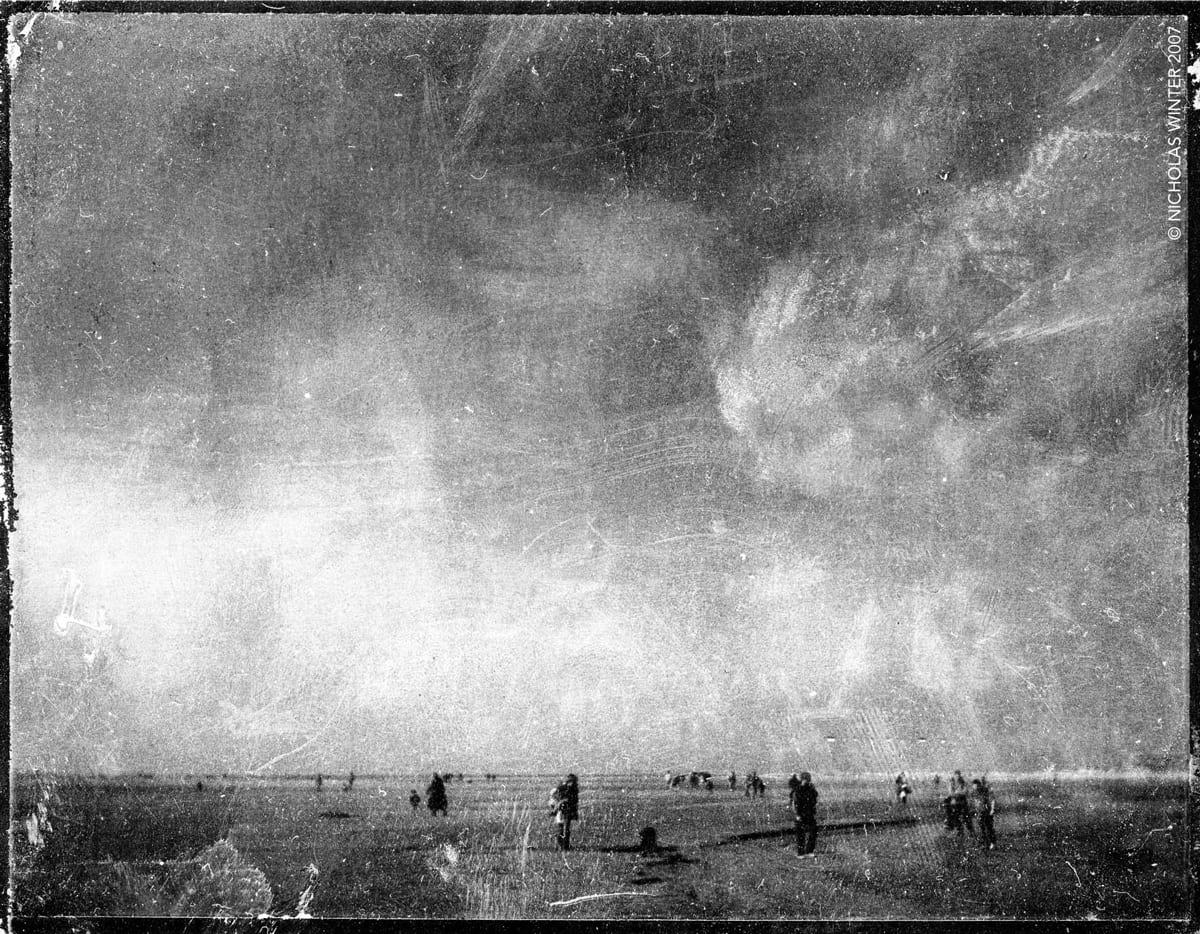 There is a certain absence that I look for in places where I live, Basel somehow is a contrast because it doesn't really drive me, it drives me in a different way, to find what else is out there. It drives me to think about what could be and it has driven me more internally as well. It has inspired me to put my own projection in the forefront rather than looking for anything physical in the landscape.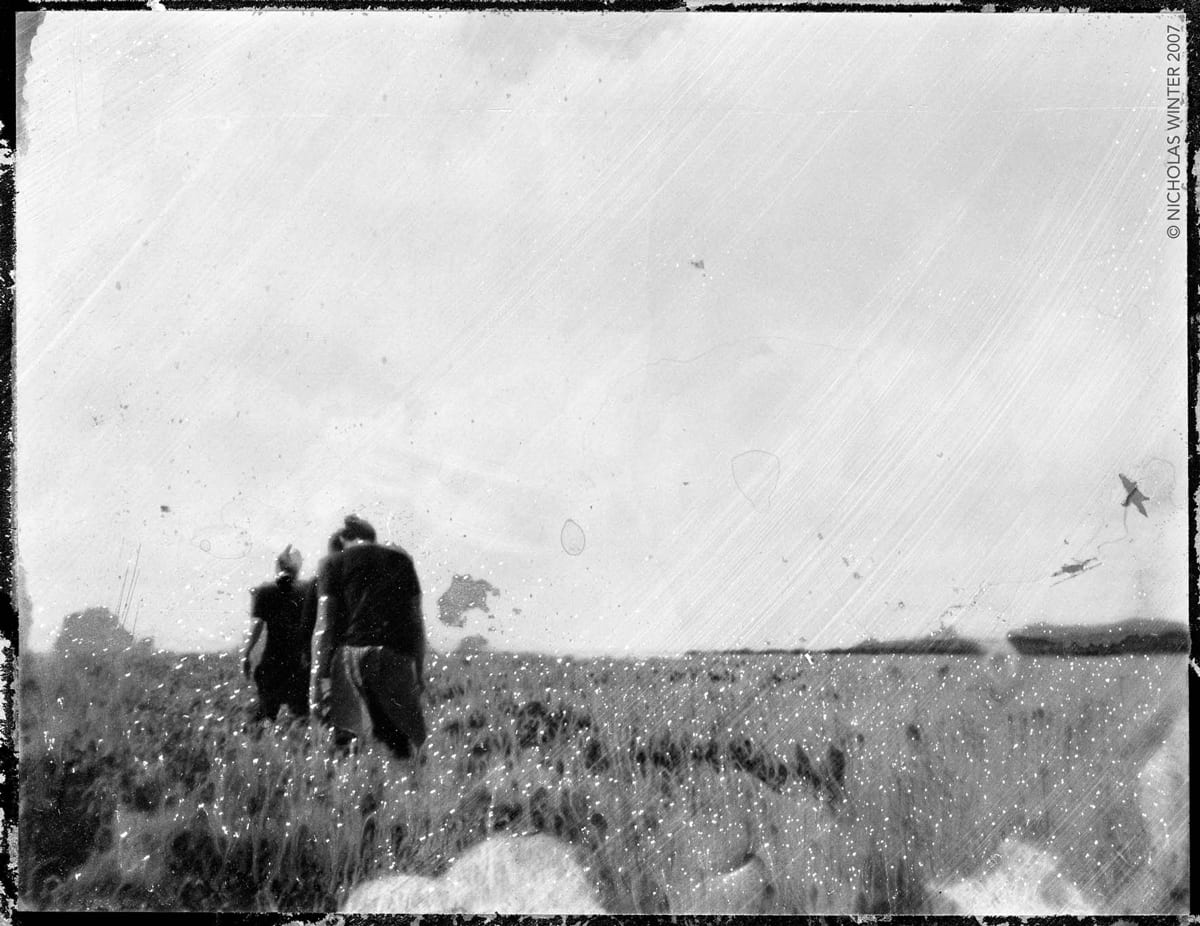 What are you working on now?
My latest project is about working with my mind, I don't need a physical landscape. The city inspires me indirectly. To put it very bluntly, the city is so boring I built my own world to get out of the city. That is how I try to photograph lately. I don't look for concrete places, I try to create images and things focusing in a narrow, more specific angle rather than my environment.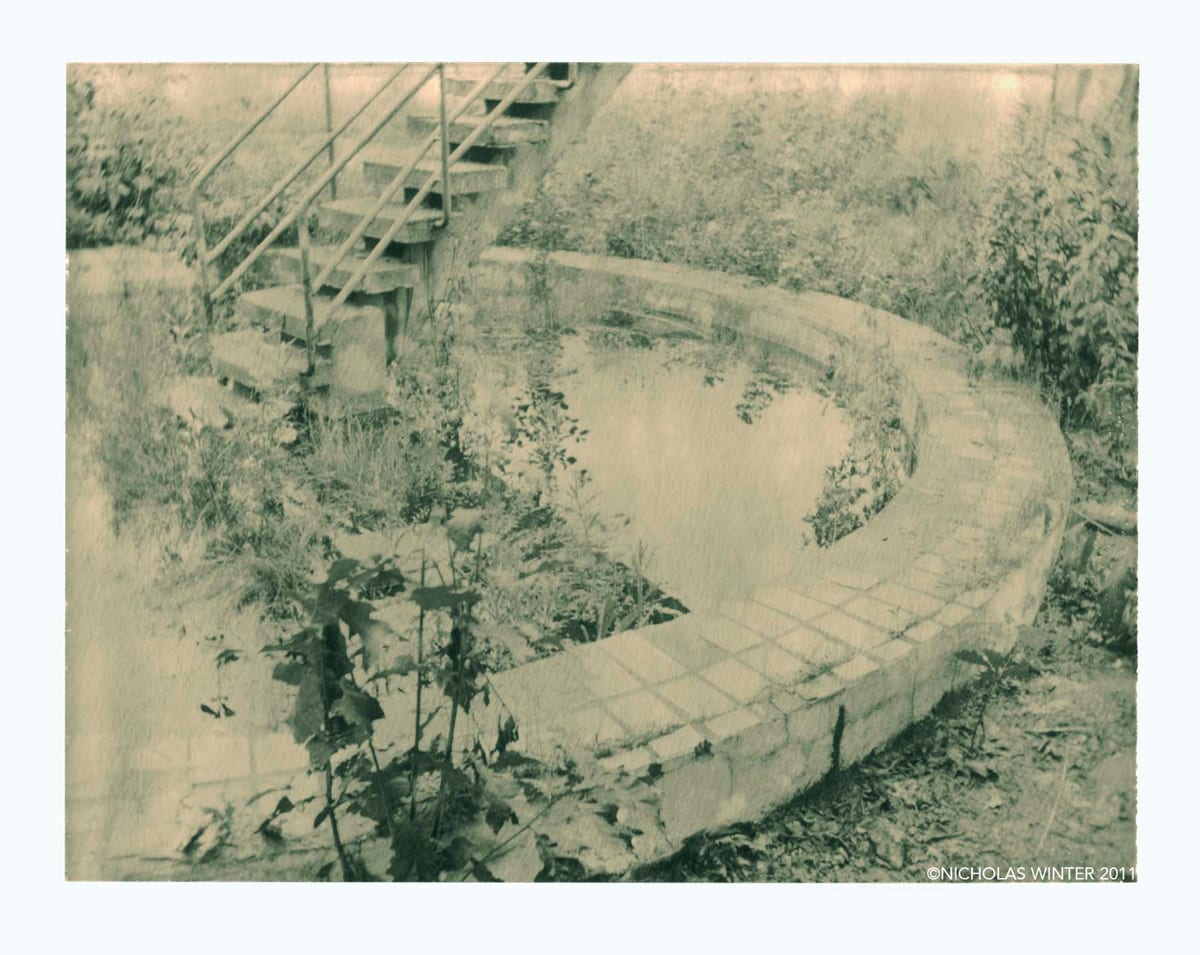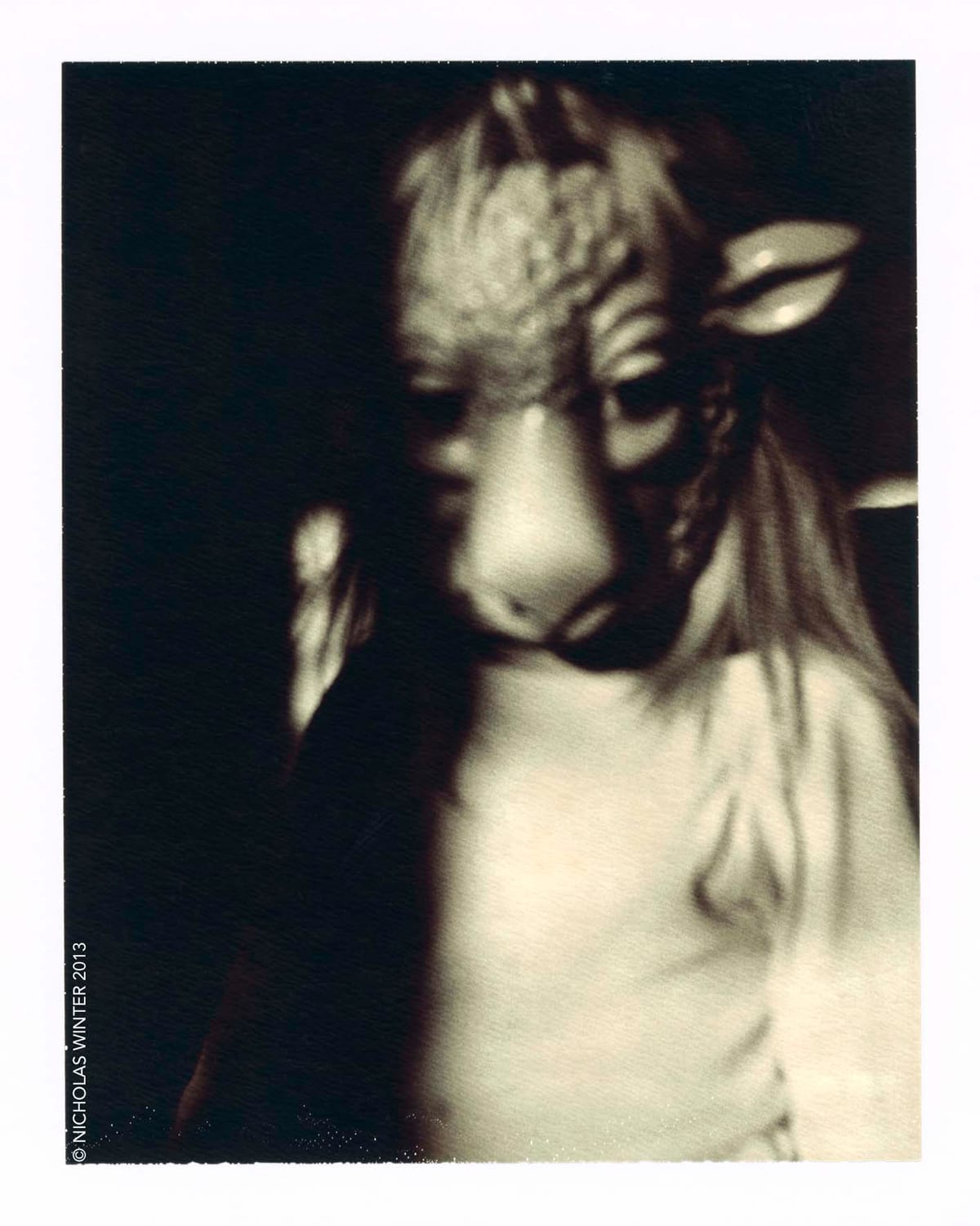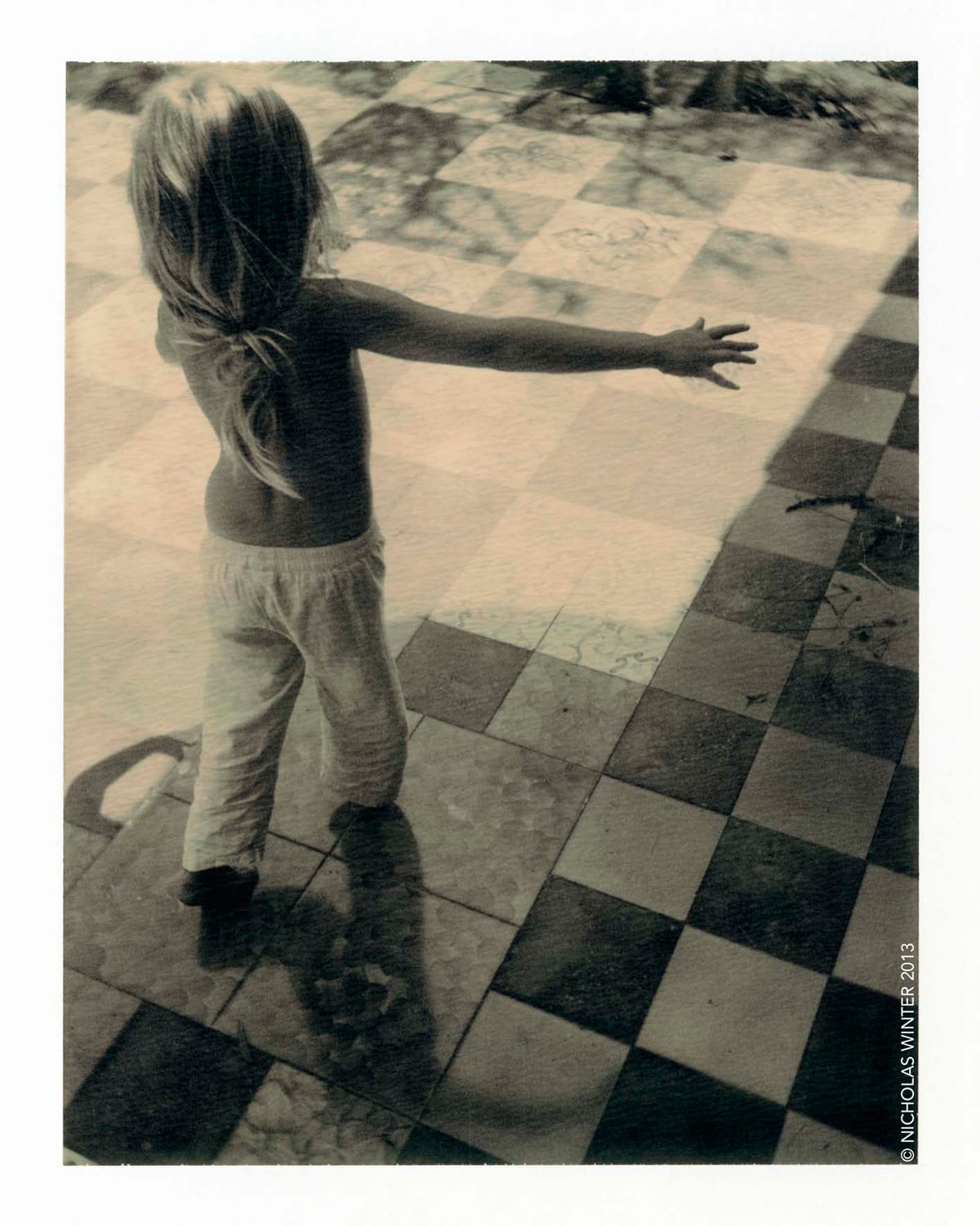 Featured image: Nicholas Winter, 7 from the series Mask, digital image, size to be determined, work in progress 2013.
All images © Nicholas Winter
Polaroids © Installation Magazine