LOS ANGELES, CA
VOLTA10 / BOOTH #C21
LUIS DE JESUS
Owner
Was this the first time Luis de Jesus Los Angeles exhibited at Basel?
This was our second time at VOLTA Basel, we were very excited about the move to the Markthalle from Dreispitzhalle, it was a major improvement.
What were your thoughts about the Markthalle, did the space foster a creative environment for the work you showed?
Numerous collectors commented on how great the fair looked, its comfortable size, and how enjoyable it was to walk- in contrast to other fairs that demanded an almost acrobatic response to navigating stairs and hallways or labyrinth floor plans. I guess that even the most seasoned collectors have their limits!
What was your overall experience presenting the work to an international audience?
We had a great response from major European collectors and curators to the work we presented by Zackary Drucker, Chris Engman, and Masood Kamandy. Photography is one of our strengths so we made a conscious decision to focus on it with three artists who offer very distinct approaches to it.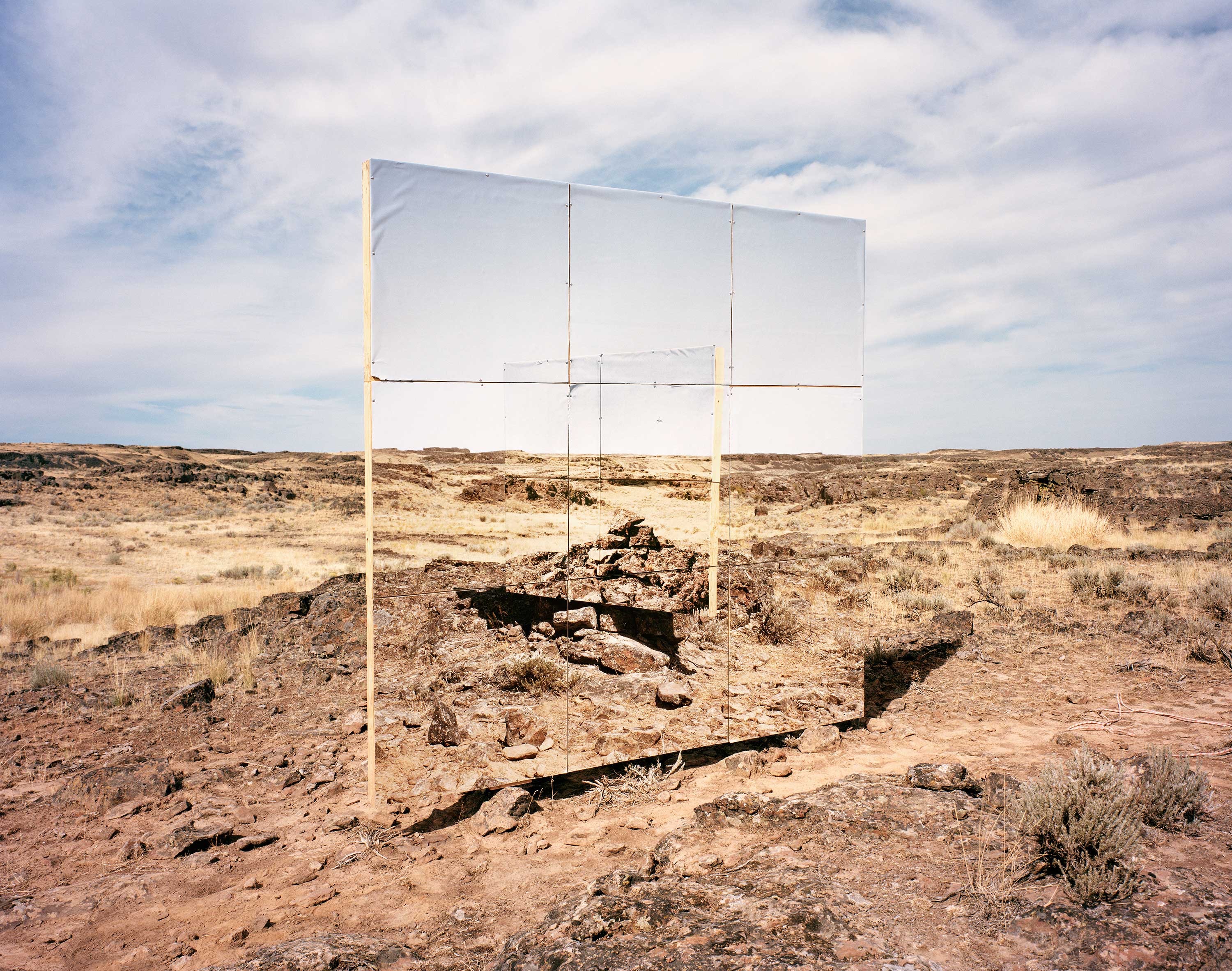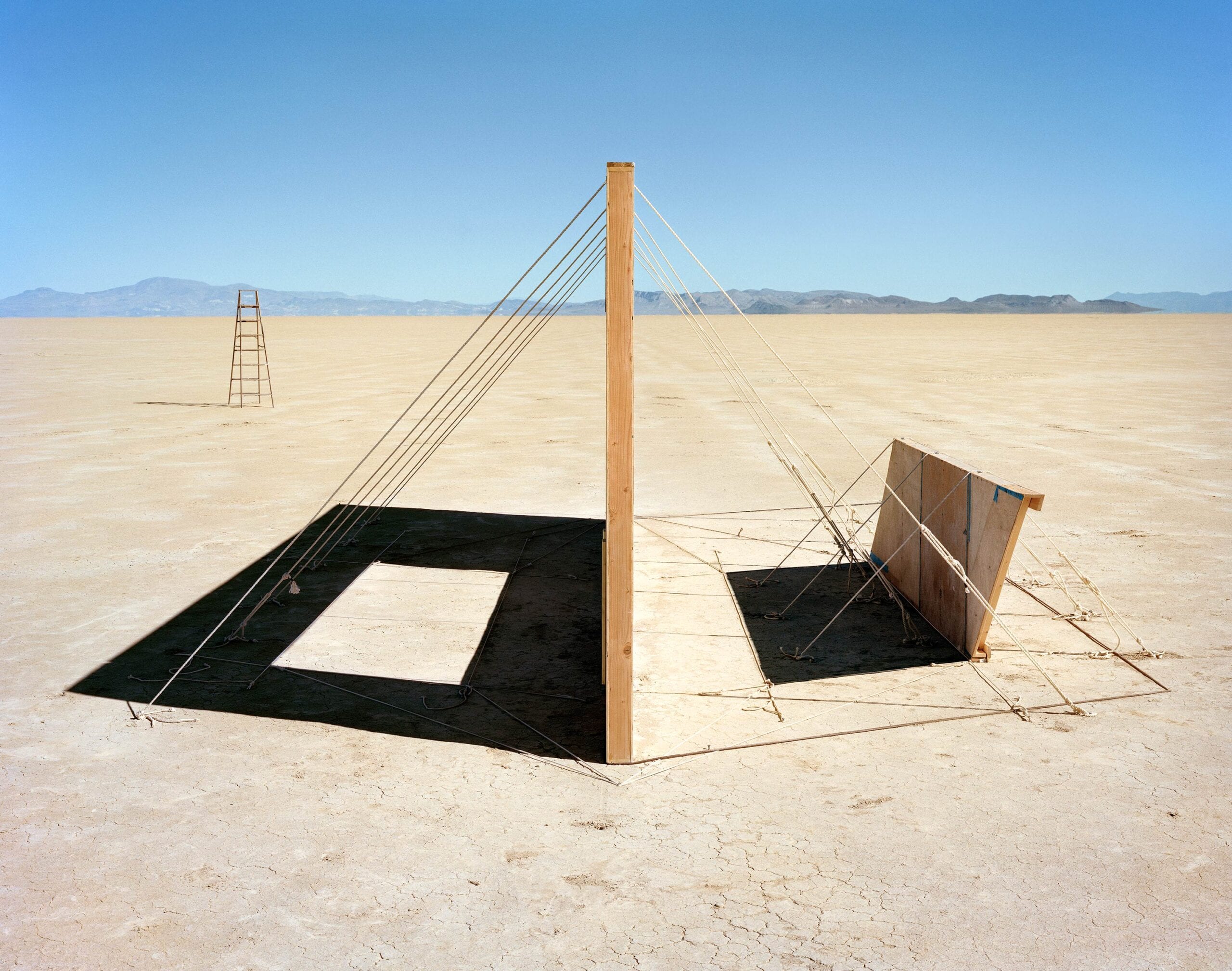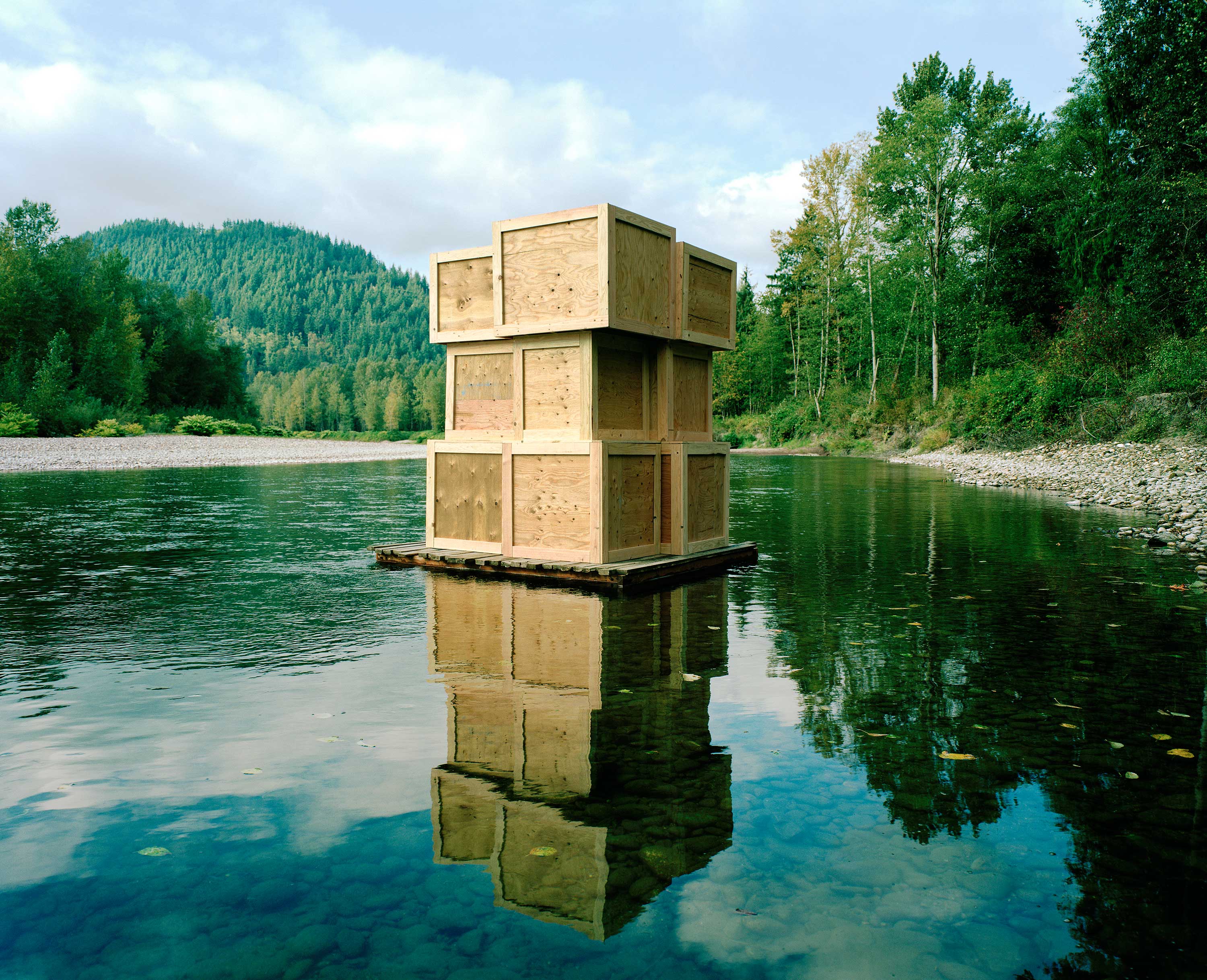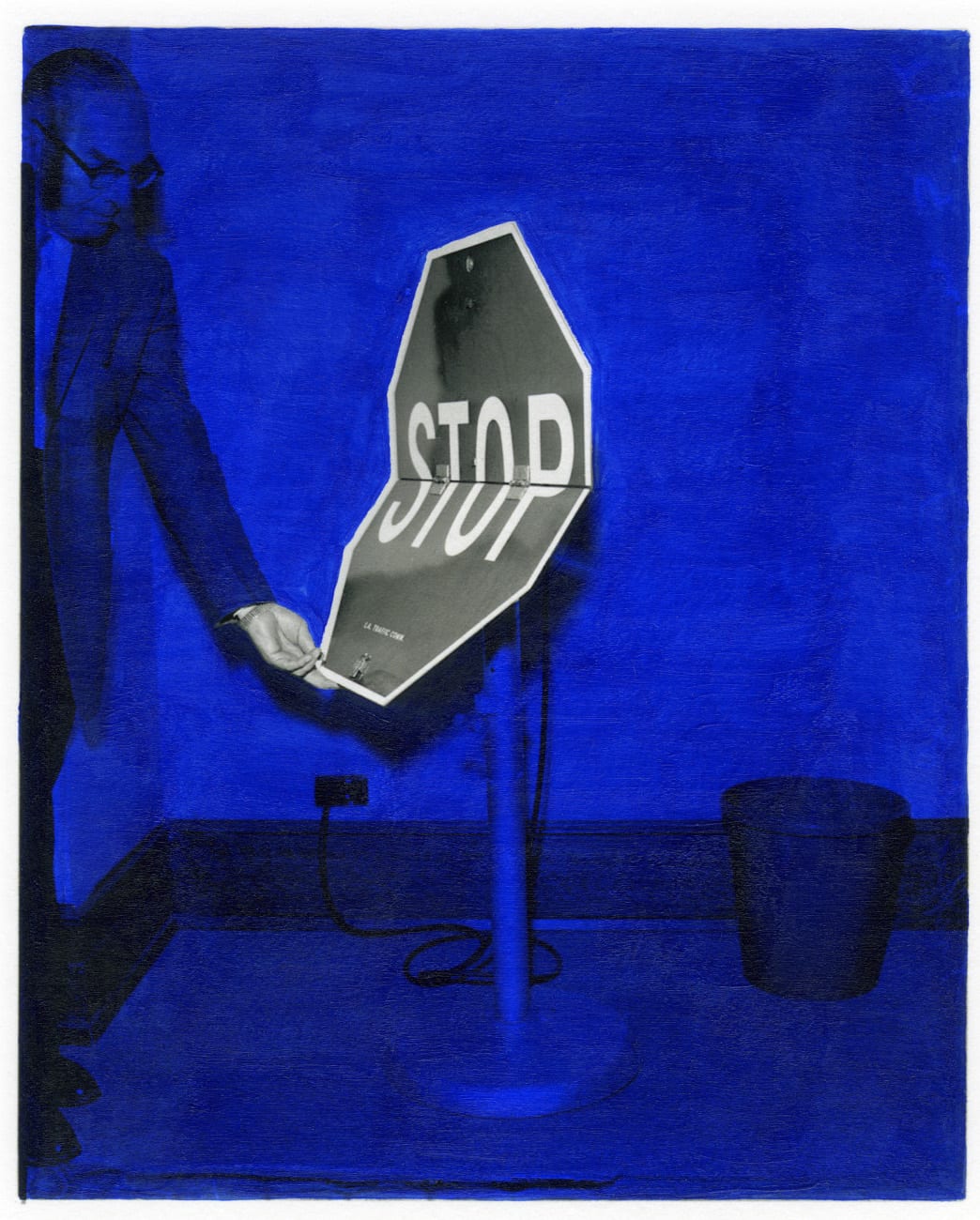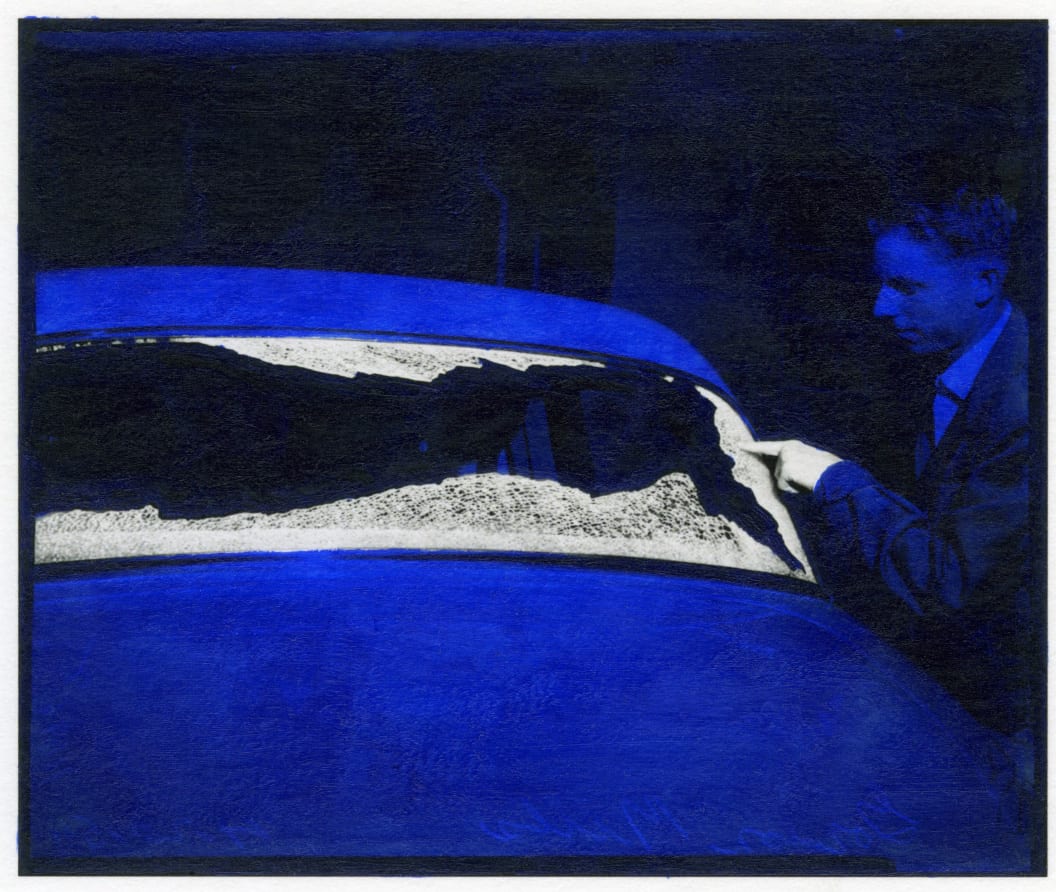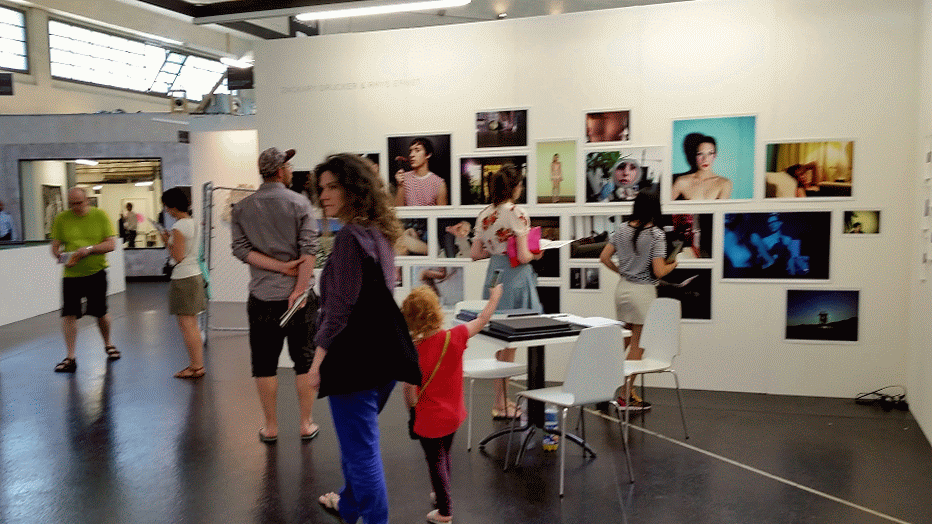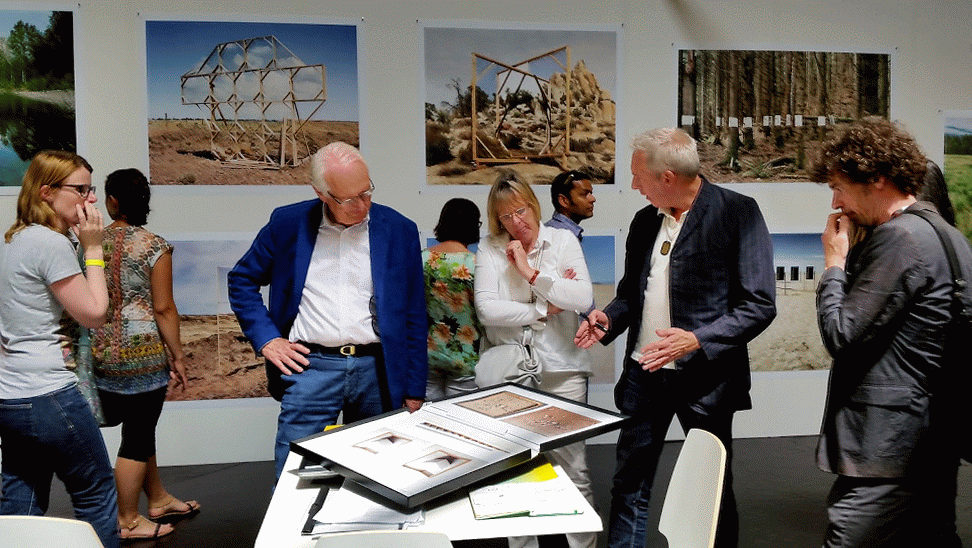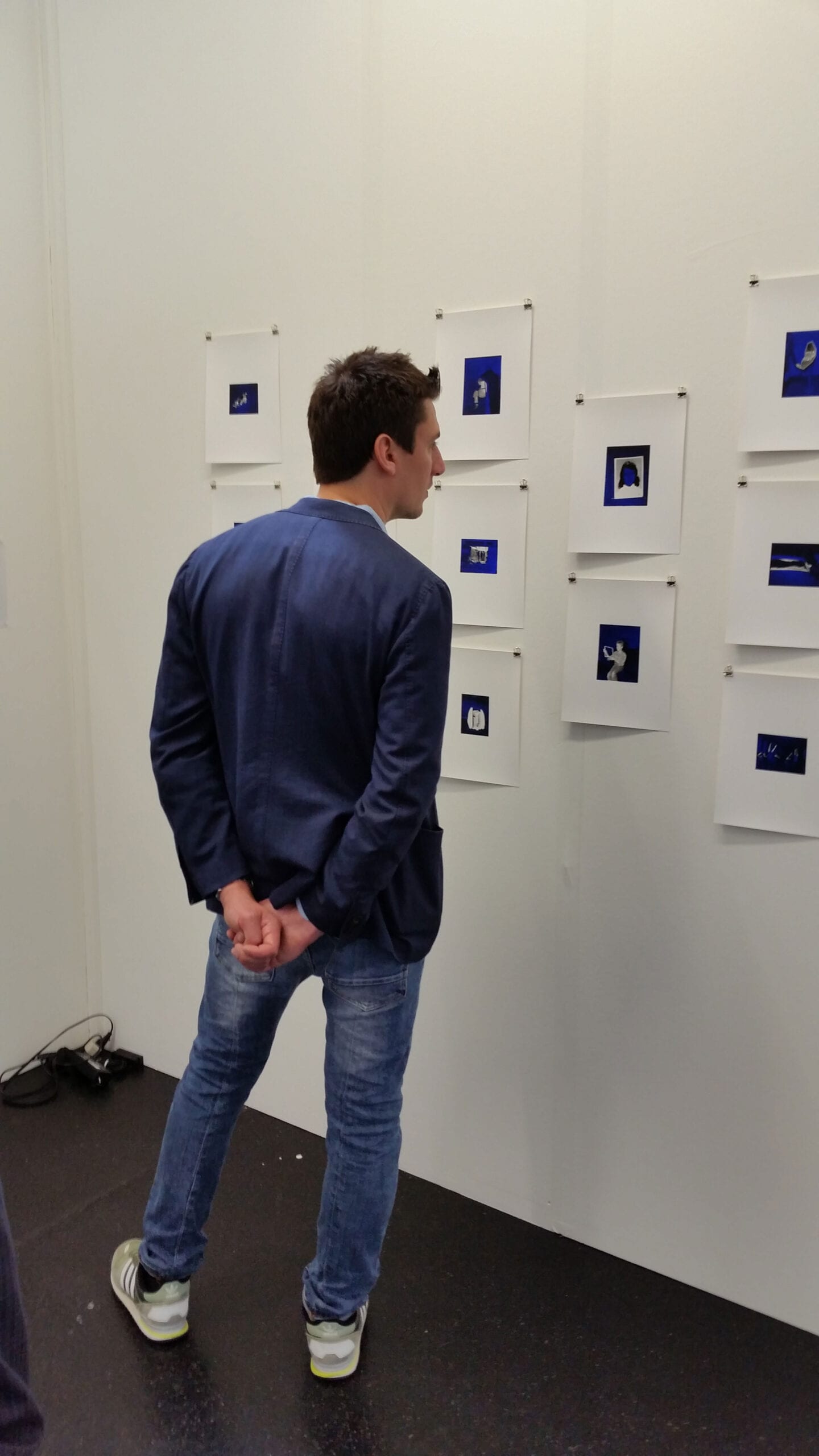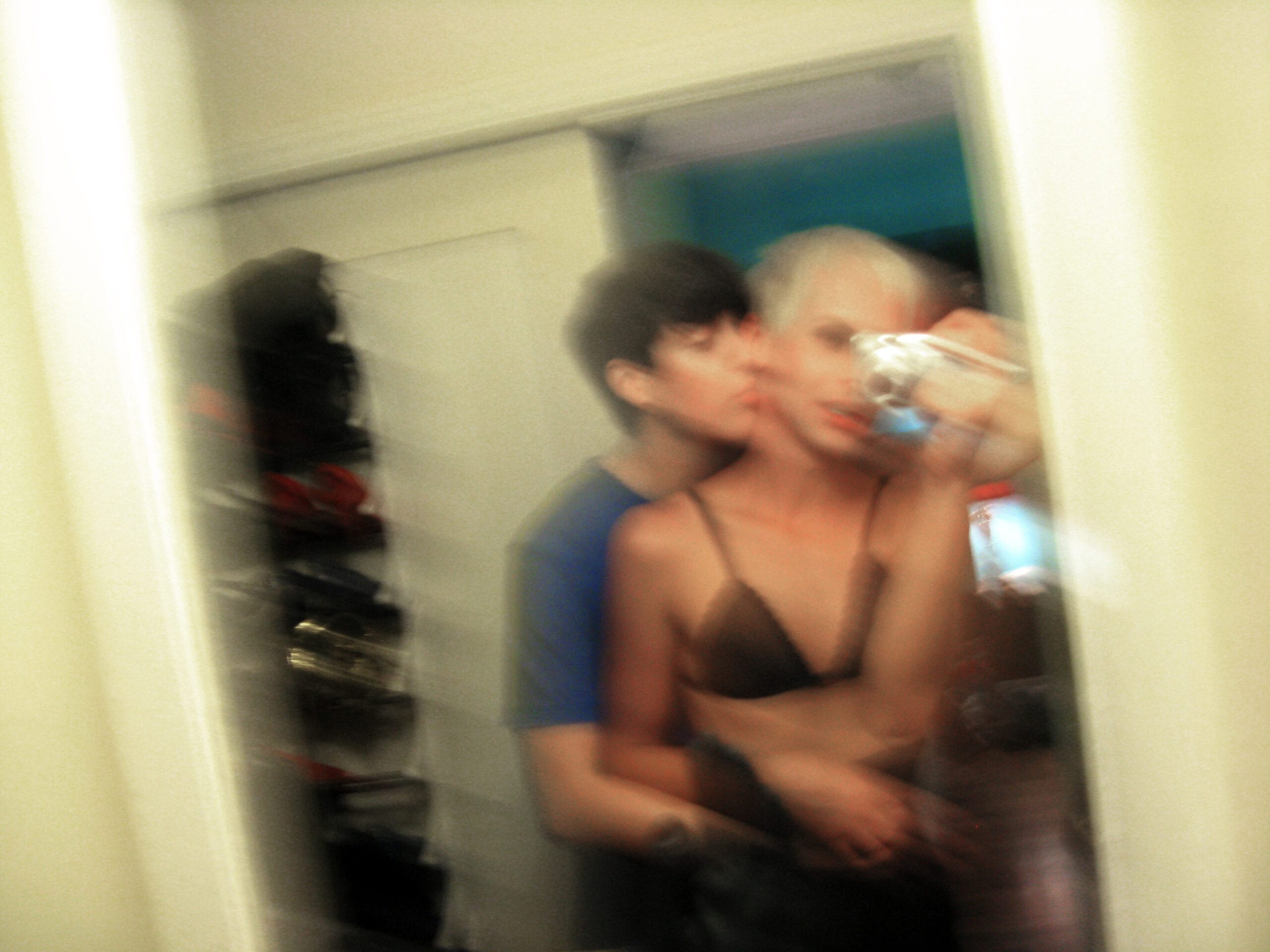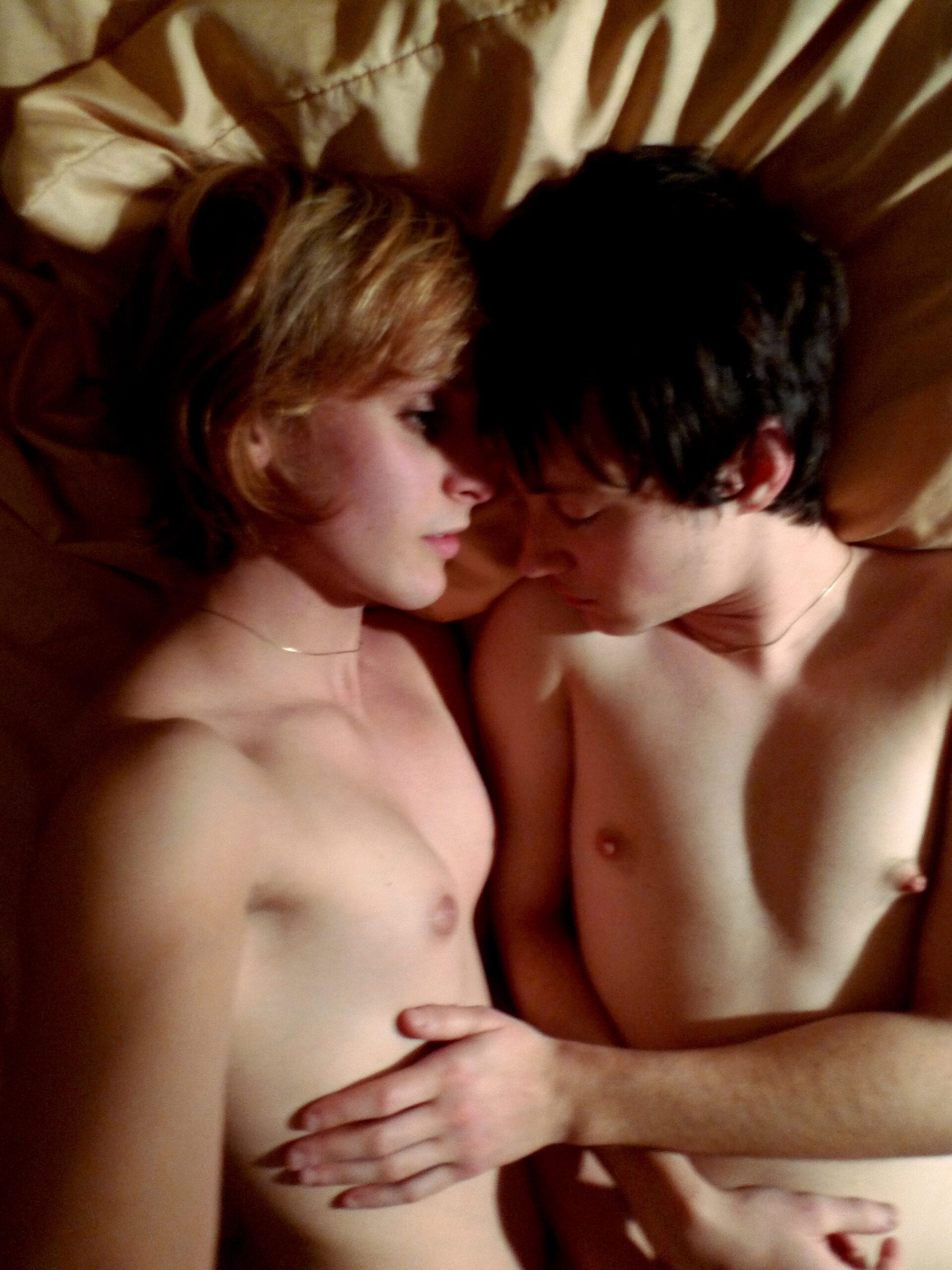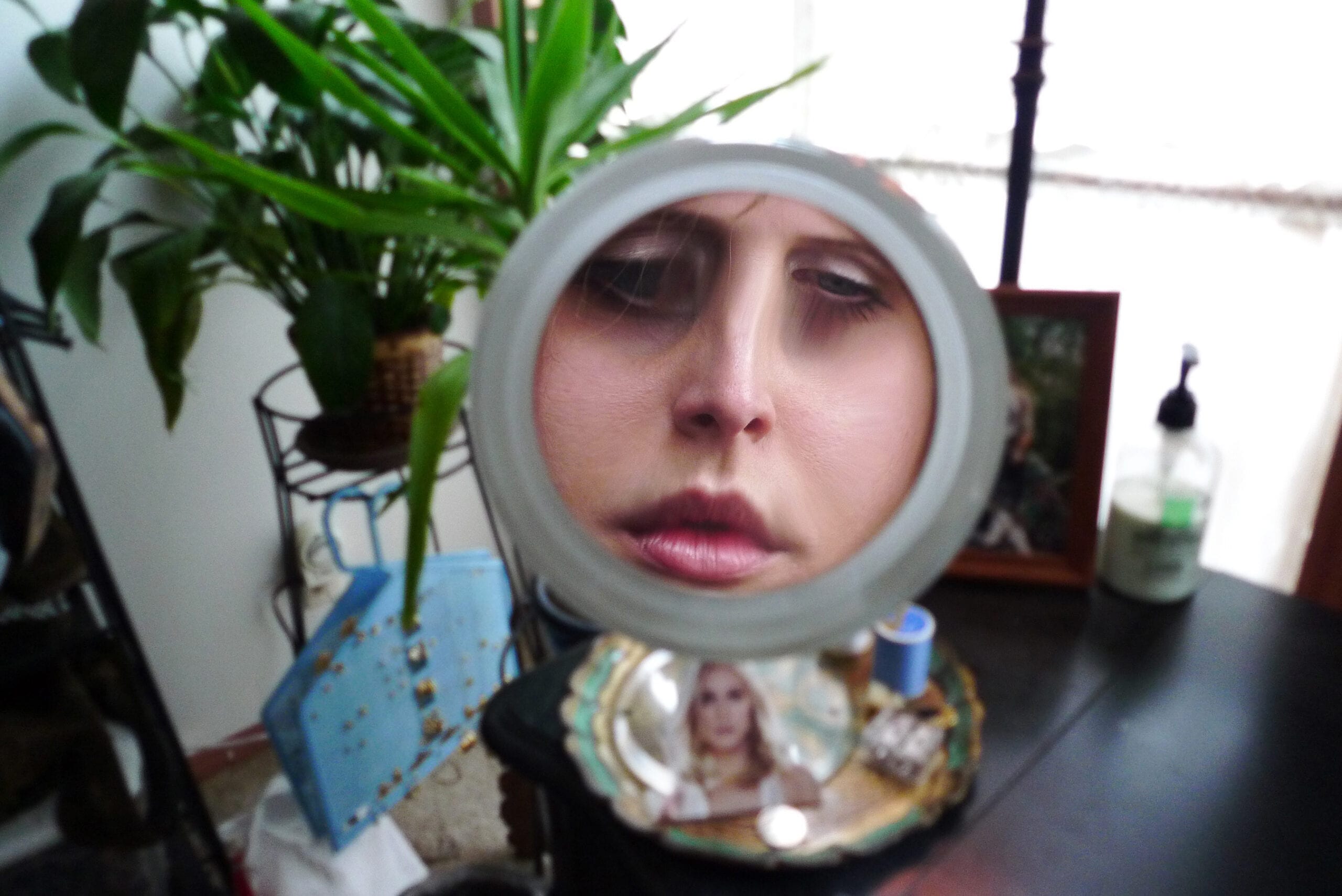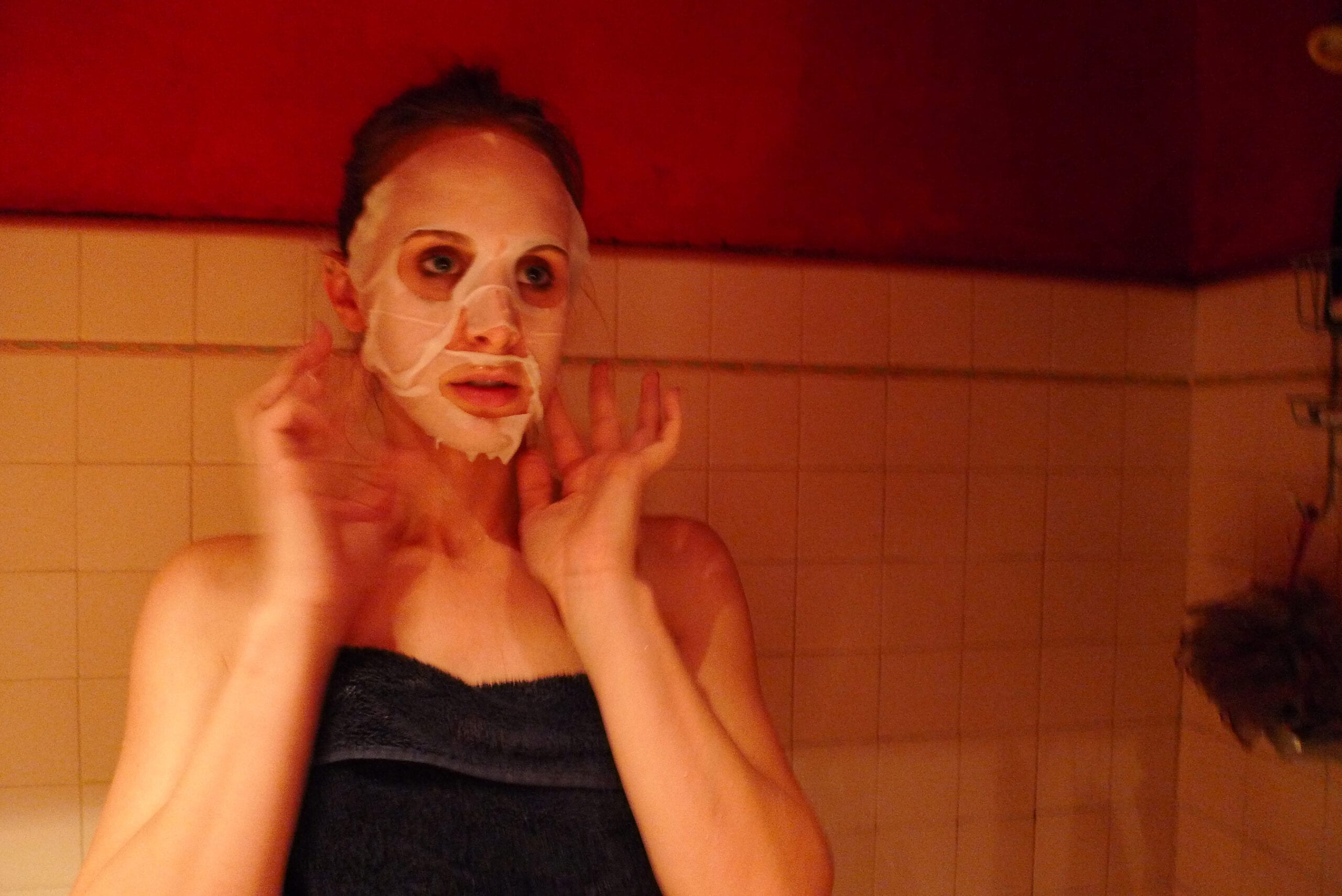 What was the curatorial decision that guided the selection of artists presented at your booth?
The most familiar to people was Zackary Drucker, the transgender artist whose biographical Relationship series had recently debuted at the Whitney Biennial.  Seeing the photographs in our booth took many collectors and curators by surprise.  However, we also met a number of visitors that came to Basel with the sole purpose of seeing her work in person and their response was very emotional.  Chris Engman's environmental/installation photography and Masood Kamandy's Afghani inspired miniatures were equally surprising and exciting for many people.  They see all three artists as breaking new ground and challenging conventions, and that is, after all, the reason why they attend VOLTA.  This exposure has led to new projects we're currently developing for these three artists in France, England, and Holland.
All images © of the artists and Luis De Jesus Los Angeles
Polaroid © Installation Magazine