The newly founded MeetFrida aims to push the boundaries of the standard white cube gallery combining pop-up exhibitions with online exhibitions and NFT works, embracing a new wave of artists and collectors.
How does the philosophy of your gallery align with the vision of VOLTA?
Our philosophy is "Art beyond Gallery" – that means that we open art to new audiences and use spaces that would usually not be occupied by art.  For example in city centers with art forms ranging from Pop-Up Gallery spaces to digital projects such as Augmented Reality exhibitions.  That way we make art accessible for all kinds of people, even those that wouldn't usually find their way into the classic White Cube.  At the same time we nurture a high standard both regarding the art and the artists that we show.  We do not want to add more decorative pieces to the market as other online galleries sometimes tend to do. Instead, we want to get people to surround themselves with art, to be inspired by it. In our opinion this is what connects our philosophy with that of VOLTA the most.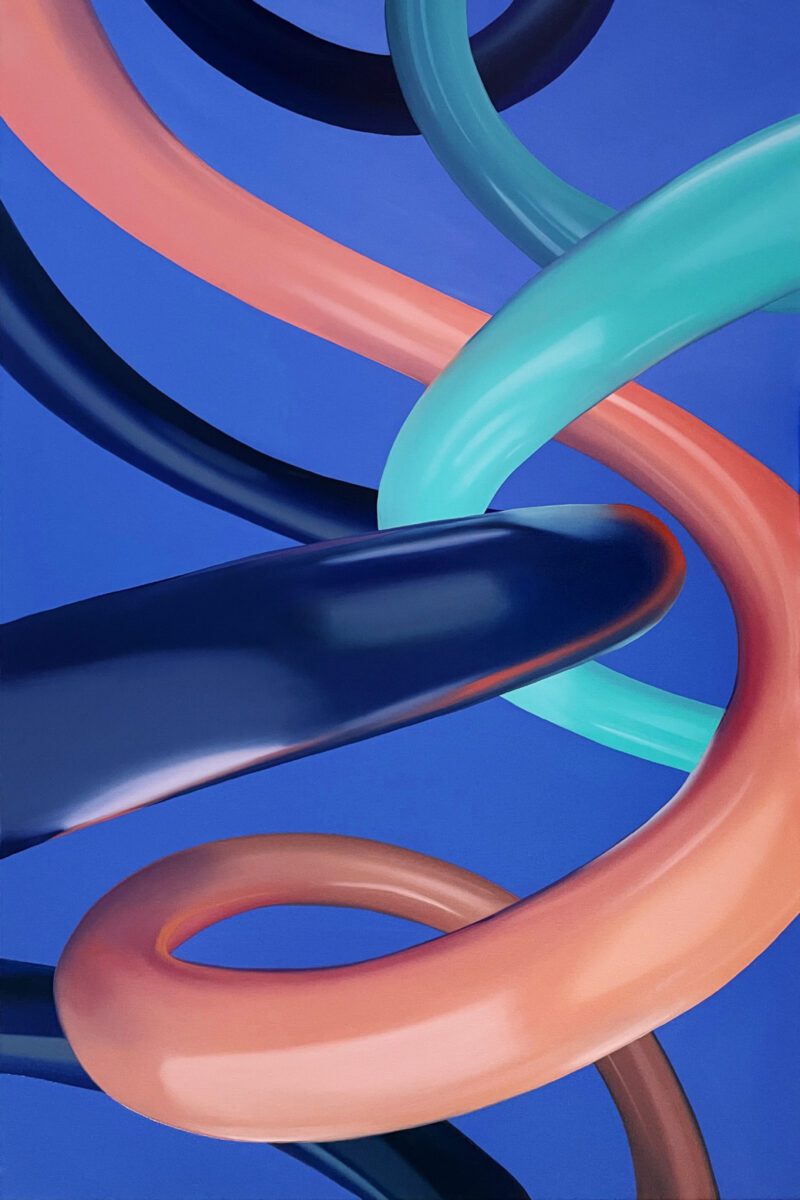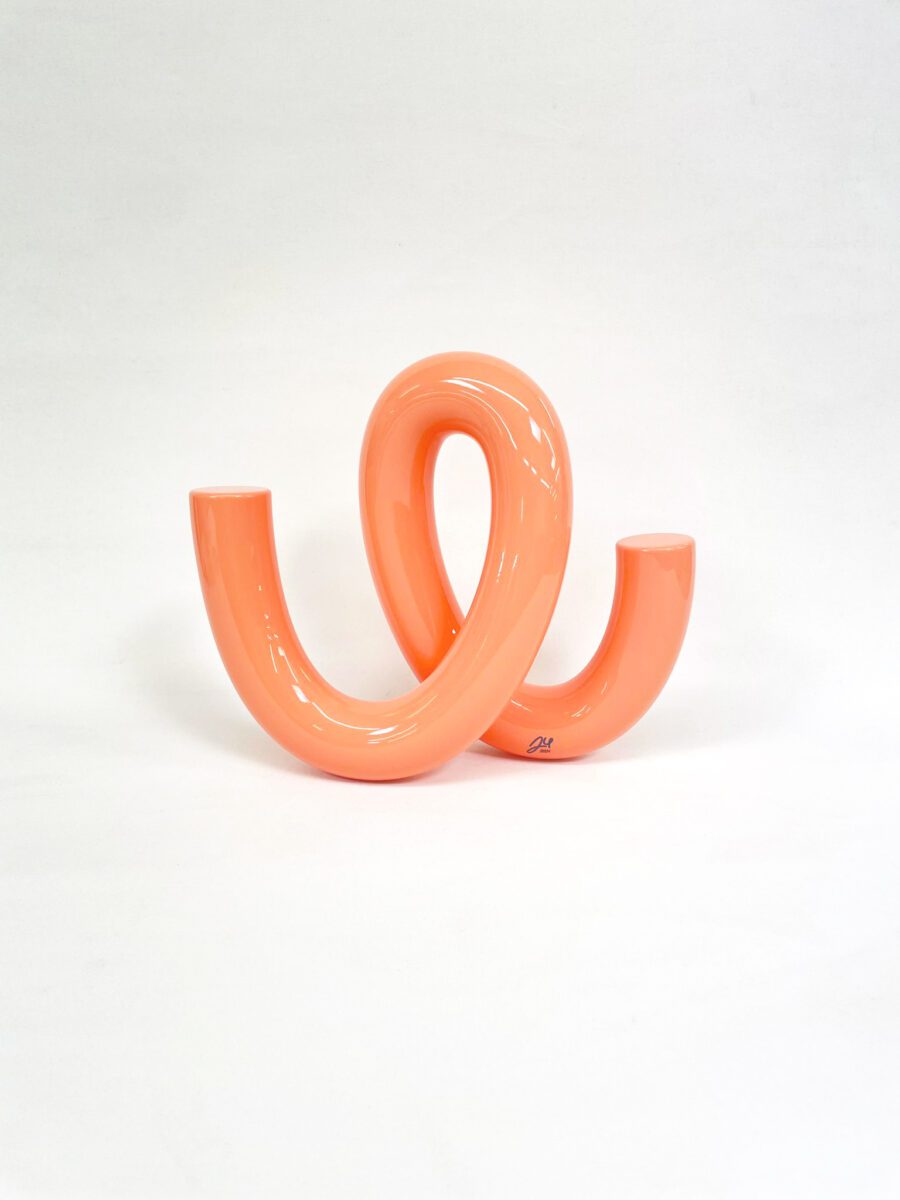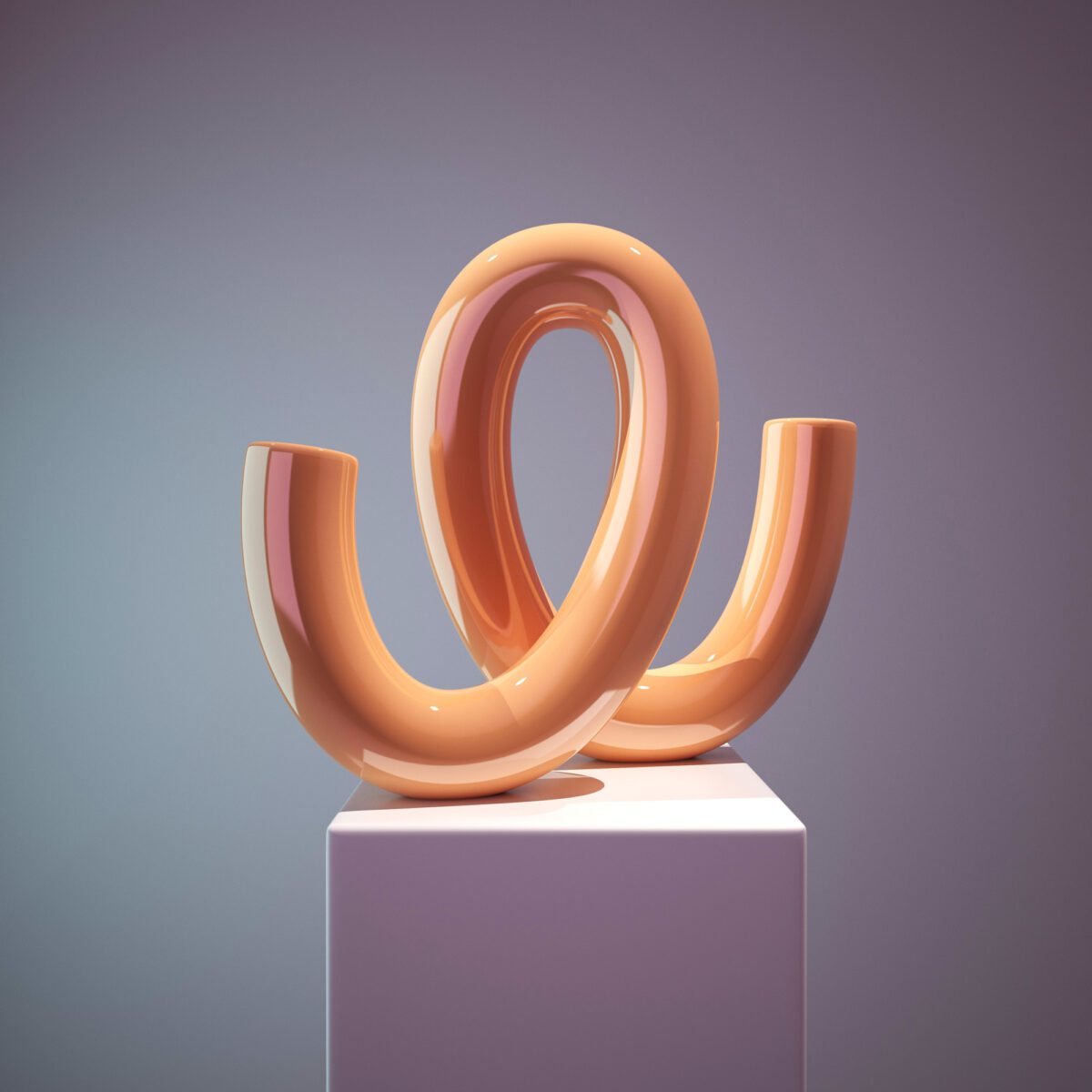 What are you most looking forward to in your forthcoming participation at VOLTA Basel?
We are so happy to take part at VOLTA as a young gallery.  MeetFrida has only been around since last summer and was initially founded as a project to support artists during the Covid crisis.  To be here exhibiting at one of the biggest art fairs in the world after only one year is incredibly exciting.  Not only that but we're also looking forward to finally be part of a real art fair and to get to know different artists, galleries and art collectors that love the art world as much as we do.  Another highlight for us is the Augmented Reality Exhibition ARt Gallery that we're realizing together with VOLTA.  Visitors will be able to access the ARt Gallery via QR Codes on a big cube in front of the VOLTA entrance. Once the exhibition opens up on their phones, they'll be seeing a group exhibition by 15 of our talented MeetFrida Artists, giving them another insight into our broad portfolio.
In what ways are your exhibiting artists engaging with VOLTA's messaging of "Connect," "Collect," and "Discover?"
Connect: Our artists are experts at linking different forms of media, technique and subject and therefore creating new ways of connecting the viewer to the artwork.  Collect: Well… we would be very happy to have art collectors be as excited about our exhibiting artists and MeetFrida as we are! Discover: The artworks we'll be exhibiting can be discovered in a wide range of ways. Both artists show new exciting and emotional approaches throughout different media.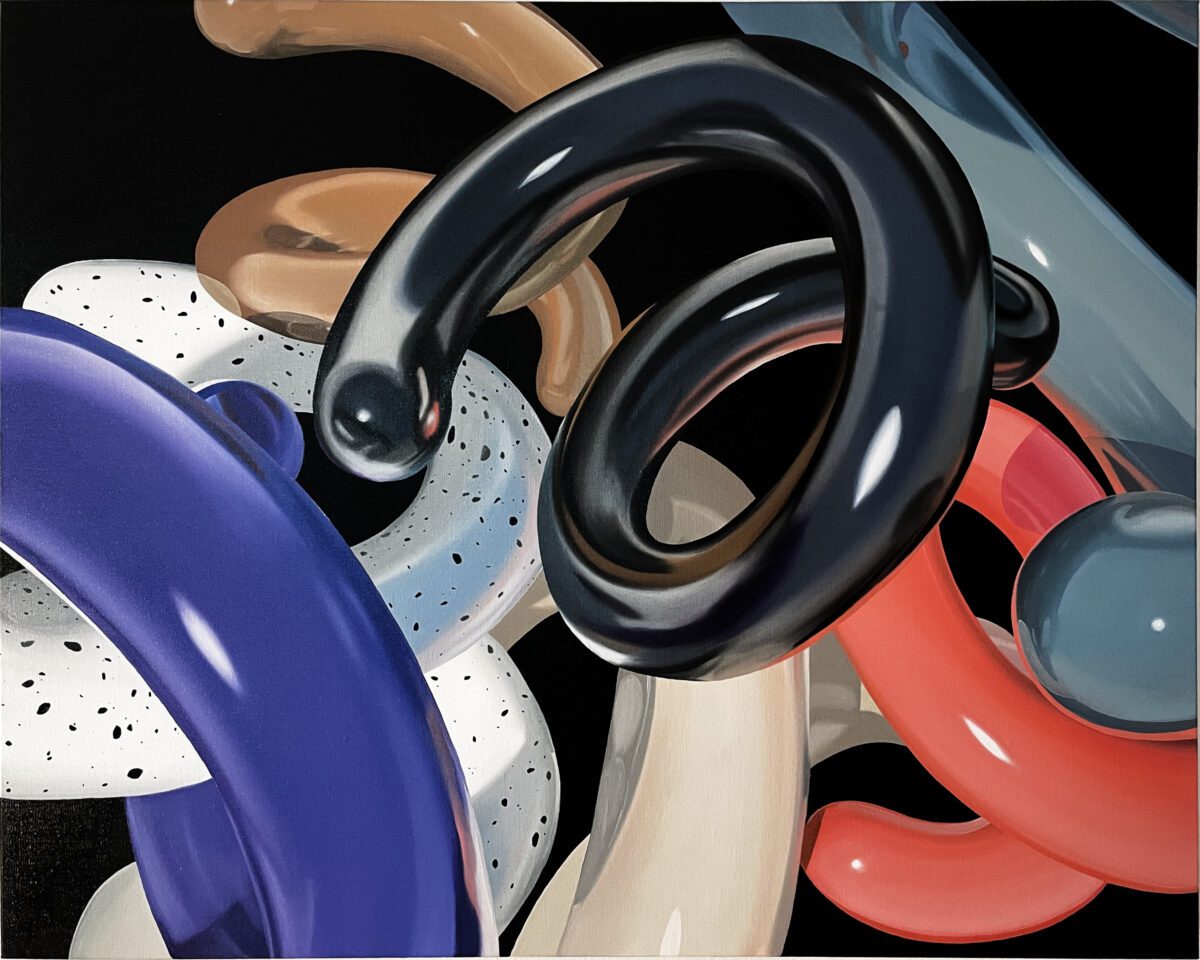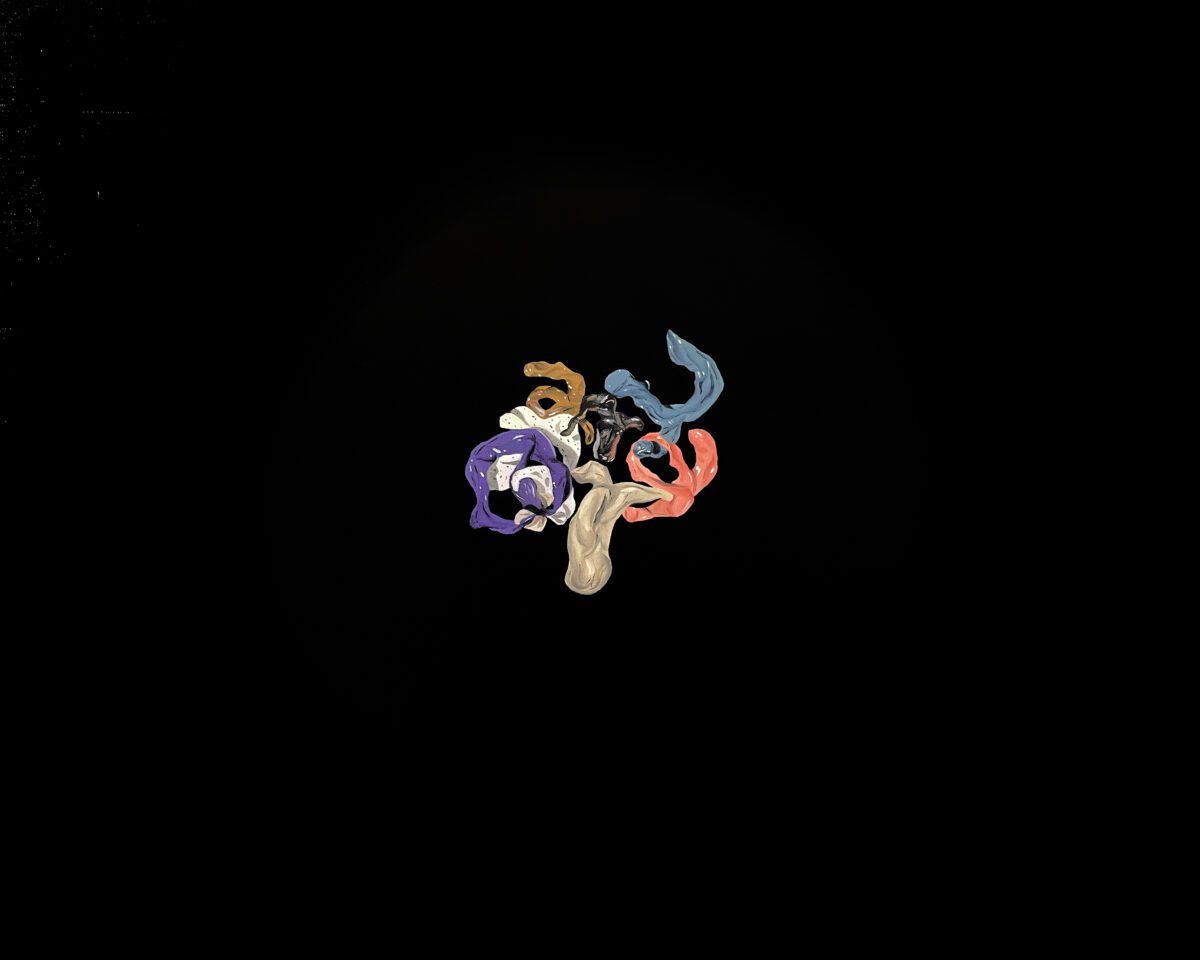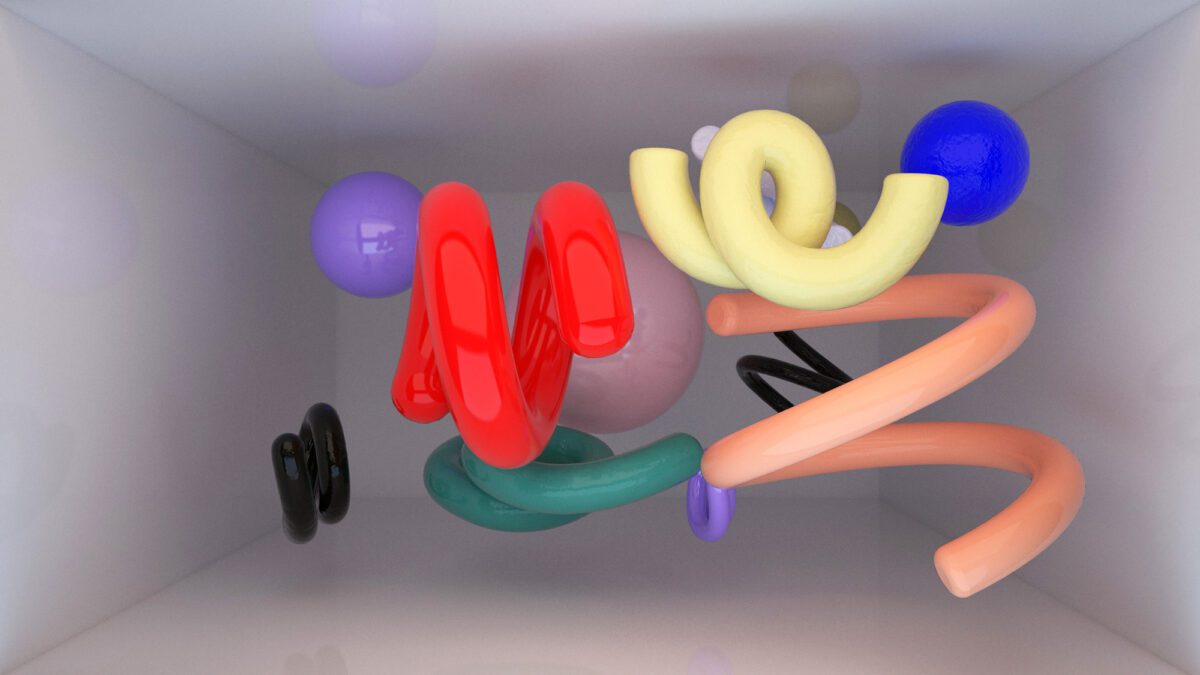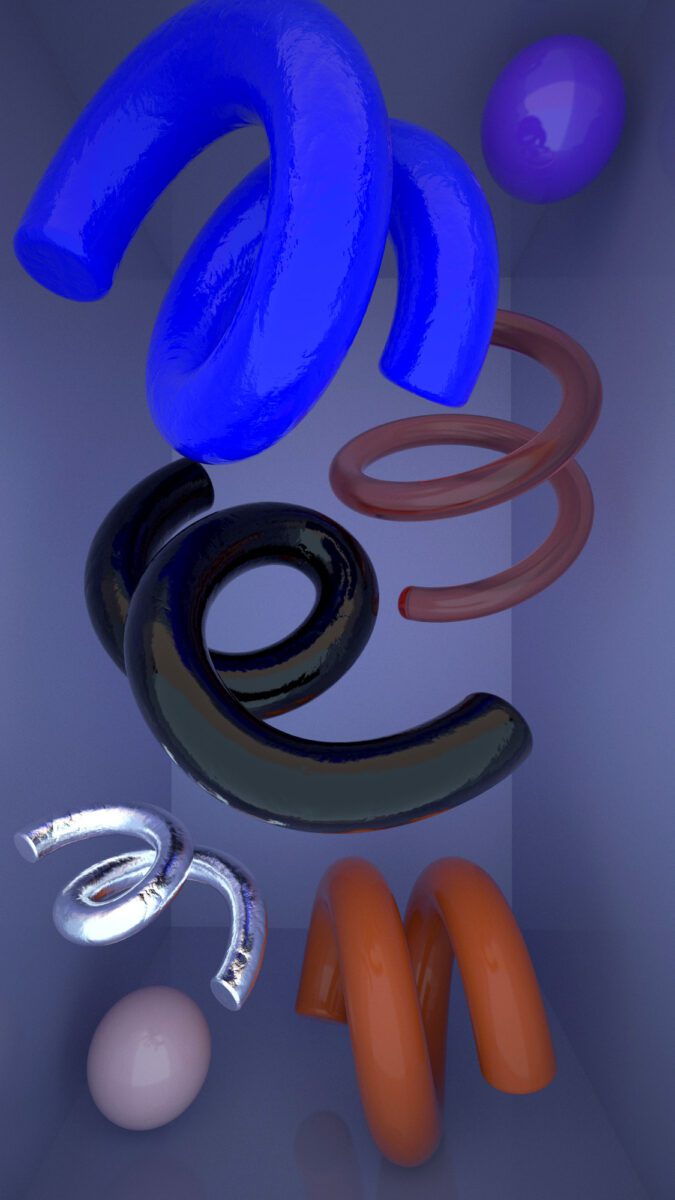 The 2021 edition of VOLTA Basel is particularly special because it celebrates the fair's return to Basel after an unprecedented absence since 2019. The international restrictions of the pandemic were deeply felt and presented opportunities to develop new programming and methods of engagement that may never have been considered otherwise. In what ways did your gallery change over the past year?
MeetFrida is a response to the changes brought about by Covid and the changes that have also affected the art world.  MeetFrida was launched in the summer of 2020 to create new forms of visibility for art outside of the white cube and thus also address people who previously had no access to the regular art market.  With its participation at VOLTA after only one year, MeetFrida shows how novel exhibition concepts and media also work at classic art fairs.  The platform combines the online gallery with art interventions in urban settings, such as pop-up galleries, augmented reality exhibitions, poster exhibitions and artist residencies, paying tribute to the changing art market.  Today, MeetFrida is the leading outdoor and online gallery for young art in Germany.  The platform's portfolio includes over 70 international contemporary artists.  At the same time as VOLTA, the NFT platform goes live. Here – in cooperation with Johann König's misa.art – art NFTs can be purchased directly via the website.
In what ways do you feel NFT's complement the programming of VOLTA?
Our artists Ju Schnee and Roxanne Sauriol are pioneers of NFT art.  Their portfolios range from classic art, i.e. oil paintings and sculptures to digital art and NFTs.  MeetFrida shows what opportunities this variety brings to the art market.  NFTs ensure digital originality and open new spaces for artists.  Not only does that mean that digital art becomes more accepted among collectors and critics but it also offers the art experience to a new group of people.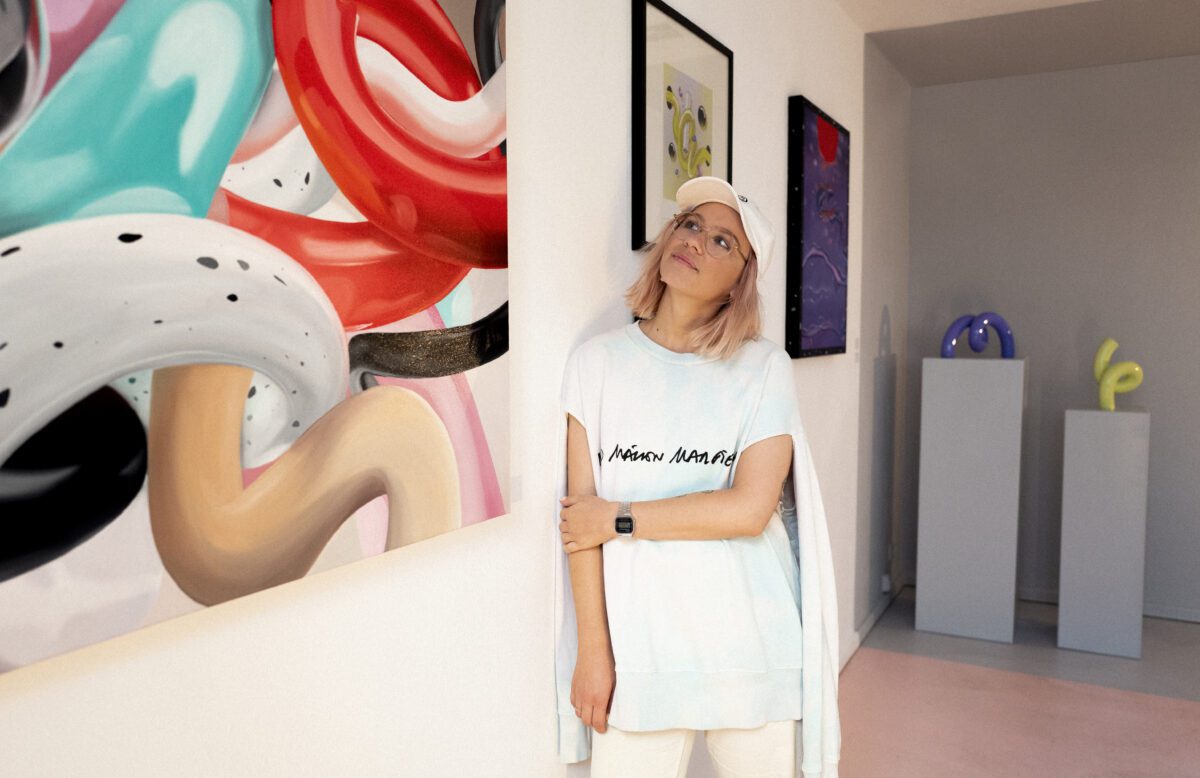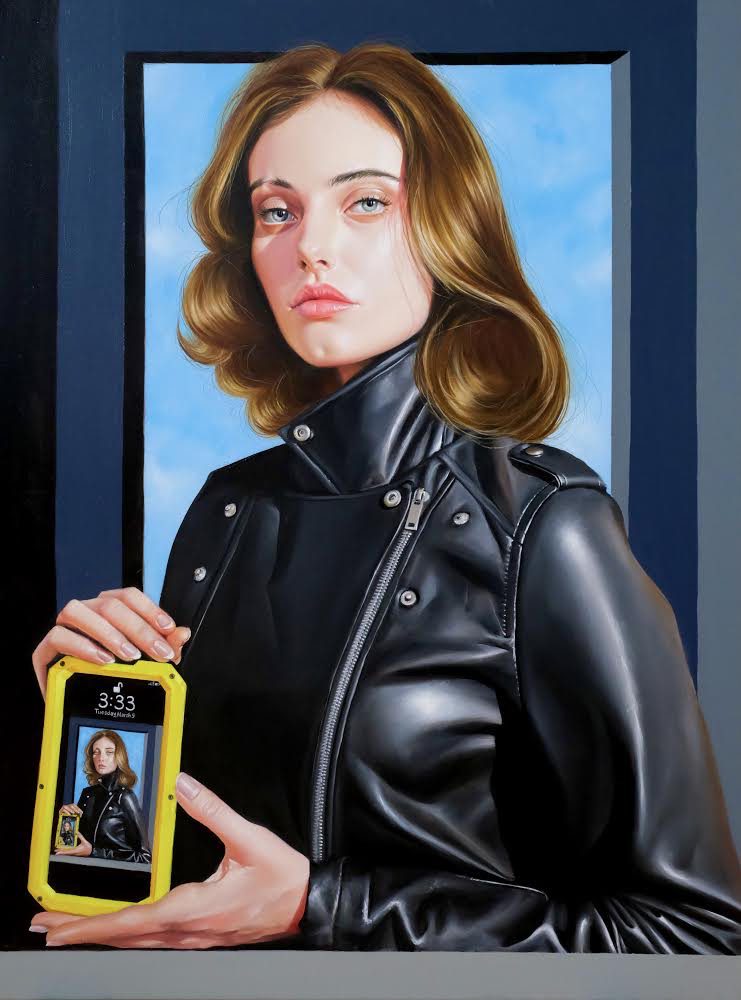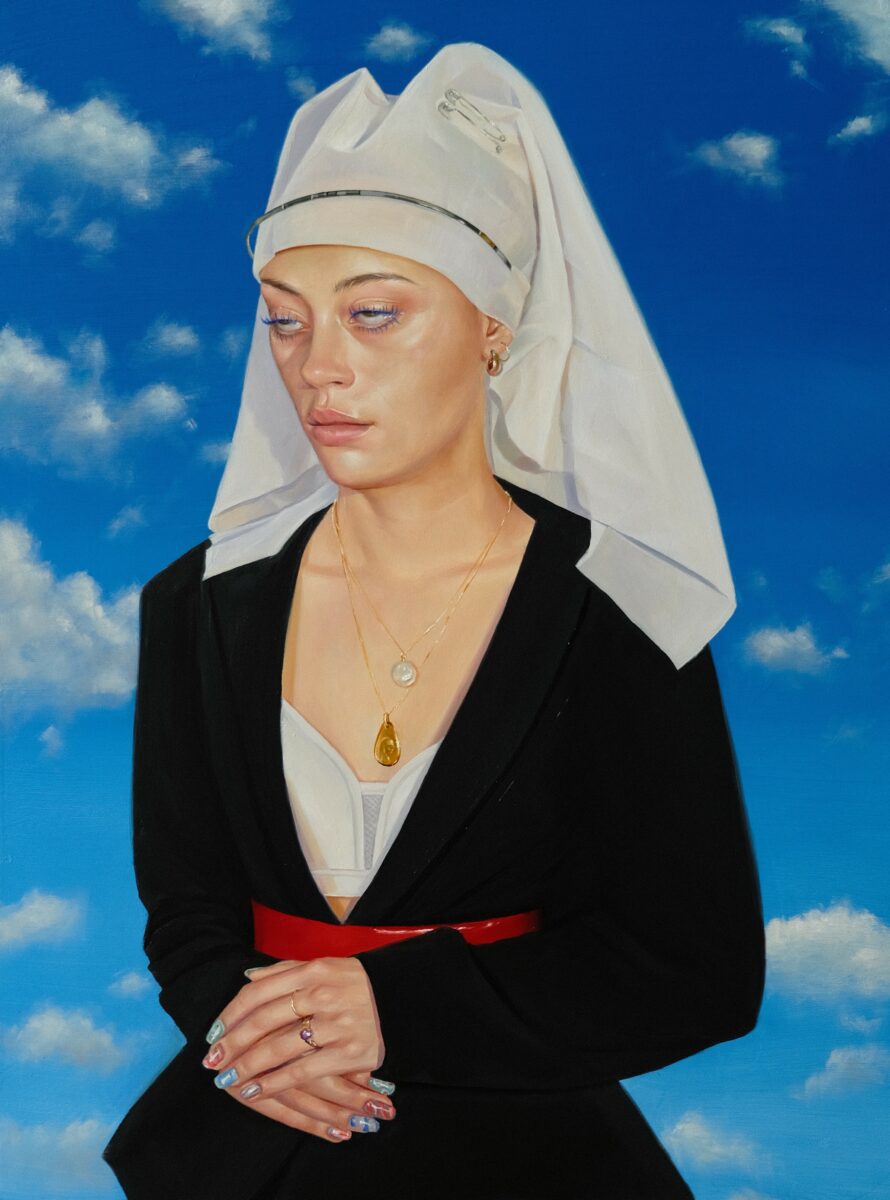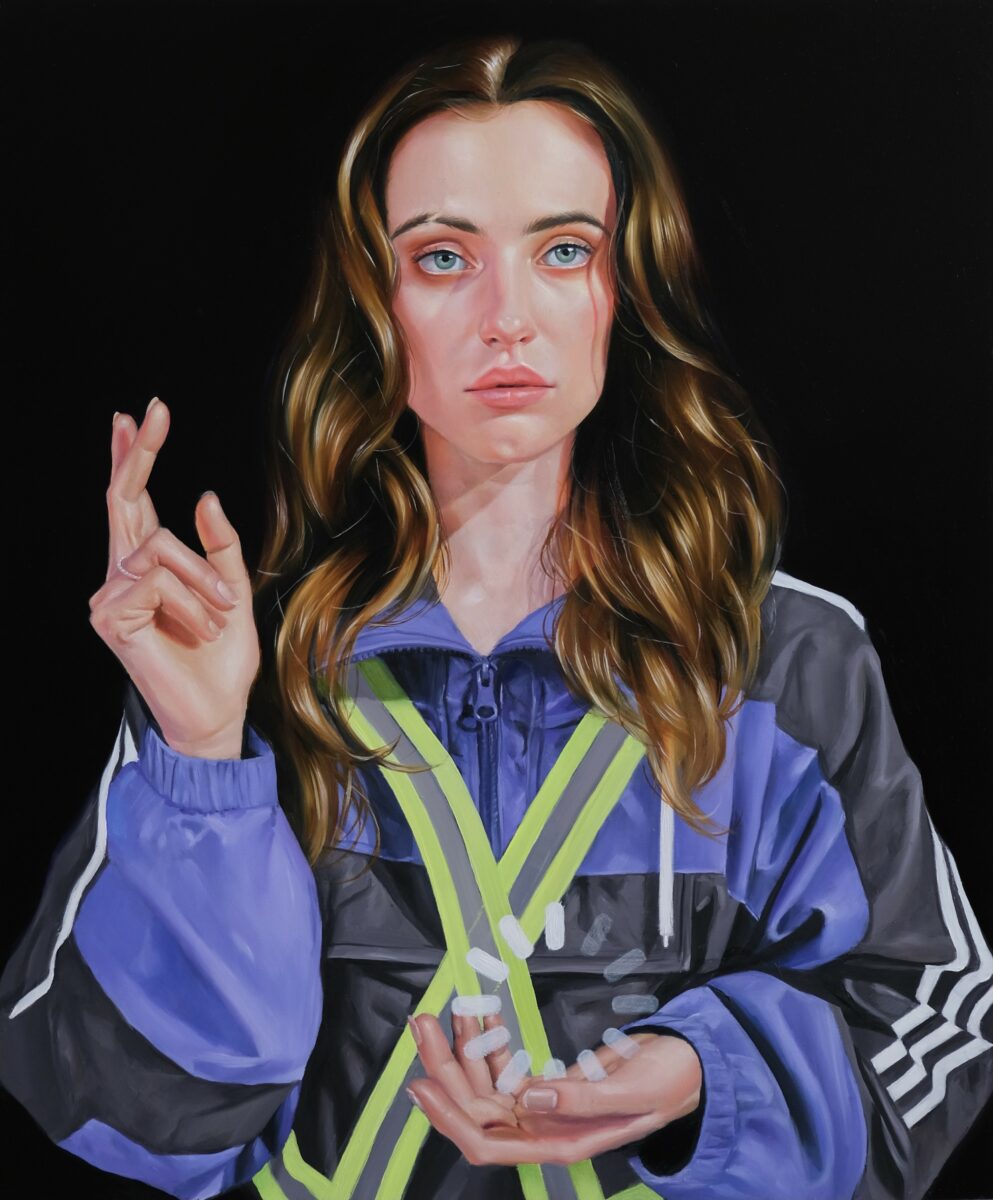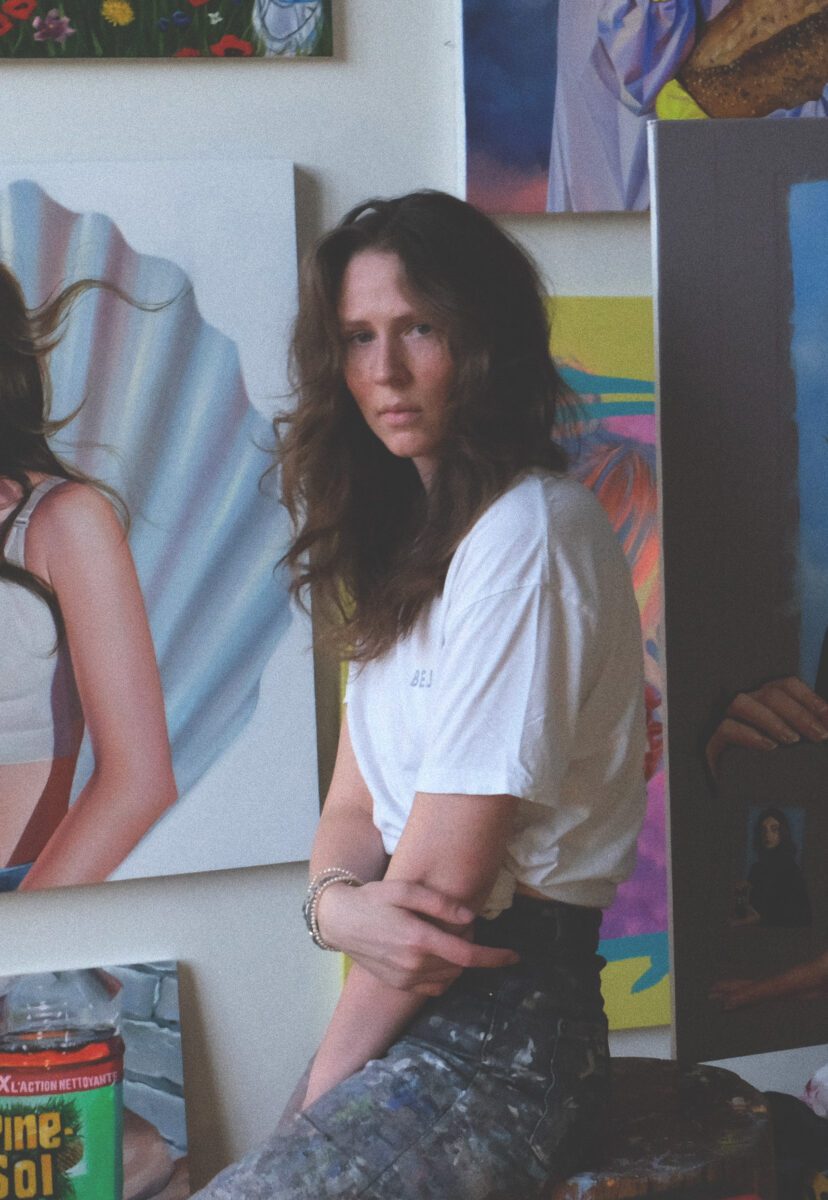 How did you maintain a connection with your collectors and artists? Will these changes remain a part of your gallery moving forward?
Our communication has remained mostly digital – via E-Mail, Instagram and WhatsApp.  However, lockdown has shown us that nothing compares to face-to-face contact.  We're still striving toward that personal connection, both with artists and collectors, in Germany and abroad.
How did you determine which artists to exhibit at VOLTA? What curatorial considerations were made in preparation for VOLTA?
We wanted to make a statement at VOLTA both with art forms that we're exhibiting as well as with the artists themselves. Ju Schnee is one of the most exciting young artists in Germany with an incredible independence and modern feel to her work.  This is why we included her in the curation process from the very beginning.  Together we chose Roxanne Sauriol as the artist to compliment the portfolio.  As founder and gallerist it is in my personal interest to support and exhibit female artists – that is the entire reason why MeetFrida is called MeetFrida and not MeetVincent or MeetAndy.  Looking for female artists that can be recognized by their first name – you immediately think of Frida Kahlo. But aside from her? There is hardly anyone who has a big enough impact to resonate with people outside of the art space. This fact is a statement in itself.  Therefore we not only want to show the connection between new forms of art, between digital and real but also how women interpret and use these new forms.  We want to look at the way they create new worlds around new media and how they view these new opportunities.
What do you feel is the most effective and engaging manner to present NFT works at a fair?
We believe that the combination between real and digital art poses a great opportunity for art fairs.  Visitors get the chance to explore new art forms that might be out of their comfort zone while at the same time being introduced to all the possibilities that NFT art brings.  That is why we don't stick to one art form. Instead we show both classic paintings and sculptures as well as the digital versions of our artists' visions as NFTs.
What message do you hope to leave visitors with (both those who are experiencing the fair in person and our readers who are exploring the work remotely?)
Stay hungry, stay foolish. Especially when it comes to art.
Featured Image:
Ju Schnee,"White Cube Reference System," 2021
NFT
Artwork Courtesy of MeetFrida