With an international presence in Paris, Beirut and New York, Mark Hachem Gallery represents a diverse roster of artists exploring unexpected materials and in turn showcase works that challenge our perception.  The artists featured at VOLTA transcend geographical lines and explore kineticism to Op'Art.
How does the philosophy of your gallery align with the vision of VOLTA?
Mark Hachem Gallery has been an avid supporter of the kinetic art movement and is also notorious for its ongoing support of the Lebanese contemporary art scene.  The gallery's artists and their works constitute a truly outstanding mix of bold visual statements, combining historical artists as well as emerging ones, all with international backgrounds.  This vision aligns perfectly with the international pool of VOLTA participants, as well as with the fair's objective to push for "compelling visual statements" and an "approachable environment of discovery."
 Is this your first year exhibiting with VOLTA?
No.  Mark Hachem Gallery had already been an exhibitor at VOLTA 2019 in Basel and New York.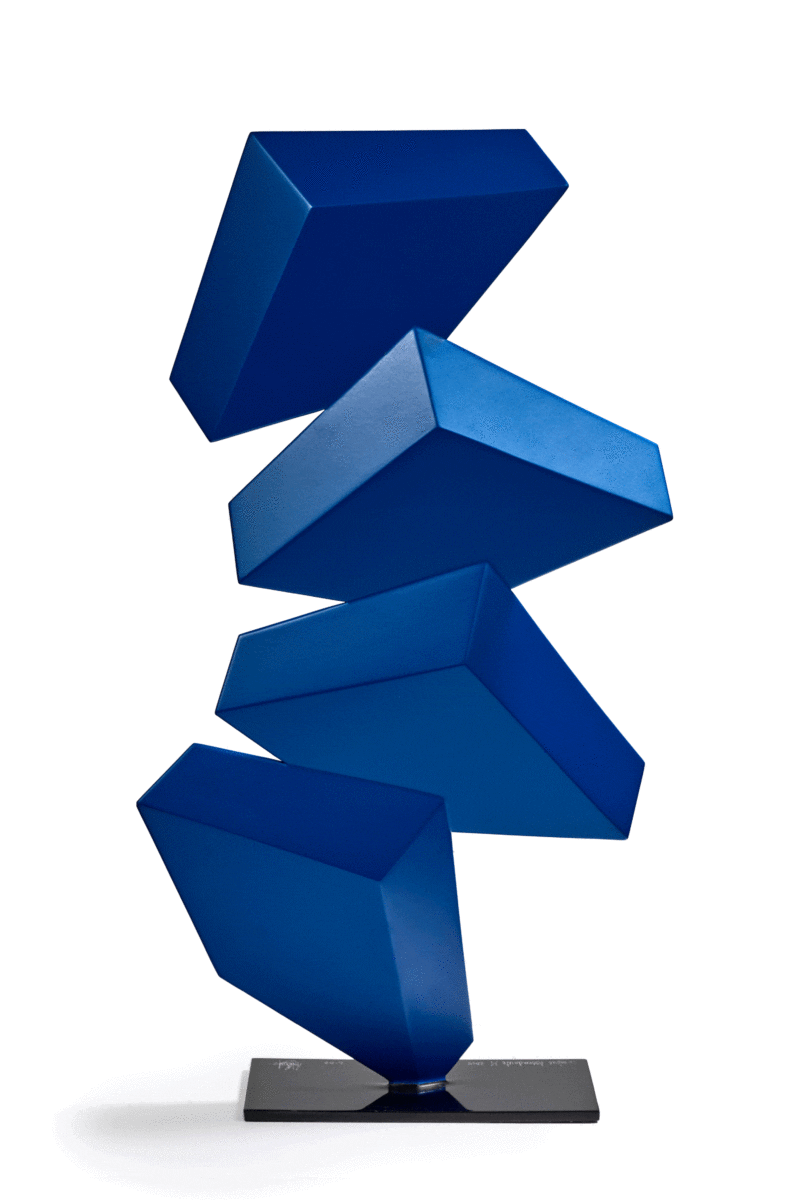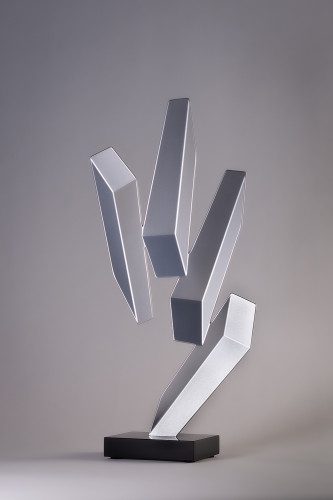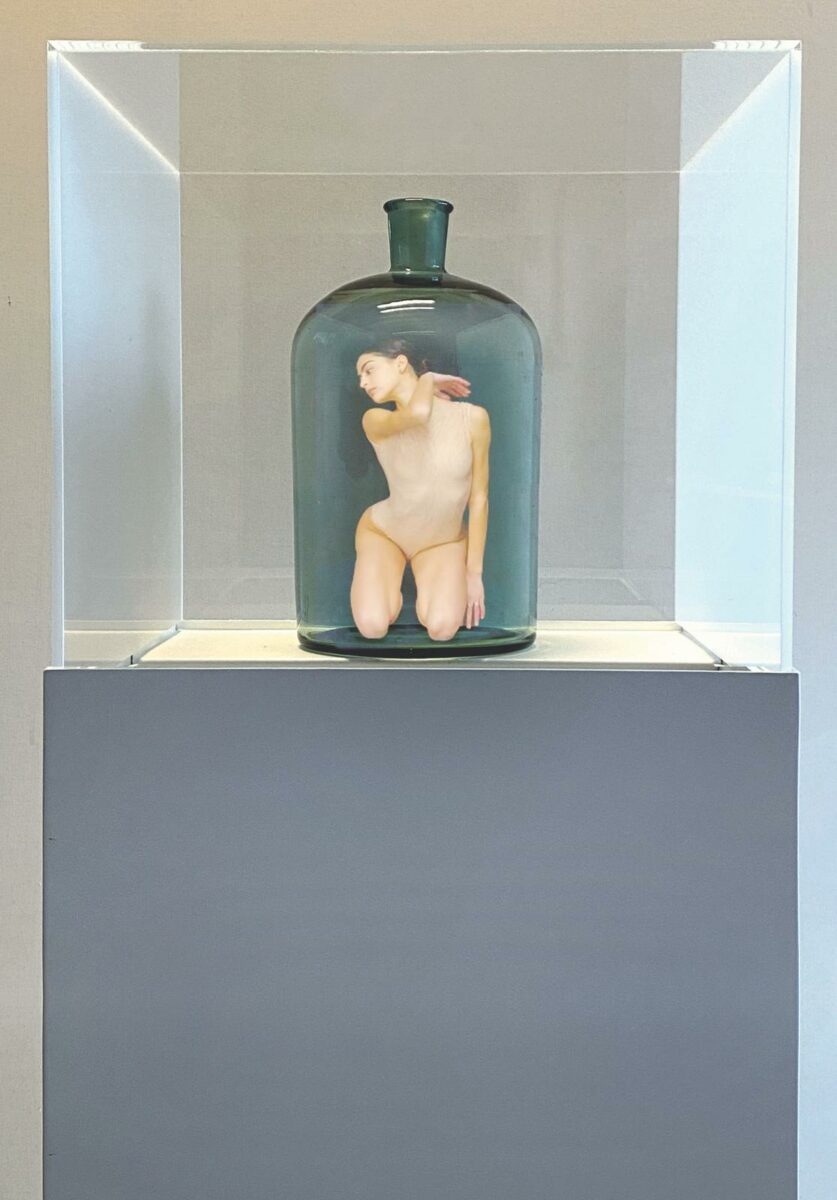 In what ways are your exhibiting artists engaging with VOLTA's messaging of "Connect," "Collect," and "Discover?"
 Mark Hachem Gallery's exhibition in VOLTA 2021 is enriched with the interesting mix of historical and emerging artists, as well as the mix in origins and cultural backgrounds.  Having such a diverse exhibition allows for international connections to be made, be it within the art itself as well as regarding relations with collectors or gallerists.  The exhibition is an opportunity to uncover to the world the most prominent and promising Lebanese artists, as well as hold the spotlight onto historical kinetic art figures.  In that sense, the gallery not only offers a "Discovery," but also a "RE-discovery."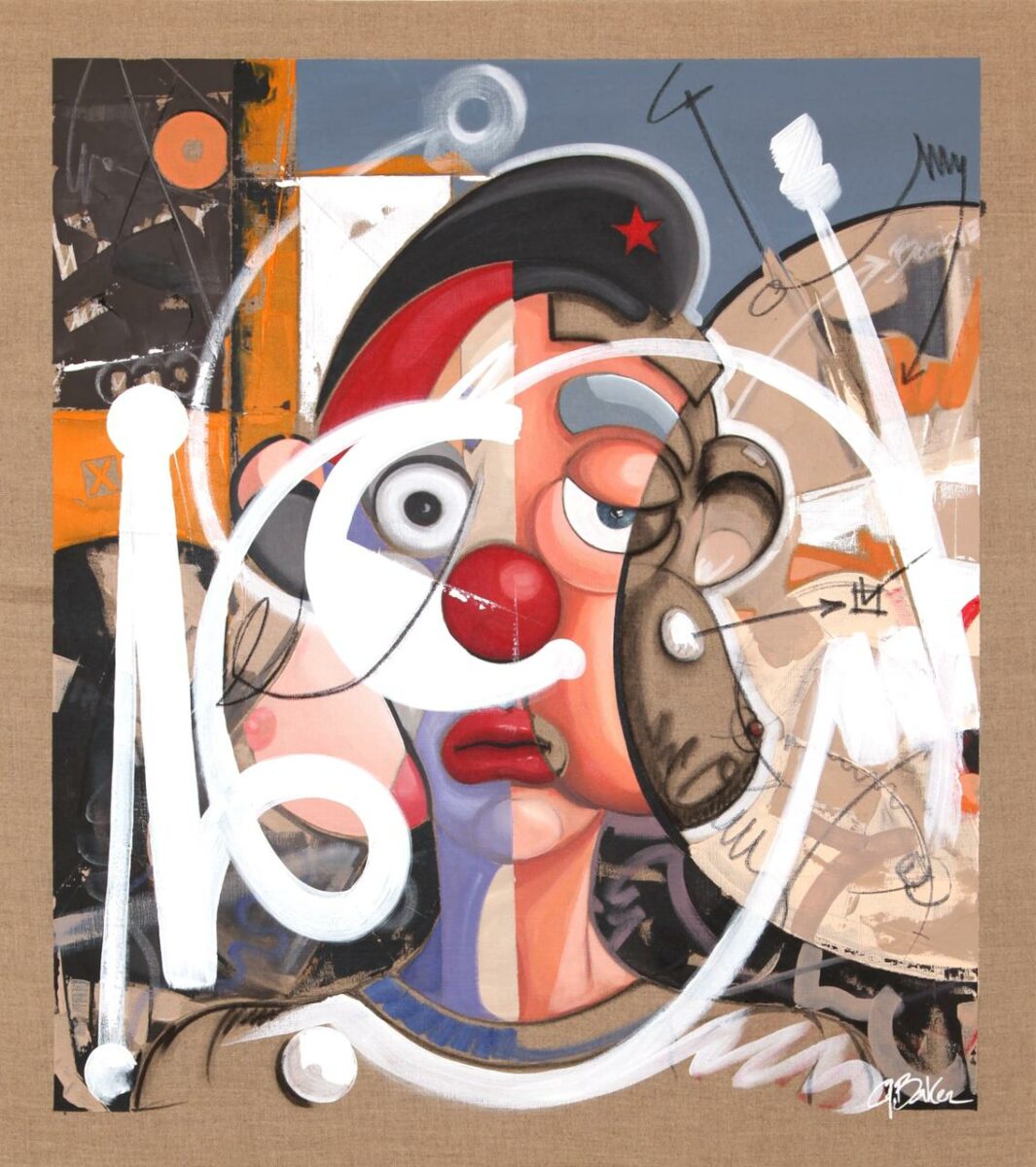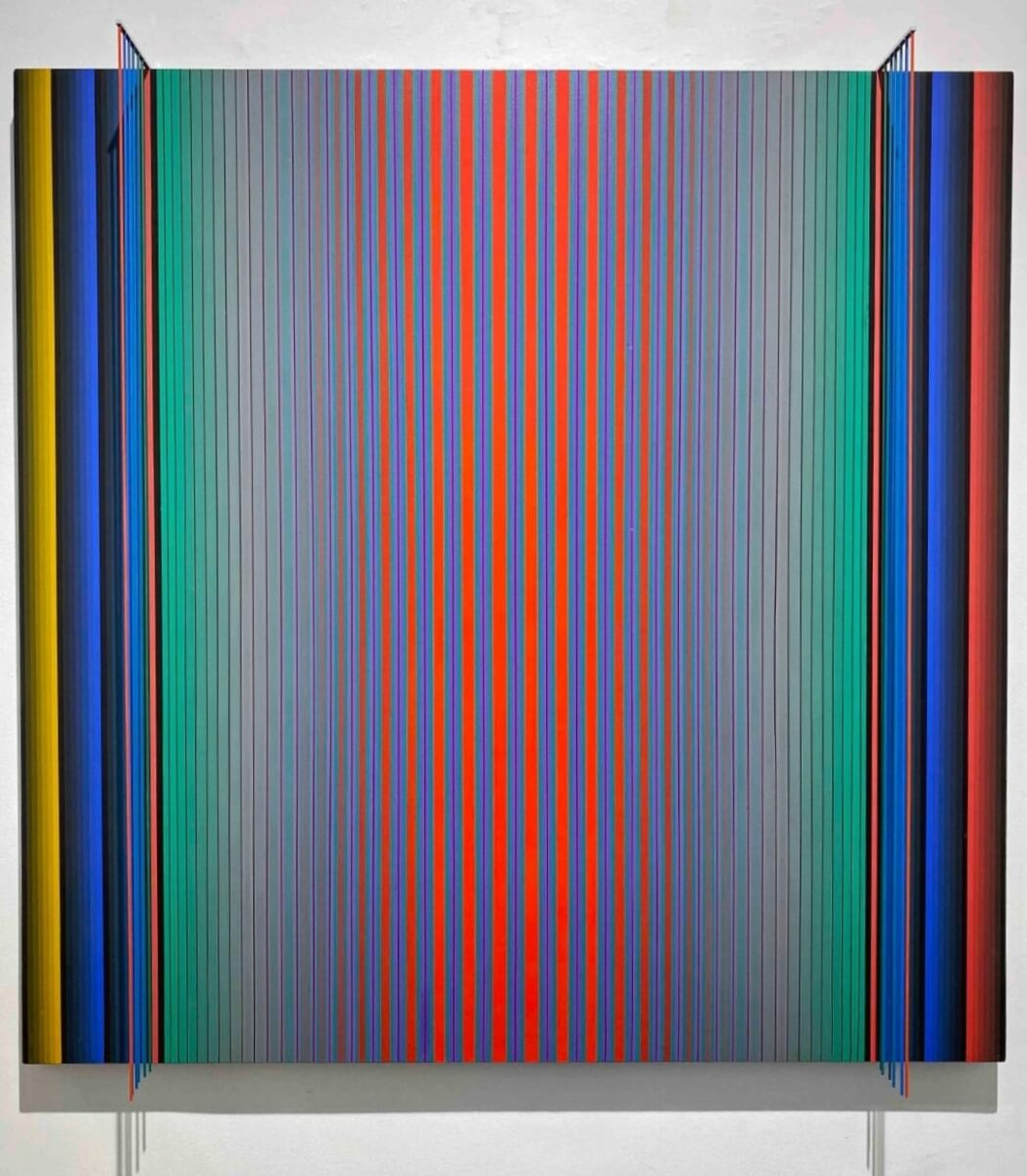 The 2021 edition of VOLTA Basel is particularly special because it celebrates the fair's return to Basel after an unprecedented absence since 2019. The international restrictions of the pandemic were deeply felt and presented opportunities to develop new programming and methods of engagement that may never have been considered otherwise. In what ways did your gallery change over the past year?How did you maintain a connection with your collectors and artists? Will these changes remain a part of your gallery moving forward?
The challenges faced by the art market in the past year have been unprecedented, with in-person visits and relationships having been brought to a complete halt.  Much like other active members of the art market, the gallery had to adapt to the restrictive frame put in place, and has adapted by encouraging a more personalized yet dematerialized approach to its relationship with its collectors.  The gallery's online presence has increased tenfold, as well as the new methods of communication introduced to both artists, collectors and gallerists, in order to preserve these precious bonds.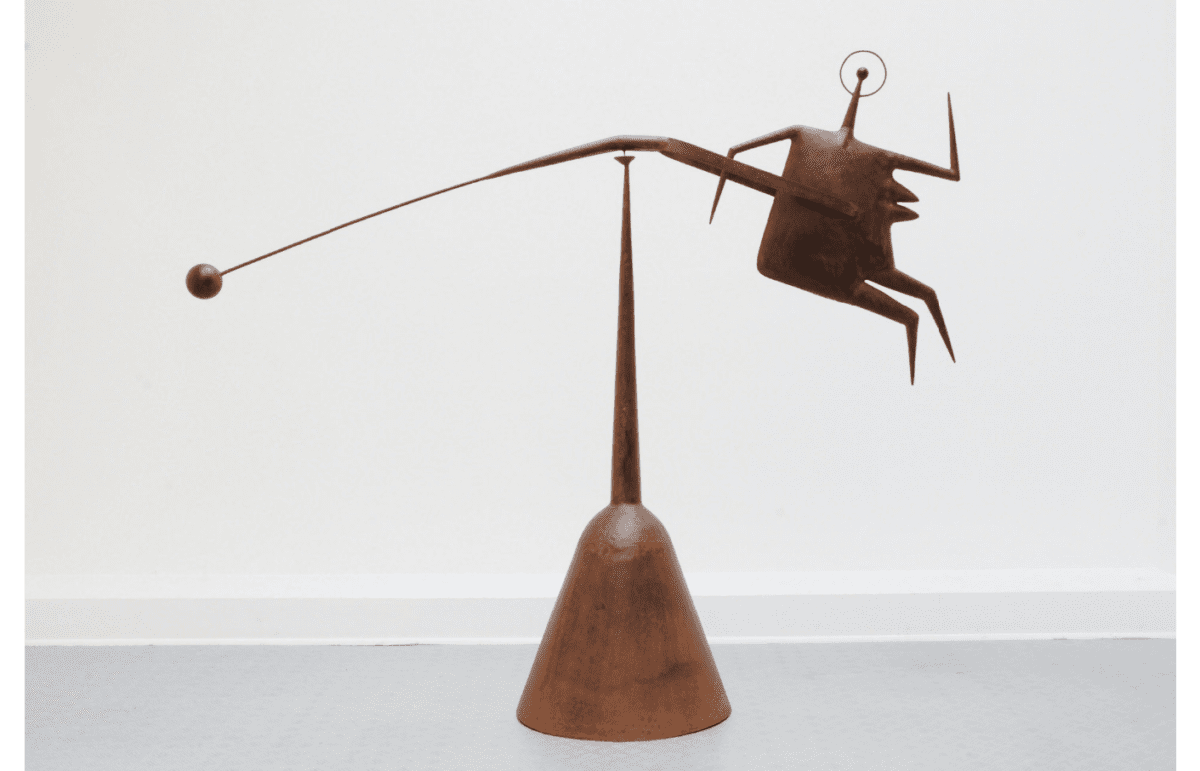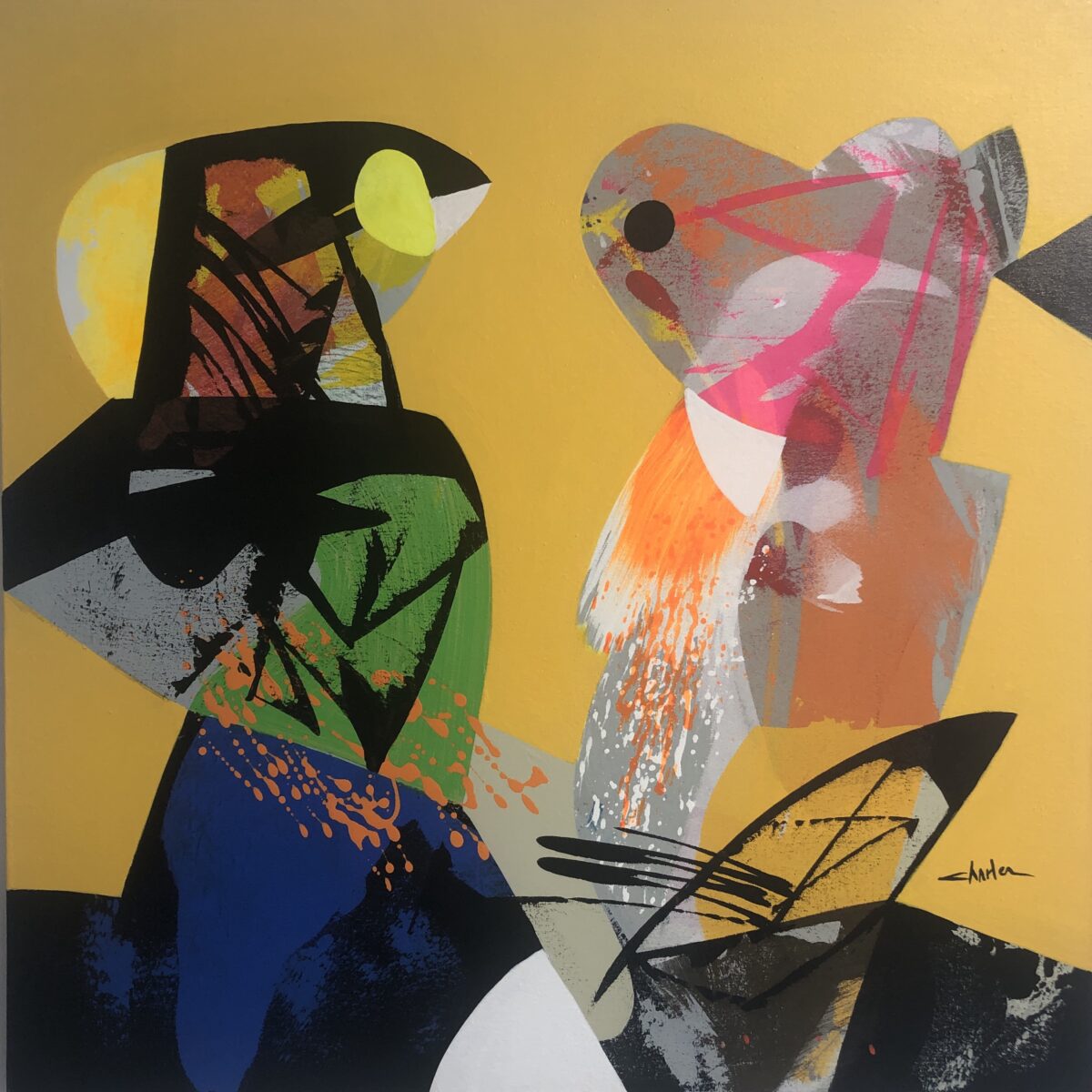 How did you determine which artists to exhibit at VOLTA?
 Mark Hachem Gallery has been an avid supporter of the kinetic art movement, representing historical artists with a central focus on cognition and visual perception.  For the 2021 edition of VOLTA Basel, the gallery proposes a selection of artworks, from kineticism to Op' Art, demonstrating the perennity of these movements through contemporary artists.  As an echo to the Lebanese gallery, Mark Hachem Gallery invites you to discover some of the most talented artists of the Lebanese contemporary scene with works by Ghazi Baker, Betty Yaghi, Hanny Khoury and Rafi Yedalian.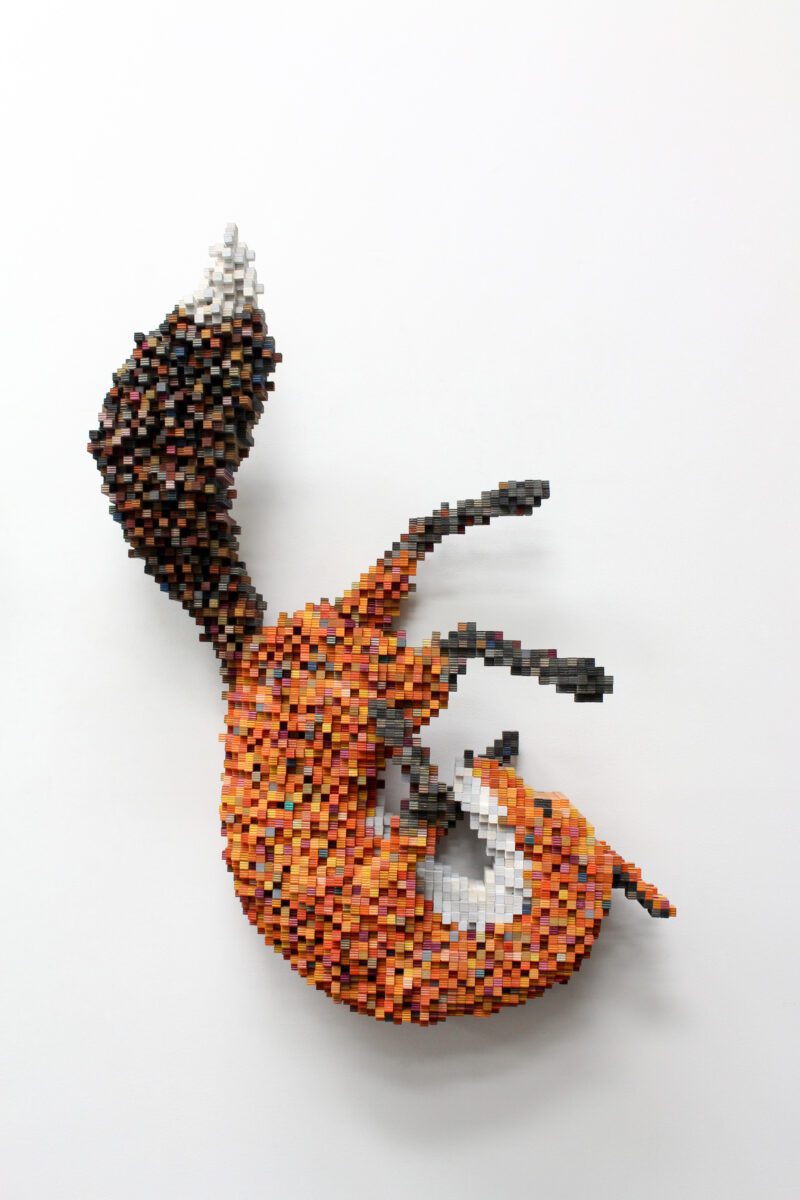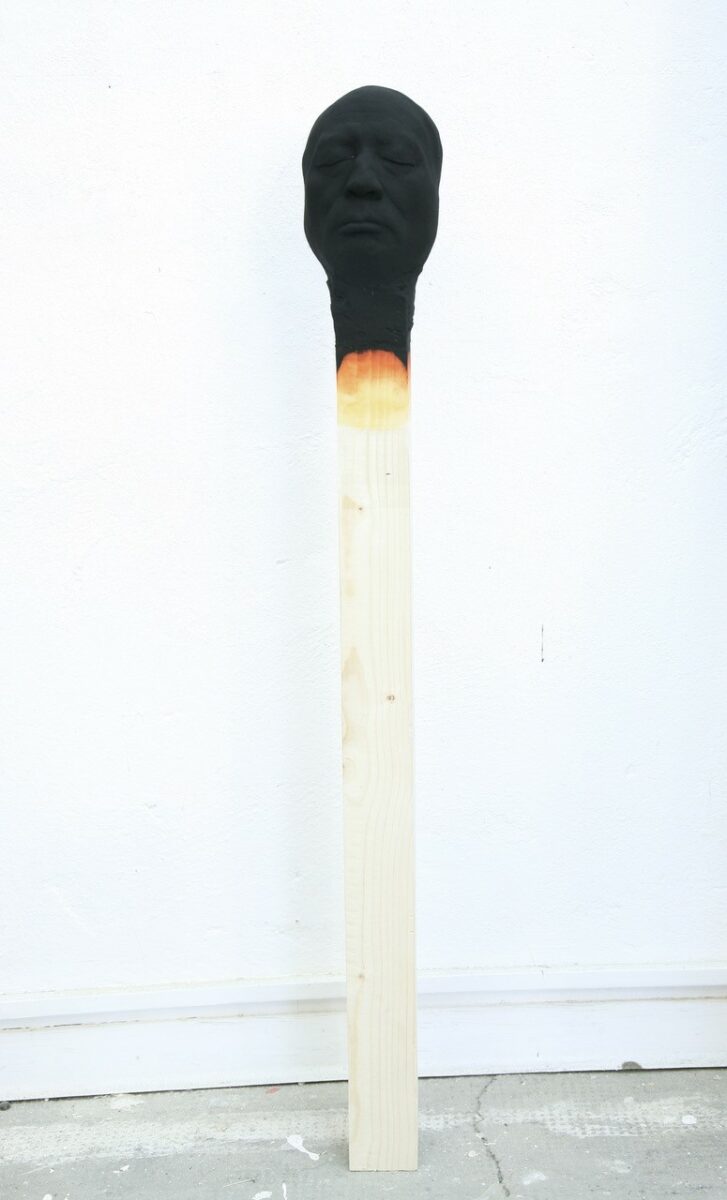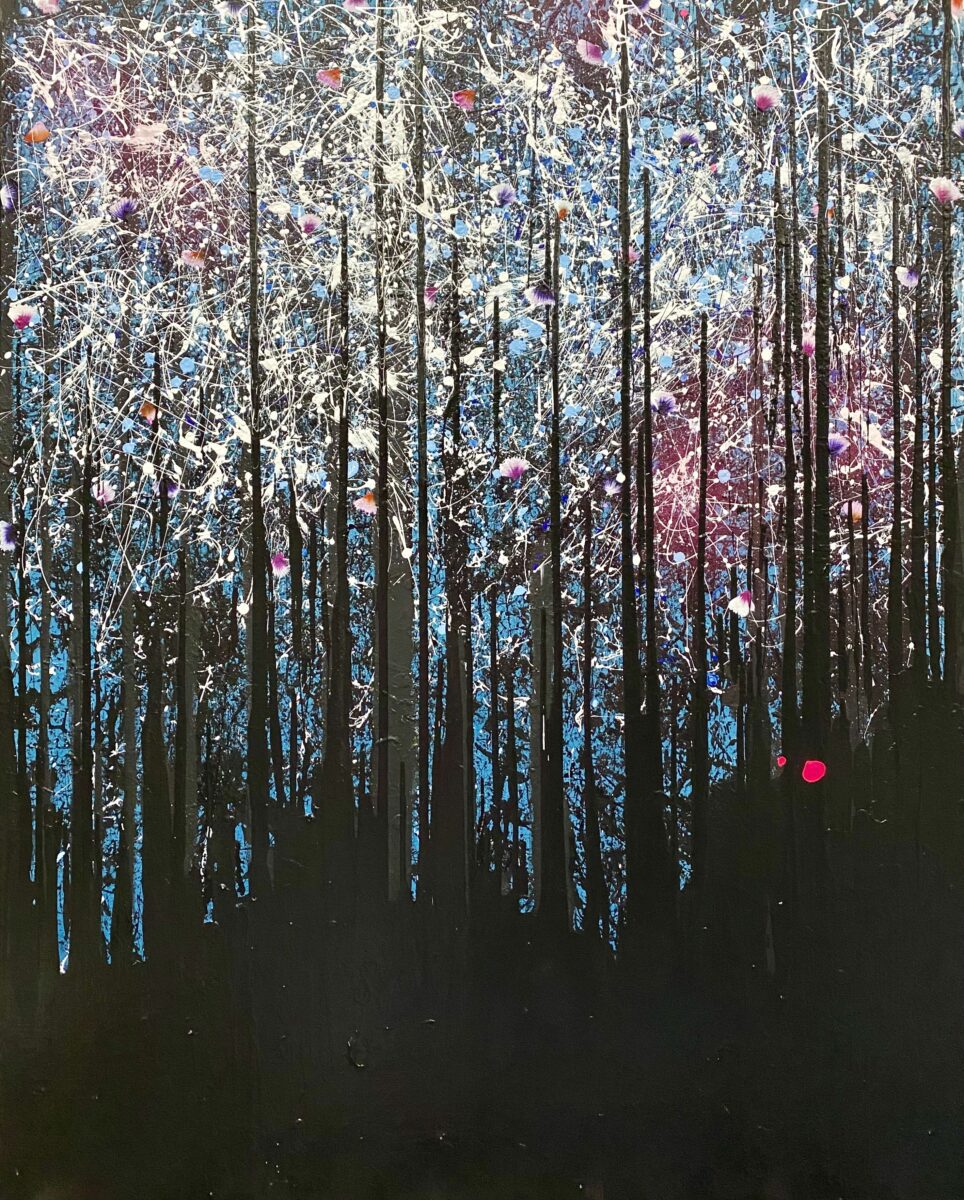 What dialogue does the works of Ghazi Baker, Rafael Barrios, Michelangelo Bastiani, Isabell Beyel, Dario Perez Flores, Wolfgang Stiller and Yves Hayat have with each other? What themes are they addressing independently? How do their choices of material reflect those themes?
Perception is an important notion around which most of the artworks exhibited at VOLTA orbit. Isabell Beyel and Yves Hayat employ a 'mainstream' visual language related to mass culture and consumerism to denounce social issues and explore the question of identity in contemporary society.  Michelangelo Bastiani is also irrefutably inspired by perception, since it acts as the main actor of his work, famous for its play on depth and volumes.  This glimpse into kineticism and perception is only confirmed in Rafael Barrios and Dario Perez Flores' work, which situate themselves fully in the historical kinetic movement.  Regardless of their varied choice of materials, ranging from the most traditional wood and steel, to more intriguing materials such as water, these artists manage to utilize these numerous techniques in order to create pieces playing on perception and cognition.
What message do you hope to leave visitors with (both those who are experiencing the fair in person and our readers who are exploring the work remotely?)
Art knows no time and knows no space.  The notion of limited temporality and space is foreign to art, as art is a fluid, immaterial and unpredictable element.  The same way that kinetic art has proven to be timeless, it has also proven to know no bounds, the cogitation around its element having spread beyond the bounds of geographical borders.  Art is timeless and it is international.
Video Caption:
Michelangelo Bastiani, "Untitled," 2021
Hologram video 7 min, LED screen, glass, glass bottle or glass jar, steel
Edition of 7, 30 cm x 40 cm x 70 cm
Artwork Courtesy of Mark Hachem Gallery
Featured Image:
Ghazi Baker, "Che-GueBoobie," 2021
Acrylic and Charcoal on Canvas
100 x 100 cm
Artwork Courtesy of Mark Hachem Gallery