It's summer time in Los Angeles and that means there's a new edition of Rogue Wave at L.A. Louver Gallery.  A curatorial initiative that began in 2001, the show features artists who call Los Angeles their home.  This year the works of 15 artists are featured including Sarah Awad, Matthew Brandt, Kent Familton, Asad Faulwell, Sherin Guirguis, Peter Holzhauer, Farrah Karapetian, Laura Krifka, Owen Kydd, Ashley Landrum, Heather Gwen Martin, Christopher Miles, Alison O'Daniel, Kim Schoenstadt and Eric Yahkner.  Installation is pleased to collaborate with L.A. Louver Gallery on this week's Collect, featuring the insight of Christopher Pate, the curator of Rogue Wave 2013 and L.A. Louver's Chief Preparator.
Rogue Wave was initiated in 2001 as a vehicle to investigate the Los Angeles art scene and celebrate the best work being made at particular moments in time.  L.A. Louver Gallery itself was founded in 1976 on the principle of supporting artists who produce highly developed, handmade objects infused with conceptual rigor.  Simply making a beautiful object is not enough:  There must be a critical mind behind the work that comes out of a sense of history and one's place within it.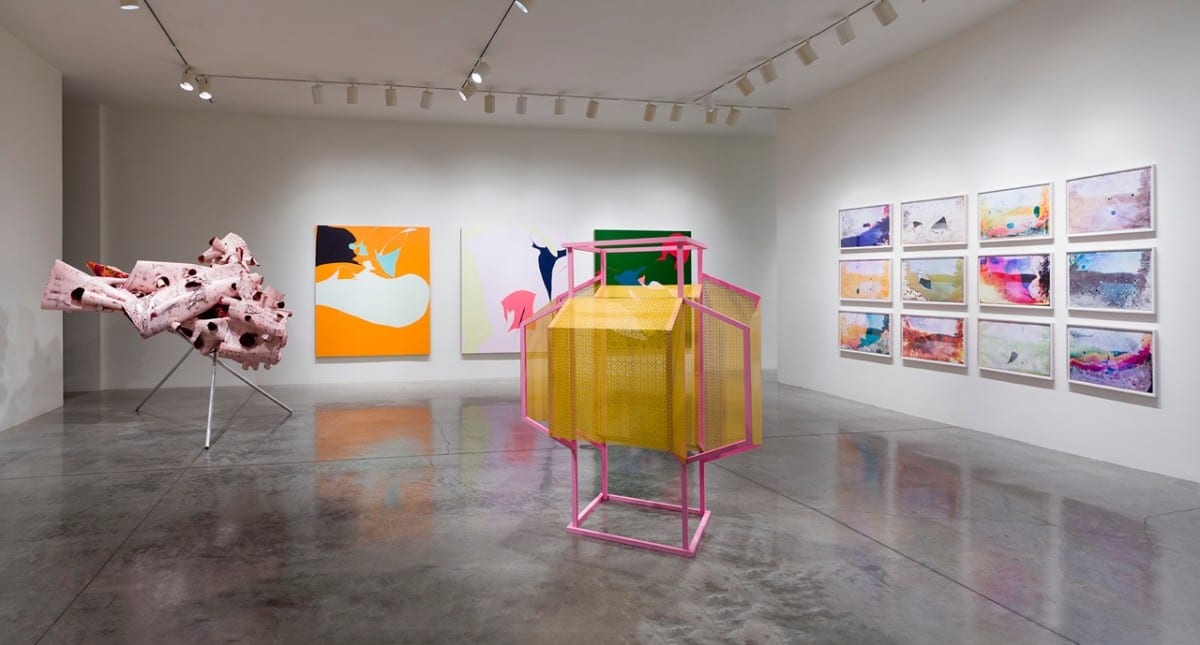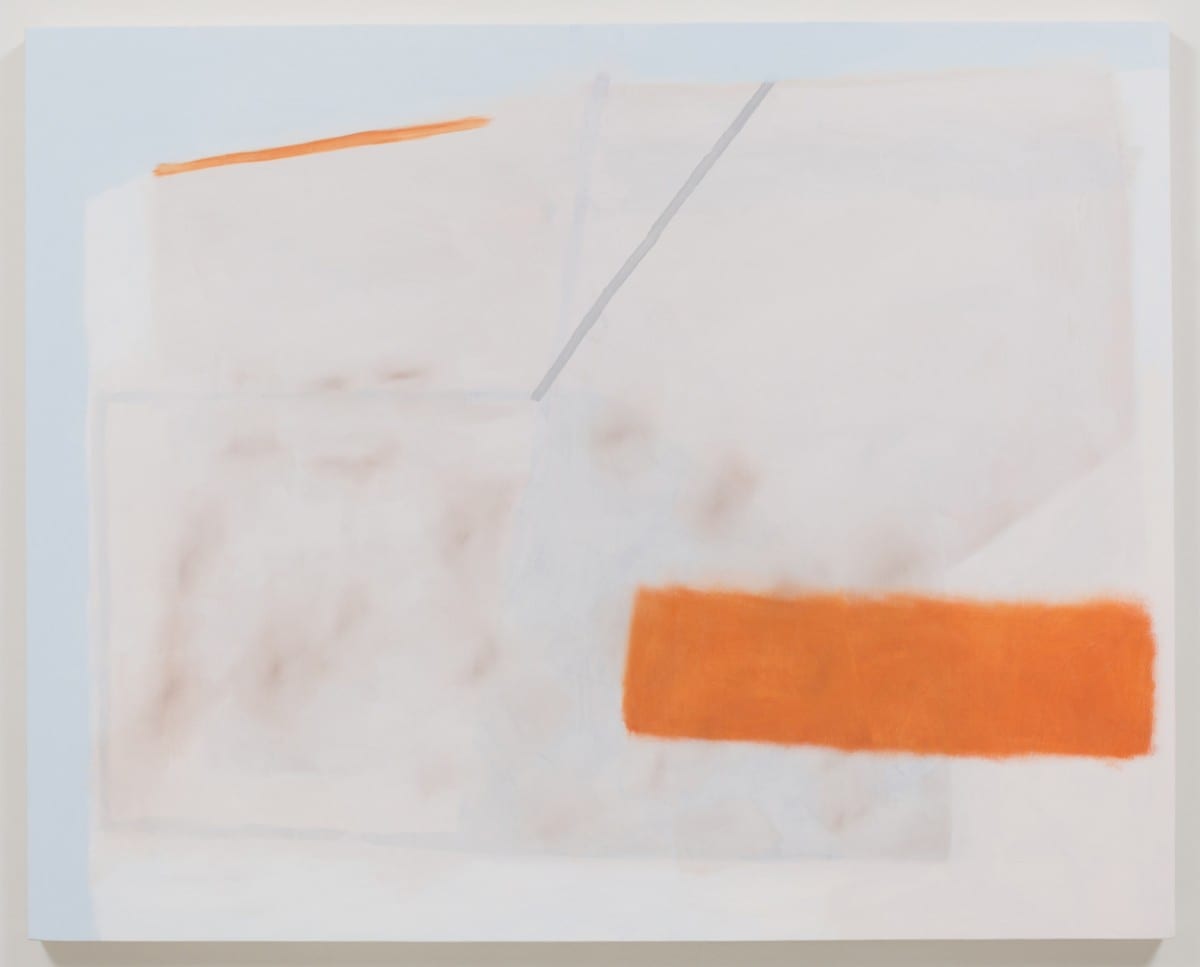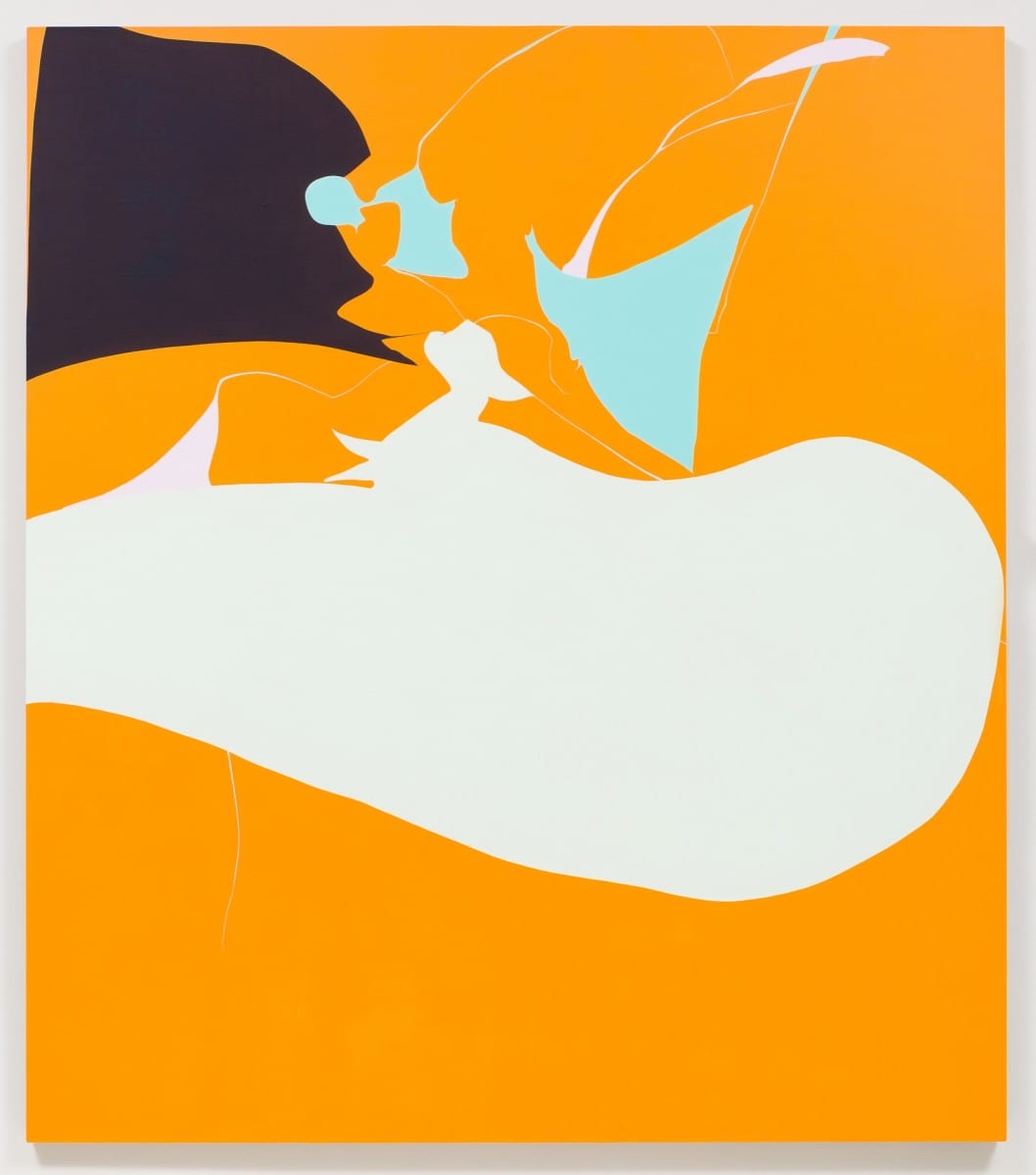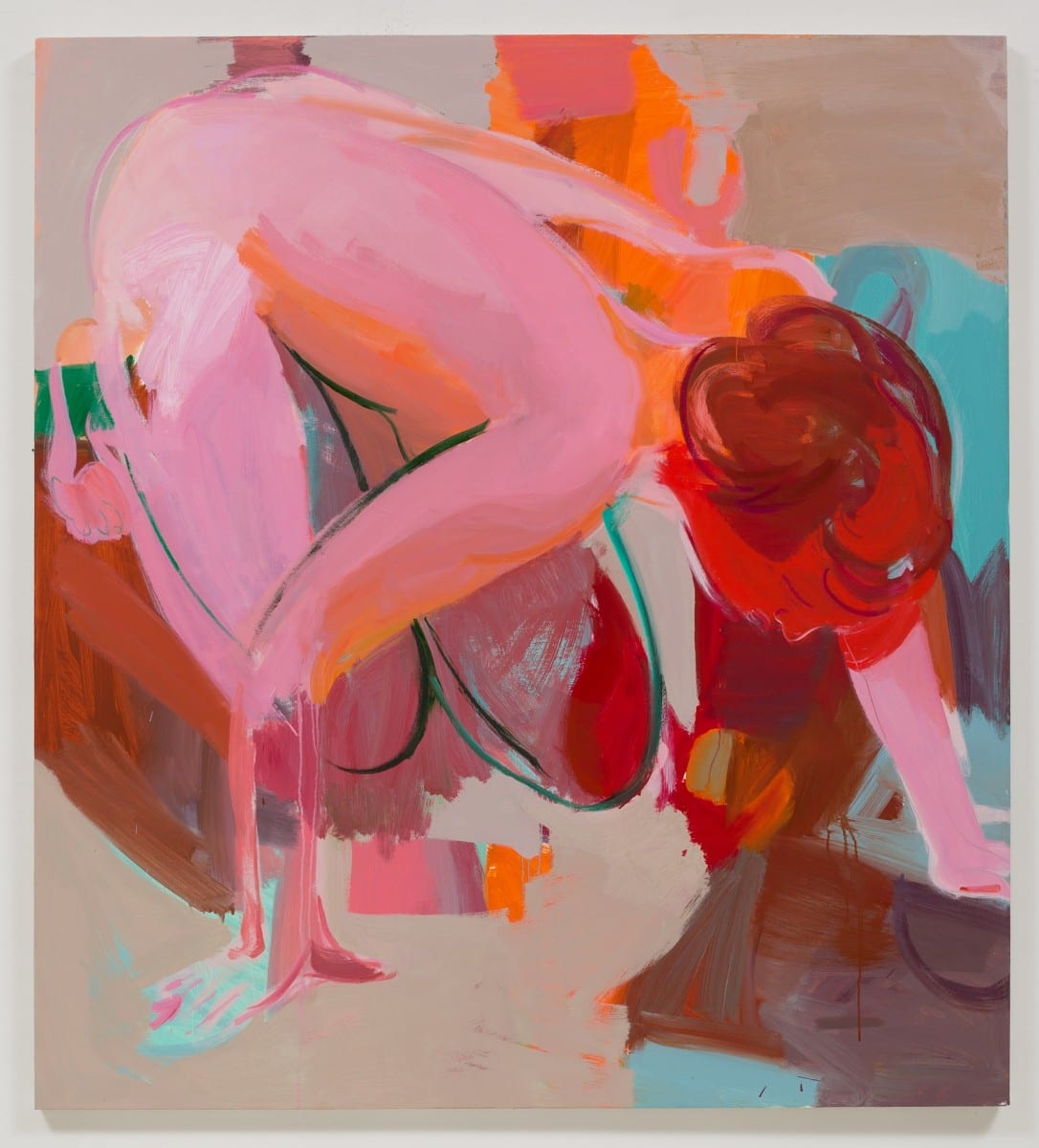 L.A. Louver has a deep involvement with painting, having developed exhibitions over the years with such masters as David Hockney, Leon Kossoff and Frederick Hammersley.  The painters in Rogue Wave 2013 expand this dialogue in works that range from the reductive, atmospheric abstractions of Kent Familton, the hard-edge, luminous organicism of Heather Gwen Martin, the expressionist brush work and palette of Sarah Awad's figuration, the intricately detailed and patterned works of Asad Faulwell and Sherin Guirguis, and the dramatic realist/fantasist canvases of Laura Krifka.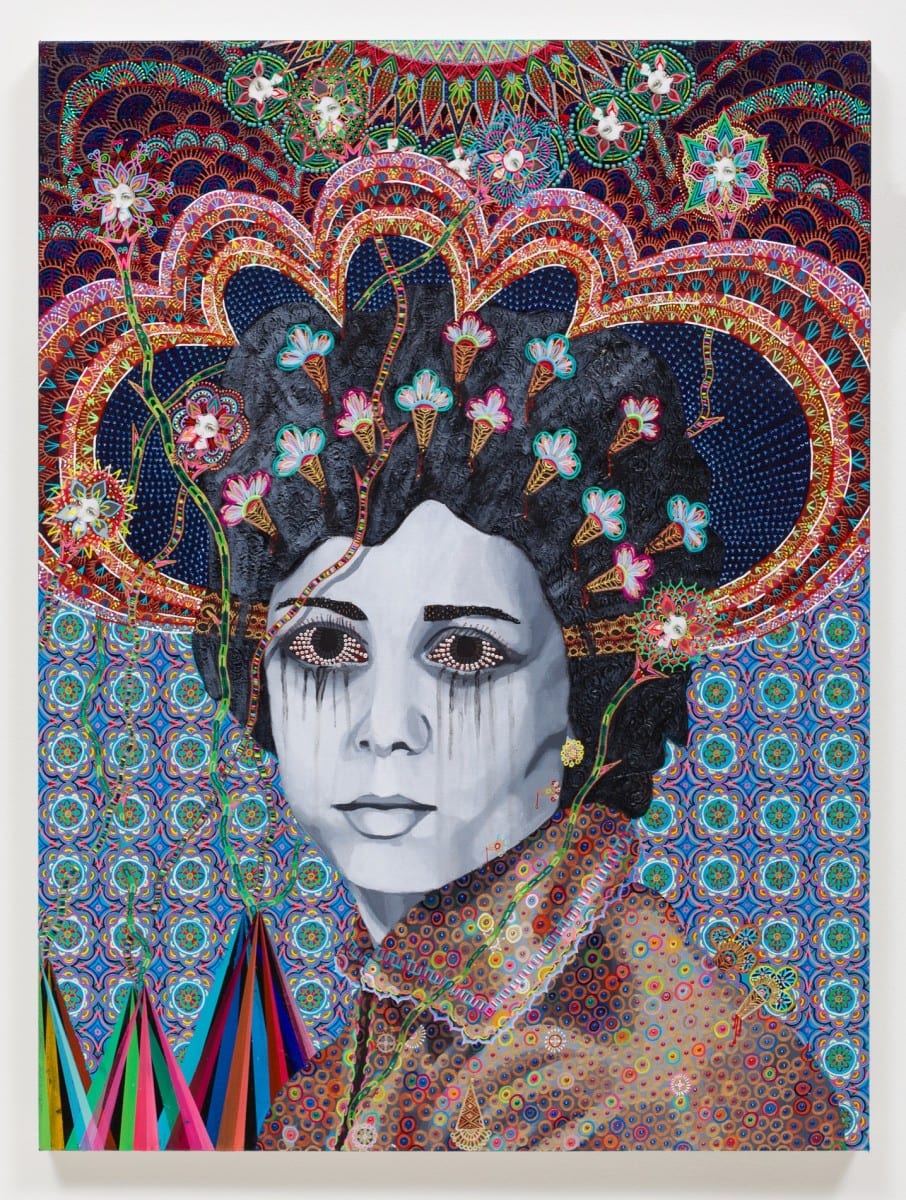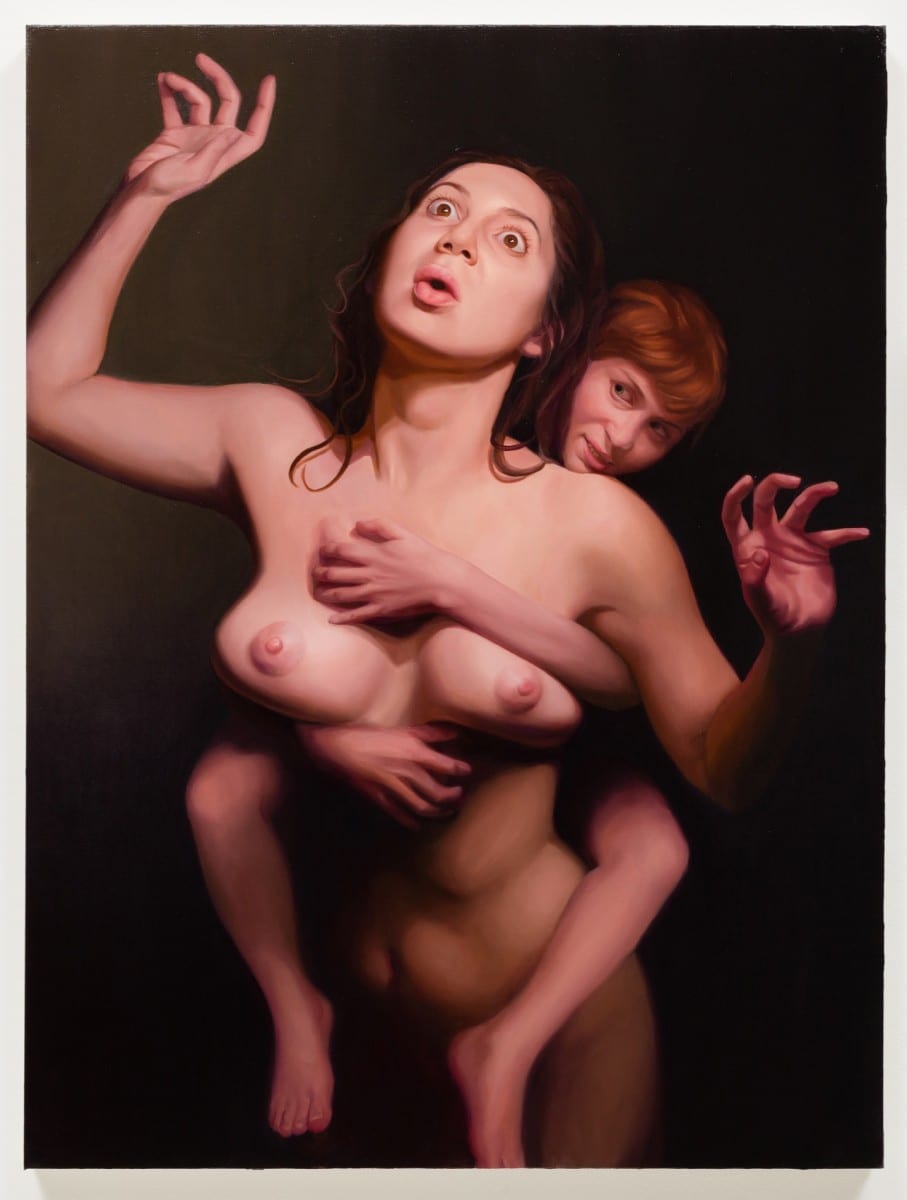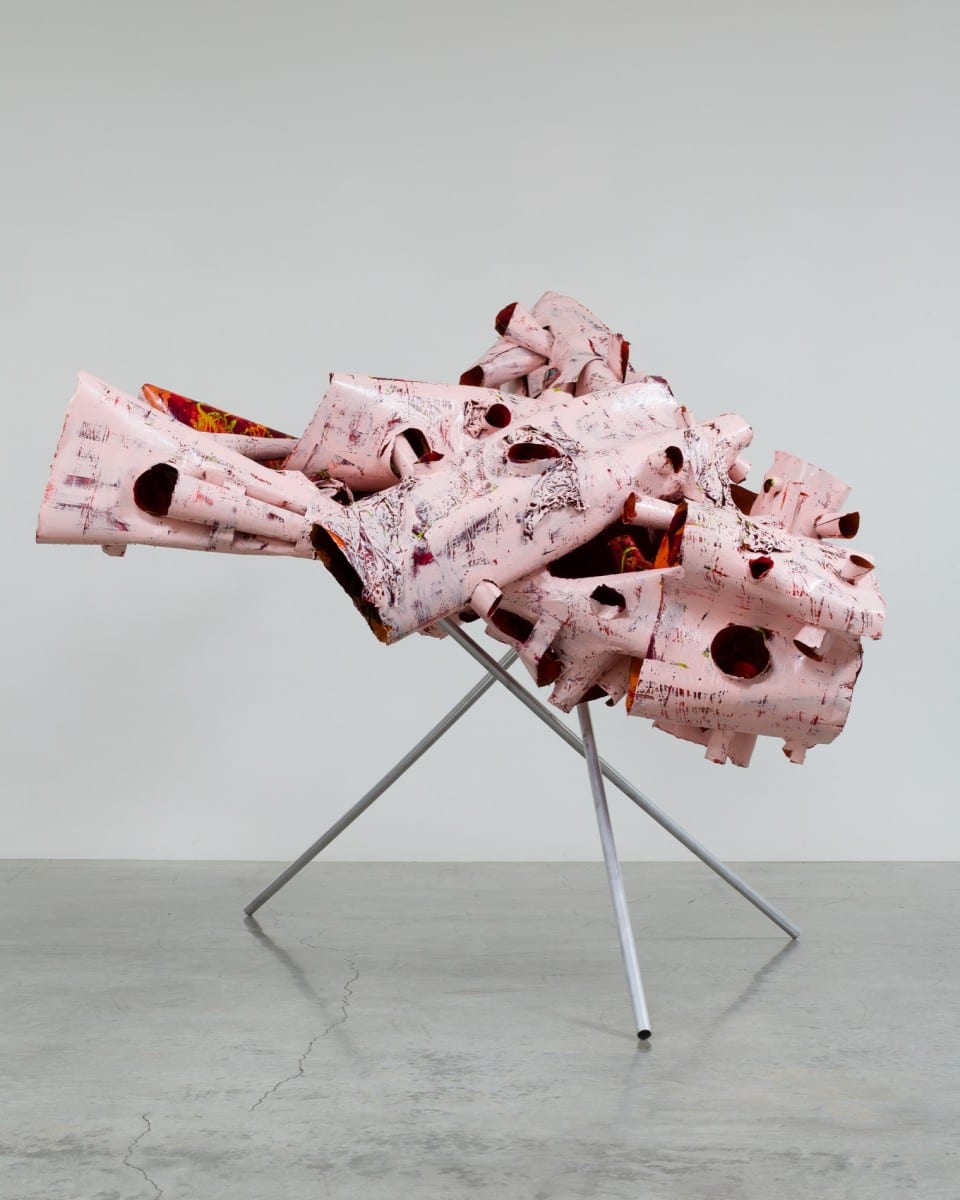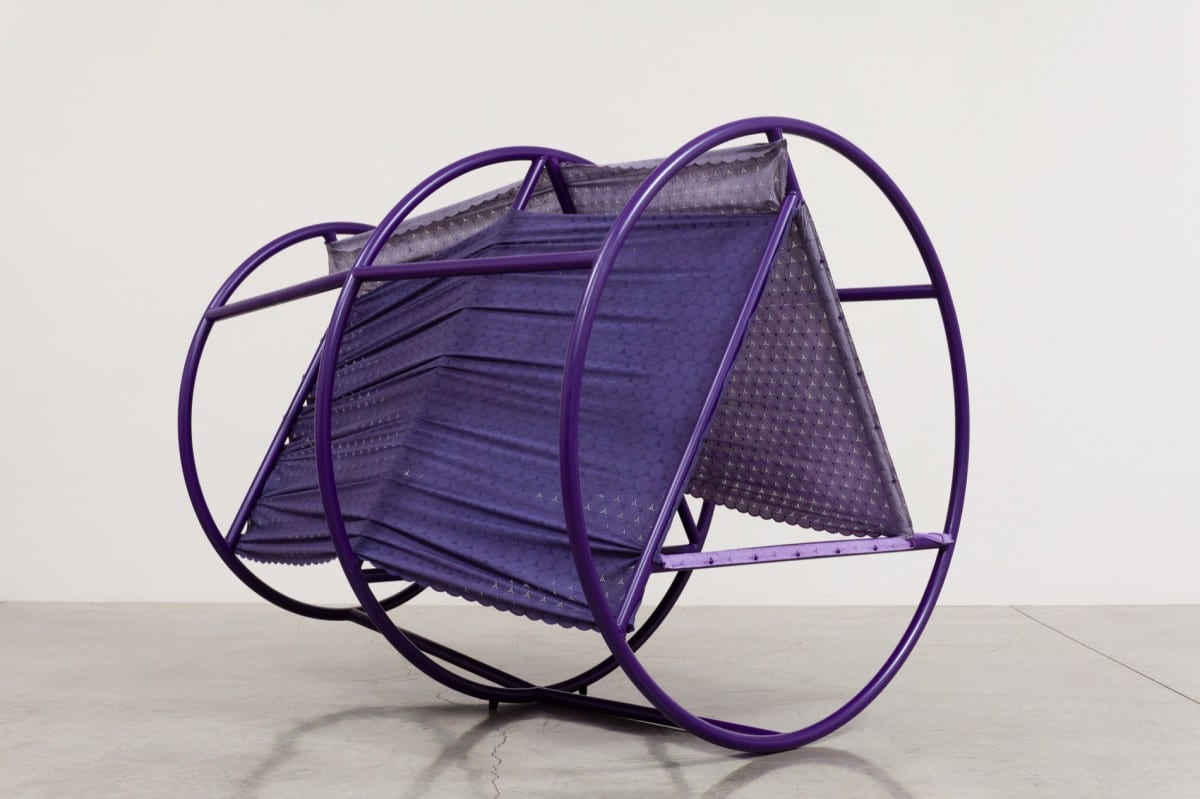 L.A. Louver also has a strong involvement with sculpture, particularly abstract sculpture such as that of Mark di Suvero, Ken Price, John McCracken and Richard Deacon.  This focus is furthered in this exhibition. The work of Christopher Miles is peppered with ventricles and orifices in both roughly painted paper and glazed ceramic.  Ashley Landrum produces evanescent, illusory geometric structures that are evocatively colored.  Also featured are the poetic reliquary-like wall reliefs adorned with looping strands of jewelry chain in the works of Alison O'Daniel, the protruding 3-dimensional/2-dimensional illusionism of Kim Schoenstadt's architectural wall construction, and the interlocking teardrop shaped, patterned planes of Sherin Guirguis' work in the gallery's outdoor sculpture court.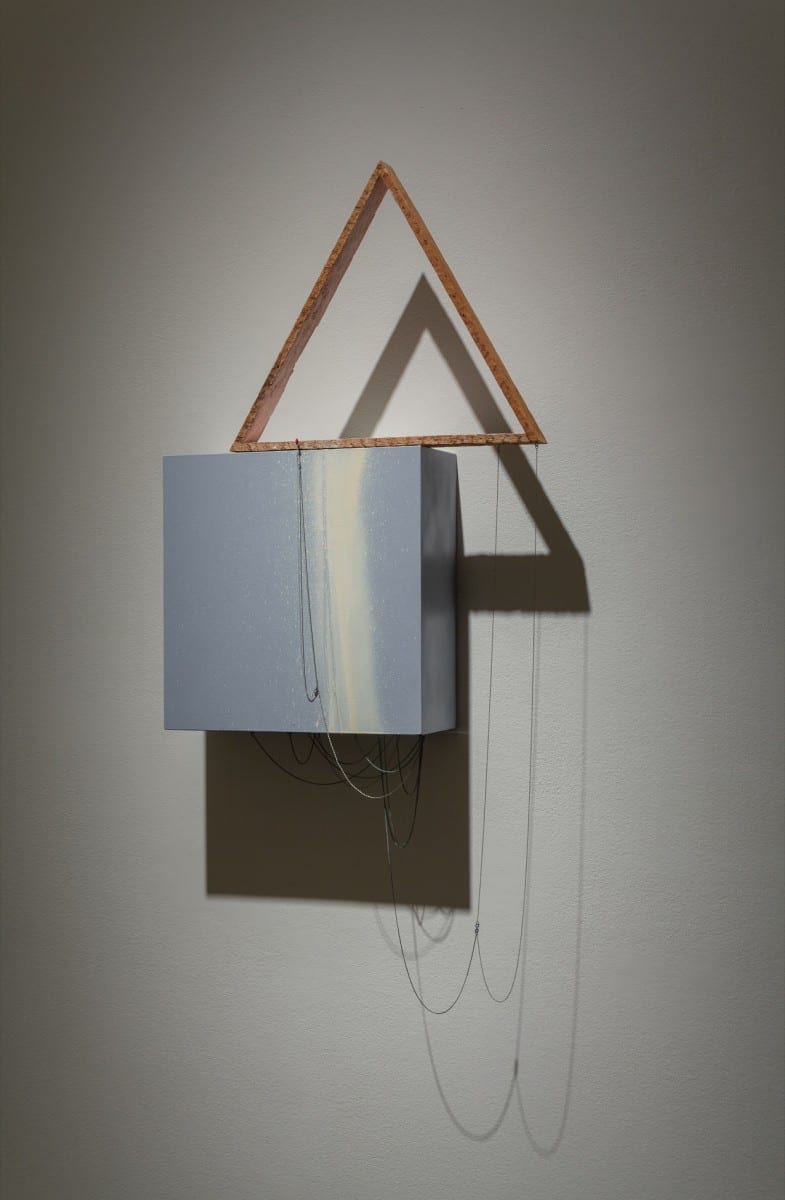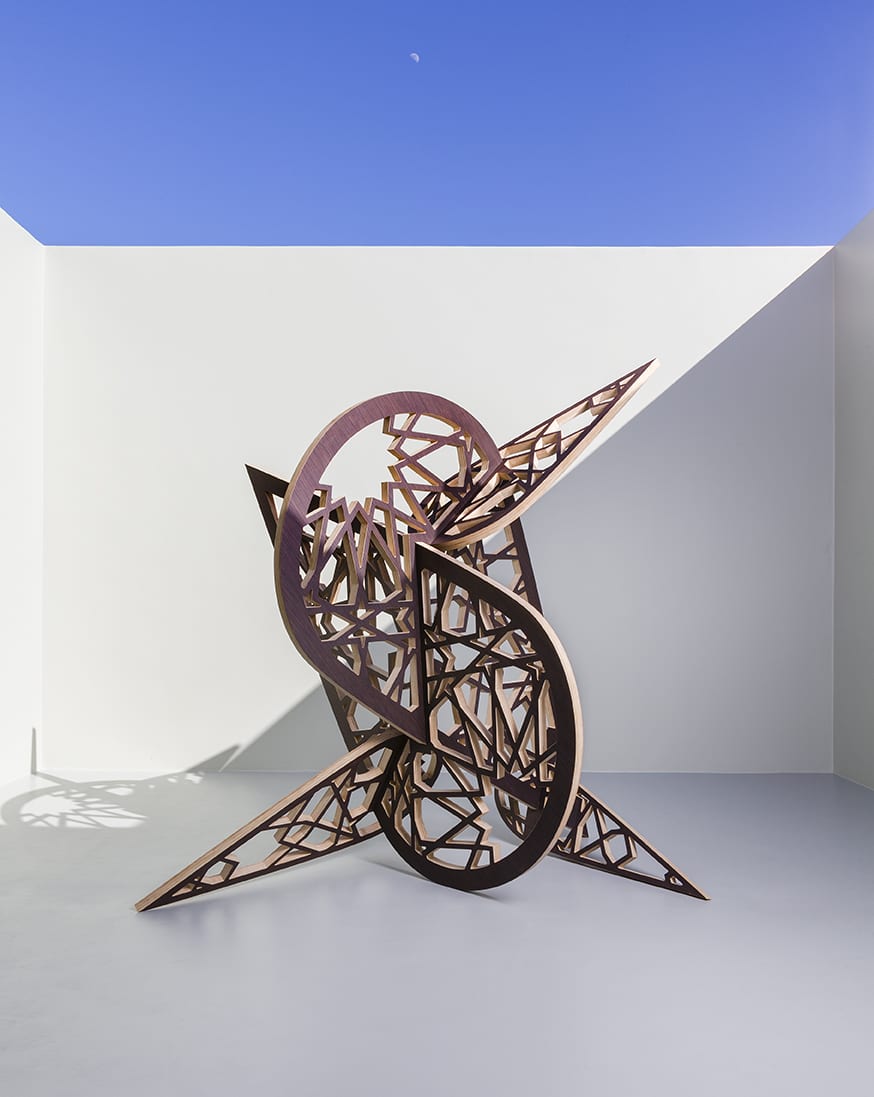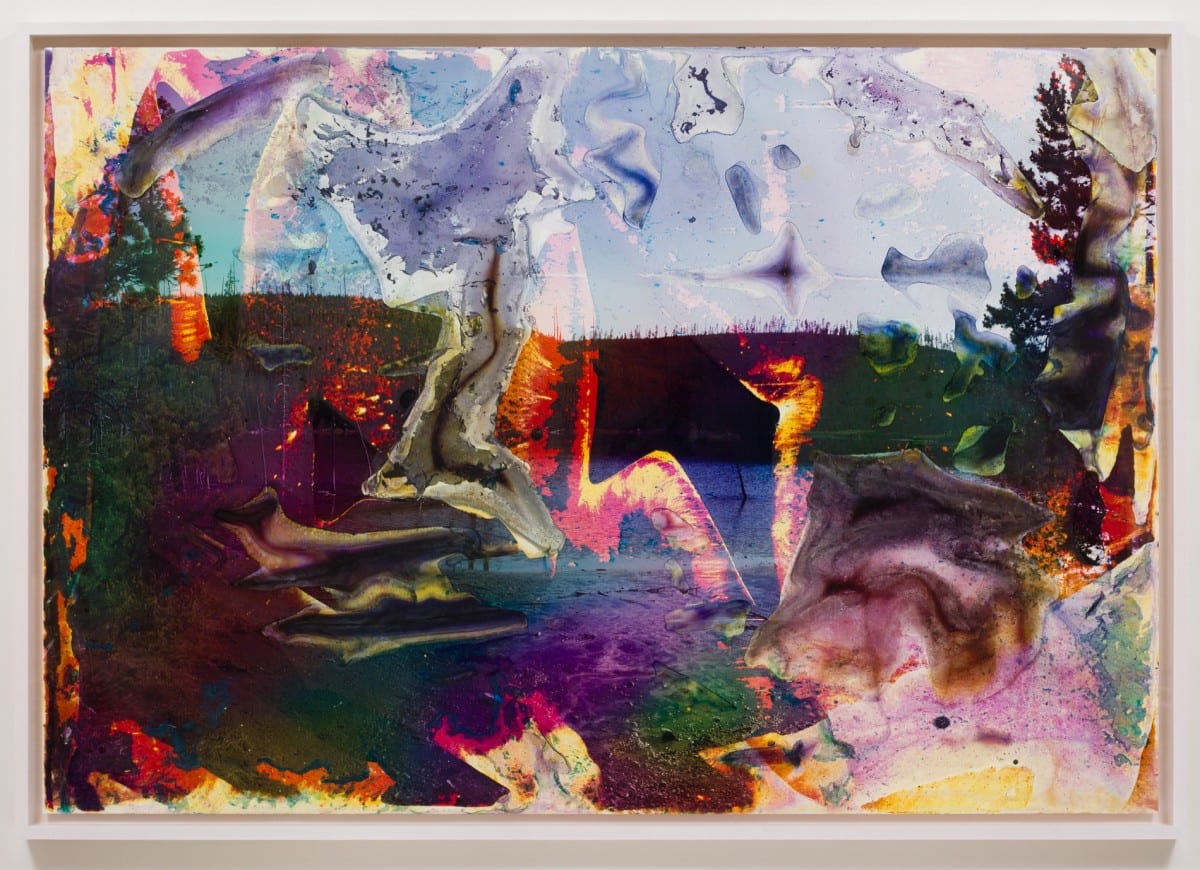 The area in which Rogue Wave 2013 distinguishes itself from past editions is the amount of photography featured.  We have four artists making extremely rich and utterly unique contributions to the realm of contemporary photography, which speaks to the level of inventiveness and fearless inspiration emerging from the photographic realm in Los Angeles today.  Three of the four have taken photography to its furthest reaches, to the point that calling them photographers seems constricting.  Matthew Brandt creates photographic-based landscape images by chemically destroying prints until just the right amount of acid-drenched legibility is left.  Farrah Karapetian's life size photograms are a residue of a private theatrical performance that result in stunning silhouetted imagery.  Owen Kydd's durational photographs engage the viewer in a meditational realm of ever-so-slightly shifting images that reward the concept of finding beauty in the ordinary and overlooked, not in the form of a traditional print, but rather emanating from flat screen monitors.  The one photographer who does revel in traditional photographic techniques, Peter Holzhauer, produces exquisite silver gelatin prints of a diminutive scale that challenges the mega-scale photography that has come to dominate the discussion over the last decade.  His images center on quiet, focused moments that straddle the line between the staged and the happened-upon with an uncannily deliberate stillness.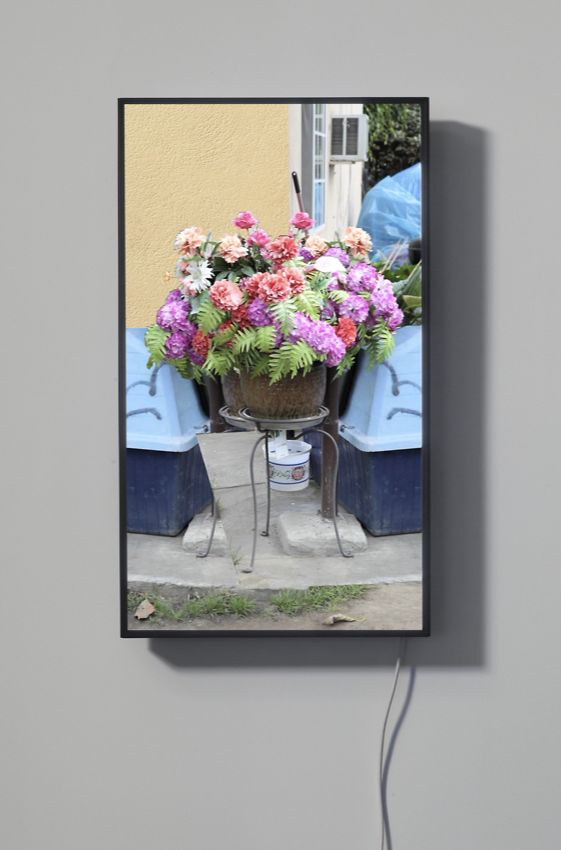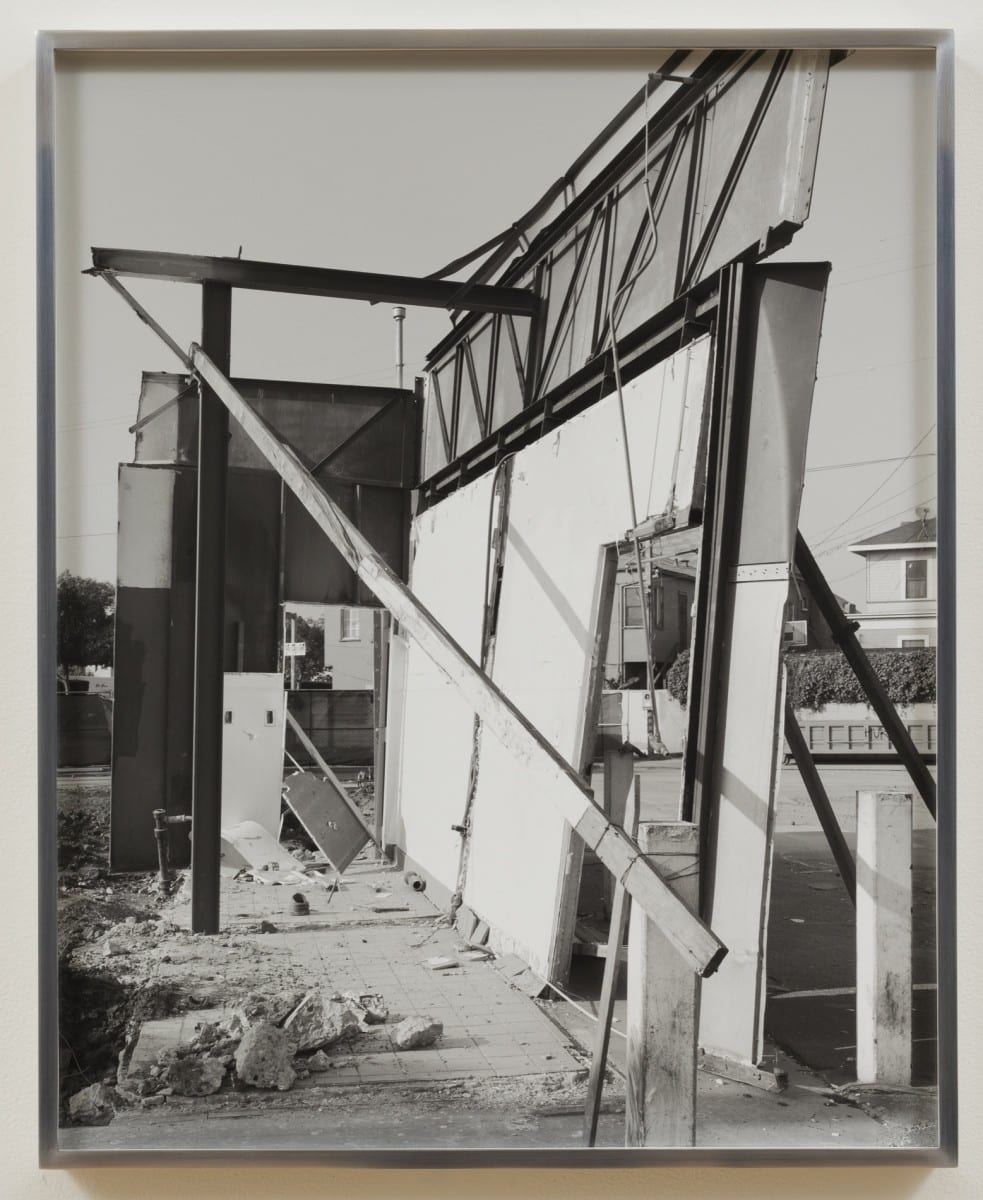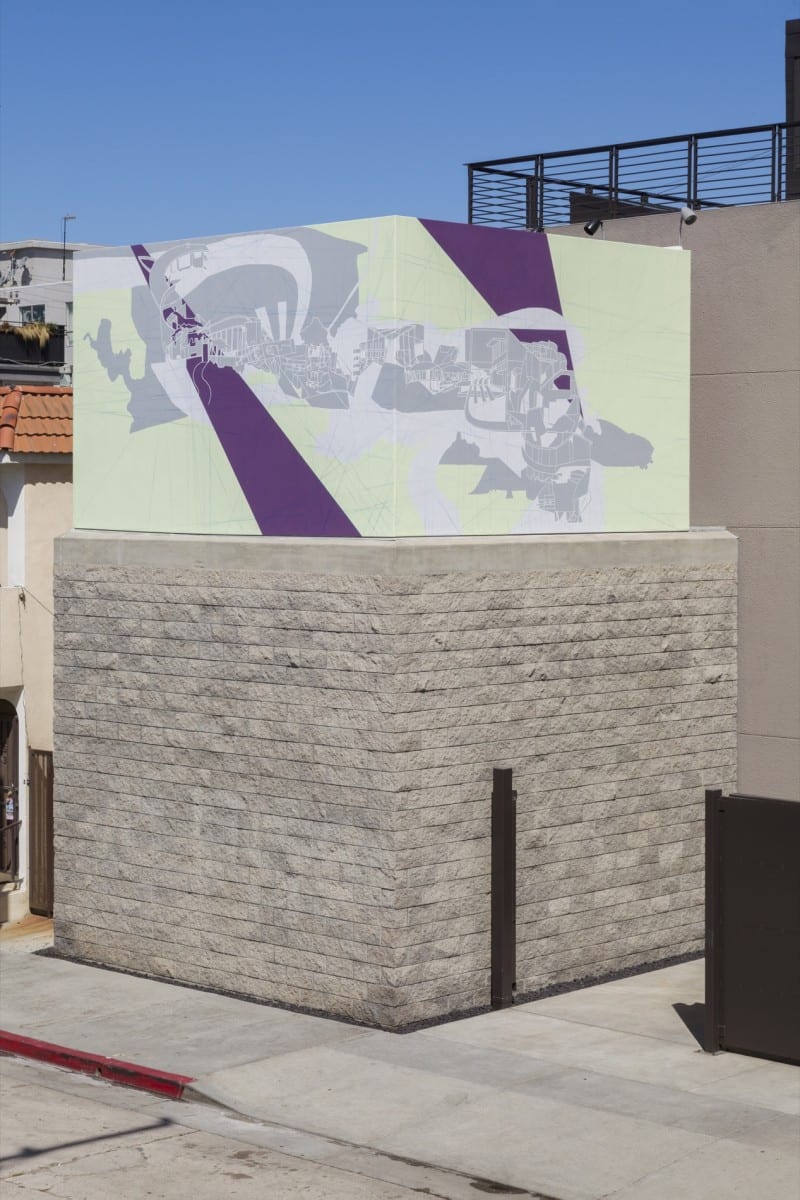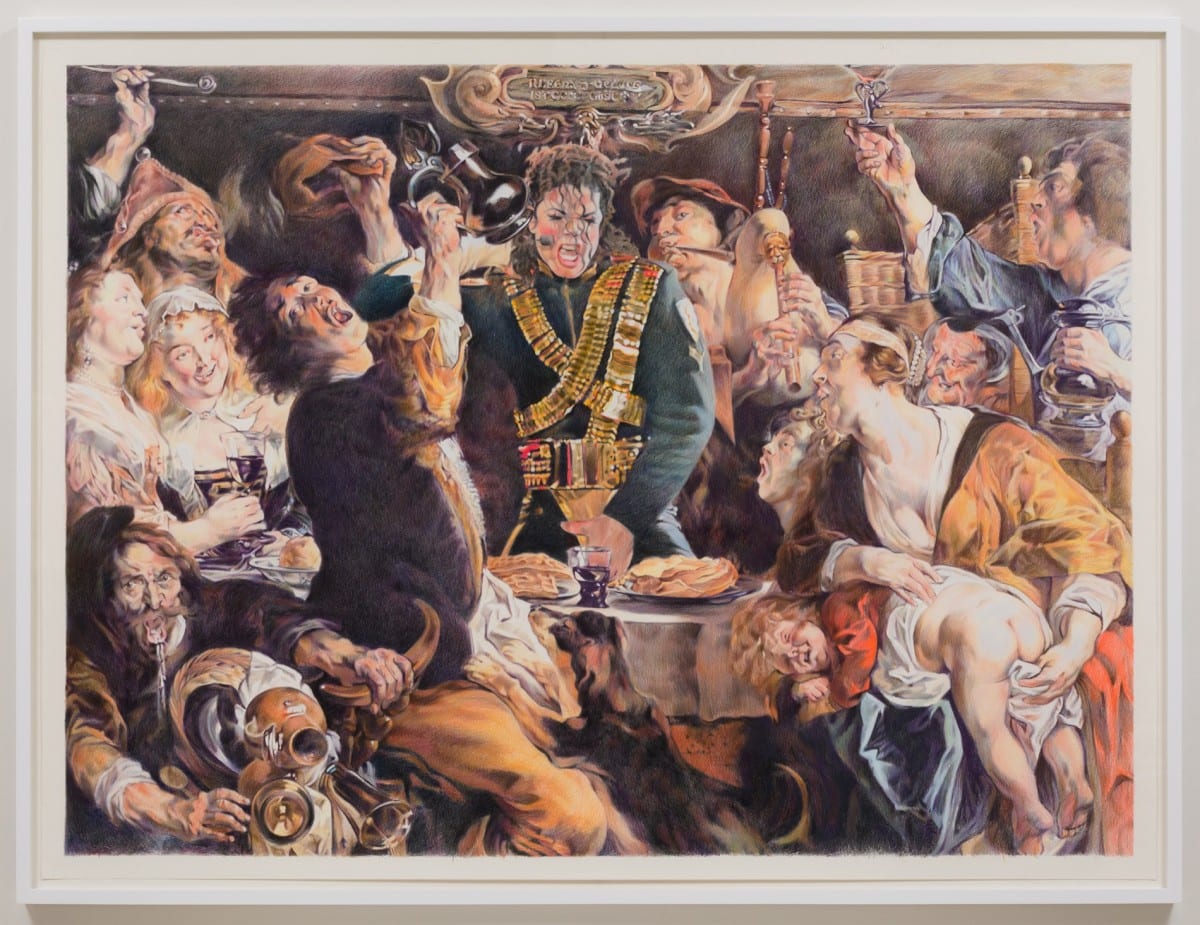 Carrying through the exhibition is a lush sense of color, beginning with Kim Schoenstadt's wall drawing painted upon the gallery's exterior, then winding its way inside through the entire exhibition, downstairs and up.  Intermixed with these feel good tones is a sense of individuality and spirited play mixed with irreverence, which finds particular expression in Eric Yahnker's large-scale colored pencil rendering of Michael Jackson crotch grabbing in the middle of a drunken feast, based on a painting from the 17th century Flemish Baroque.  It would be a cliché to say "there's something for everyone" at L.A. Louver at the moment, but in actuality, it really is true.  Having the varied strands of top quality artwork emerging from Los Angeles today under one roof is a treat we are pleased to share, both with the local community and visitors from afar, and truly encapsulates this particular moment in Los Angeles.
Featured image: Rogue Wave 2013: 15 Artists from Los Angeles, installation view at L.A Louver
All images courtesy of L.A. Louver, Venice, California
Interested in purchasing the work seen here? Email the gallery at info@lalouver.com