London-based photographer David Ryle is well-versed in his field, with a prolific portfolio of commercial and personal projects to show for it, tied neatly together by his subtle but enrapturing color palette.  He has been recognized and awarded by the the Association of Photographers (AOP) and International Photography Awards (IPA).
Steam Portraits
This project came about as a experimental excuse to work in the studio, which I found I hadn't done for a while.  I had missed the controlled environment that it gives.  The art director Gemma Fletcher and I came up with a few concepts and the stylist and producer Natasha Freeman found some great models, so we spent a day shooting with different types of glass and water effects, and it was really quite a freeform shoot that allowed us to arrive at some quite interesting shots.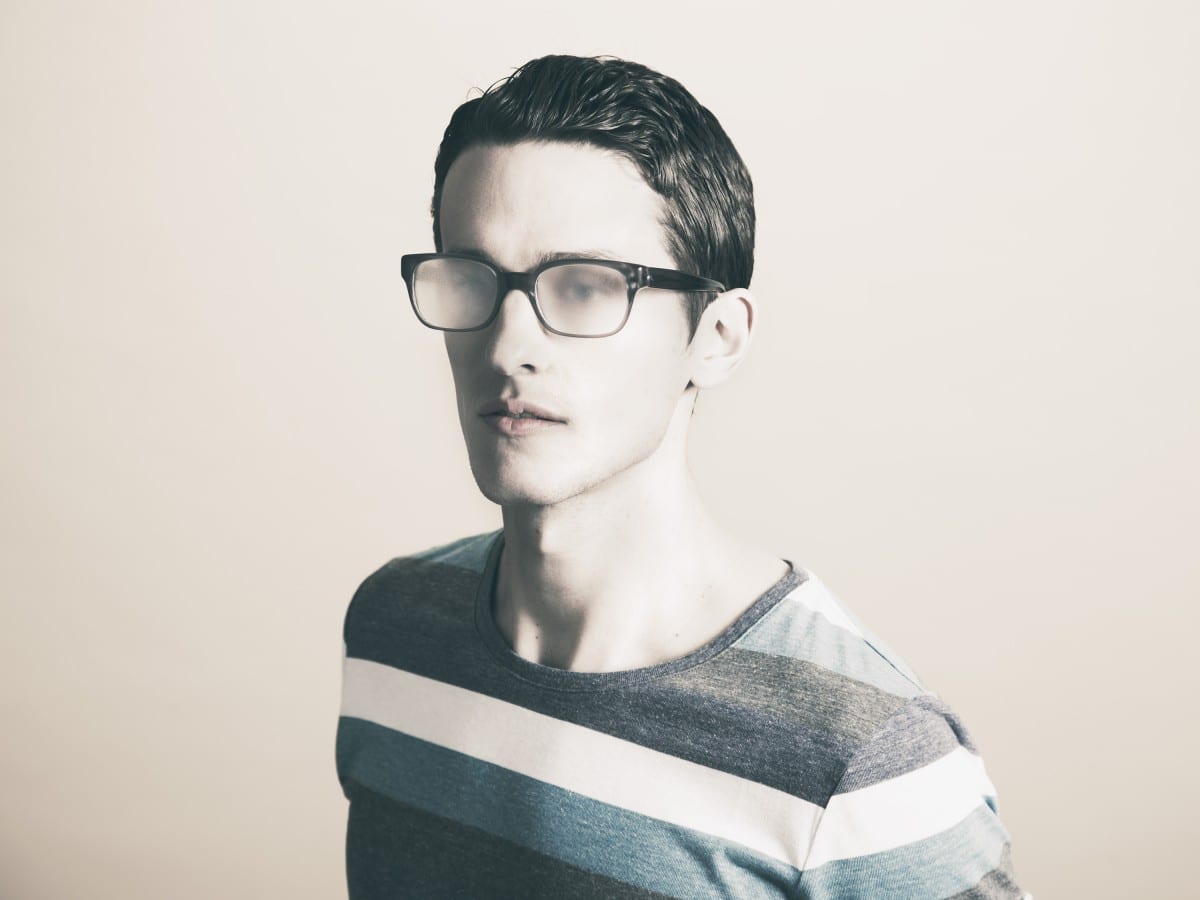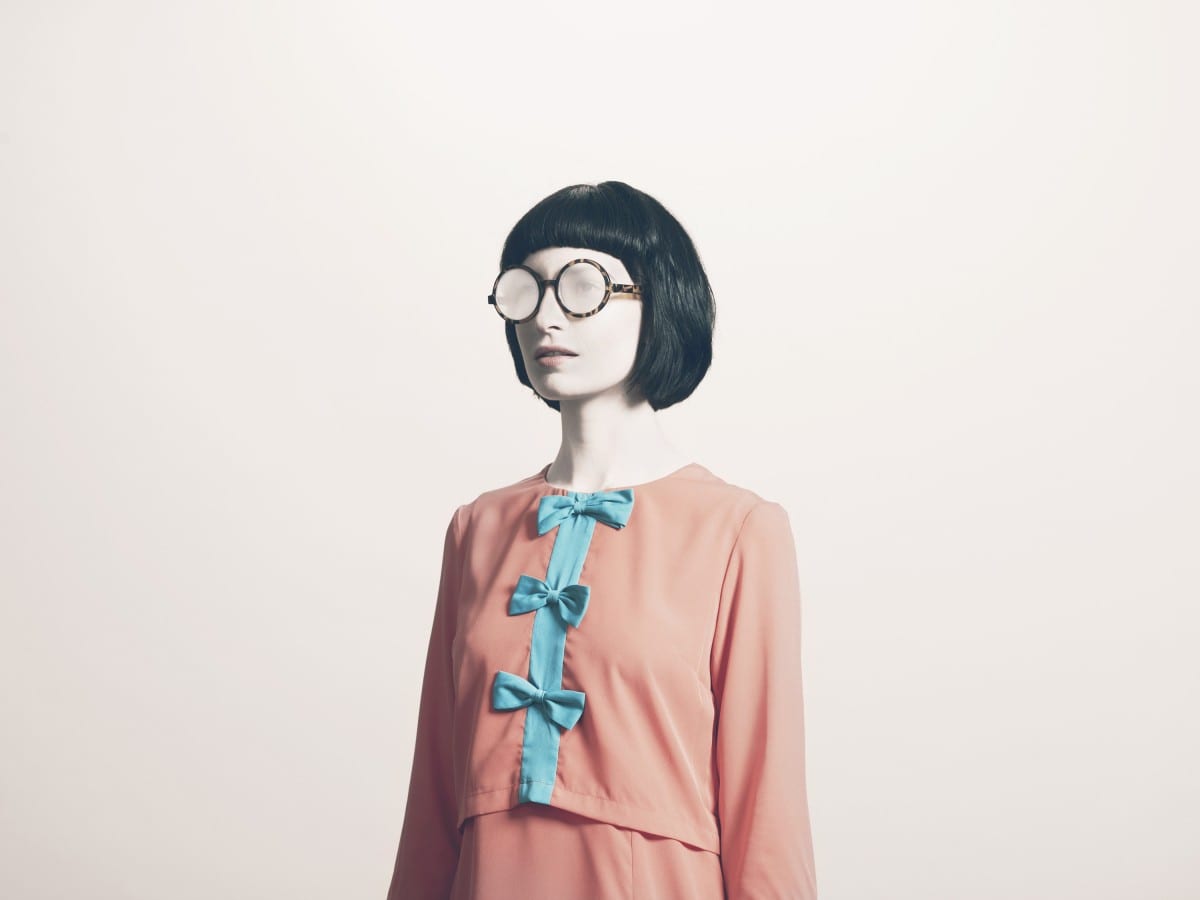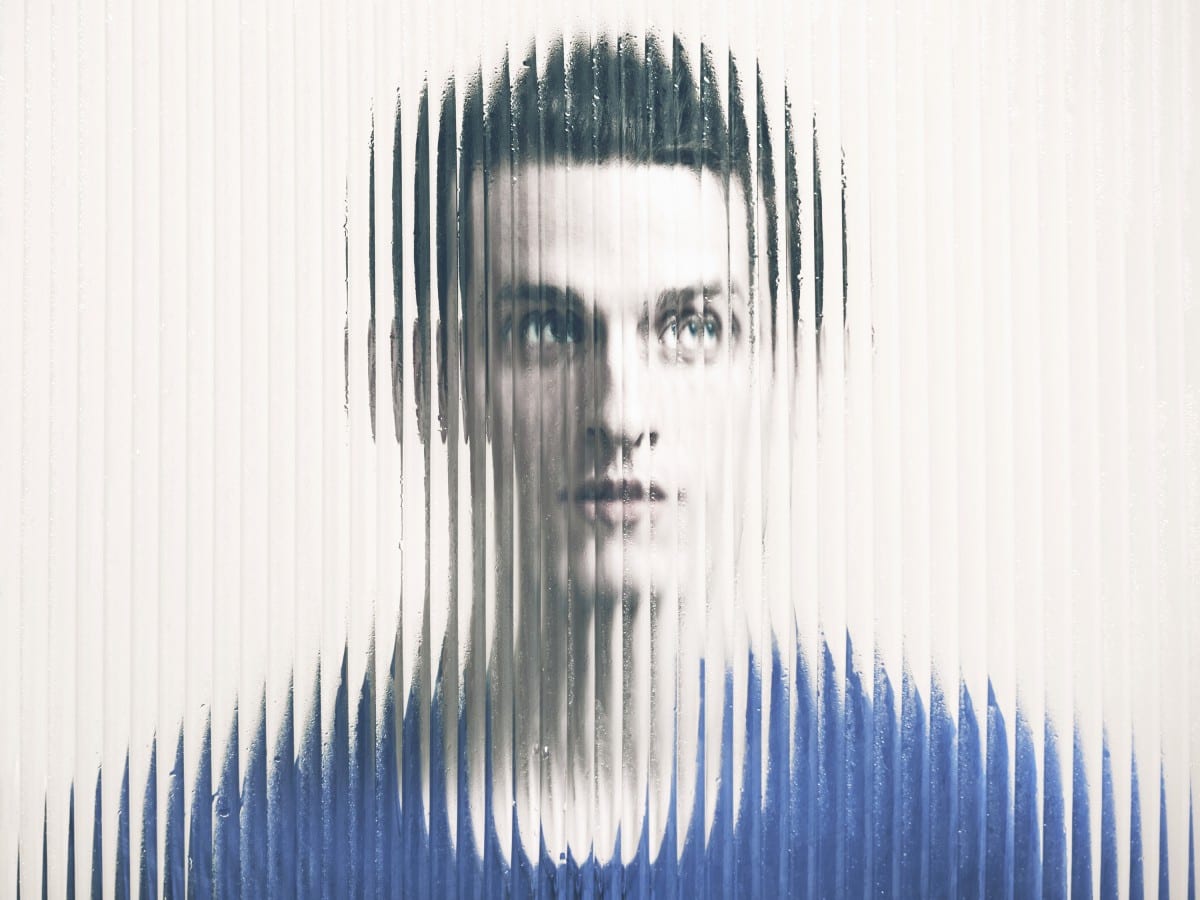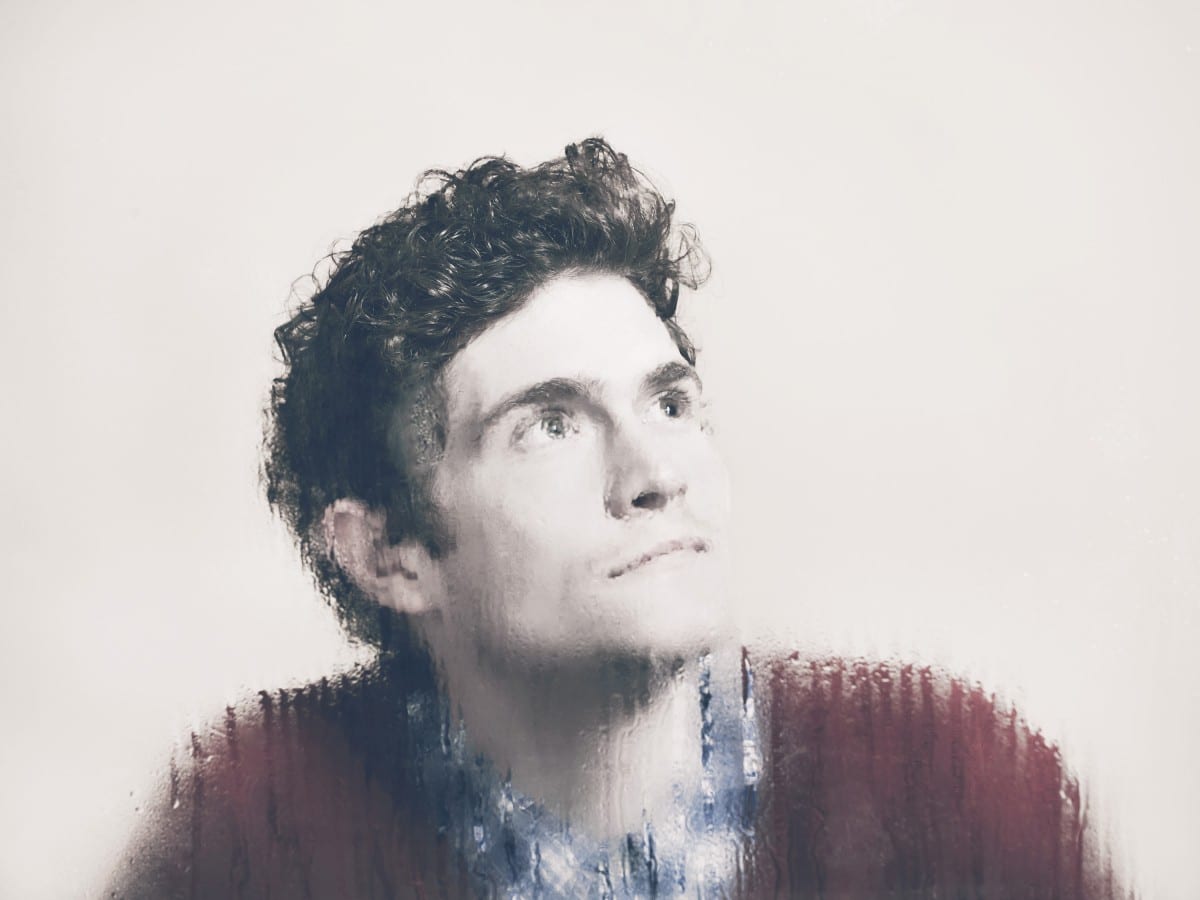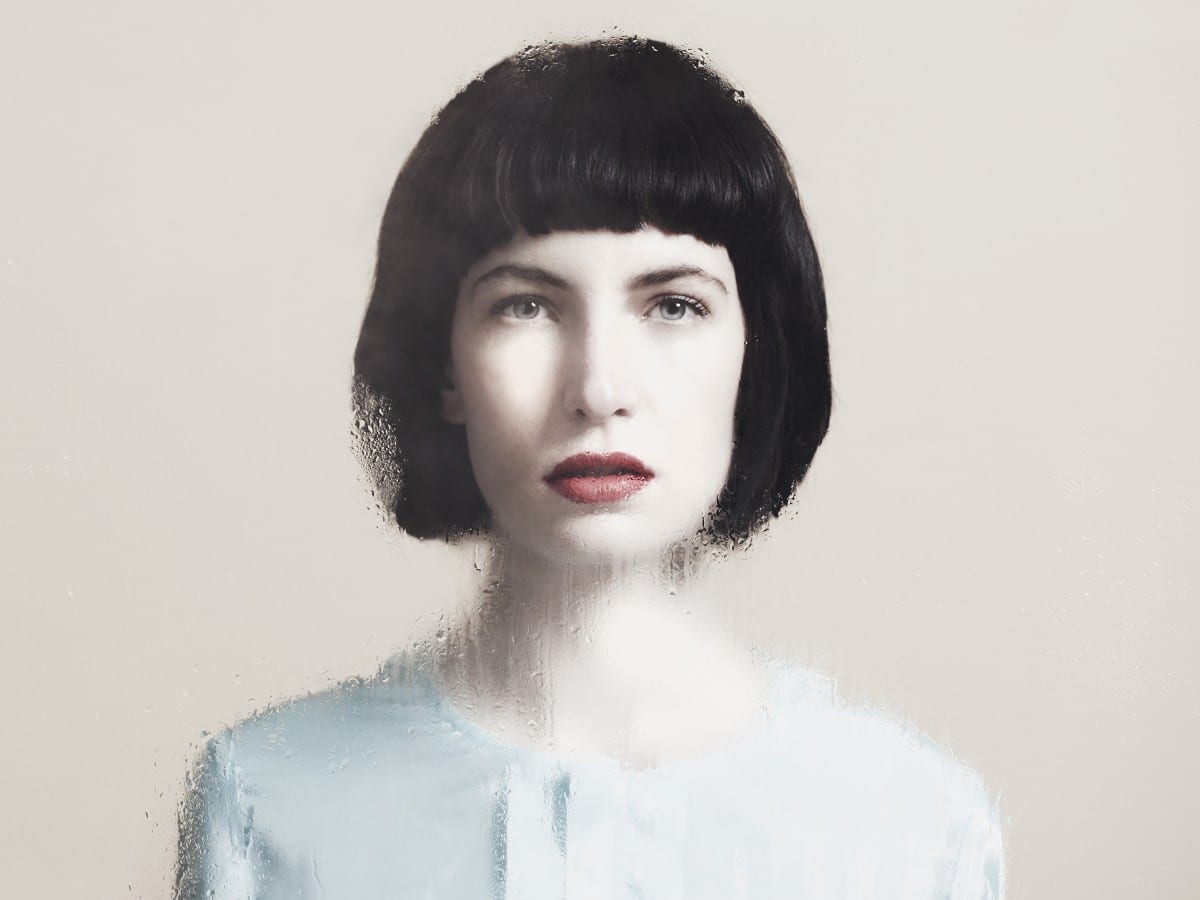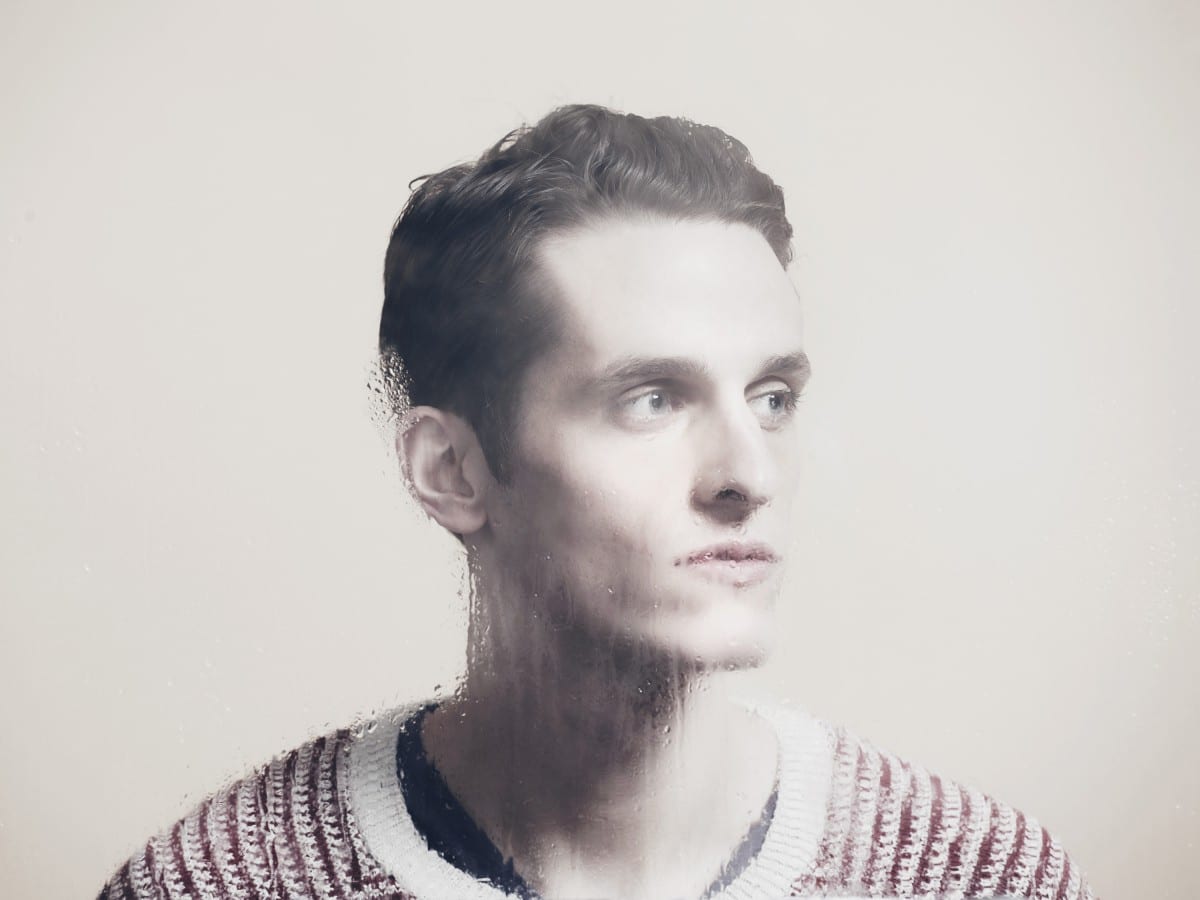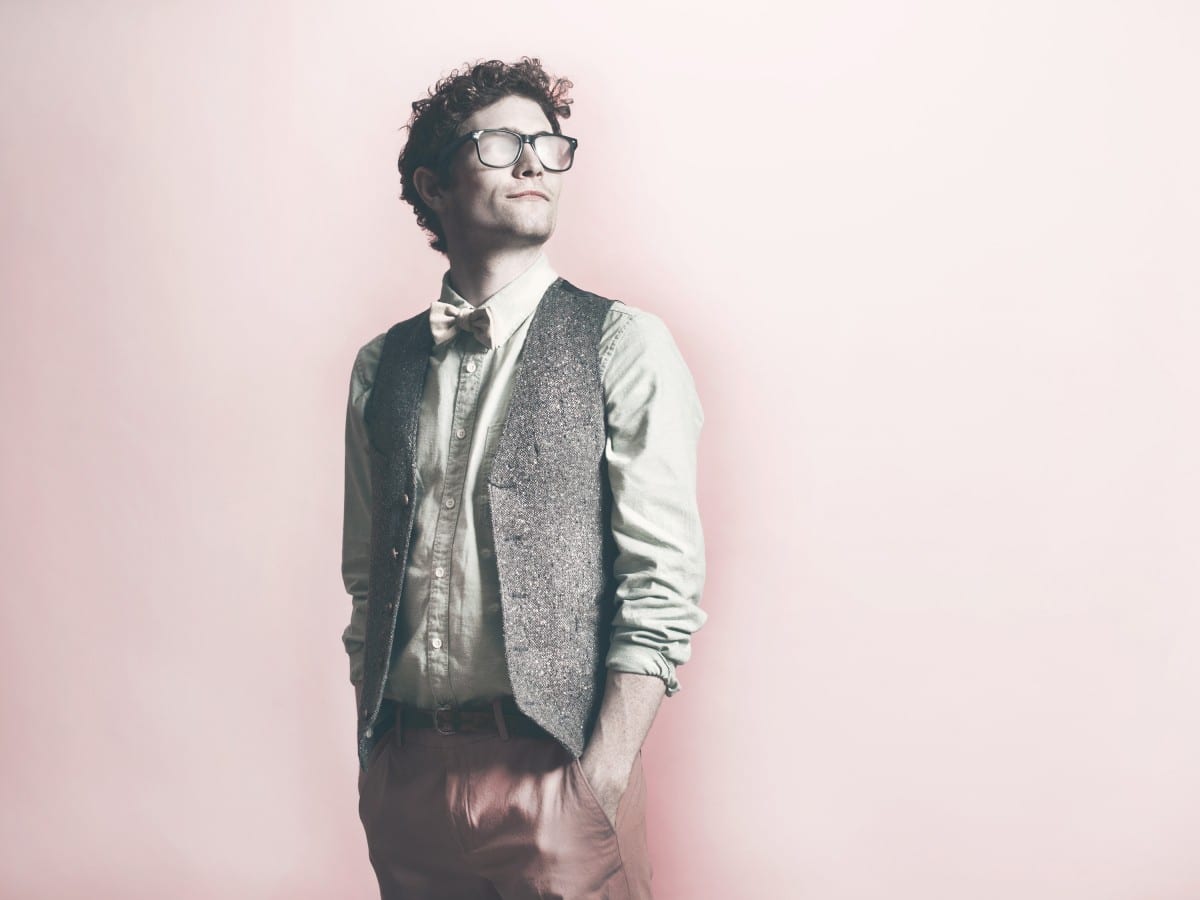 Taking Pictures
A lot of my work is set out in a location and I enjoy shooting in an observational, documentary style.  The images from the Taking Pictures project came about over a few years after I found myself wanting to have a focus point to the places that I was travelling to.  The theme is about recording your surroundings rather than participating with and enjoying the environment.  I know it sounds a little contradictory coming from a photographer, but I find it interesting the way that people feel the need to record everything, even the most photographed spots, for some kind of posterity.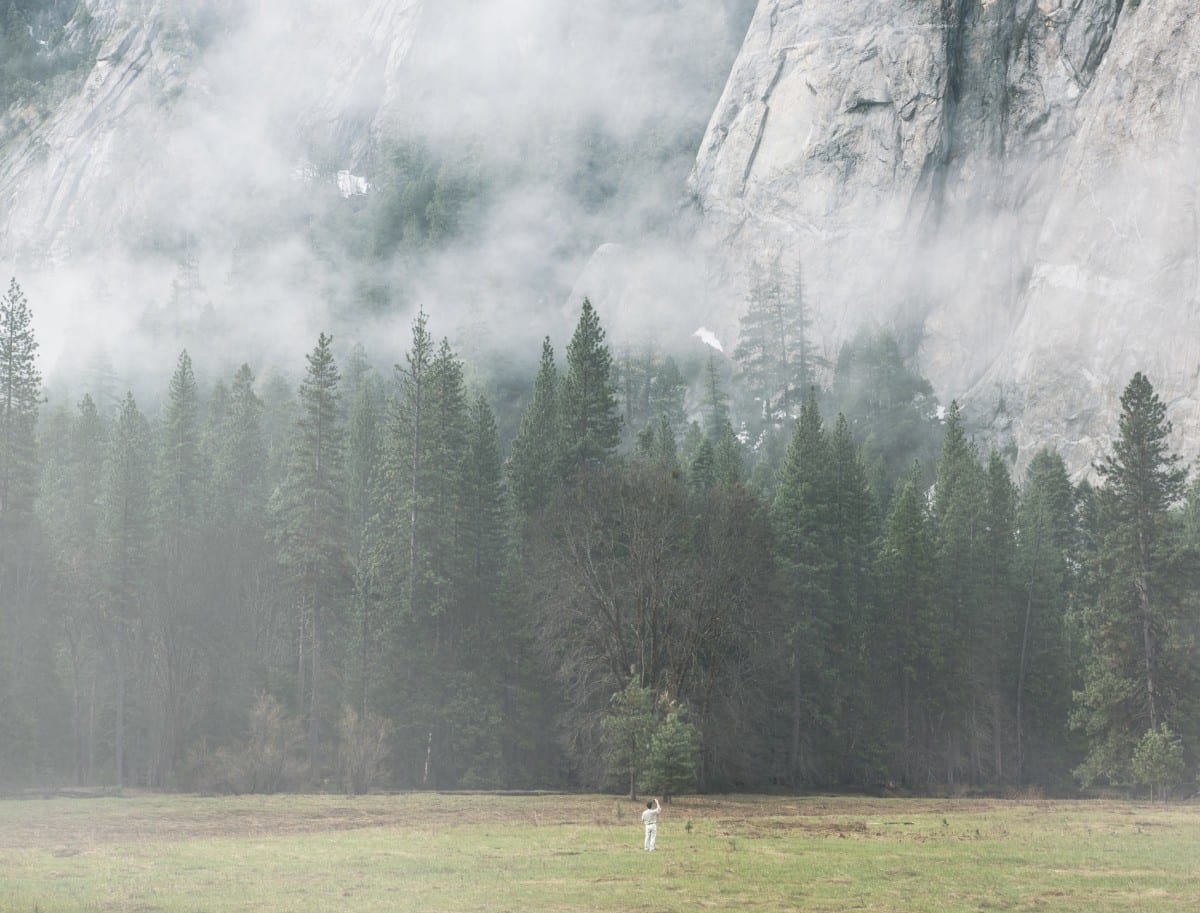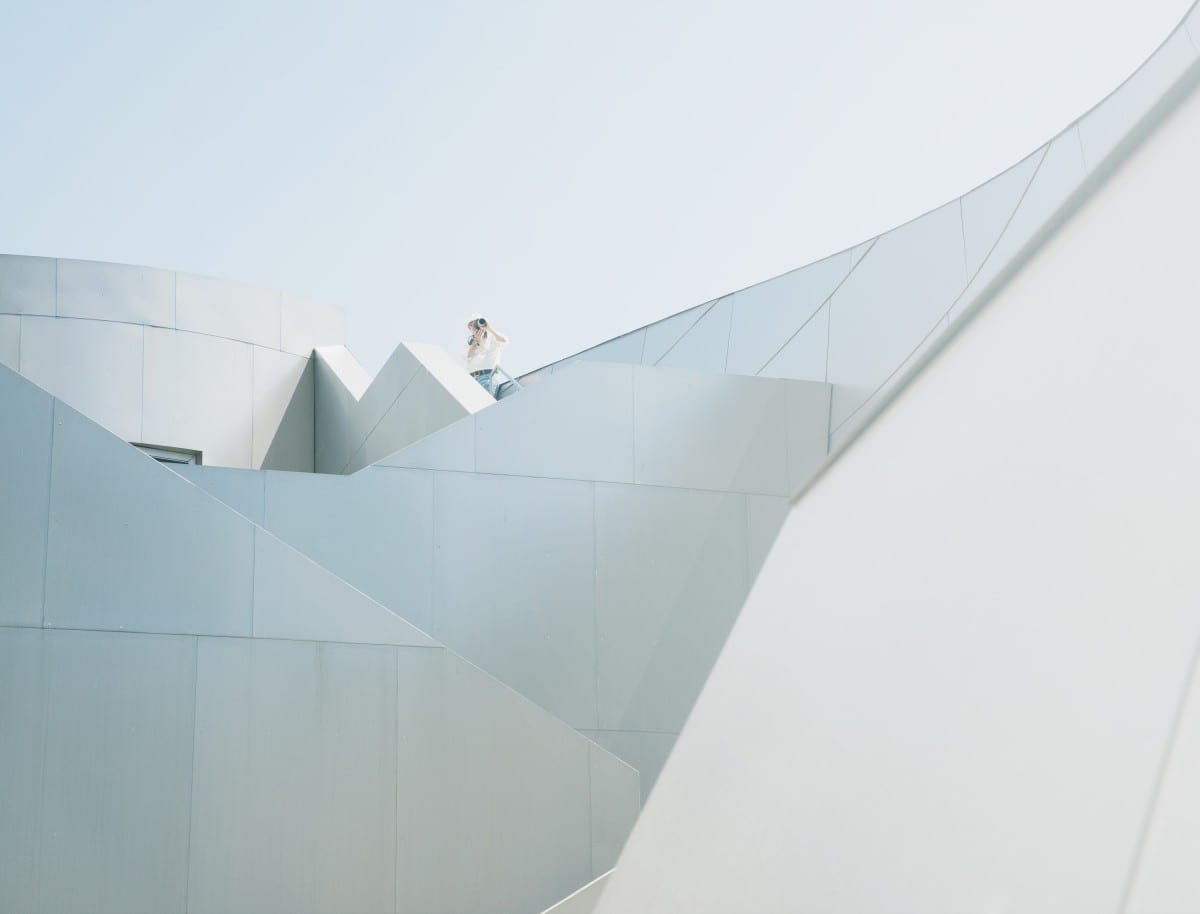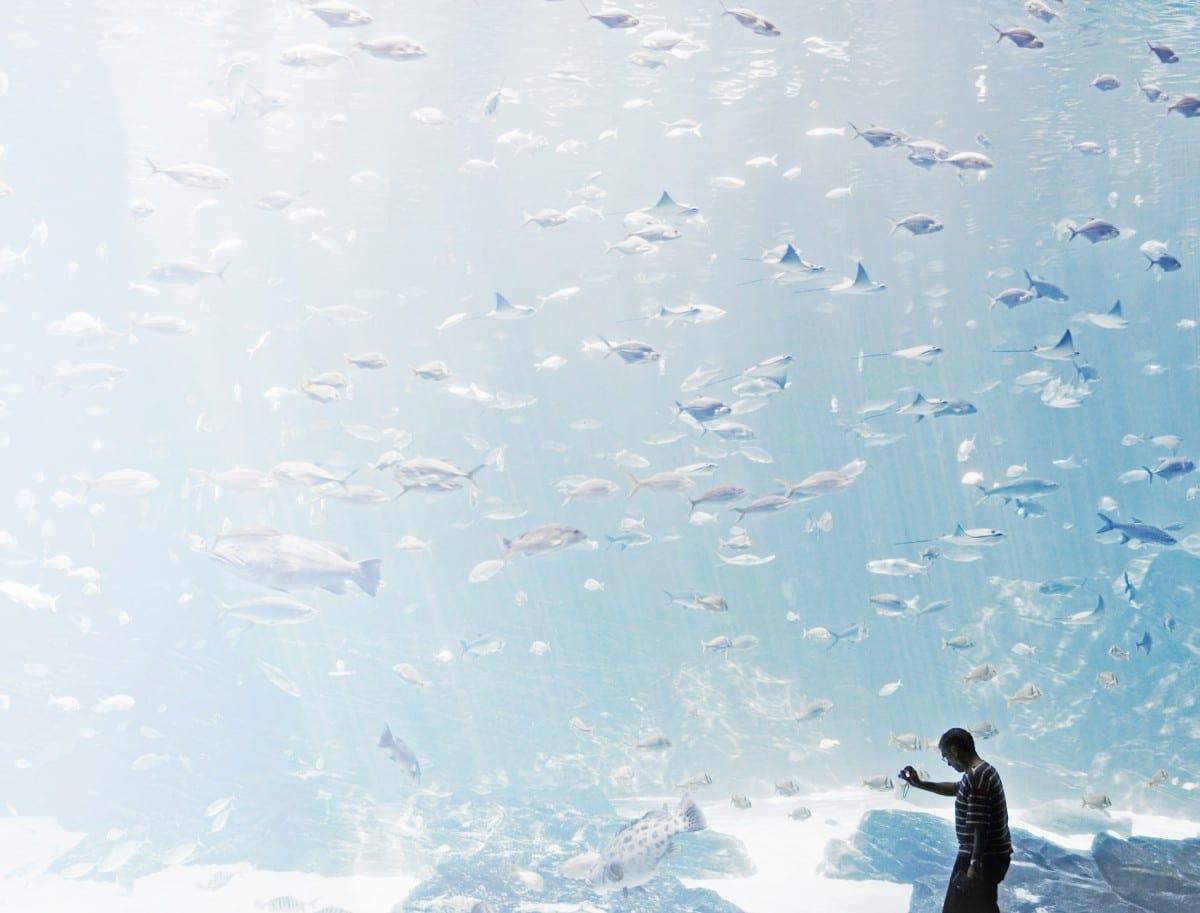 Desert Studies
My ideas and projects often come from waiting, watching and seeing what is going on around me. I often make trips to places of interest and see what comes from the journey.  For Desert Studies, I travelled around California with a vague idea of a project, and after heading to Las Vegas I thought that a shoot from the air, looking at the division between the city and desert.   In the end, my chosen images for the project became more about the desert than the city.  With my personal work, sometimes I set more exact briefs, but I like to see what happens.  When you're working with landscapes and weather, it pays to not be so definite about the outcome before the image is taken.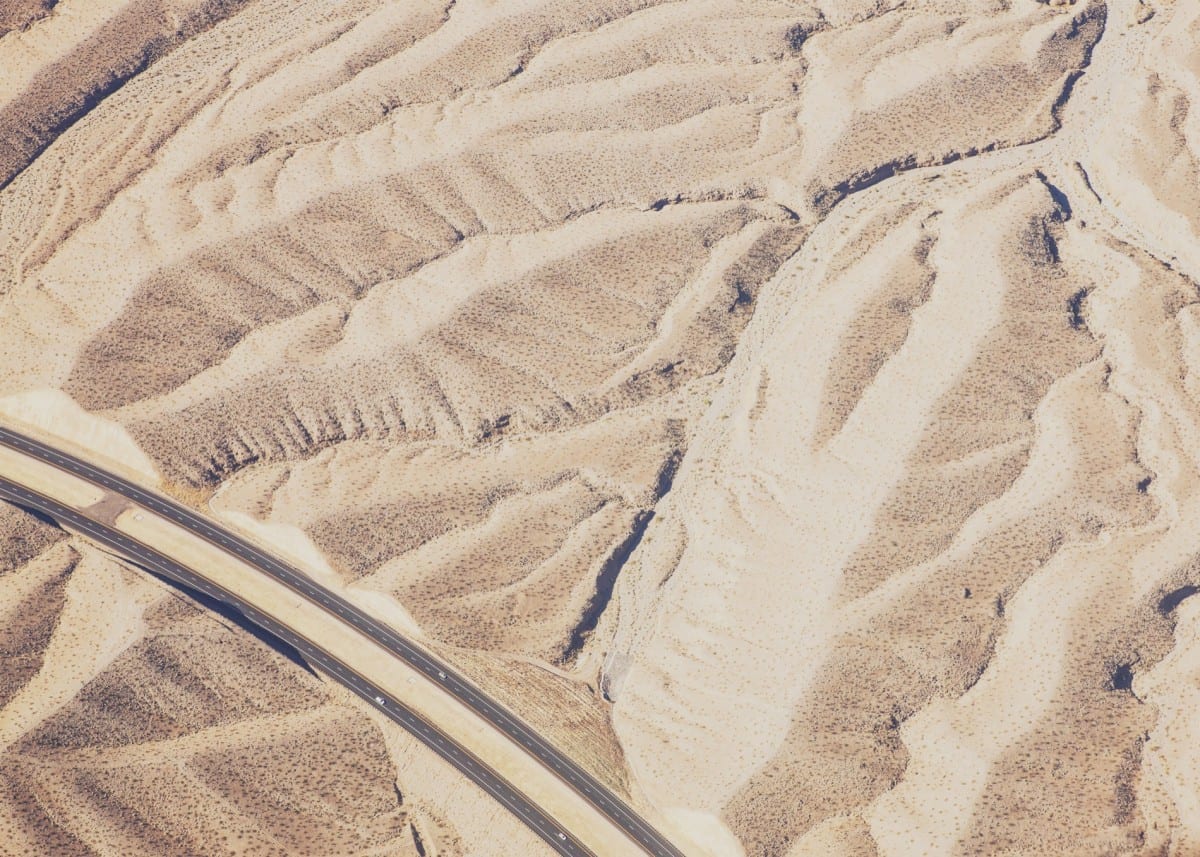 Featured Image:  David Ryle, from the series Steam Portraits, art direction by Gemma Fletcher, styling by Natasha Freeman