Victor Lope Gallery presents the work of Dirk Salz, Patrik Grijalvo, Mario Dilitz and Michael Craik at VOLTA Basel 2021.  With abstraction playing a role in each of the artist's themes, the works explore hyperrealism and surreal architectural spaces.
How does the philosophy of your gallery align with the vision of VOLTA
Victor Lope Arte Contemporaneo is committed to emerging art, helping artists from all over the world to show his work both in the gallery and in art fairs, placing his works in private collections and institutions, developing his careers, sharing the values of VOLTA fairs, a place to discover new talents.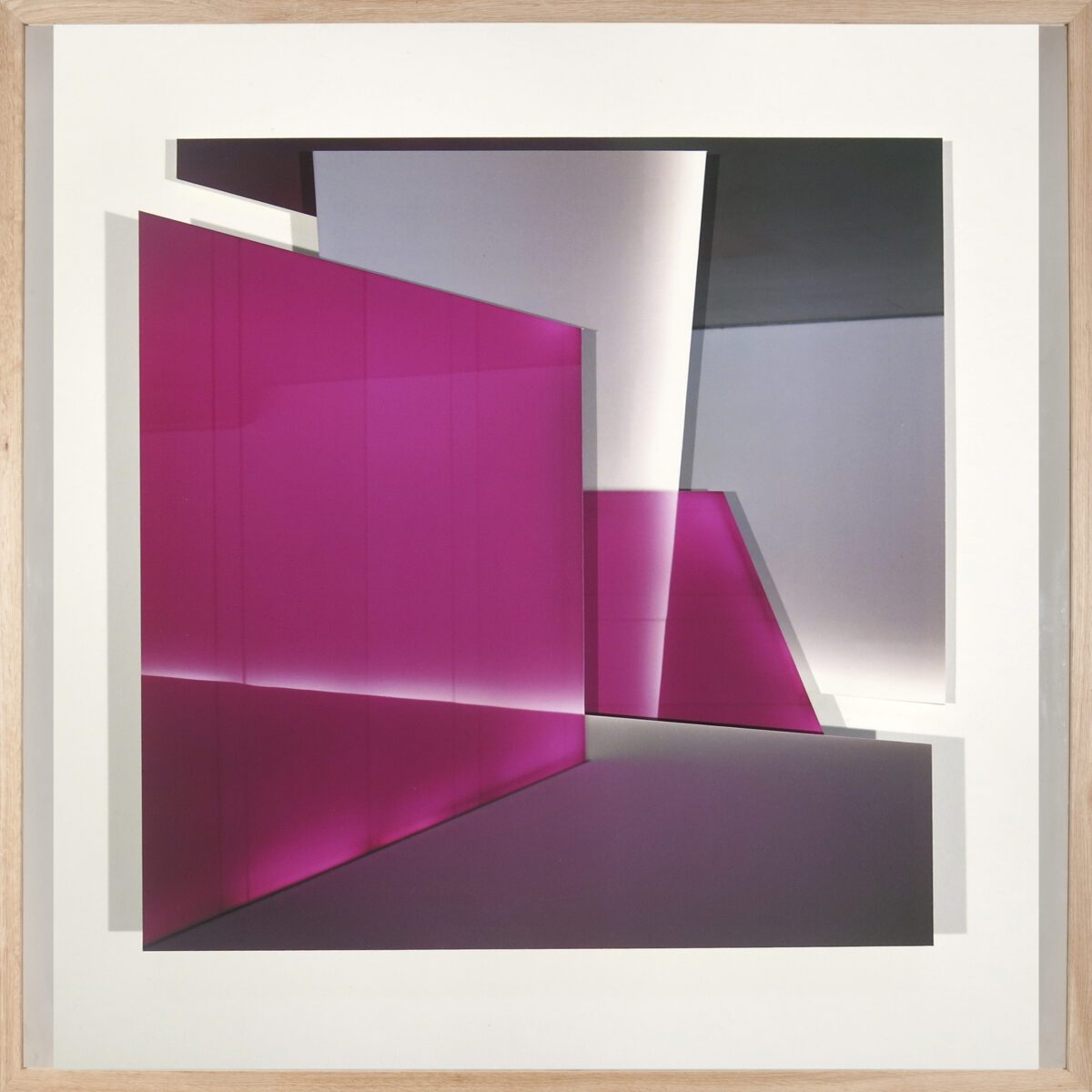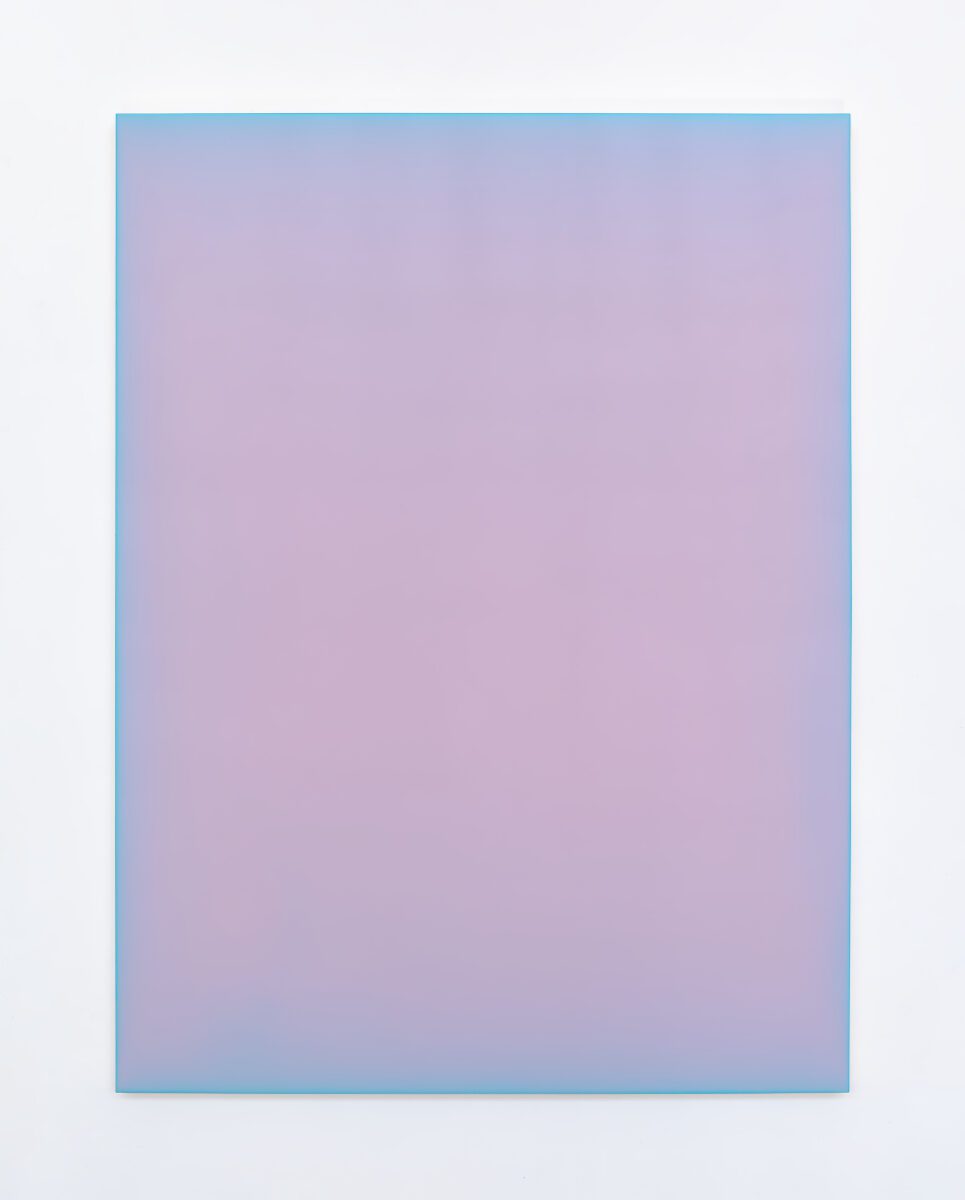 Is this your first year exhibiting with VOLTA? If so, what are you most looking forward to?
This is our third edition at VOLTA Basel, and we are looking forward to meeting our clients in the region, and also establish new contacts and alliances with collectors, galleries, and institutions.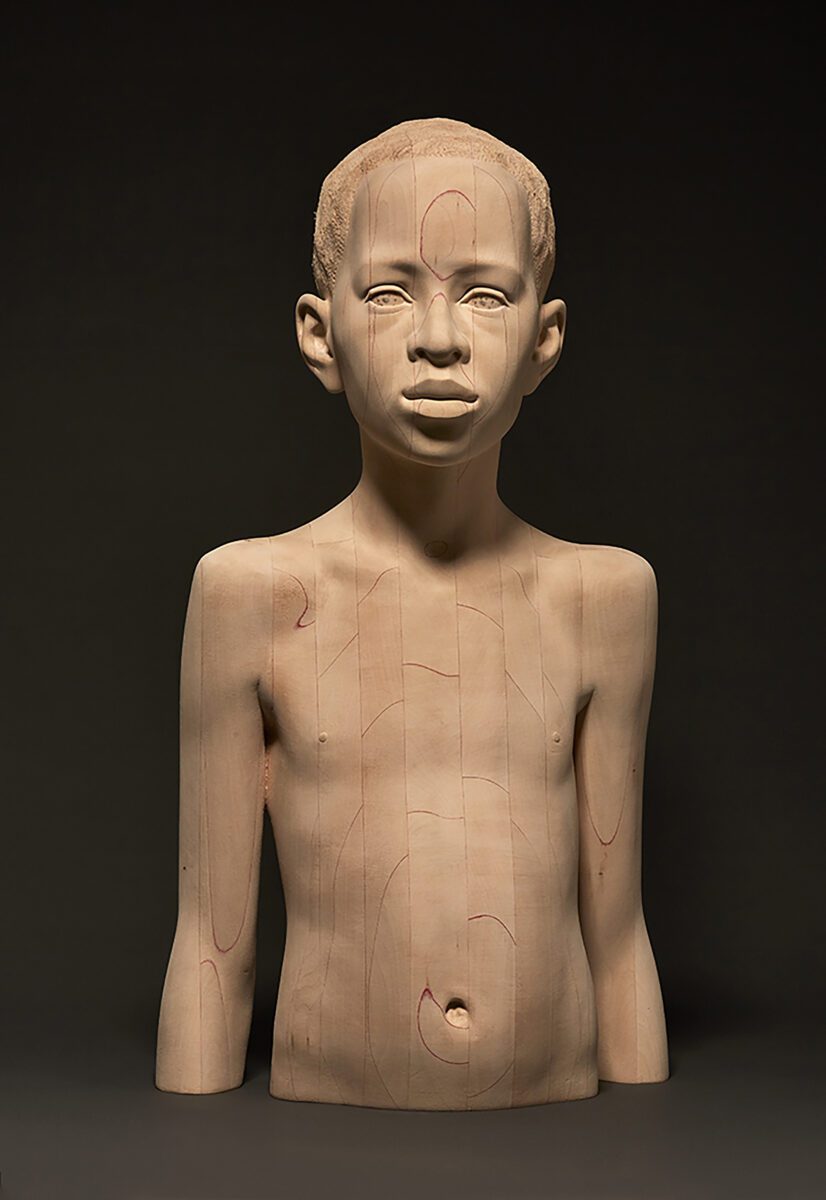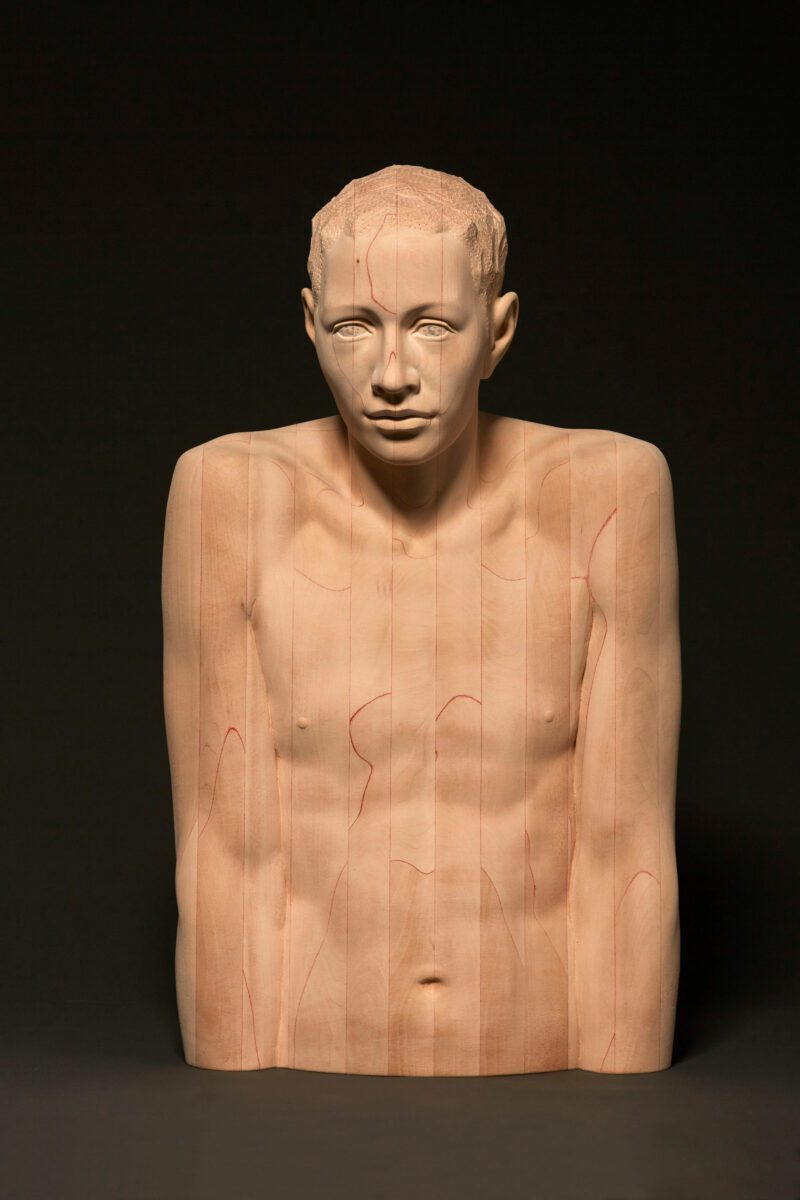 The 2021 edition of VOLTA Basel is particularly special because it celebrates the fair's return to Basel after an unprecedented absence since 2019. The international restrictions of the pandemic were deeply felt and presented opportunities to develop new programming and methods of engagement that may never have been considered otherwise. In what ways did your gallery change over the past year? How did youmaintain a connection with your collectors and artists? Will these changes remain a part of your gallery moving forward?
Due to travel restrictions and lockdowns derived from COVID19, the gallery has accelerated its transition to being online, increasing its appearance in Art Platforms like Artsy, Artland, and Red collectors, redesigning completely the gallery website and increasing the number of posts on social media platforms, mainly Instagram.  These changes will remain in the gallery strategy for the next years.
What dialogue does the works of Mario Dilitz, Patrik Grijalvo, Jacinto Moros and Dirk Salz have with each other? What themes are they addressing independently? How do their choices of material reflect those themes?
In this year's booth, we want to focus on minimalism, establishing a dialog between artists like Dirk Salz, Michael Craik, and Patrik Grijalvo, and in contrast with the hyperrealistic carved sculptures from Mario Dilitz.  We have chosen these artists because we believe they are all worth discovering and collect, and we see their careers are in the right direction, providing long-term value to our clients.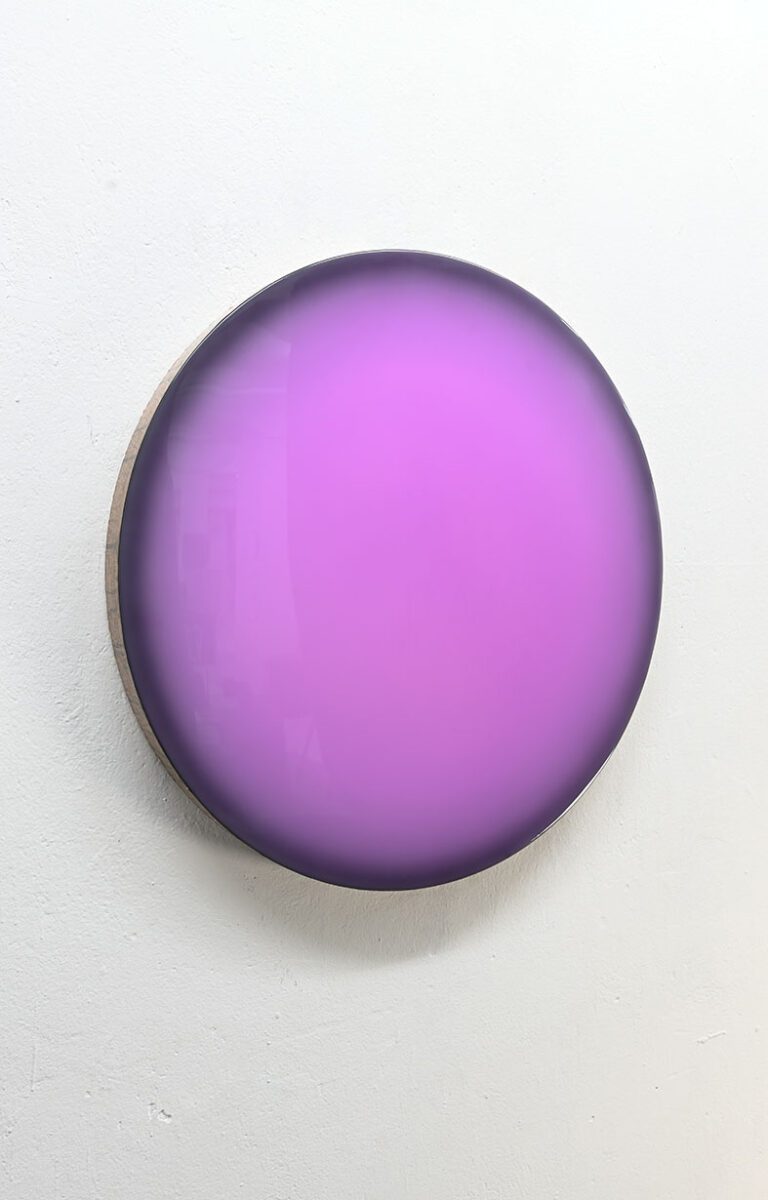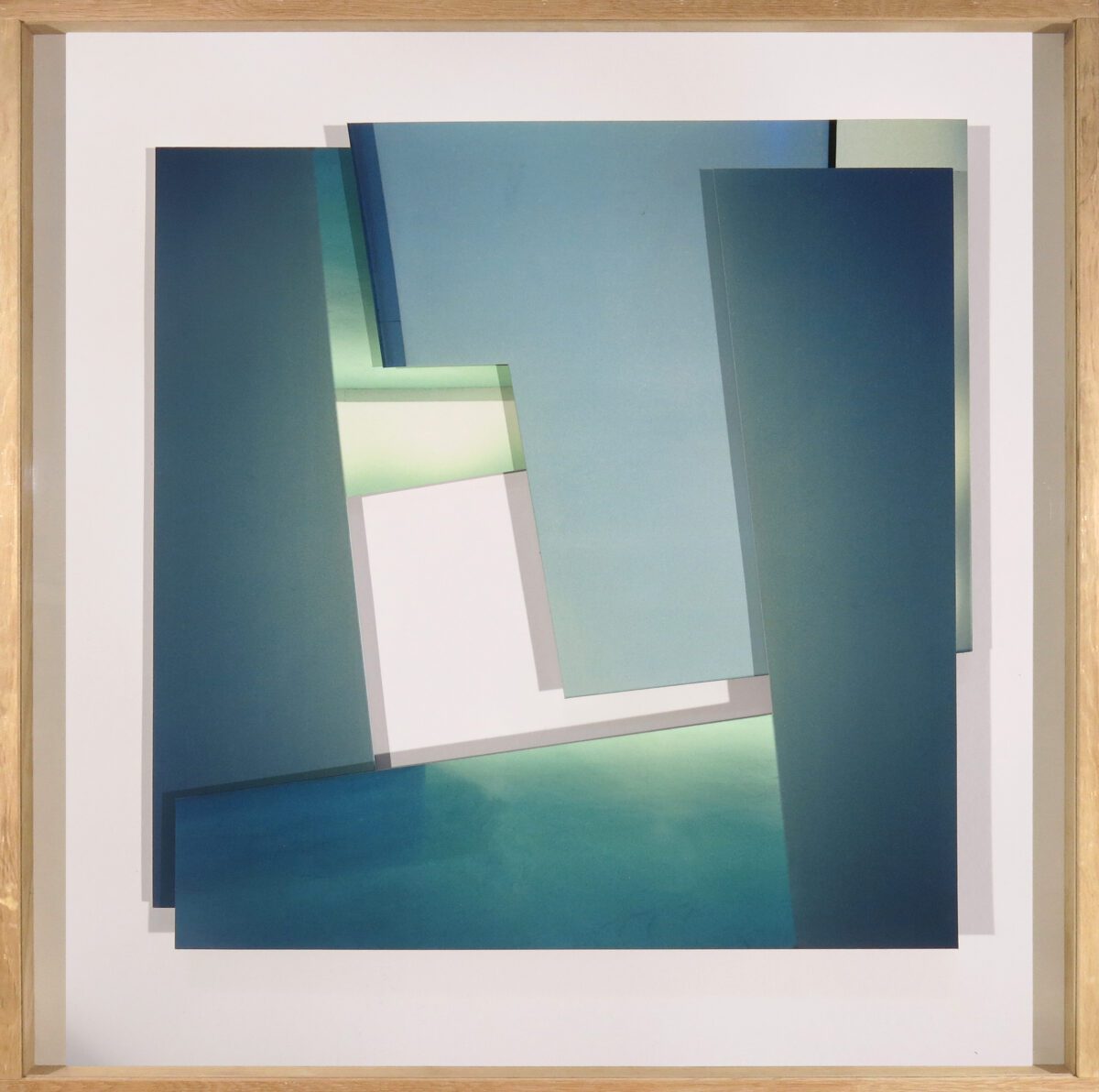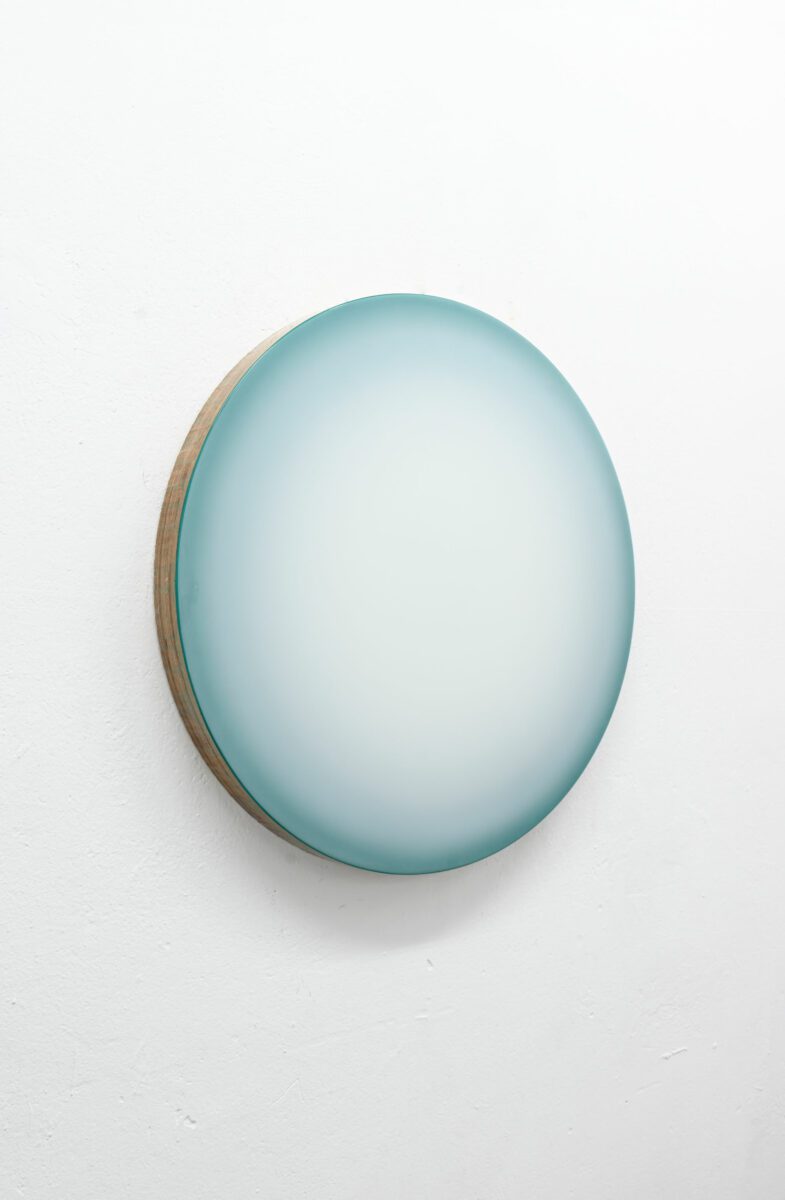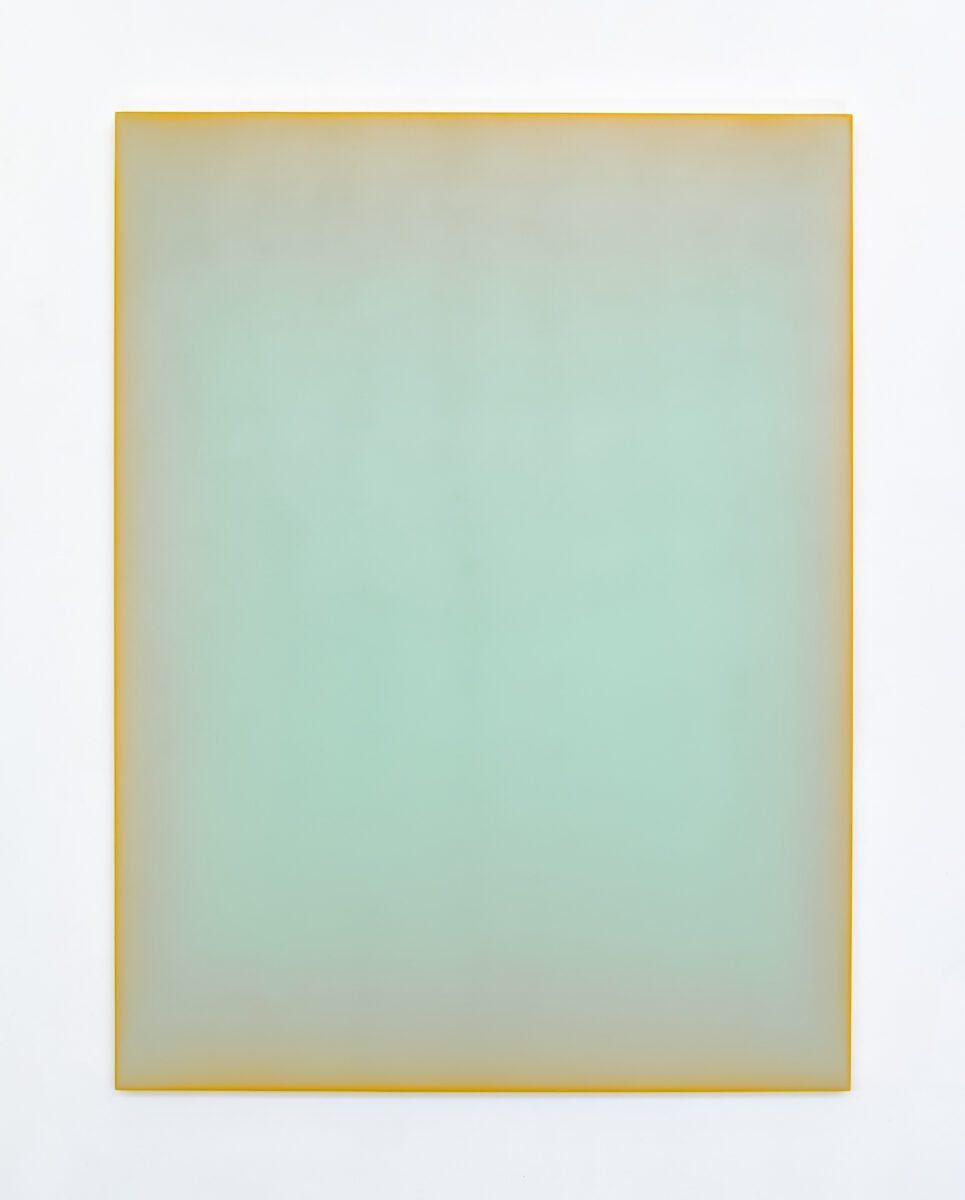 What message do you hope to leave visitors with (both those who are experiencing the fair in person and our readers who are exploring the work remotely?)
We expect that our visitors will appreciate the honesty, quality, and aesthetics of all artworks displayed and will understand the value we are delivering to start or enhance their collections.
Featured Image:
Patrik Grijalvo, "MUDEC / David Chipperfield," 2021
Photograph take with Hasselblad medium format analog camera, with Portrait 400 film, digital and printed on Hahnemühle Fine Art Photo Rag Paper with pigmented inks
150 x 150 x 9 cm
Edition of 3 + 1 AP
Artwork Courtesy of Victor Lope Arte Contemporaneo