Galerie Thomas Fuchs returns to VOLTA with the works of five artists, Rainer Fetting, Sebastian Gumpinger, Jochen Hein, Ruprecht von Kaufmann and Yongchul Kim that explore the figurative and abstract through painting and metals.  The narrative between the artists explores the interaction between humans and nature to the vast landscapes.
How does the philosophy of your gallery align with the vision of VOLTA?
VOLTA is a great place to not only revisit but also discover artists.  This mix is what gives the fair a special feeling.  Many of our collectors want to include artists long-term into their collection and we enjoy being part of this process. Introducing new positions or showing new works that will expand their collection is what we love to do.
Is this your first year exhibiting with VOLTA? If so, what are you most looking forward to?
No, our first VOLTA participation was at VOLTA New York in 2016 and afterward VOLTA Basel in 2017.  We have been coming back since then.  Each year we are looking forward to the fair, the collectors, and, of course, the VOLTA team.
In what ways are your exhibiting artists engaging with VOLTA's messaging of "Connect," "Collect," and "Discover?"
This year we are showing artists who we have exhibited at VOLTA Basel before like Rainer Fetting, Jochen Hein, or Ruprecht von Kaufmann.  So our Basel collectors are already familiar with them and can find new and exciting works at our booth and basically re-connect with them after a year of absence.  Sebastian Gumpinger and Yongchul Kim can be seen at VOLTA Basel for the first time.  We are looking forward to introducing them to the collectors, who visit us here each year, as well as new collectors.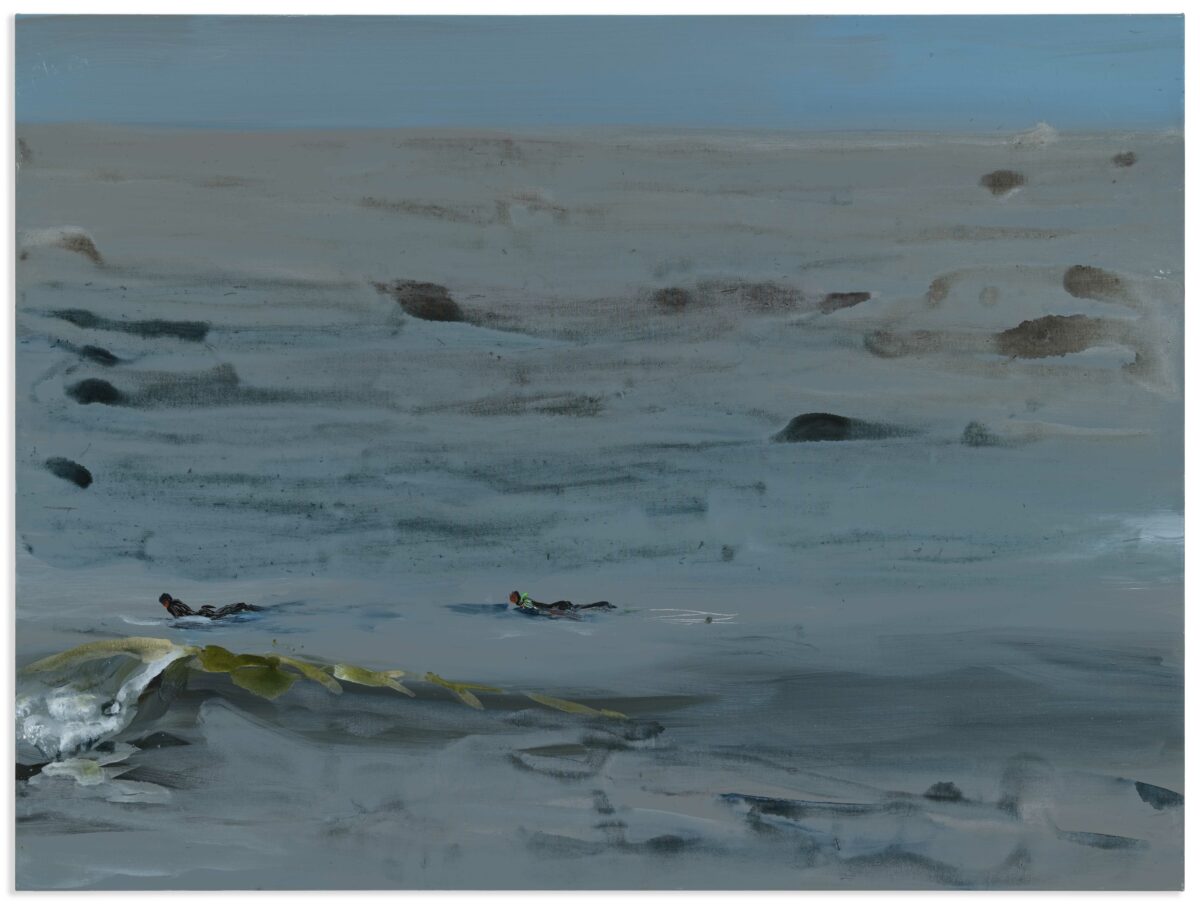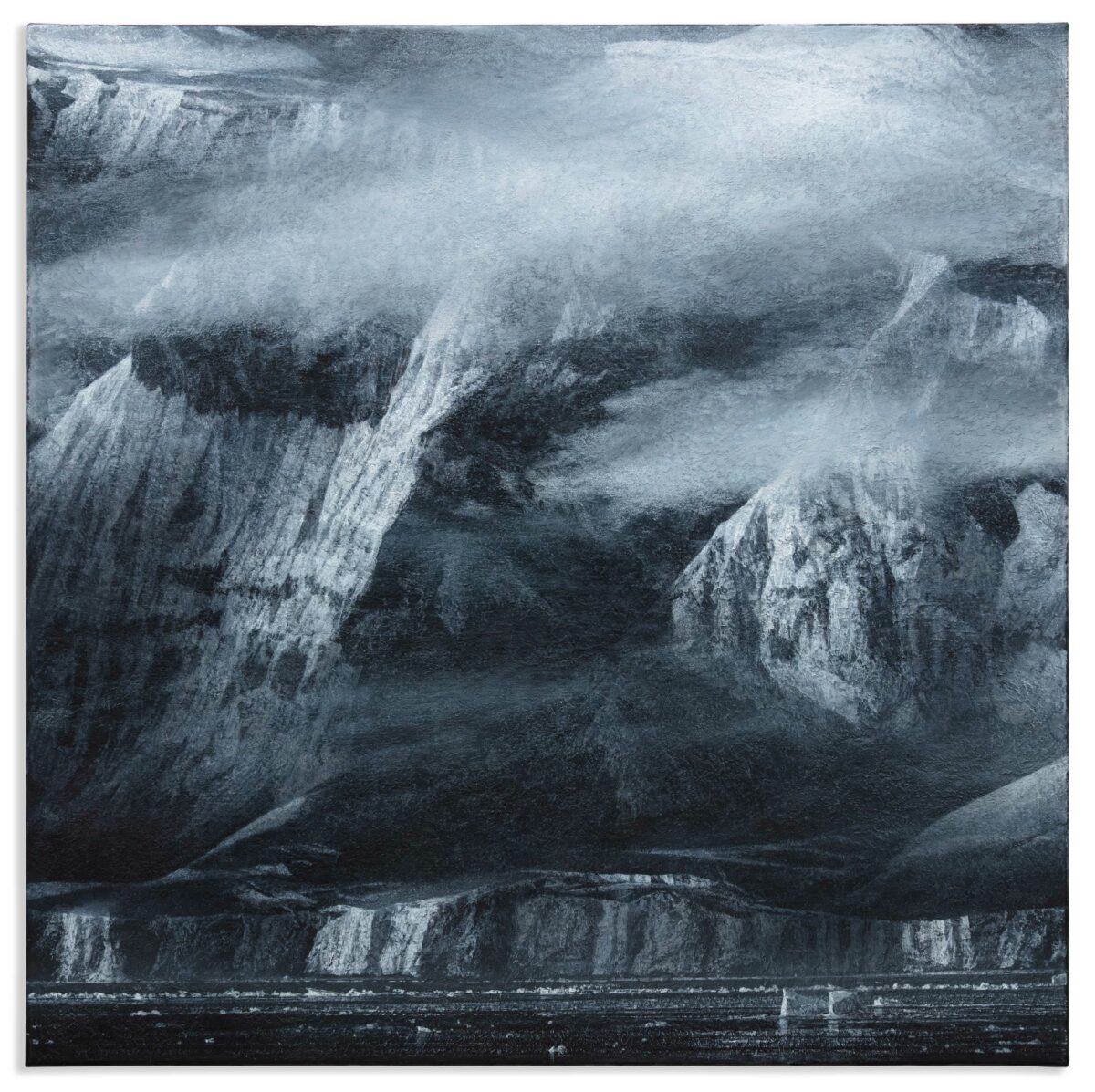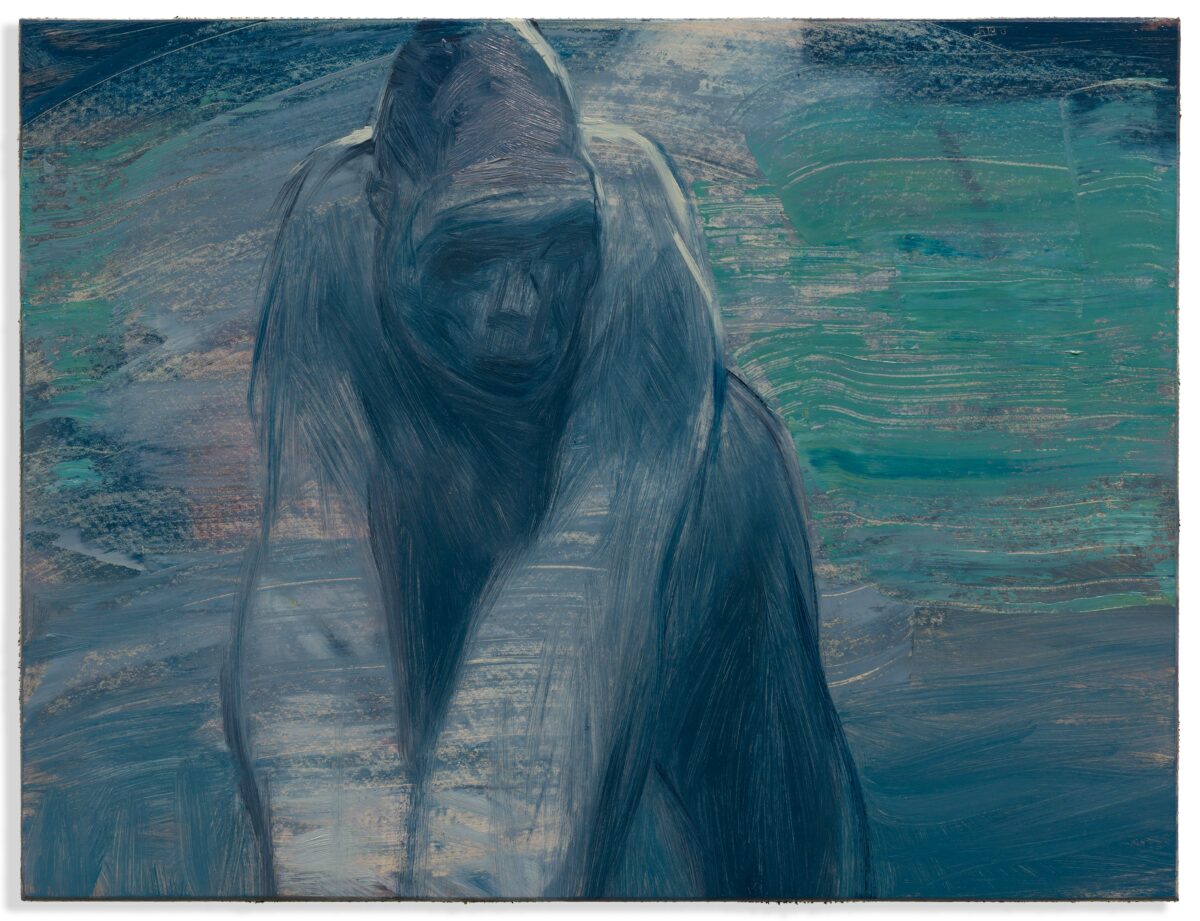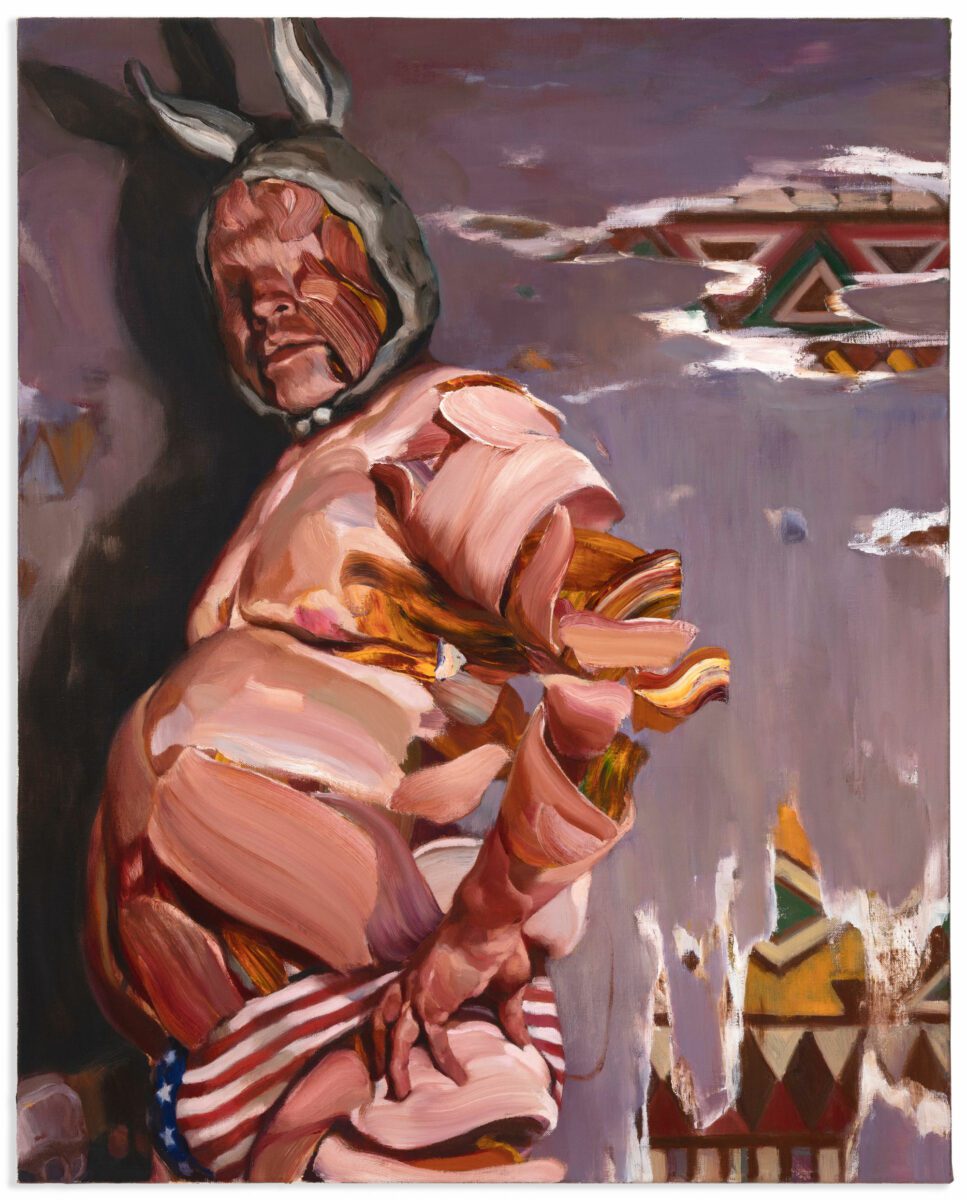 The 2021 edition of VOLTA Basel is particularly special because it celebrates the fair's return to Basel after an unprecedented absence since 2019. The international restrictions of the pandemic were deeply felt and presented opportunities to develop new programming and methods of engagement that may never have been considered otherwise. In what ways did your gallery change over the past year? How did you maintain a connection with your collectors and artists? Will these changes remain a part of your gallery moving forward?
We have used the time to improve our online presence.  The current exhibition, as well as available other works, are lavishly photographed and available on our website with installation and detail shots.  We also created new digital showrooms on our website where we present currently available works. We came up with digital events like the "ARTvent calendar", where 24 artworks newly shown by us were published on our website each day from December 1st until Christmas eve, or "Sundays @galeriefuchs", where we showed curated works by our artists each Sunday morning for 10 weeks.  All of this was well-received during the lockdown.  From the improved online presence, we expect lasting benefits also for the post-Corona period.  However, we are most definitely looking forward to meeting collectors, colleagues, curators, etc. in person again.
How did you determine which artists to exhibit at VOLTA?
We think very highly of VOLTA, its visitors, and collector base. Hence, we decided on a selection of artists, who we have shown before at VOLTA Basel and who we will newly introduce.  One highlight will be Rainer Fetting's "Surfer – Gang zum Meer."  This large-format painting displays Rainer Fetting's fantastic coloring and is inspired by the island Sylt, where he has one of his two studios.  For "VOLTA Visits," Kerstin Herd has also done a piece on Yongchul Kim and visited him at his studio in Stuttgart. One of the works from the article that we will show in Basel is "Denkerin."  In this painting, the female figure almost dissolves into the large armchair. We think that the selection we made is quite interesting and shows different positions.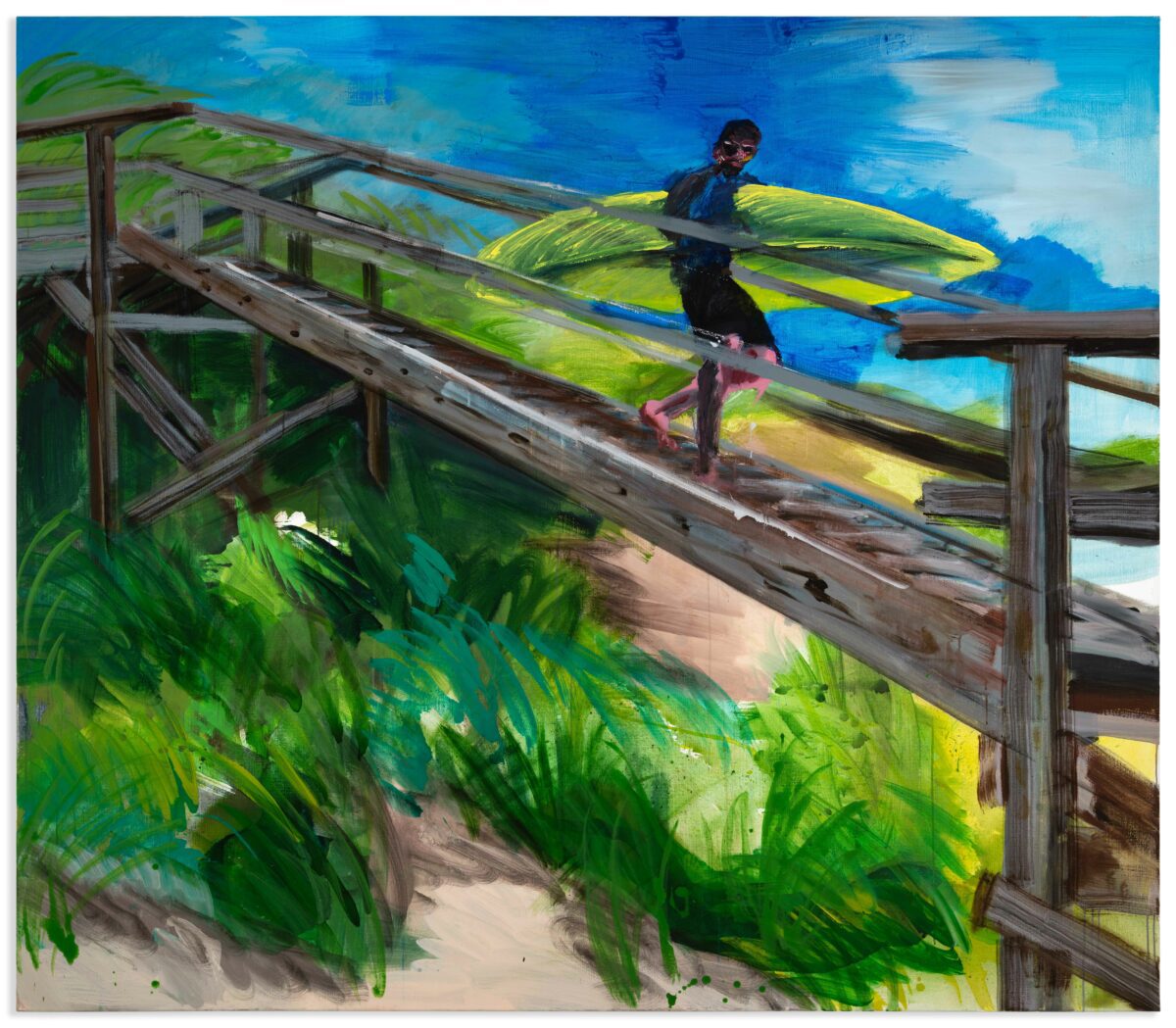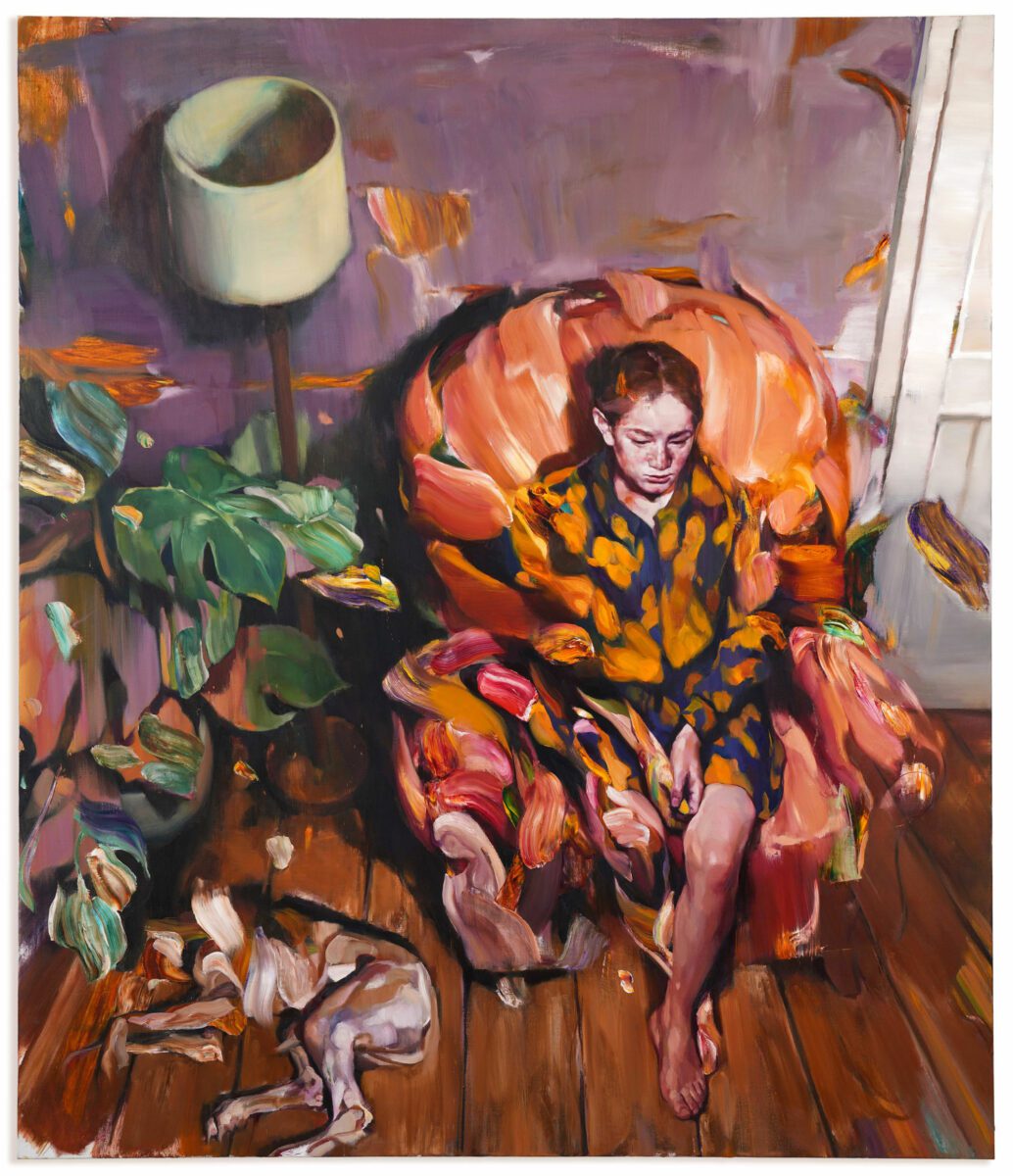 What dialogue does the works of Rainer Fetting, Sebastian Gumpinger, Jochen Hein, Ruprecht von Kaufmann and Yongchul Kim have with each other? What themes are they addressing independently? How do their choices of material reflect those themes?
Painting is something our selection has in common.  However, their approach is vastly different. In recent years, Ruprecht von Kaufmann has been painting on colored linoleum.  Often he integrates the color into his composition and sometimes also carves into the painting surface which creates three-dimensionality.  He incorporates current issues and themes that explore modern life.  Yongchul Kim's paintings for this fair are in a constant state of becoming and dissolving.  His paintings question ideas of truth and reality and one's own perception. Sebastian Gumpinger focuses on the material. His "Steel Paintings," explores the characteristics of steel and copper plates which he first draws on a continuous line with an angle grinder.  This line is then cut out and painted on with acrylic lacquer.  The flat line gains three-dimensionality and reflects the light making it a line of light if you will.  The landscapes of Jochen Hein solely focus on nature. His latest series "Antarctica" captures the monumentality of the glaciers and the insignificance humans face in front of them. These works are inspired by his trip to the antarctic peninsula. The light in those paintings at the brink of dawn accentuates the rawness of nature. The presence of nature is also part of Rainer Fetting's works for VOLTA Basel. In these paintings there is an interplay between the figures and nature, which he depicts with his expressive brushstrokes.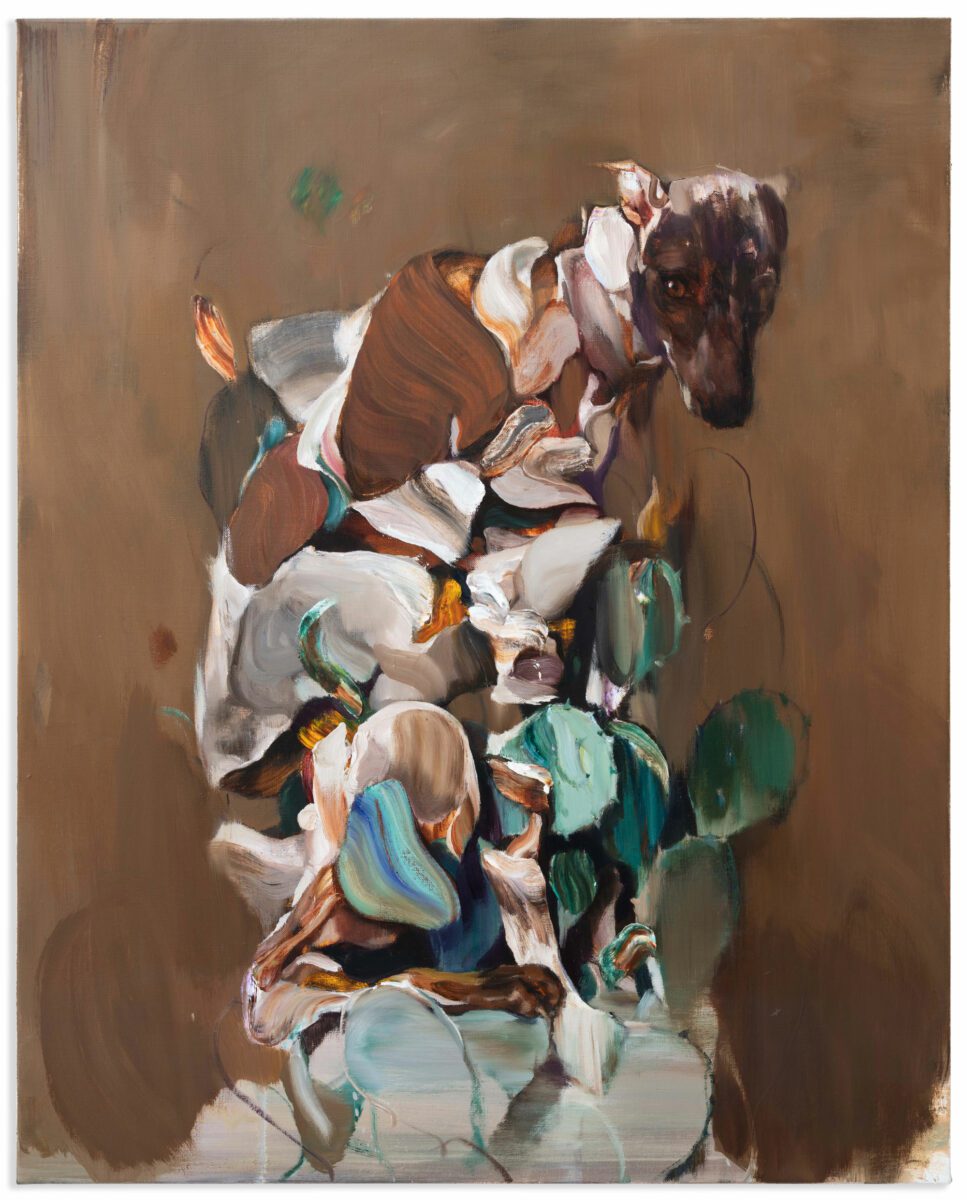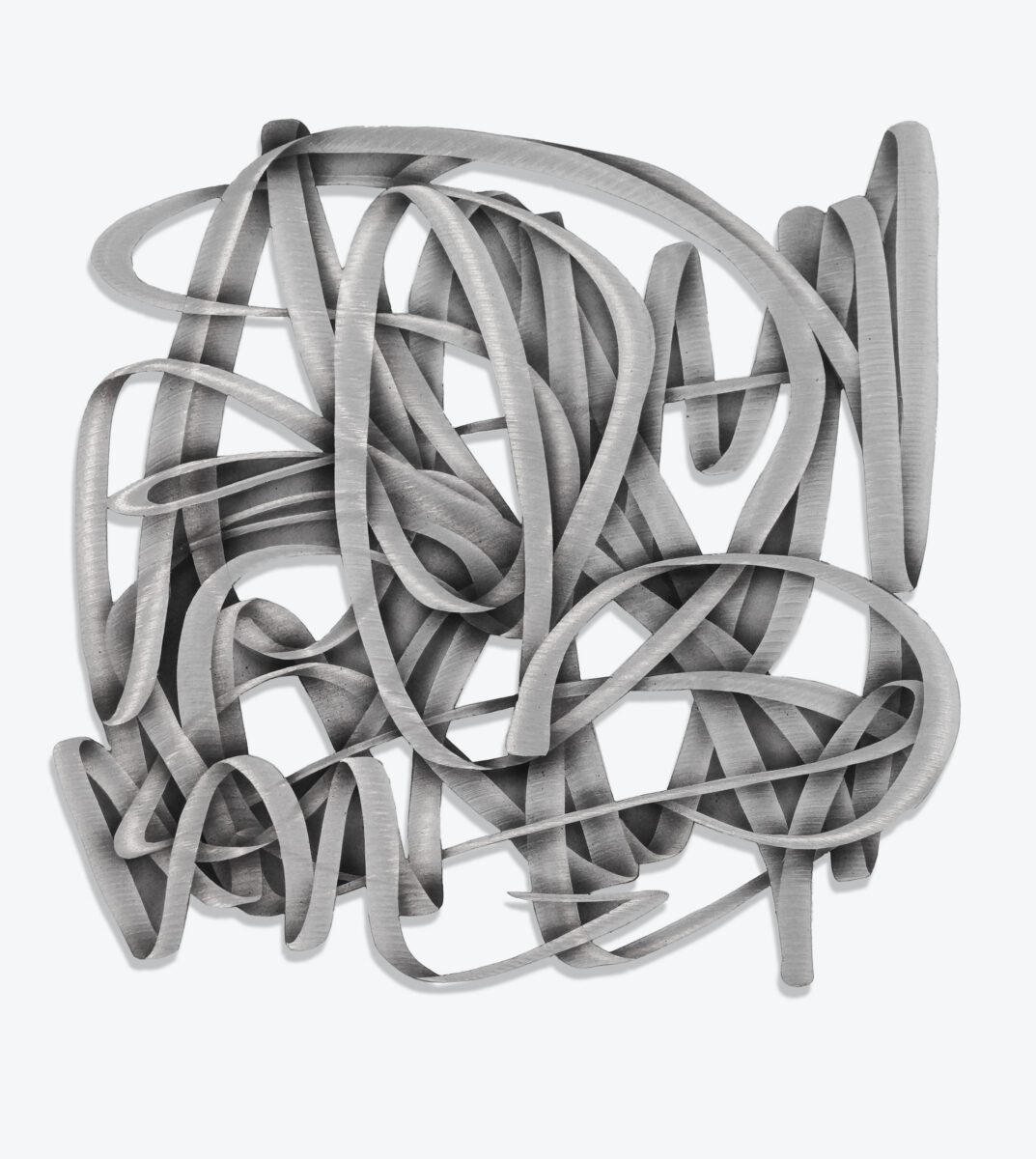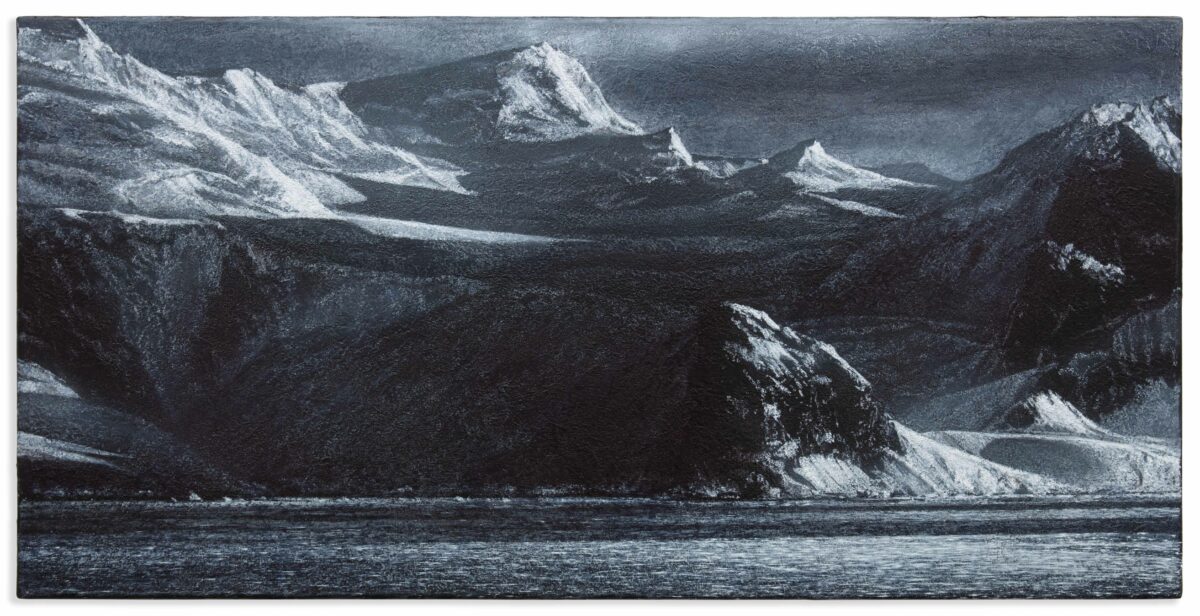 What curatorial considerations were made in preparation for VOLTA?
At VOLTA we wanted to incorporate an array of different styles. Sebastian Gumpinger's works are somewhere between sculpture and painting. His lines have a graphical aspect, which is also something you can find in "The Green Room" by Ruprecht von Kaufmann, in which carved out areas meander through the painting. From Yongchul Kim's focus on figures and objects to Rainer Fetting's interaction between humans and nature to the vast landscapes of Jochen Hein, we have recurring themes among our five artists, but they are executed differently, which makes for an exciting combination.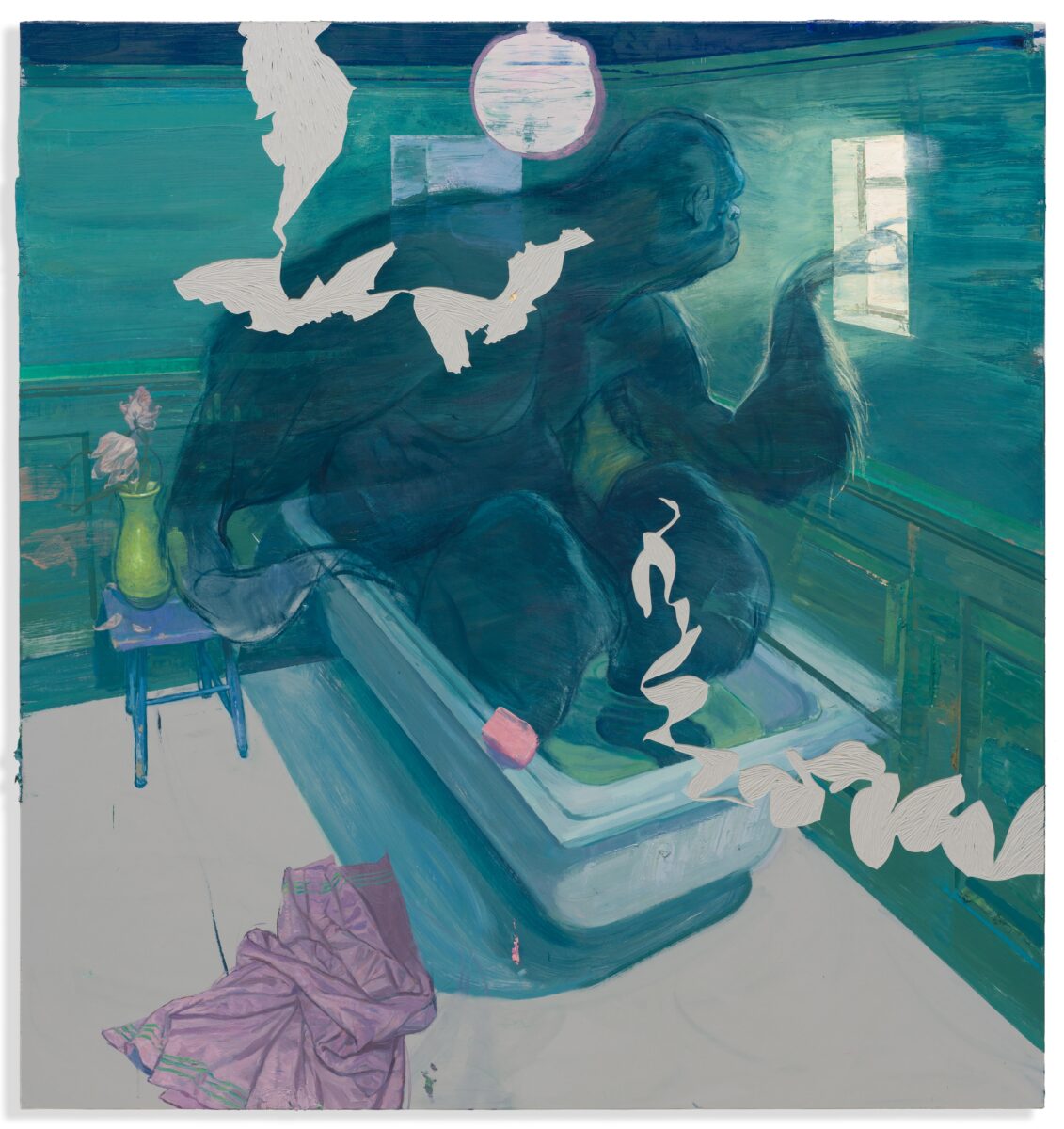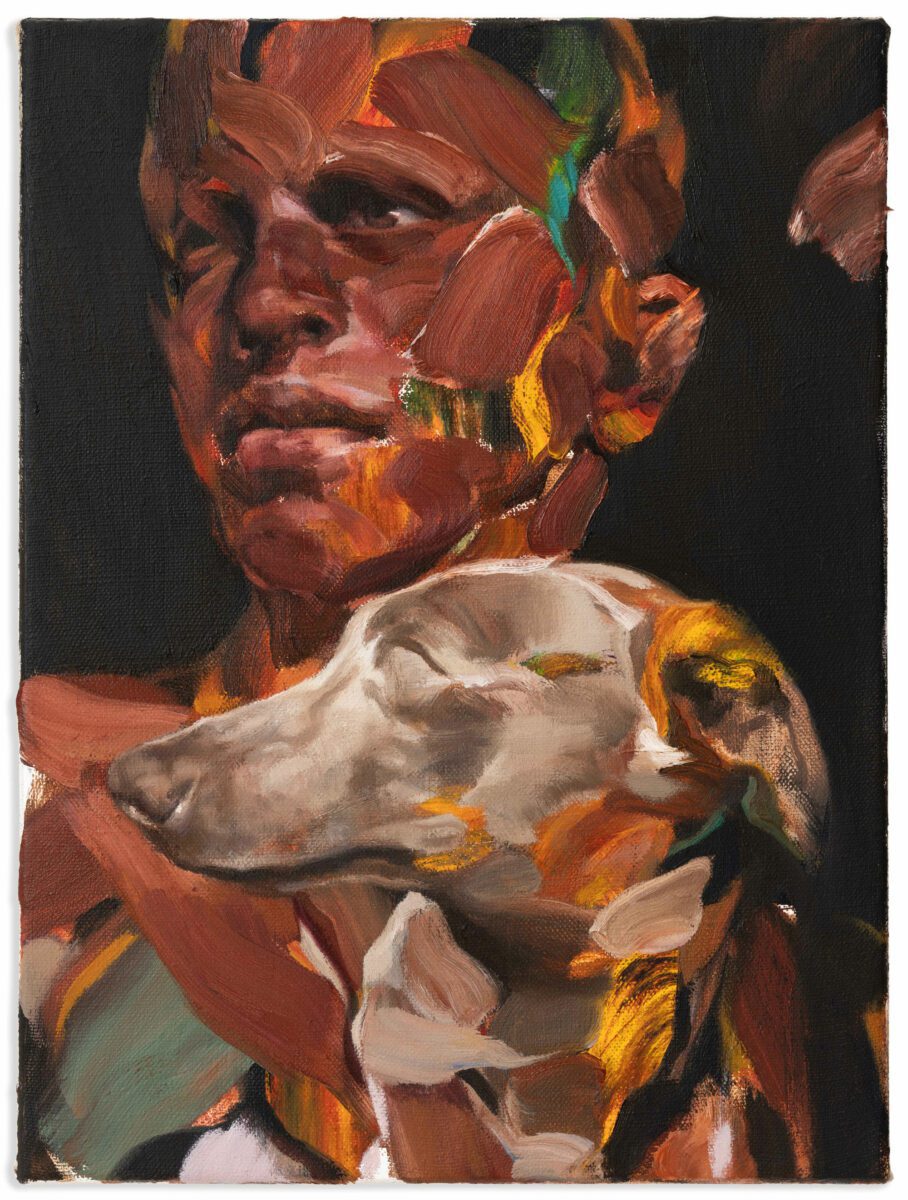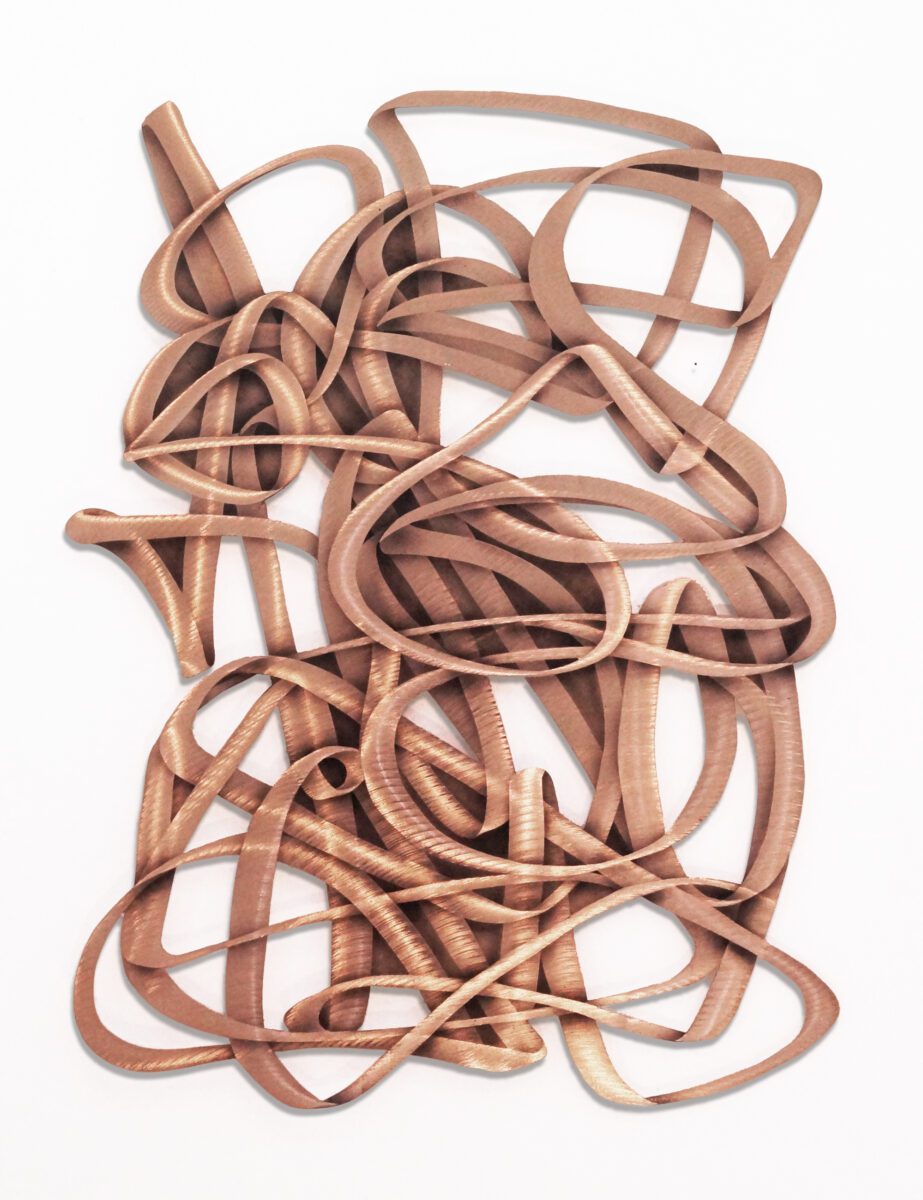 What message do you hope to leave visitors with (both those who are experiencing the fair in person and our readers who are exploring the work remotely?)
We want to show the great new works of our artists and are looking forwards to show them in person to the collectors – and hopefully, the readers are inspired to visit VOLTA Basel!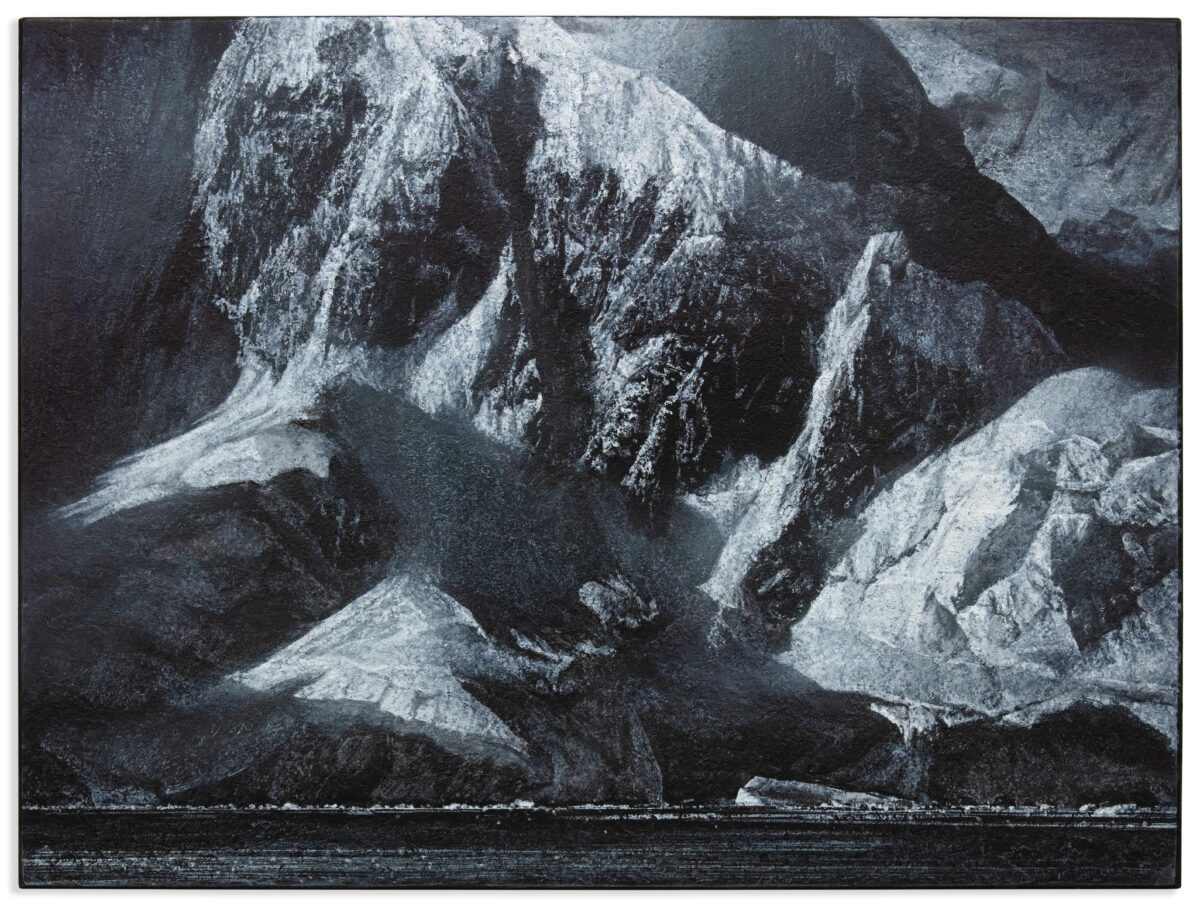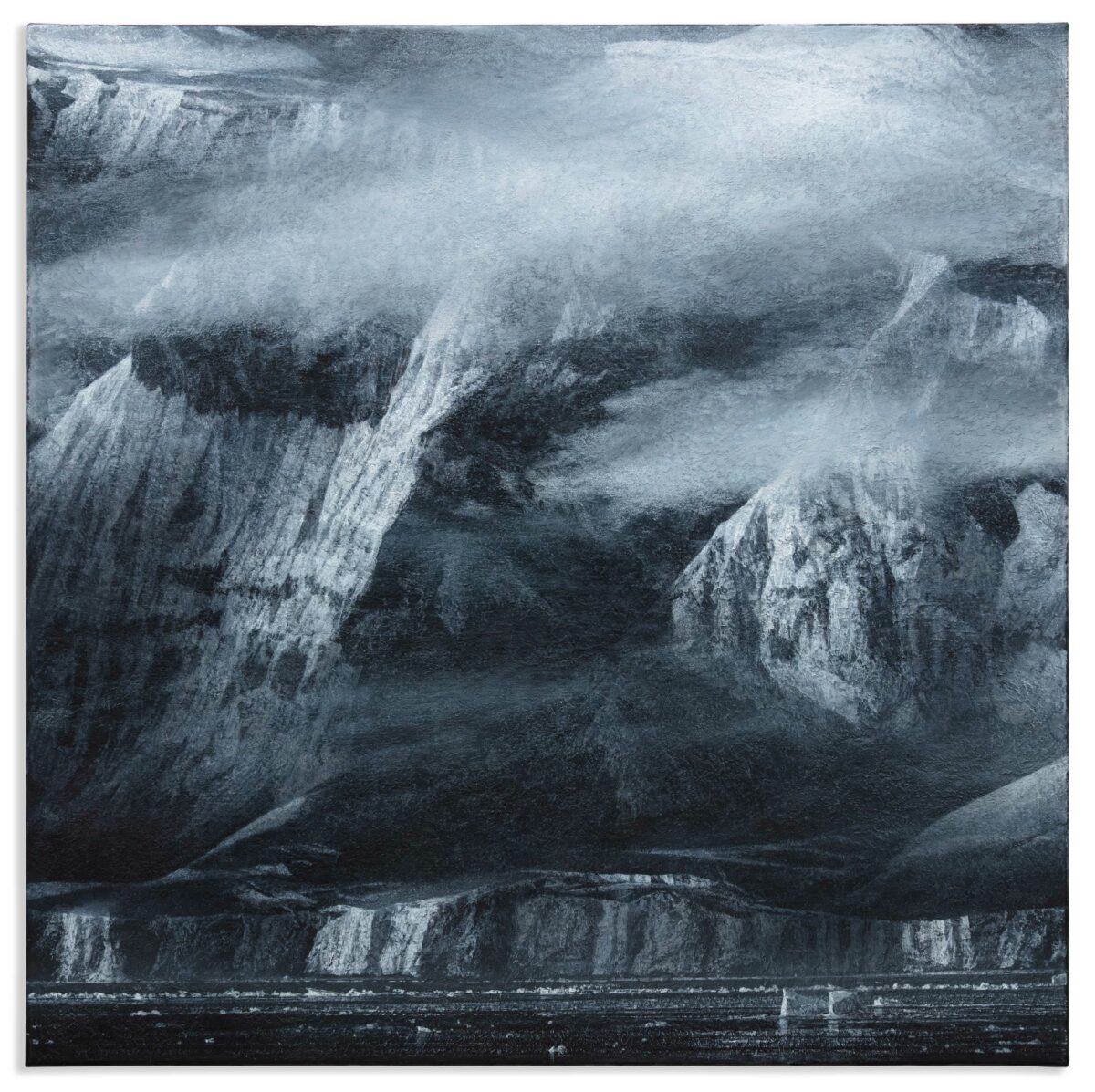 Featured Image:
Yongchul Kim, "Denkerin," 2021
Oil on Canvas
210 x 180 cm
Artwork Courtesy of Courtesy Galerie Thomas Fuchs