Now you can take your art with you, wherever you may find yourself.  Created with the philosophy that works of art don't have to be limited to fit inside the perimeters of a frame, London based Sedition offers collectors digital works of art that can be enjoyed on smartphones, tablets, computers and TV screens.  Founded by Harry Blain, owner of Blain | Southern, Sedition is an online platform intent on changing the way we collect art by making it affordable and totally digital.  The multi-faceted interactive platform also offers a new opportunity for artists to create new work and present them to the tech savvy collectors.
London-based Italian artist Quayola is the latest addition to the Sedition artist roster.  In the series Natures (Natures 1, Natures 2, Natures 3) Quayola explores the fragility of natural elements while considering the architecture of shapes and how they transform once they collide with the digital realm.  We first encounter luminous flowers filmed against a black backdrop but as they tremble, DNA-like strands appear creating a series of stitched connections between the multiplying strands. Available exclusively through Sedition, Natures considers the ephemeral quality of the natural world and the permanence of the digital one.  The series is part of the artist's wider series that combines live audio-visual performance with musician Mira Calix and cellist Oliver Coates with the computer edited video footage.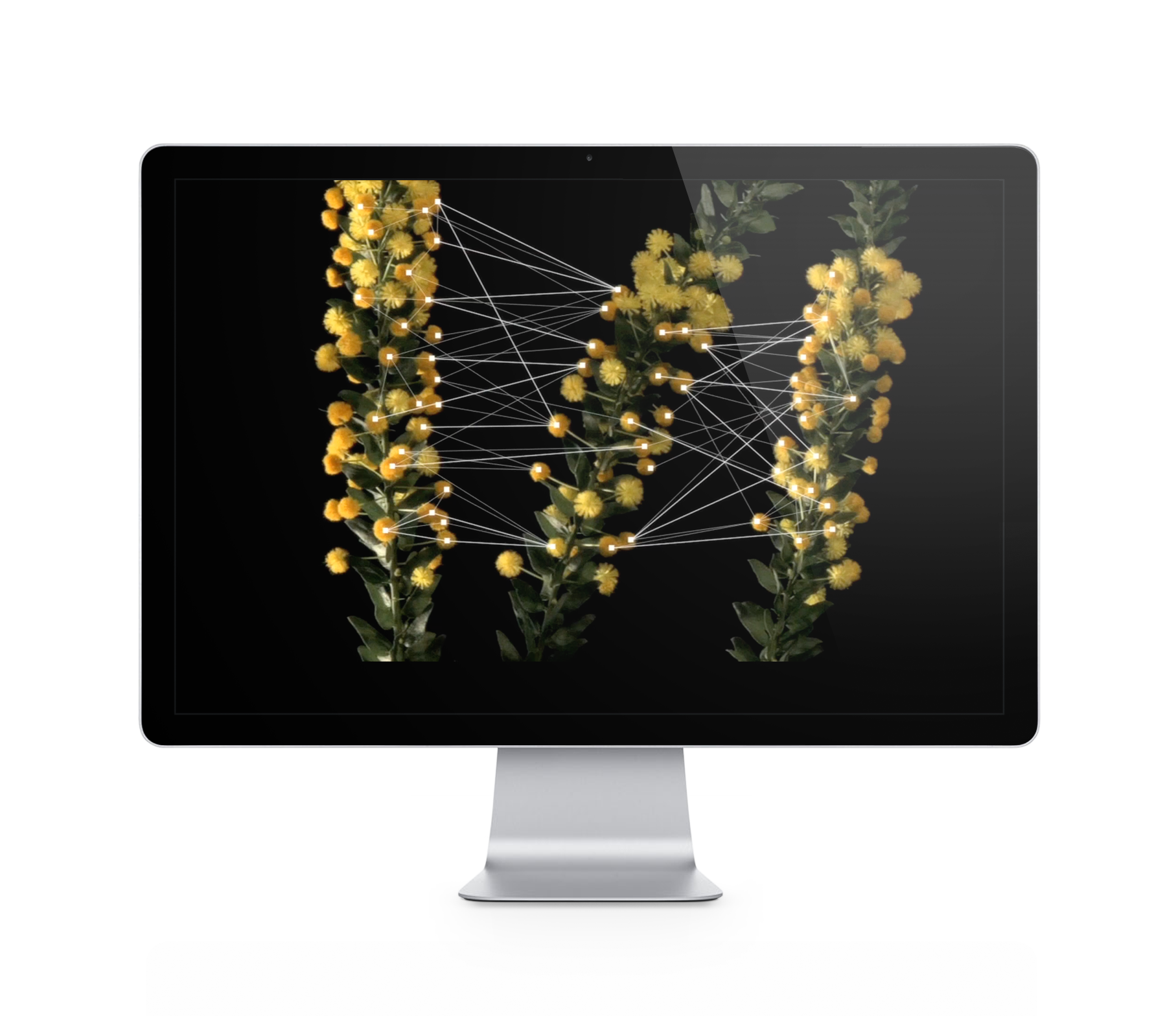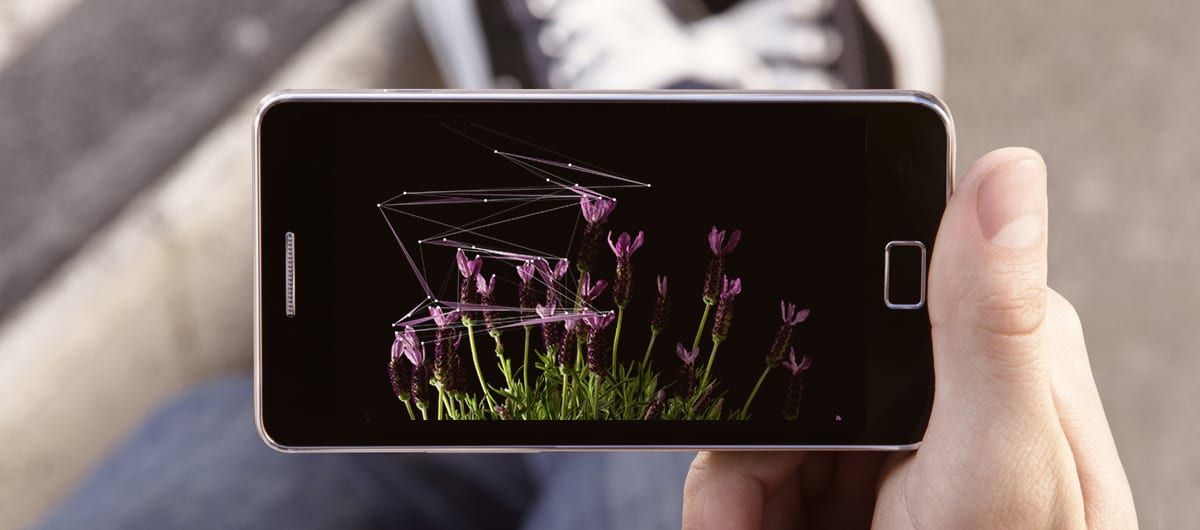 Jane & Louise Wilson's digital photograph False Positives, False Negatives, 2011, is a portrait of both artists side by side with black and white makeup on each their faces known as 'dazzle camouflage'.  Dazzle camouflage in the form of face-painting is known to scramble face recognition software widely used in public digital surveillance photography, including border controls at airports, and CCTV.  The markings on faces break apart the general figurative properties of the human face and make it undetectable to the computer-vision algorithms used in face detection.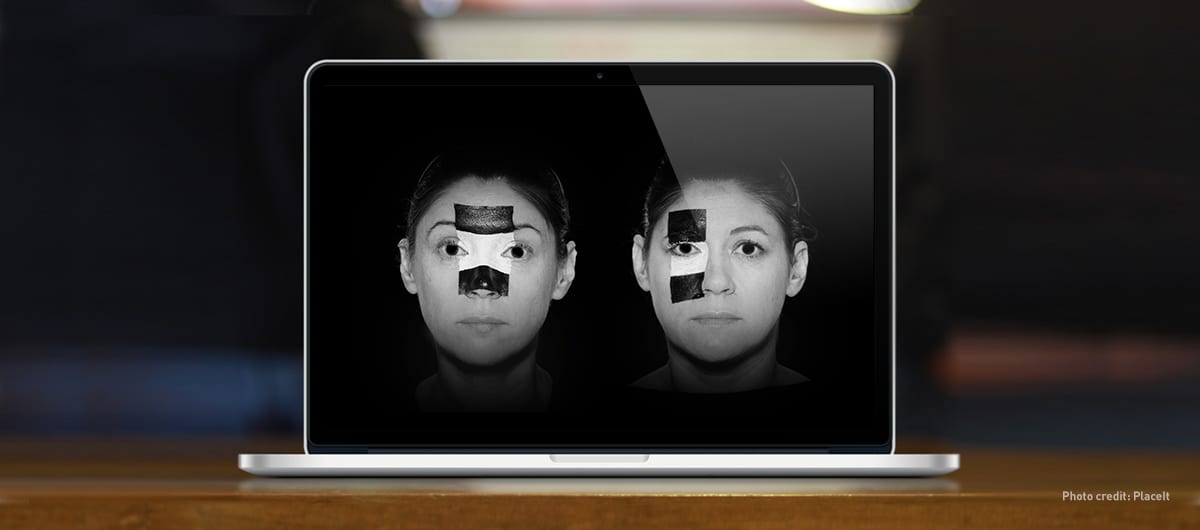 Artist Matt Pyke describe the figure in Transfiguration as an "anthropomorphic giant (that) endlessly evolves between primitive and advanced materials."   The figure that walks across the frame evolves from a throwing flames and then morphes into a metal structures that transform into rock-like matter, out of which icy crystals spring.  After numerous further transformations, the walking giant takes on liquid qualities, then becomes gas, and in turn transforms into a perfectly depicted fury figure out of innumerable strands of multi-colored hair, and so on.  All this time, the figure's journey across the black screen is accompanied by sound that correlates to what the viewer sees.  Simultaneously, the audio is descriptive of the material of transformation itself.  The figure finally dissolves into what appears to be stardust or simply light – underwritten by a high-pitched spark.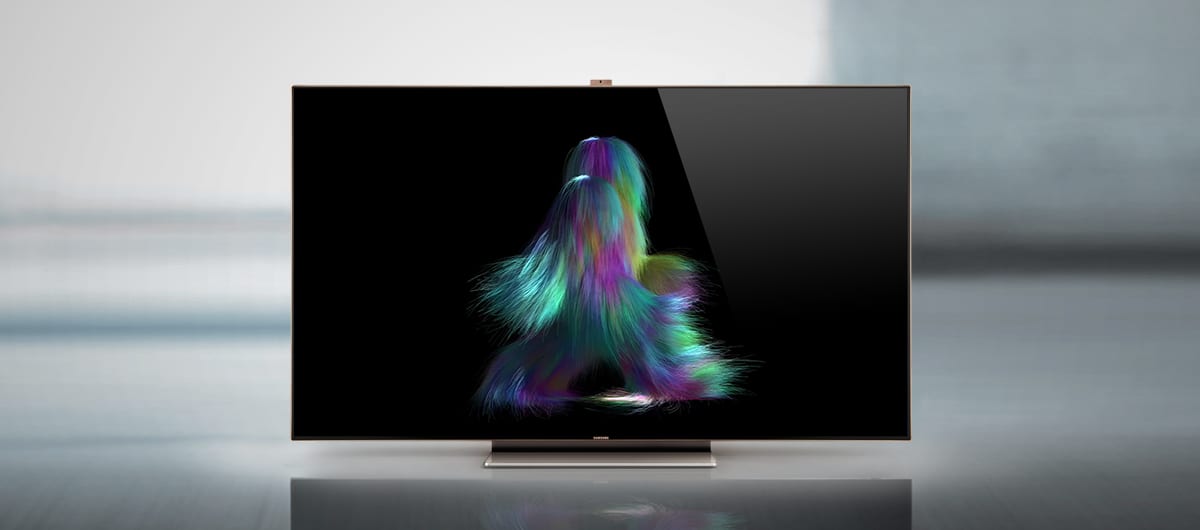 In Follow Me artist Wang Qingsong made a digital work exclusive to Sedition.  Inspired by a photograph of the same title from 2003, Wang set up a four metre wide and eight metre long blackboard in Beijing's Film Studios and covered it in Chinese and English slogans and terminology mirroring the changes in Chinese history, culture and society brought about by recent decades' economic growth.  Texts were mainly taken from Chinese English language textbooks and manuals, in particular the most popular English language-teaching series on China State Television called Follow Me, first introduced in 1982.  While the show reached 10 million viewers and sold over 30 million textbook and set the Guinness record for people learning English as a foreign language.  However, it was more than a language programme: it was a first glimpse of the West.  Wang: "Farmers, workers, soldiers and students, even monks at the Lama Temple enjoyed watching the program which provided a window (into the world how) foreigners (…) live."  Twenty years later – after China's rapid economic reforms and development accompanied by dramatic socio-cultural change – the country is modernising, growing, opening; on the back of a generation of millions of Chinese who first learned about the West through Follow Me.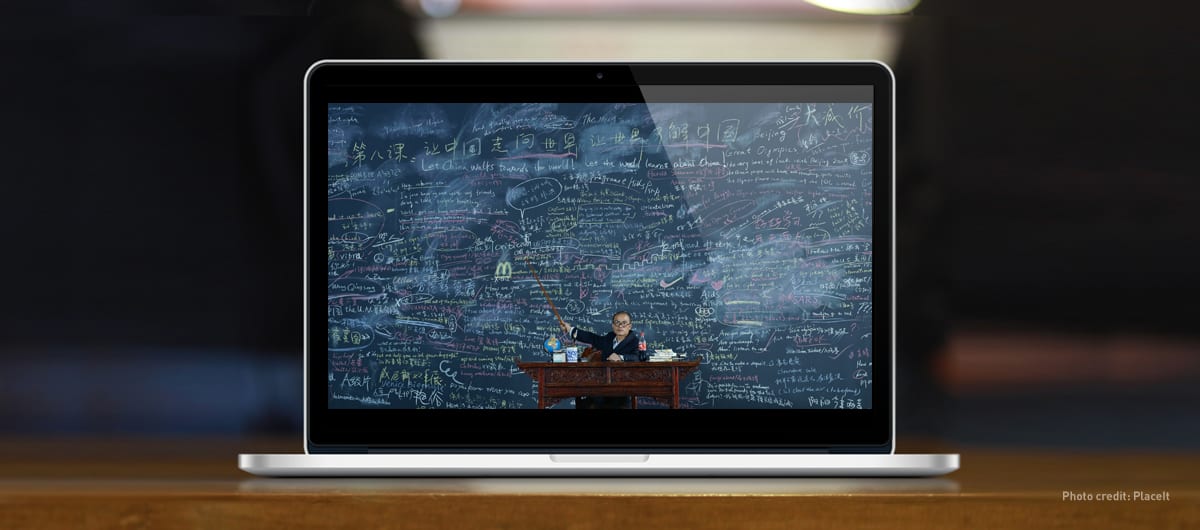 Created in collaboration with Wallpaper* magazine, the Russian artist collective completes their trilogy about the modern world: heaven, purgatory and hell with Reincarnation.  The work is based on Giovanni Bellini's Allegoria Sacra depicting purgatory: unchristened children, figures of the Old and New Testament and ancient mythology meet in a modern international airport where grounded passengers are suspended between time and place.  AES+F reinterpret the painting by transporting the characters into a hyper real future where they combat with recognizable themes of the modern world.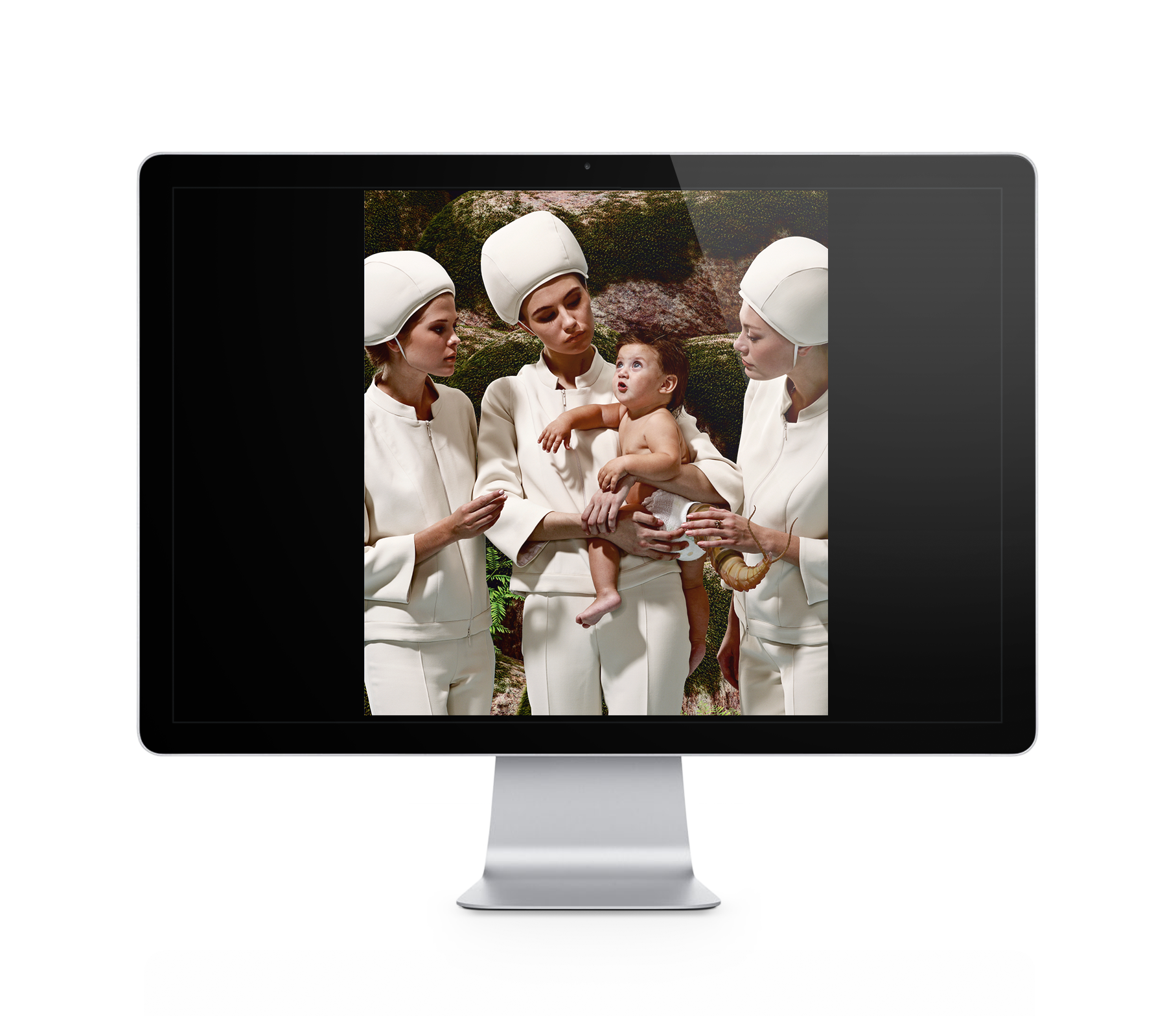 Pound is the first digital work created by Greek fashion designer Mary Katrantzou.  Best known for her exceptional print designs that characterize her ready-to-wear collections.  She transcribes themes onto fabric that accumulate into a visual play of illusions: objects mirror each other in obscured proportions and create a fascinating and fantastic world of colour and beauty.  For Pound, Katrantzou uses a similar system as when creating her textiles: she chooses an unwearable object – a pound note – and makes it the central theme of her design.  She appropriates, changes and plays with it until it generates a completely new form.  Pound is a collage of many fragments of English pound notes that are fused into a magical whole that is then animated according to the rules of a kaleidoscope.  We watch as the screen before us explodes again and again in new and surprising shapes and forms.  The effect is hypnotic, fascinating, and stunningly beautiful all at once.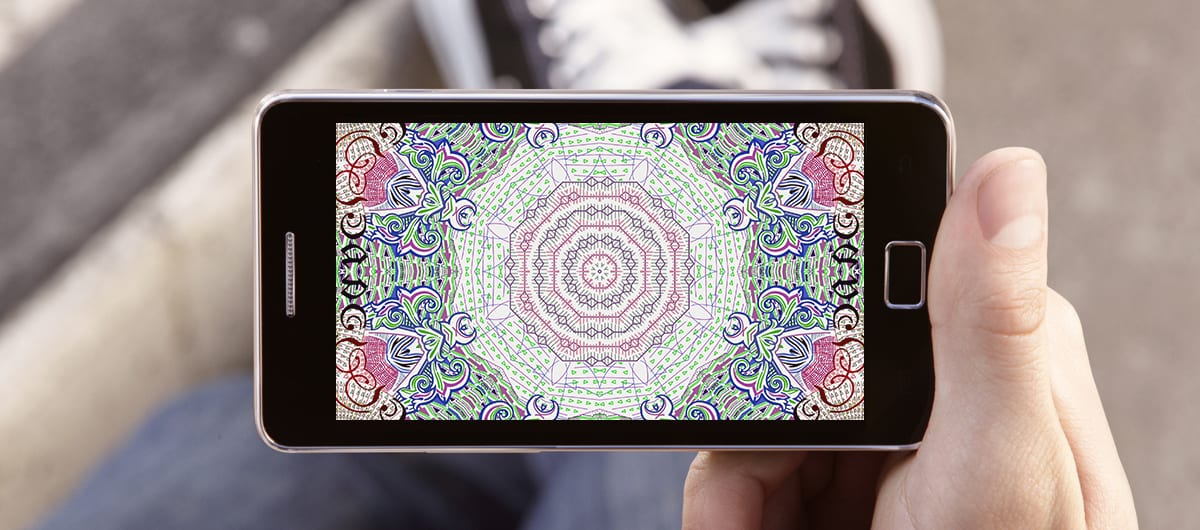 In the artistic practice of Mat Collishaw, visually seductive images symbolise defiled beauty or forbidden pleasure.  With this exclusive new-media artwork, Burning Flower, an orchid surrounded by blackness is both given life and destroyed by the surrounding flickering flames, slowly producing a glistening blood-red sap.  Notions of illusion, seduction and destruction become fused as the fire appears dangerous but attractive; a Victorian sensibility is foregrounded, where base instincts hover just beneath the surface of propriety.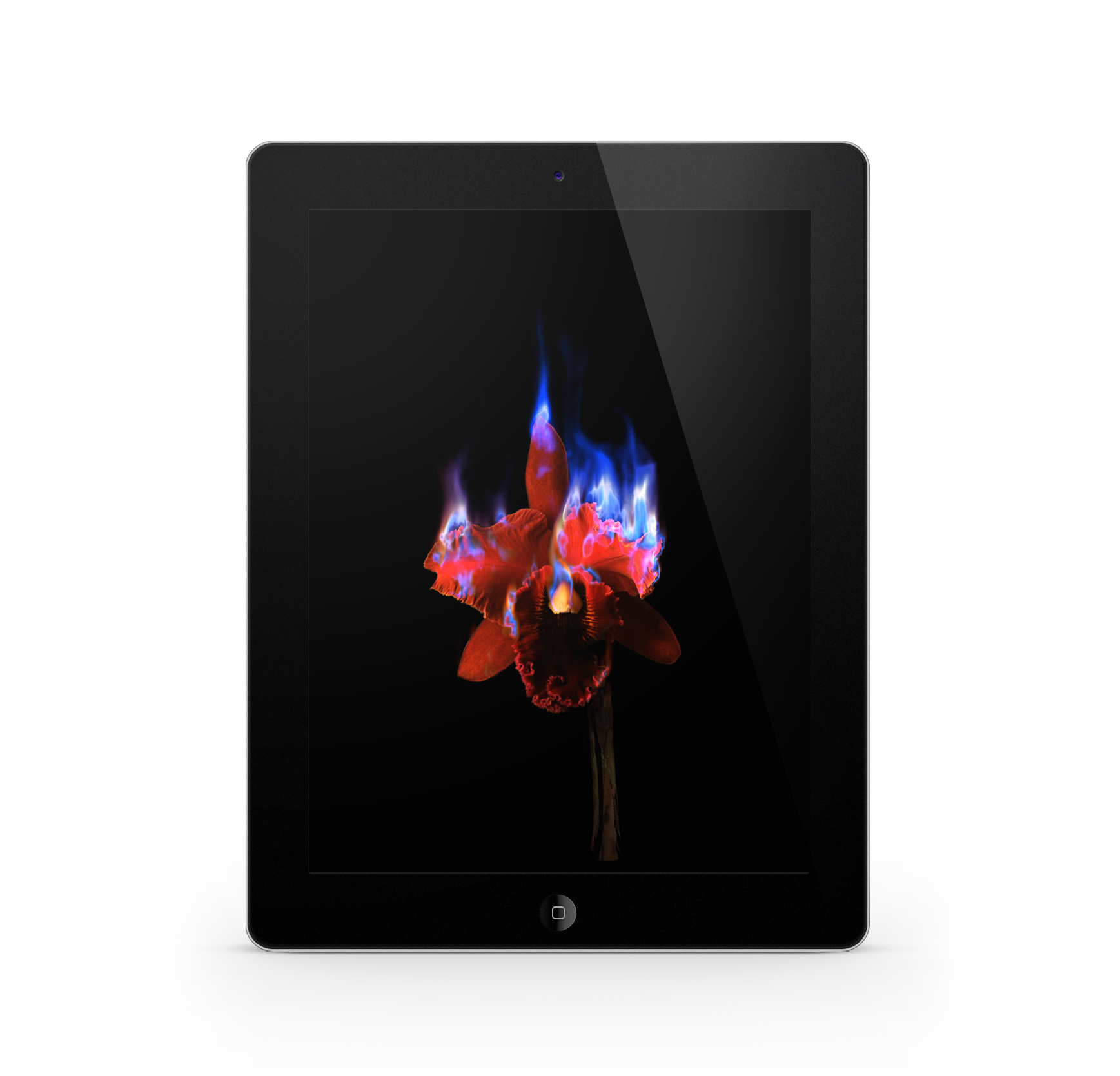 Featured image: Quayola, Natures 3, digital limited edition, © Quayola, courtesy of www.seditionart.com