As an artistic medium, glass is an anomaly— at once sturdy and then vulnerable to the elements.  Eric Franklin's handmade borosilicate glass and ionized neon sculptures enliven and illuminate the anatomical model.  While sculptures in the Skull and Embodiment series are loaded with a post-mortem theme, they are in fact celebrations of life.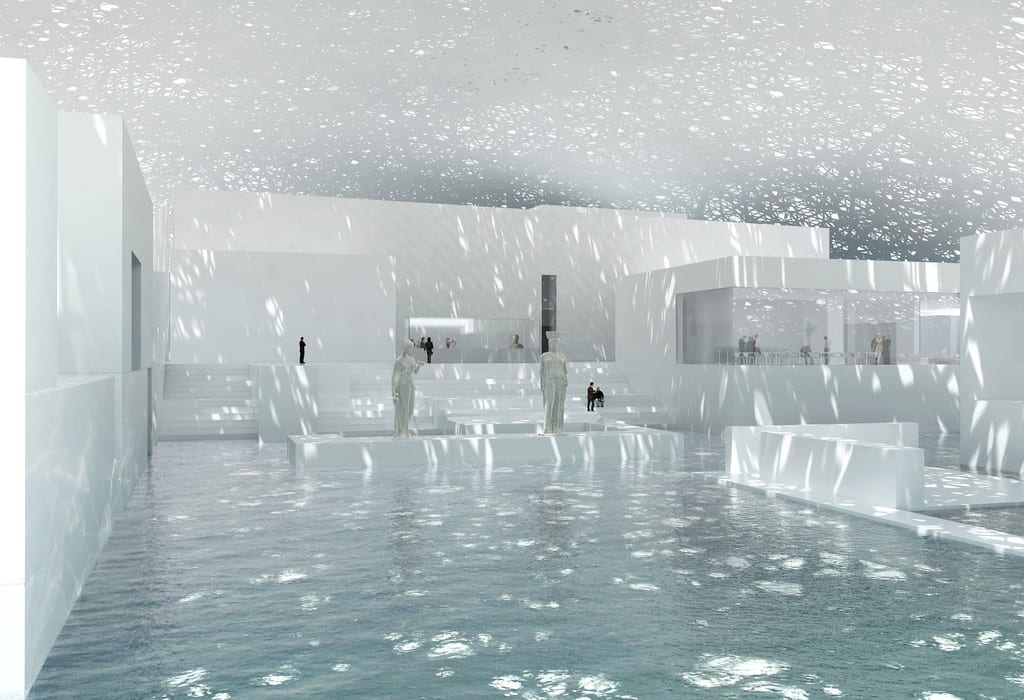 Garet Field-Sells, Creative Director and Co-Founder of Installation Media and Magazine asks museum institutions to rethink their presence in the mobile marketplace.  When the museum has every opportunity to connect with their audience, why do they fall short?
So often when we discuss art, we consider the work as the result of an artist's gesture or understand the medium as being an extension of the artist's hand.  In founding the Alternative Limb Project in 2011, Sophie De Oliveira Barata turned the conversation on its head and made the prosthetic hand (or leg) the canvas through which to celebrate art and the human form.

A student at The School of the Art Institute of Chicago, Jason Guo creates cerebral, conceptual works loaded with a complex methodology and riddled with satire.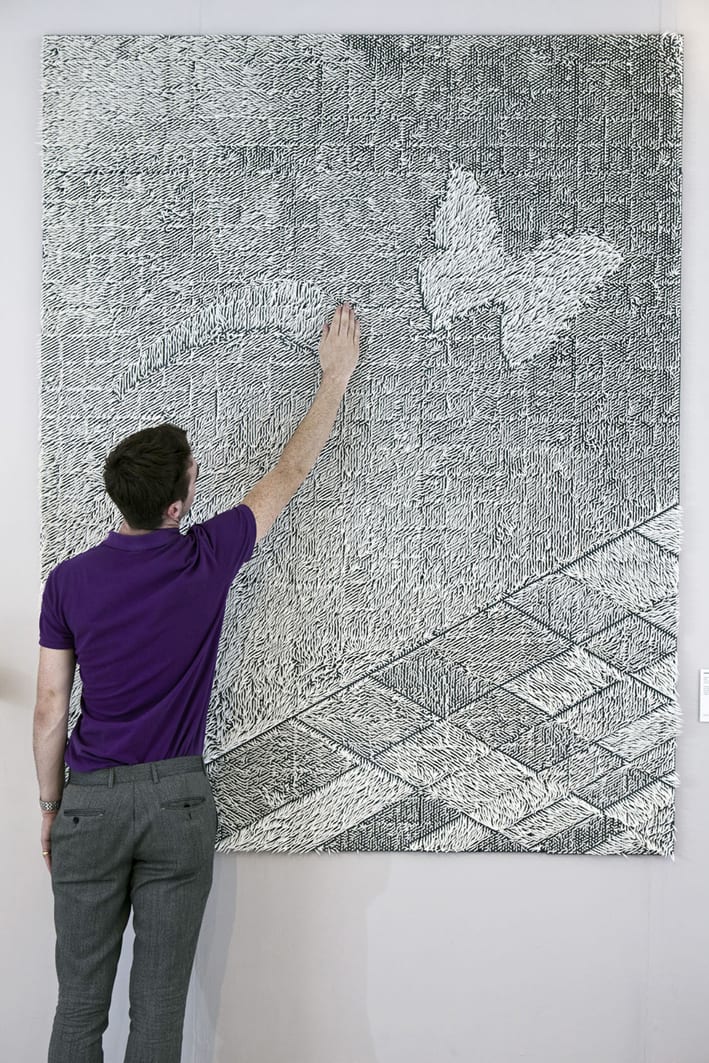 A tactile one-off installation made of tiny molded hairs, Miranda by Giles Miller Studio is a unique wall surface that adapts to the curious hand.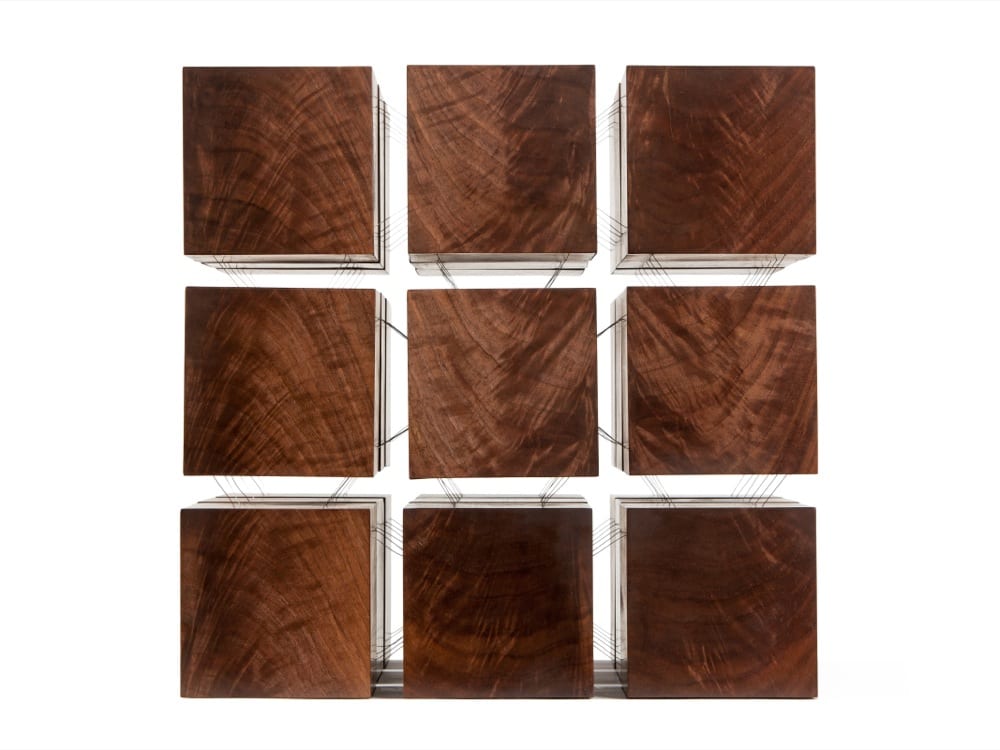 Designed with innovation and engineering in mind, RockPaperRobot (RPR) develops high-end kinetic furniture and lighting.  The tabletop illusion called the Float Table resembles a Rubik's cube created from "magnitized" wooden cubes that levitate.  Held together by a system of tensile steel cables, the Float Table is a handmade work of art for the home or studio.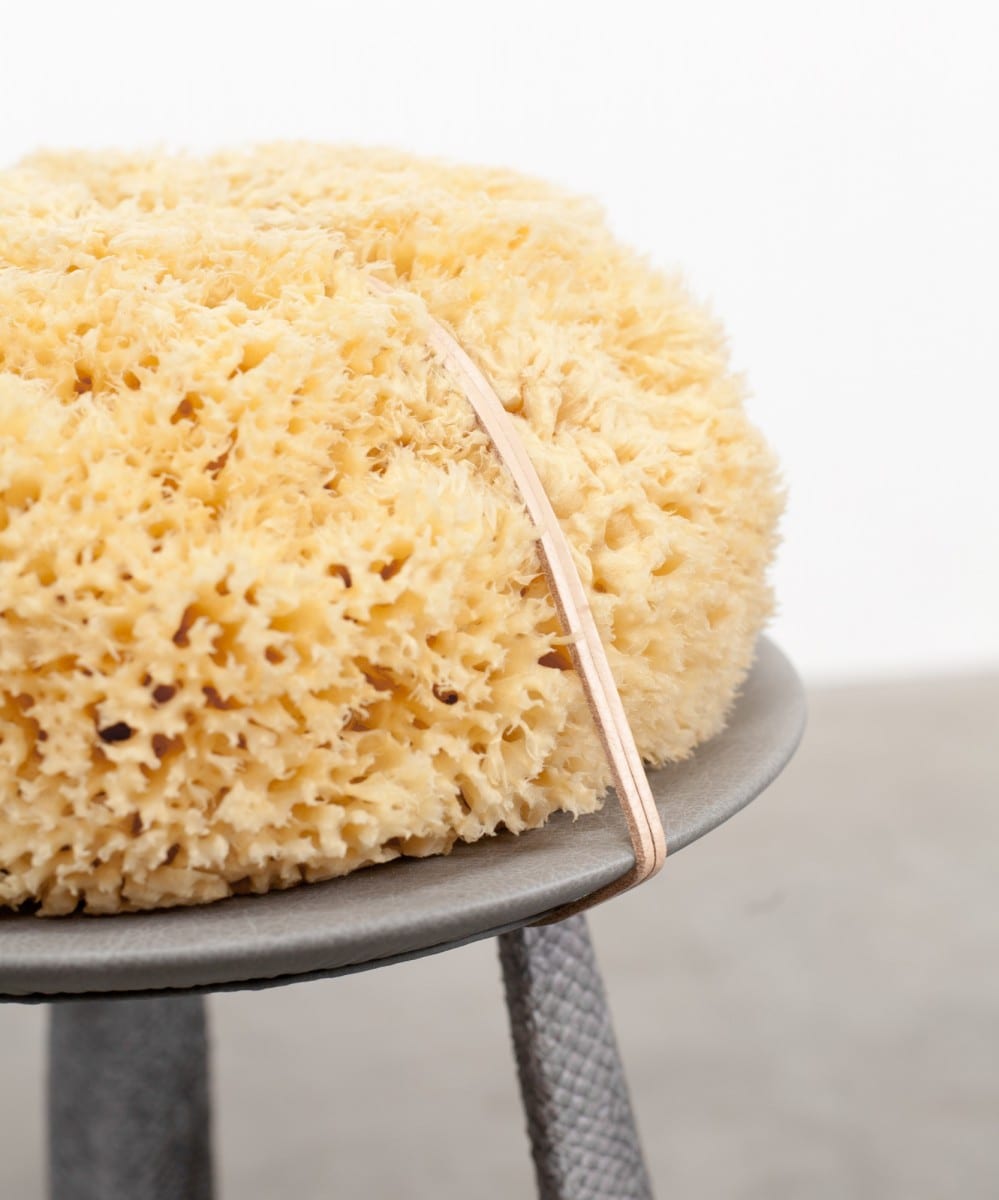 Working with FENDI the Italian design studio Formafantasma proved that materials to create exotic design come from the most unlikely places and deliver a sophisticated and globally conscious aesthetic.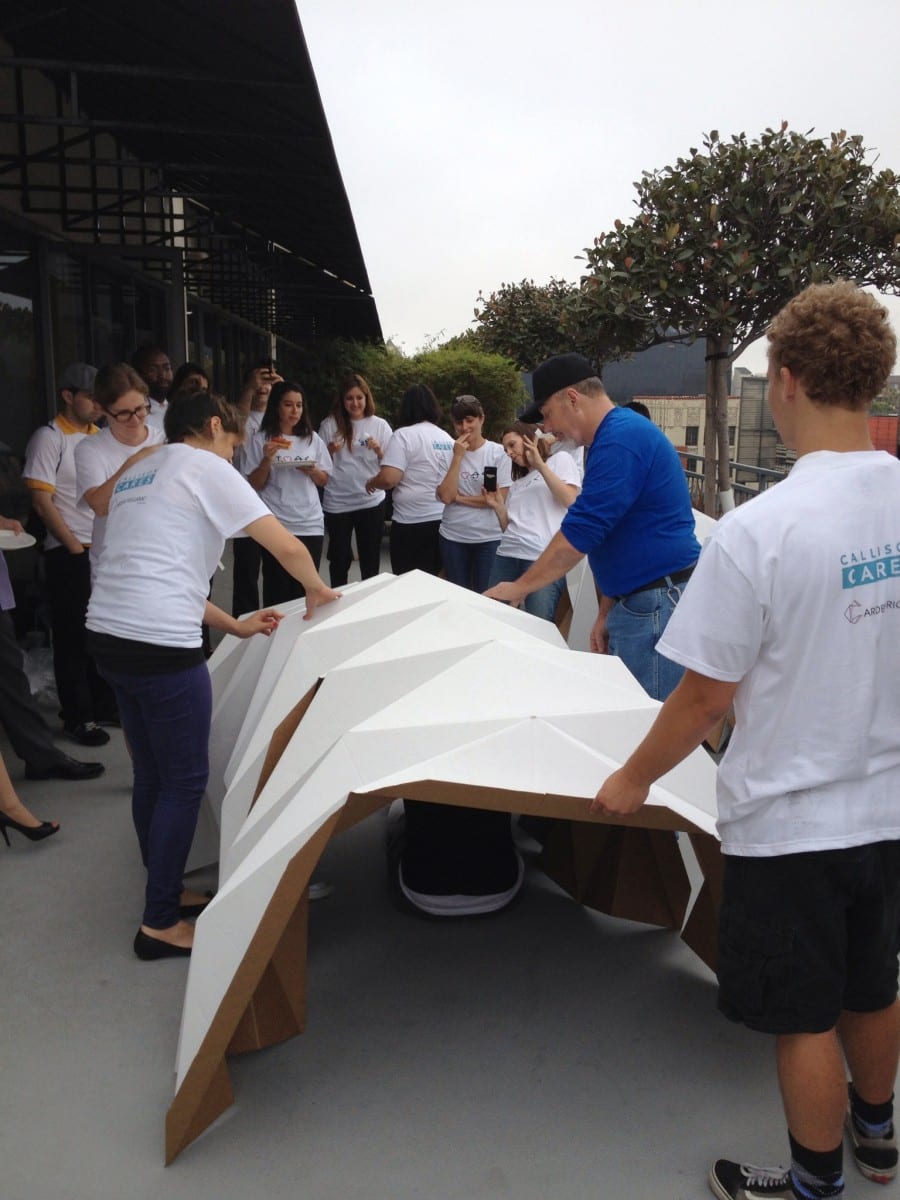 Cardborigami plans to raise awareness and end social injustices through good design.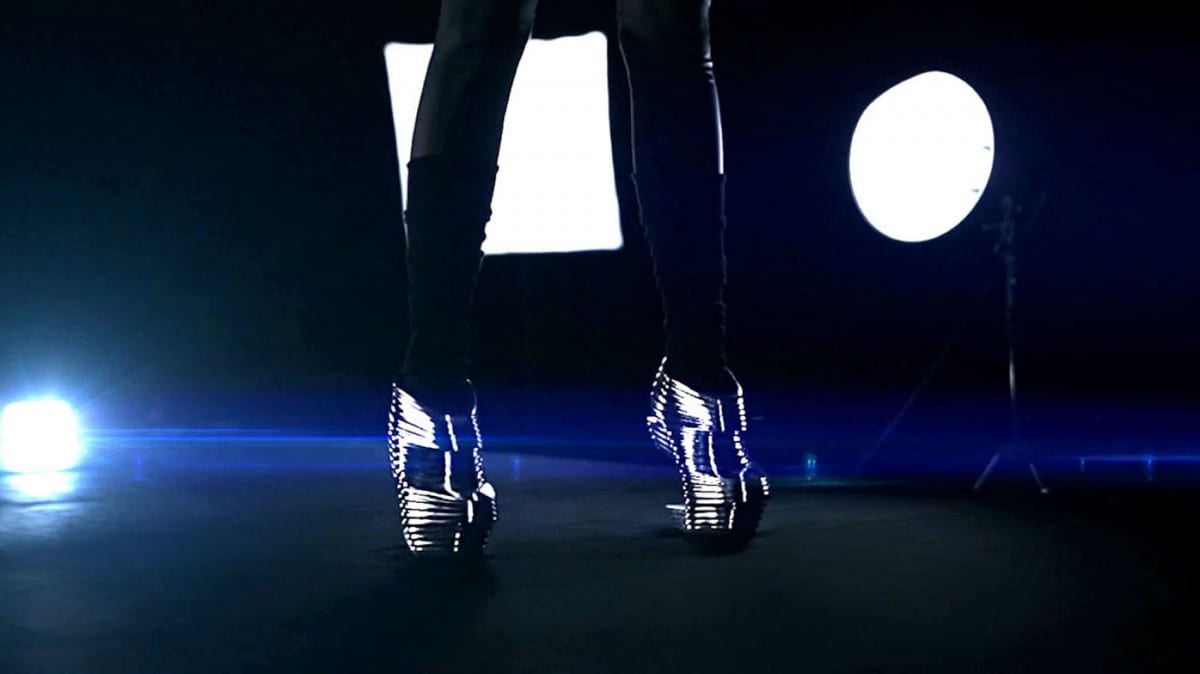 United Nude fosters a daring creative spirit and works with designers to transform innovative concepts into elegant, sophisticated and sublime artisanal shoes.  Discover the evolution of three recent United Nude Collaborations with Zaha Hadid, Mattjis and Iris van Herpen.