Installation artists Chris Otcasek, Jen Stark, Quam Odunsi, Gregory Siff and Gray Malin will be part of the Art of Elysium's 7th Annual Pieces of Heaven charity art auction taking place February 26th in Siren LAB, Los Angeles.  Founded in 1997, The Art of Elysium encourages working actors, artists and musicians to voluntarily dedicate their time and talent to children who are battling serious medical conditions.  Other artists participating include 2wenty, Gary Baseman, Desire Obtain Cherish, John Clark, Shepard Fairey, Donny Miller, among many others.
Guests will have a chance to big on over 70 works of art donated by artists, dealers, and private collectors; the live auction will be done by Auctioneer Andrea Fjucynski.  The event will also host live painting by two Curtis Kuling and Gregory Siff, the two artists will paint a Mercedes-Benz vehicle which will be displayed like art work during the event.
Check out the works and bid online! Paddle 8 auction ends February 26 at 9:30 pm PST.  All proceeds from the auction will benefit The Art of Elysium's Elysium Project.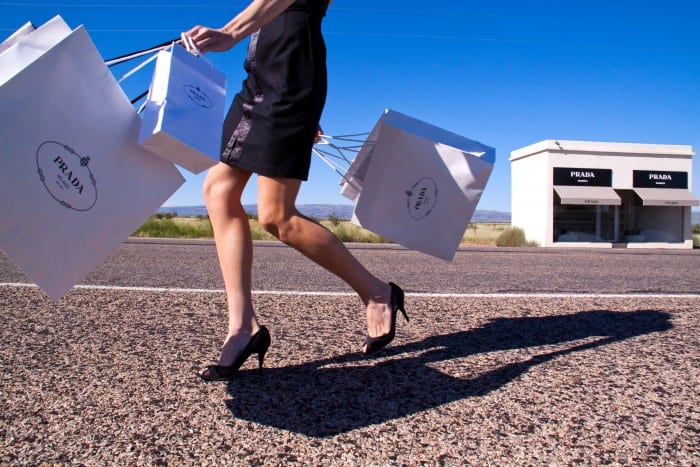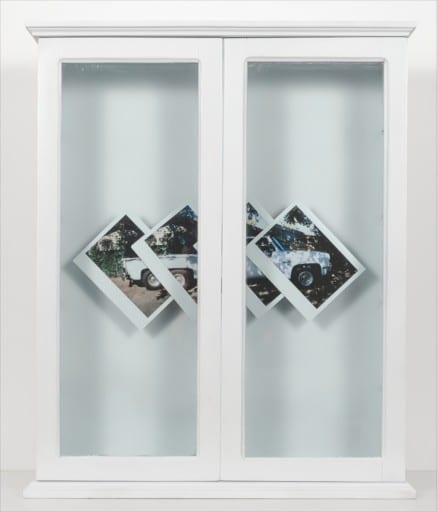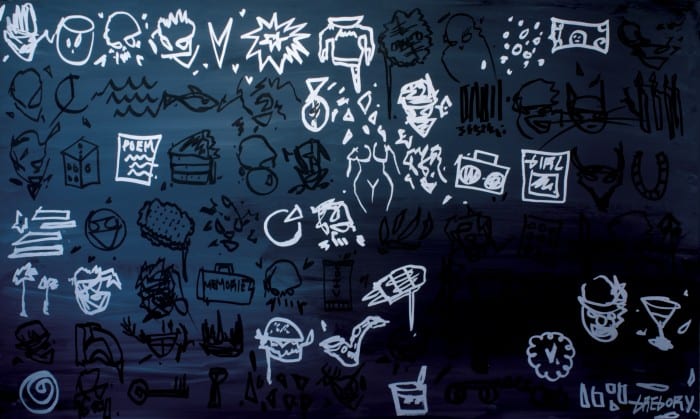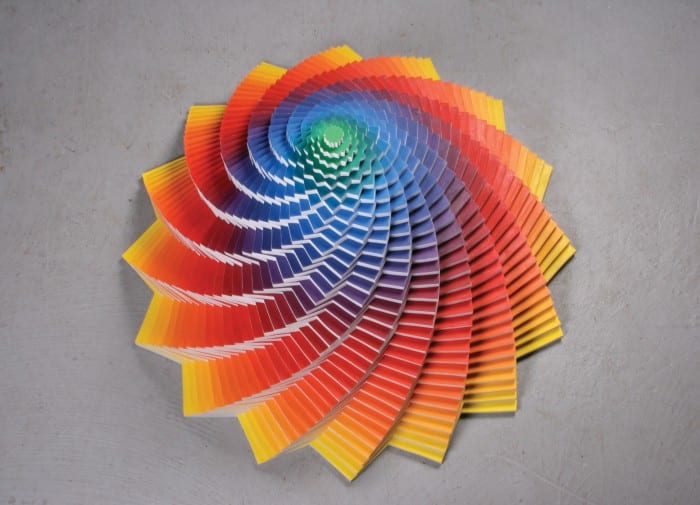 Featured image: Chris Otcasek, Low Res 067, archival ink on exhibition paper, 36″ x 36″, 2011, framed, 2 of 5, signed © of the artist
All images © Paddle 8