No matter what medium Gregory Siff employs, his works are visceral creations bearing ethnographic symbols containing memories of childhood, family, and happiness.  His process is gestural and guided by the textures of paint, Krink, spray paint, pencils, colored markers, crayons, and whatever else he may discover across his studio.  The unmistakable authenticity of Gregory Siff comes straight from his heart.  He never lost that twinkle of wonderment and it is precisely that humility that connects all of our stories in his work.  In 2013 the artist wrote, "I am my own happiness dealer" on the wall in his studio.  The phrase quickly turned anthemic and was echoed in his solo exhibition "A Portrait of an American Ice Cream Man," in 2016.  For Siff, that "happiness" came in the form of sweet treats from Coney Island and the "thrills" that expanded his imagination.  Flash forward to the present day and collectors of crypto art can soon order the "Happiness Dealer Meal," on the Ethereum blockchain complete with a menu, "Burger of the Future," "Fly Fries," and a bottle of "Pop!"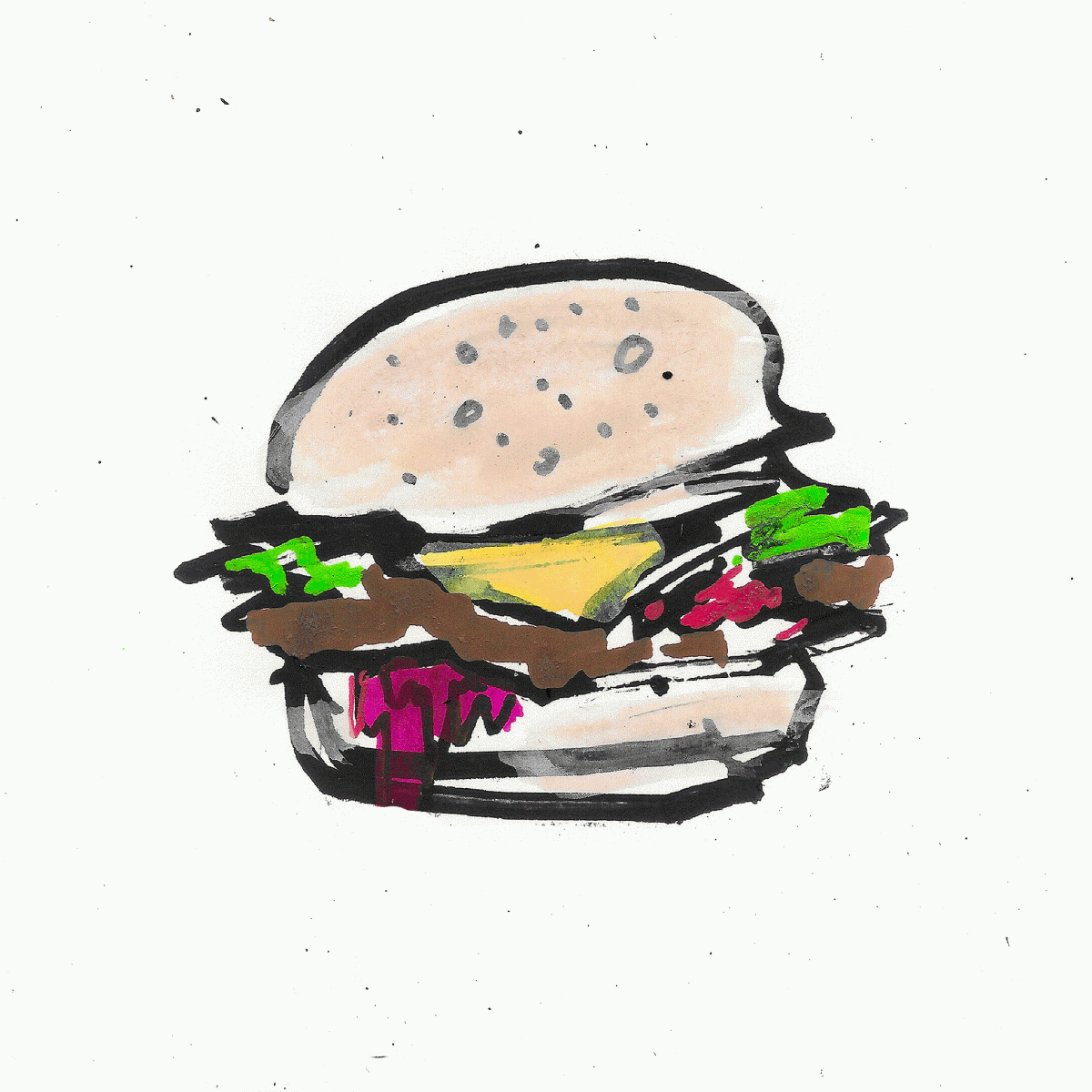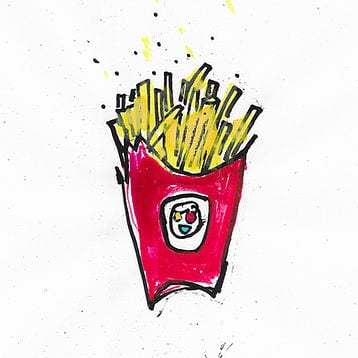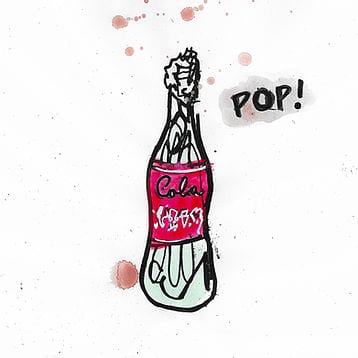 A. Moret visited the artist in his studio last month and when the topic of Non-Fungible Tokens came up, Siff's curiosity was piqued.  He expressed, "I'm a handmade man and I love to make my work.   I love to be there and I love the sensation and the touch and I love the beauty of mistakes and imperfections.  How can I put that into pixels? The pixels are now the paint and the paint has turned into pixels. I want to make sure whatever I do create [as an NFT], I want to make sure it resembles a painting that I would have made."
The announcement of "Gregory's Drive-Thru," a Limited NFT Collection proves that pixels can be as expressive and identifiable as the signature style that appears on physical paintings, drawings, and walls around the world. NTFS have become a prized currency radically re-imagining all facets of the art world from creation to collection. Our publication has documented the development of Gregory Siff's artistic career and the cultivation of his creative voice. We have experienced the power of his artwork in person and realized the impact is derived not only from his expanding vocabulary of symbology but the community he fosters.  "Gregory's Drive-Thru" is rooted in a childhood memory that occurred while going out to dinner with his parents.  Siff reflects on the burger as the iconic symbol that holds the entire collection together.  You simply can't order the "Happiness Dealer Meal," with a burger.  Caught in a state of nostalgia and reflection Siff recounts, "When I was little my mom and dad would take me to dinner at Mr. Chow in Manhattan.  I would always point to a drawing of a hamburger they had in the window.  I thought it was there in case you didn't want Chinese food, you could order the Burger.  My mom said to me, "No, Gregory, that's not the menu.  That's FINE ART, Andy Warhol drew that.  He's a famous artist. From that moment on the Burger would become my definition of fine art. In the symbology of faces and objects that appear in my work, the burger is an indicator that we are in the world of fine art."
"Gregory's Drive-Thru" will open for business on Friday, April 9, 2021, at 5 pm PST on OpenSea. 
Installation Magazine is pleased to present the 1st 100% Non-Fungible Burger that is 100%, Gregory Siff.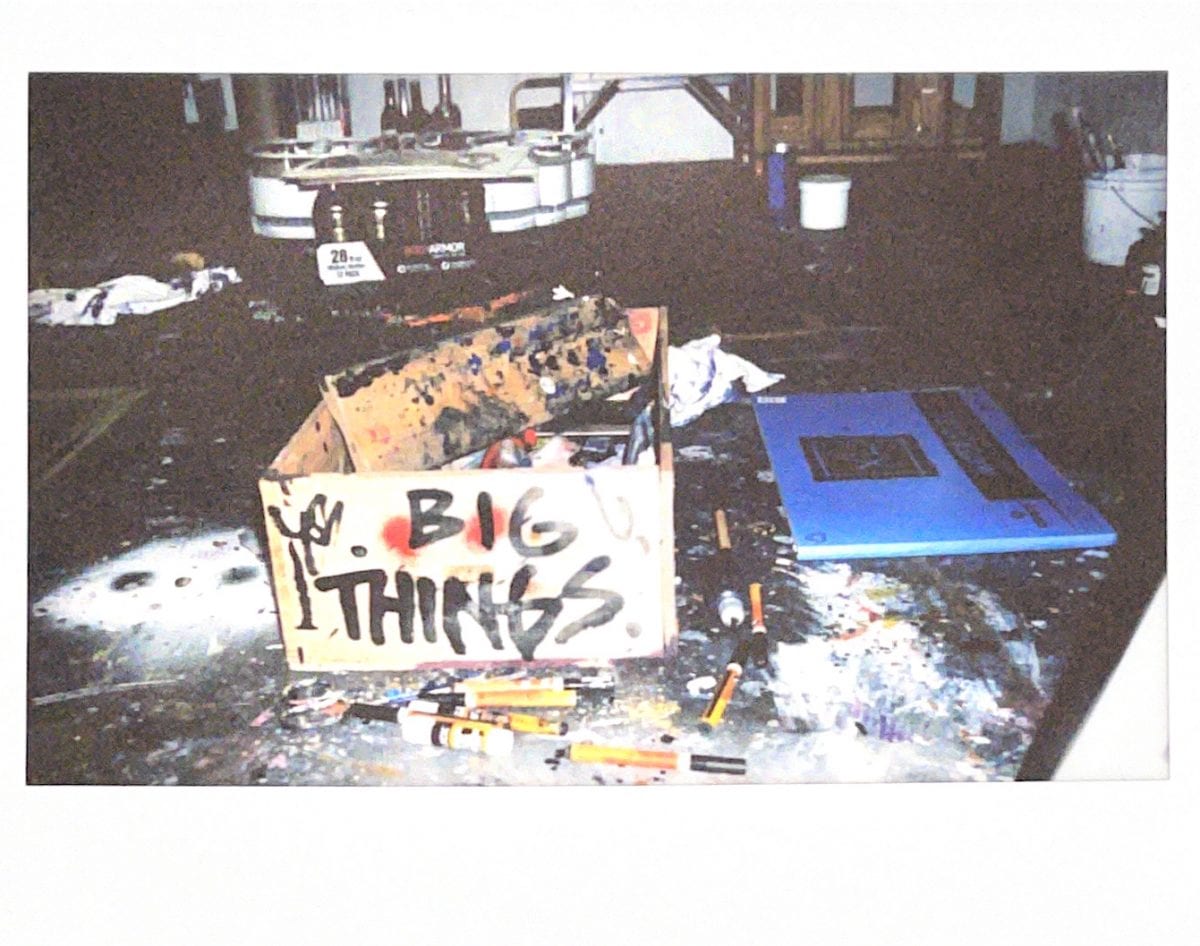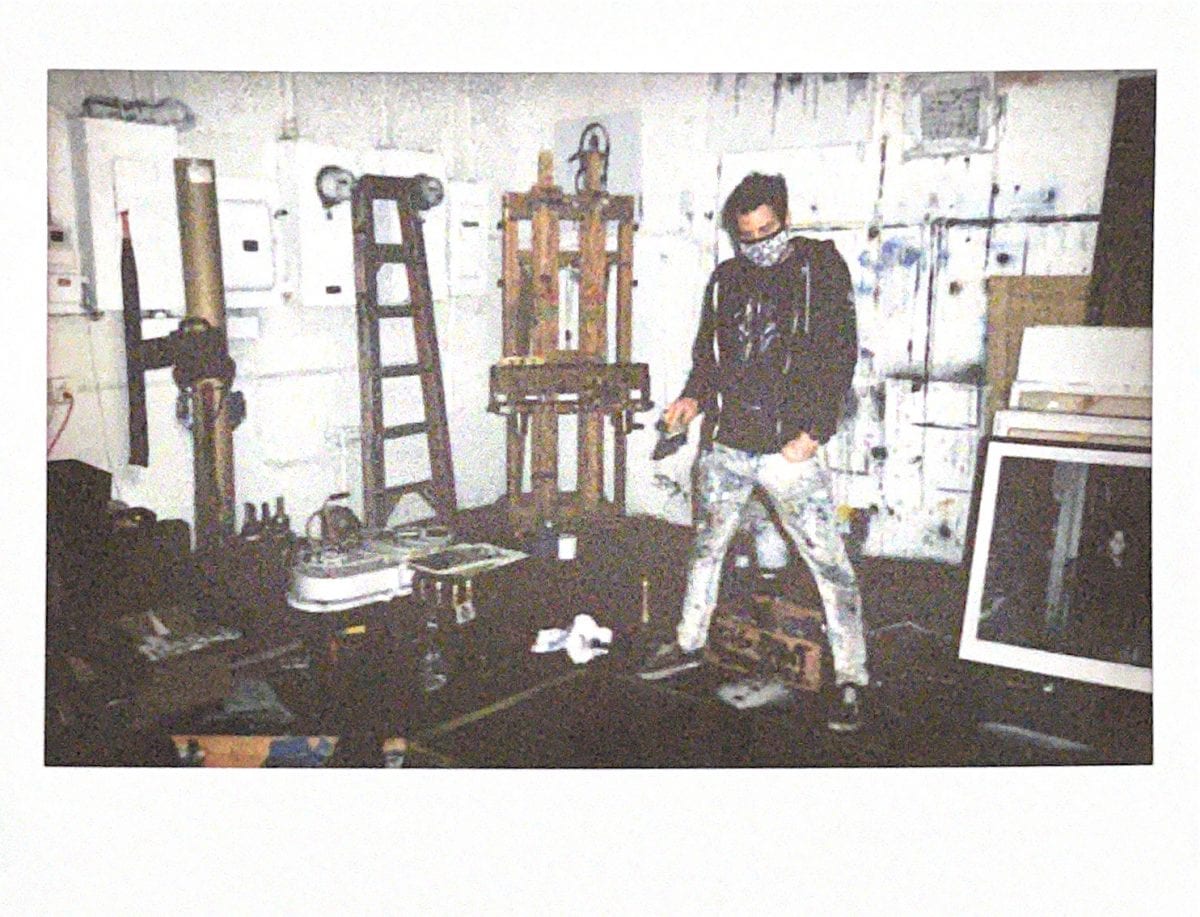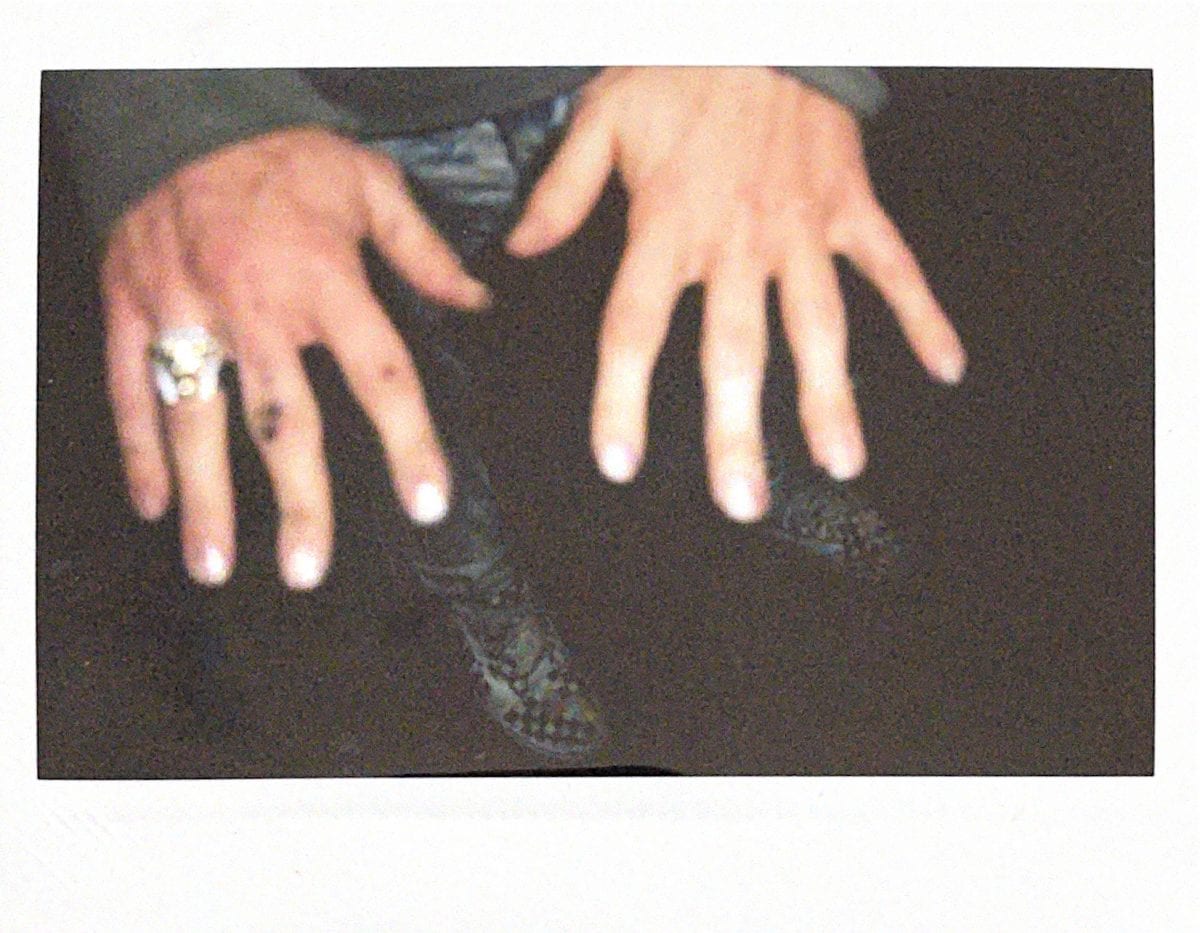 All Fuji Photographs © Installation Magazine 2021
Gregory Siff's NFT debut takes place on Friday, April 9th, 2021 at 5 pm PST available, ranging from 1-2 ETH on OpenSea.